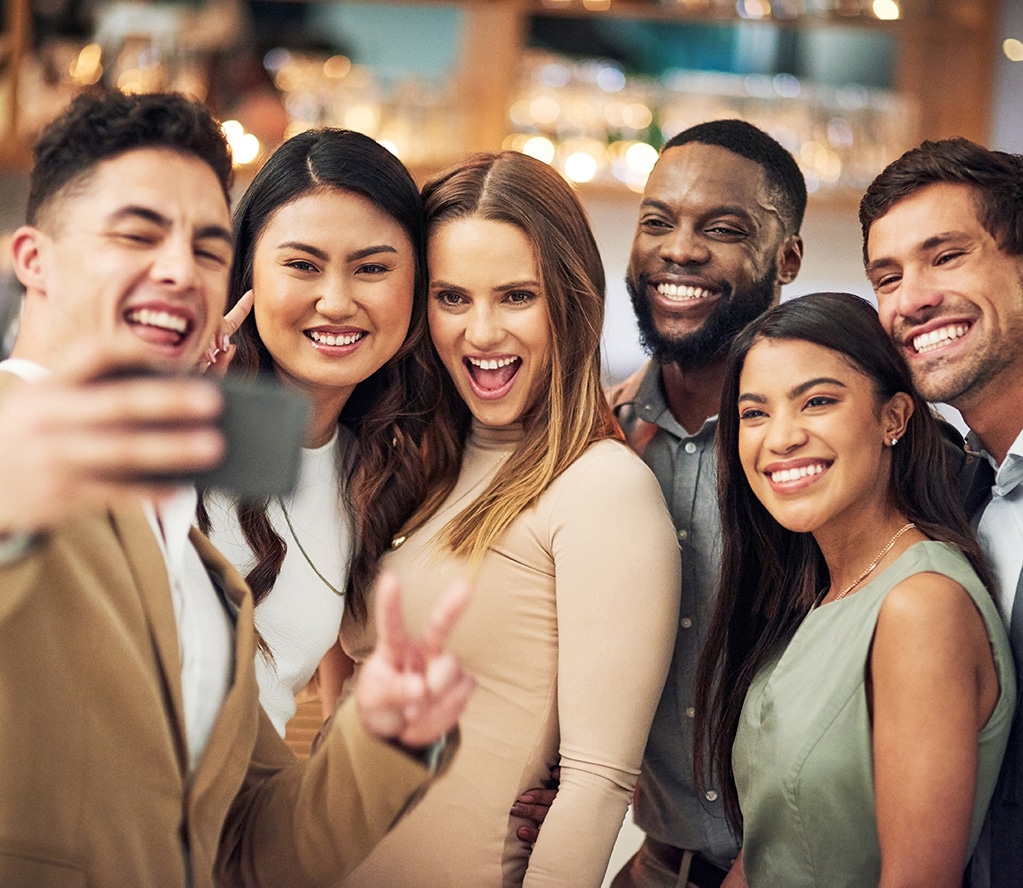 Celebrate Your Special Day with Marinaj
Whether its your Sweet 16 or you're turning 18, 21, 30, 40, or 50—and the list goes on—your special day should be an unforgettable experience! With Marinaj, you can create lasting memories in one of our luxurious birthday party venues—each offering unique amenities that are sure to make your birthday celebration one of a kind.
We even have experience in cultural birthday celebrations like the debut and quinceañeras, and can help you create a party that your guests will be talking about for years to come. Ring in your new birthday year with all-inclusive packages featuring catering, beverages, decorations, and more. Check it out below!
---
Opt for an All-Inclusive Birthday Venue, Like Marinaj
Go all out—it's your birthday after all!
Imagine a complete birthday package tailored to make your day perfect—from decorations and food down to the finest details. With Marinaj's all-inclusive venue, you don't have to worry about coordinating vendors or rushing around on the day of—we take care of it all!
You can sit back and relax, eat to your heart's content, and dance the night away with friends.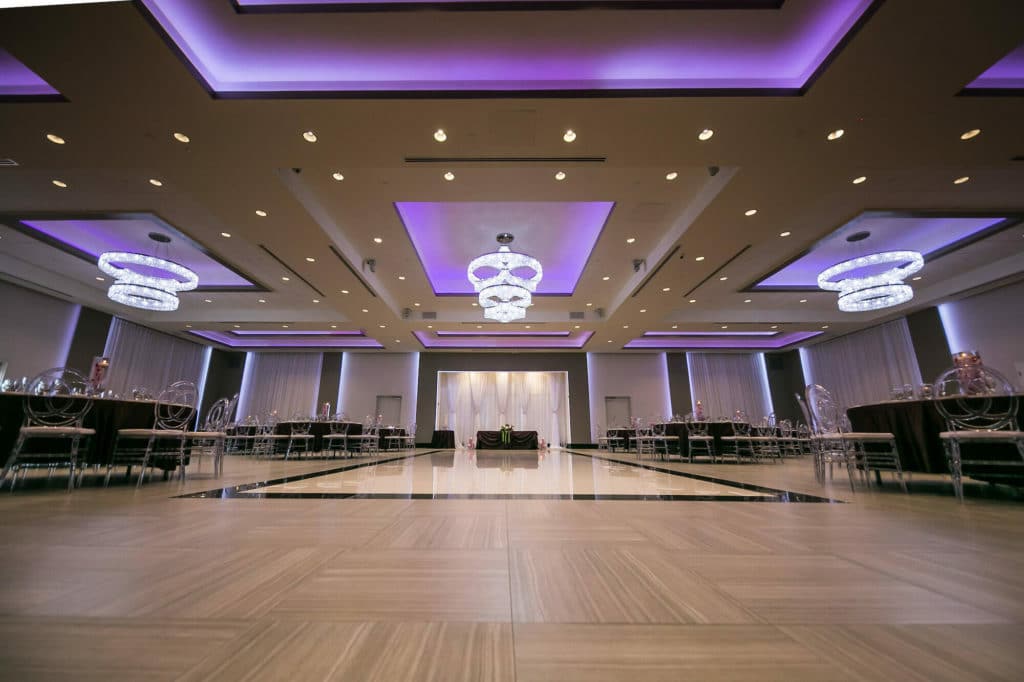 ---
Our Venues
At Marinaj, we specialize in crafting and hosting unforgettable milestone birthday parties. We provide a range of venues to choose from: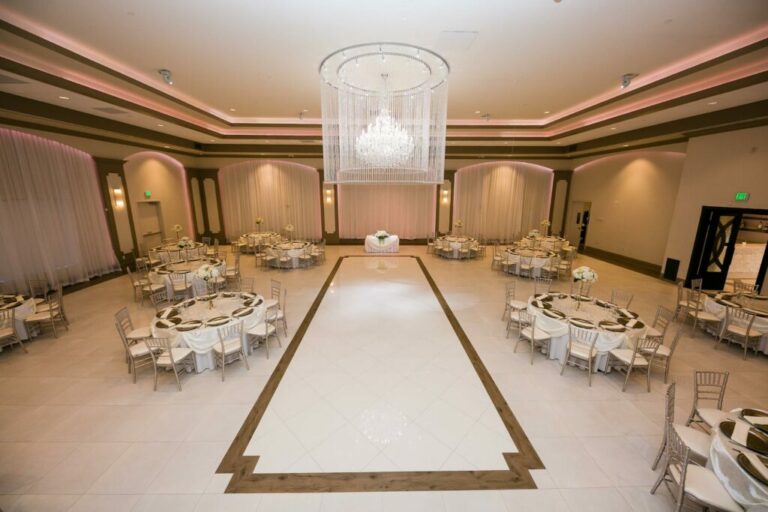 The Crystal Ballroom
One of our three stunning venues is the Crystal Ballroom. This classic venue offers top-notch features, such as large dance floors, high ceilings, and plenty of space to accommodate your guests!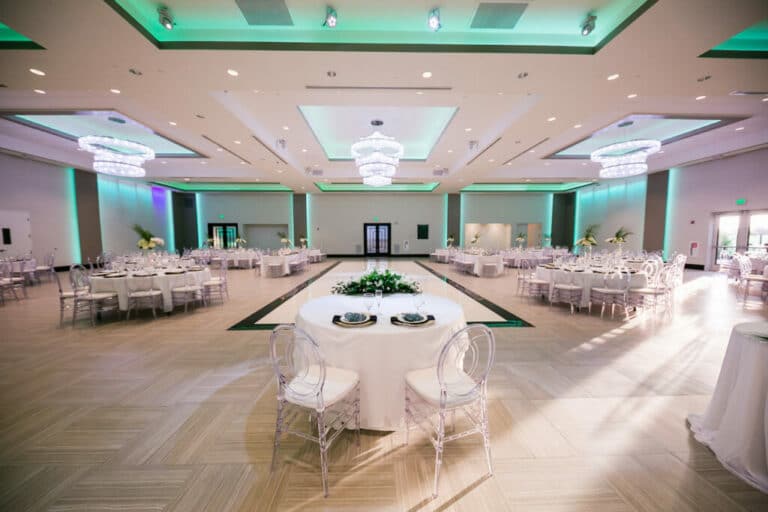 The Royal Ballroom
Come into your new age feeling like royalty at the Royal Ballroom. This grand birthday party venue boasts an array of luxurious amenities that are sure to make your celebration a royal affair.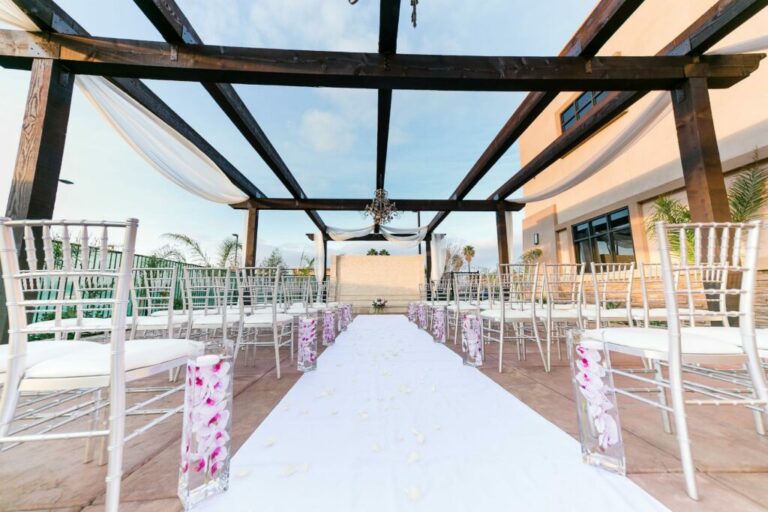 The Veranda
As an outdoor venue, The Veranda provides a truly unique experience. Whether it's an outdoor cocktail hour or a formal sit-down dinner, you and your guests will be sure to enjoy a memorable evening.
---
What You Get When You Choose Marinaj as Your Birthday Party Venue
Endless planning can go into a milestone birthday celebration, and when it's your big day, you want to just be able to sit back and enjoy the party! With Marinaj, you can stop worrying about whether your guests are having fun and treat yourself! Our all-inclusive packages allow you to let go of worrying about every little detail.
We provide the finest culinary options for ultimate satisfaction—our dinner options are created by master chefs, featuring seasonal and regional ingredients to ensure every taste is satisfied. We offer three culinary experiences: Marinaj Signatures, Italian Classics, and Traditional Latin. We know that top-notch eats are a huge hit at any birthday party, and we've got you covered. We also have delicious appetizers and hors d'oeuvres to make sure your guests never go hungry.
And we'll keep the party going with classic late-night snacks for guests to munch on all night long. Think fresh cookies and milk, street tacos, assorted french fries, and so much more!
To make your birthday party venue really stand out, you need enhancements.
Custom Lighting & Effects: Make it a stand-out party with our custom lighting and effects.
Professional DJ & Audio Equipment: Get the dance floor going with our professional DJ and audio equipment.
Table Decor: Show off your killer style with our stand-out linens and chargers—there's nothing like showing off your personality through your decor!
Industry-Grade Projection: If you're feeling like going down memory lane, we've got just the thing! Our innovative projection is perfect for showing off your photos, images, or videos.
---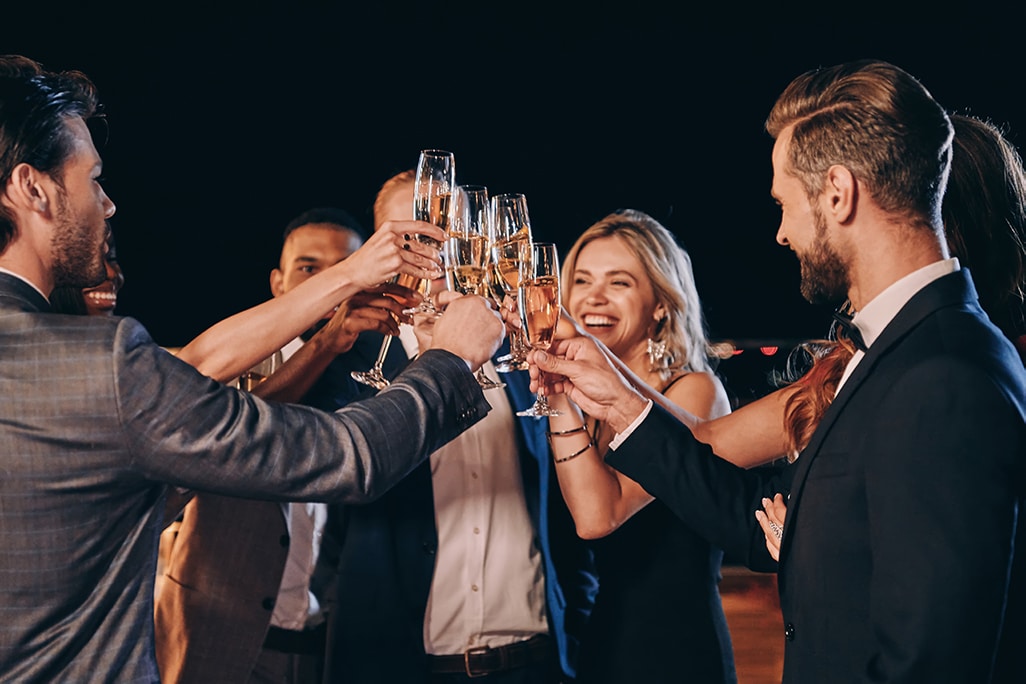 Experience the Marinaj Difference
Celebrate your milestone birthday with us at Marinaj Banquets & Events! Our dedicated staff will make sure your celebration is perfect—from start to finish. Choose your birthday party venue and let's get planning!
Come visit us today! Schedule a tour and let's make your milestone birthday celebration unforgettable.