Are you worried that your company holiday party will turn out to be a total bore? It can be hard to come up with ideas that will keep everyone happy and excited to be there (especially if you need to get your ideas approved by upper management).
Don't get too stressed out—we've gathered some great company holiday party ideas just for you! But first, let's talk about some of the dos and don'ts of company parties.
Avoid These Mistakes While Planning A Company Party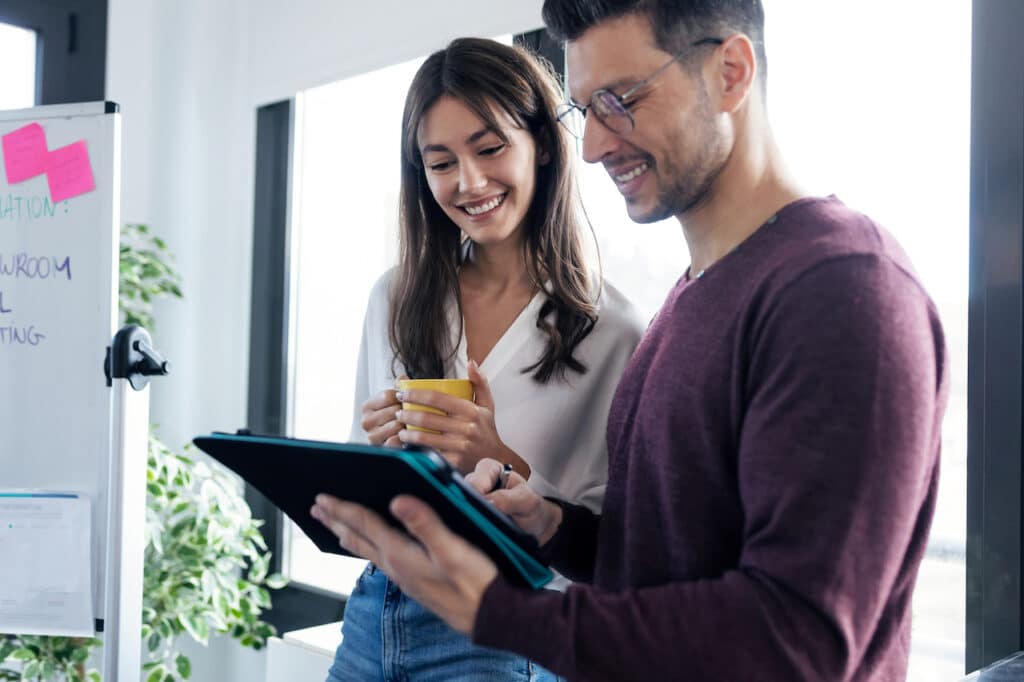 While there are a lot of fun company holiday party ideas to bounce around, there are also a lot of not-so-fun ideas. Here are some things to avoid with your party-planning committee:
Having No Agenda: While flexibility is good, completely winging it for your company party can lead to an awkward situation. People might end up wondering what to do or where to go next. Plan some activities to keep the party moving!
Forgetting Dietary Restrictions: Not everyone can enjoy pepperoni pizza or eggnog. Make sure to account for various dietary restrictions and allergies when planning the menu.
Choosing a Bad Date: Planning the party on a date when most employees are out of town or have other commitments is a no-brainer mistake. Make sure to choose a date that works for the majority of the team.
Lack of Entertainment: While we all love a good chat, a party without any fun activities can become dull. Think about hiring some entertainment to keep the energy high and the boredom low!
Don't worry if something goes wrong during your party—it's impossible to plan for everything! Just make sure you have a good backup plan and you'll be all set.
10 Company Holiday Party Ideas You Can't Go Wrong With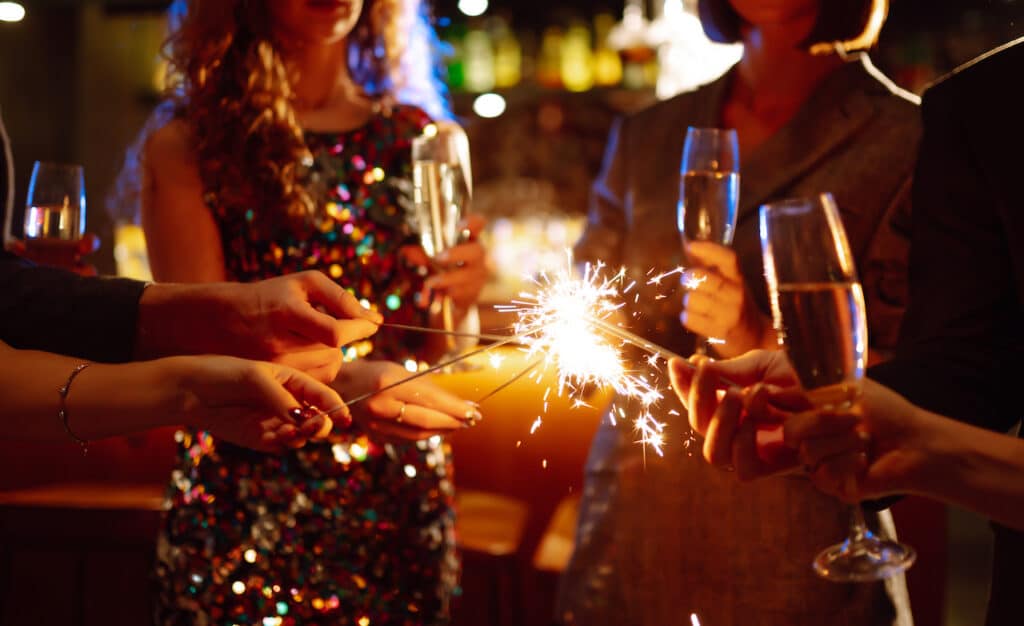 We understand it's a struggle to get things up and going at a company party, so here are our suggestions to make sure your coworkers are having a great time.
Printable Escape Room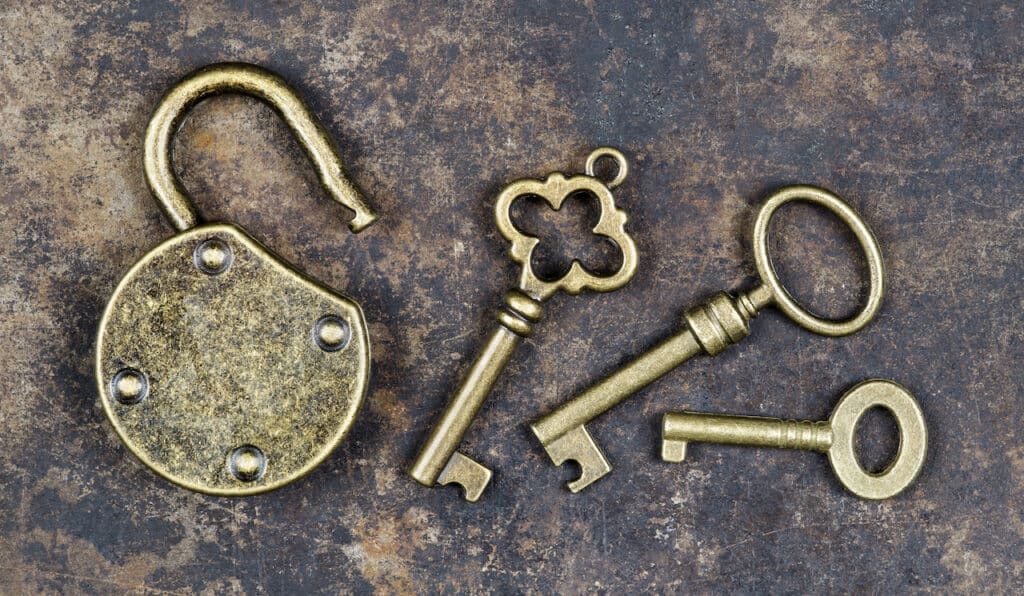 This might be a challenge depending on how many people are in your company, but there are a ton of online ideas for running your own escape room! All you need to do is find one you like, print it out, and rent a space big enough to play it in! And don't worry—you don't have to actually lock anyone in a room.
Trivia Night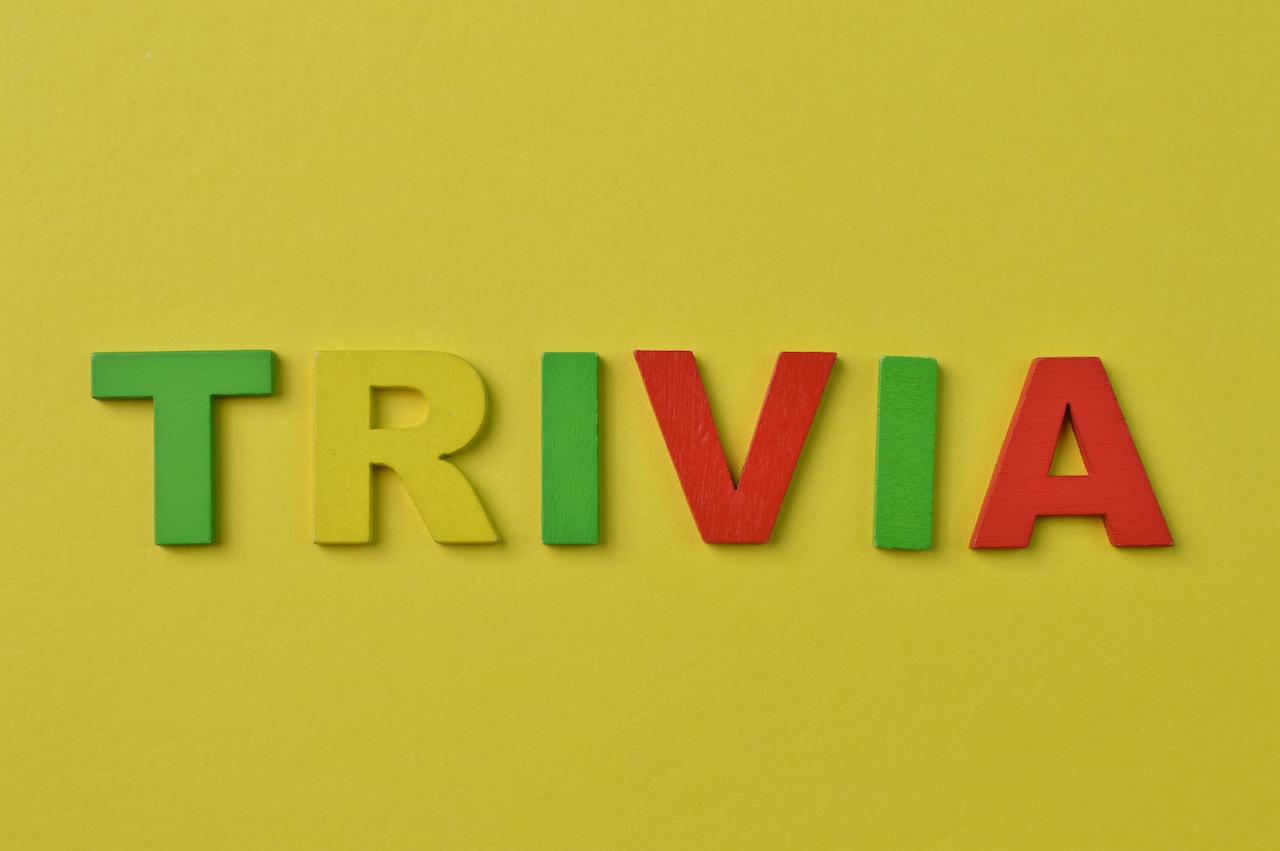 Bring out your coworkers' competitive sides with a little trivia! With formats like Kahoot, Family Feud, or Jeopardy, you can create custom questions that relate to your company. 
Dance Party
Hire a DJ and you'll have the party up in no time! With options like an open bar, funky lighting, and refreshments, a dance can really bring out the fun side of everyone at the company. Book a corporate event venue that provides all of the services you're considering and it'll make your planning a little easier, too.
Scavenger Hunt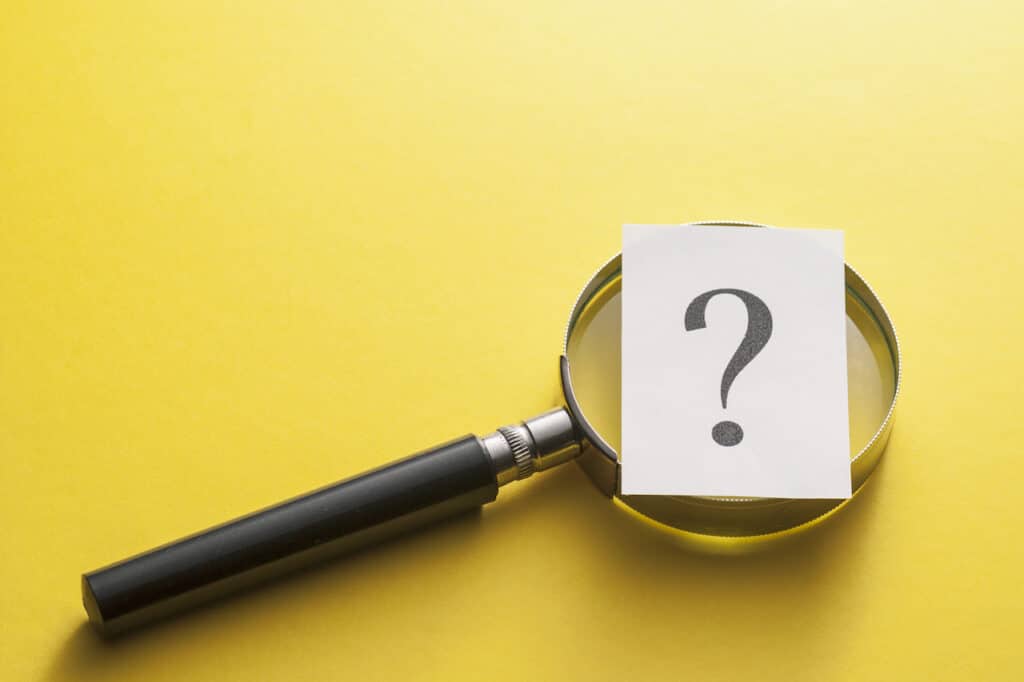 This is one of our company holiday party ideas to make sure everyone is having fun and meeting new people. Divide the group into teams and have them go around an indoor area solving clues in order to find their final destination!
Mixology Class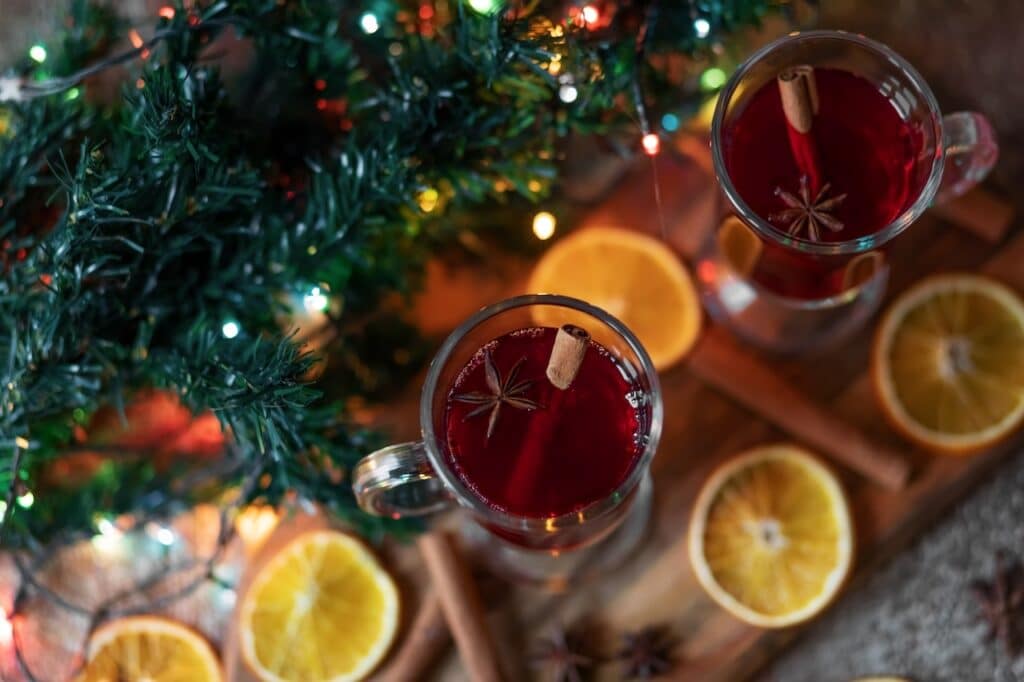 Incorporate some fun into the holiday party with a mixology class! Everyone loves making their own drinks, so why not give it a try? Find a bartender who can teach everyone how to make that perfect martini or margarita—or find online kits so you can customize what you're getting.
Old School Video and Board Games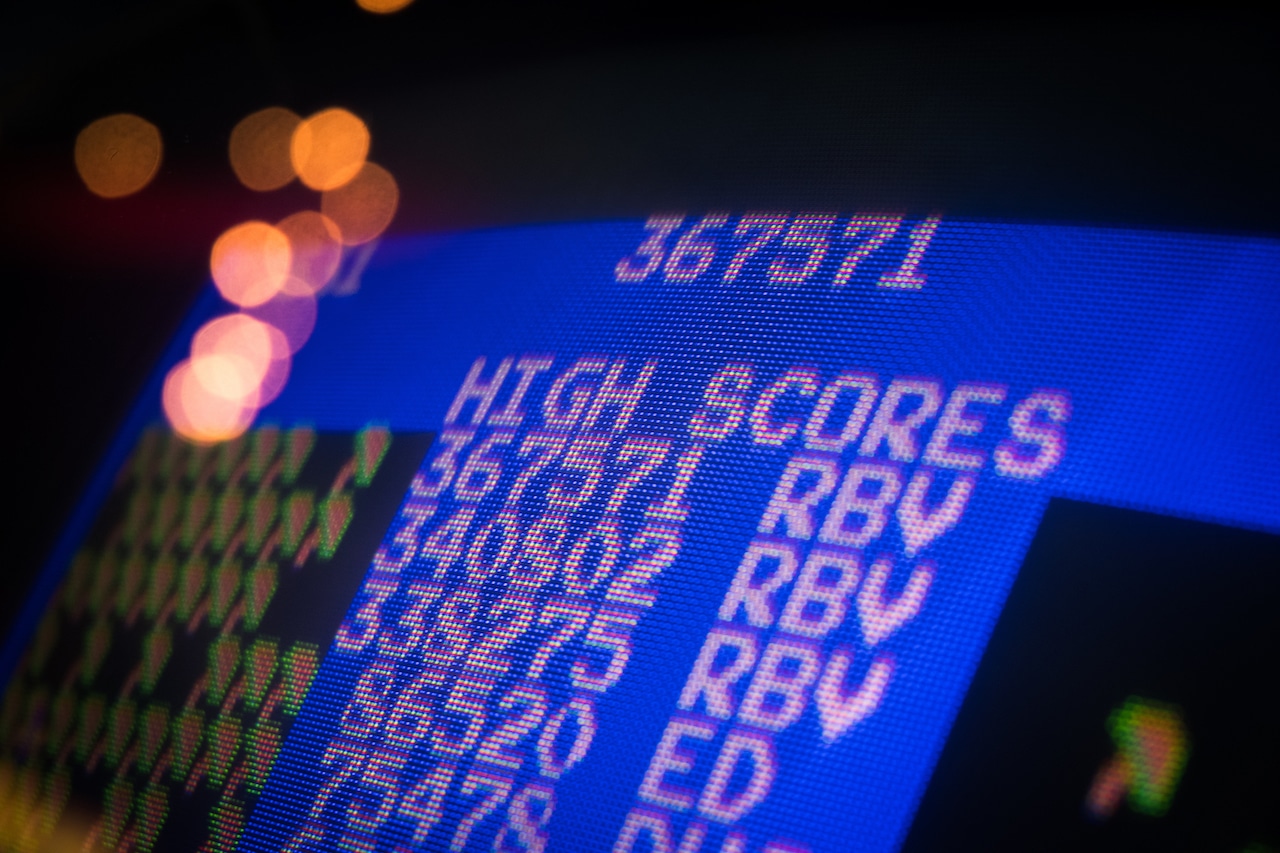 Bring out some of those classic board games and video game consoles you used to love as a kid (or you still love). Super Smash Bros. or Mario Kart can make for an exciting team activity, and physical board games like Monopoly and Clue are great for the whole group!
Murder Mystery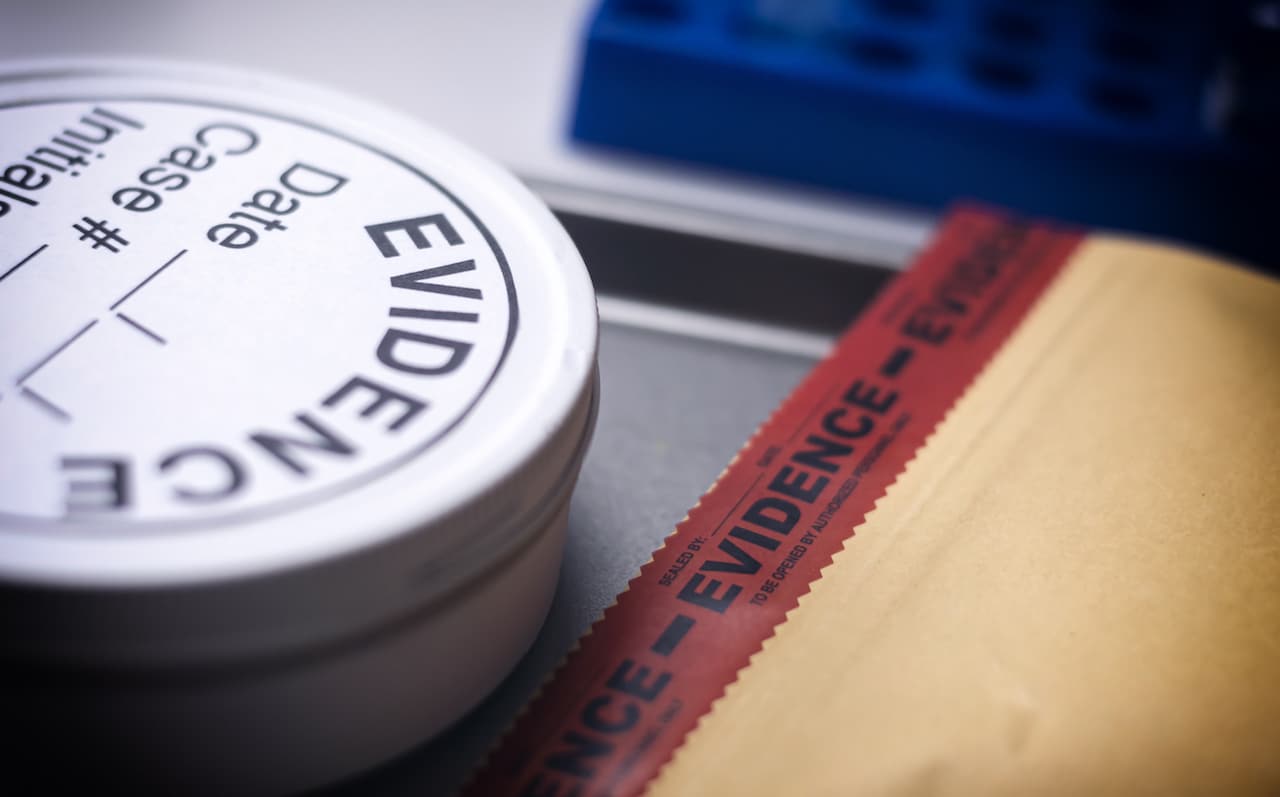 Introduce some excitement with a themed murder mystery! This is a great option for companies with 25-100 people if you want everyone to feel involved. Each person gets a fun role to play; plus, it'll keep a group entertained for hours! (Who doesn't want to solve a murder?)
Magic Show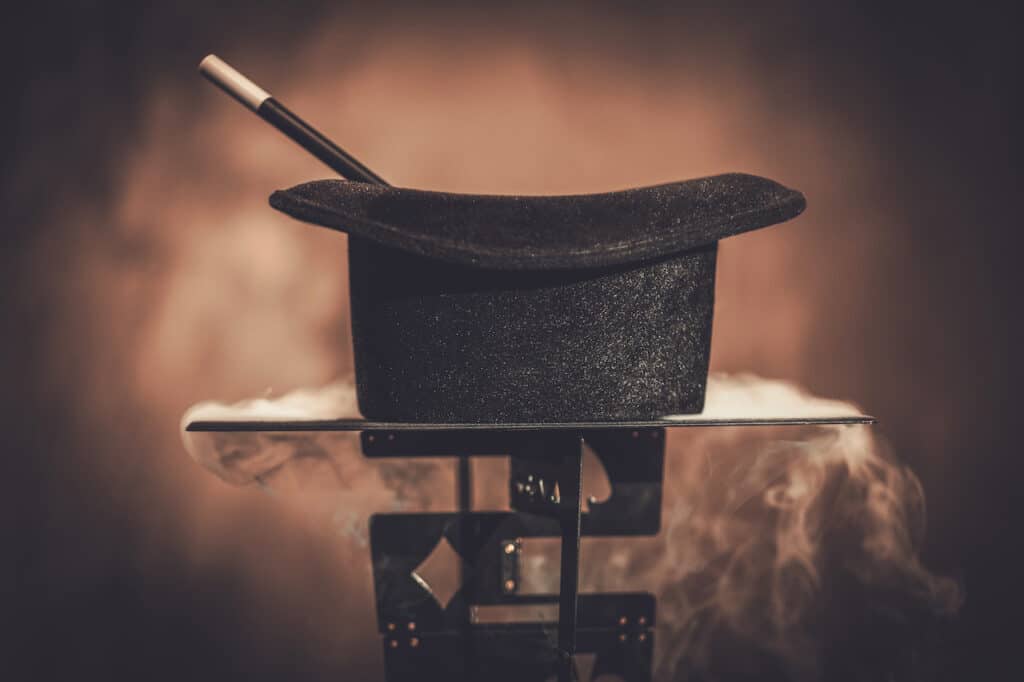 A great way to get everyone involved in the holiday party is with a magic show. It can be funny and light-hearted, or more serious and suspenseful depending on your needs. Find someone amazing and a spot for a stage, and maybe you'll make any boredom disappear!
Casino Night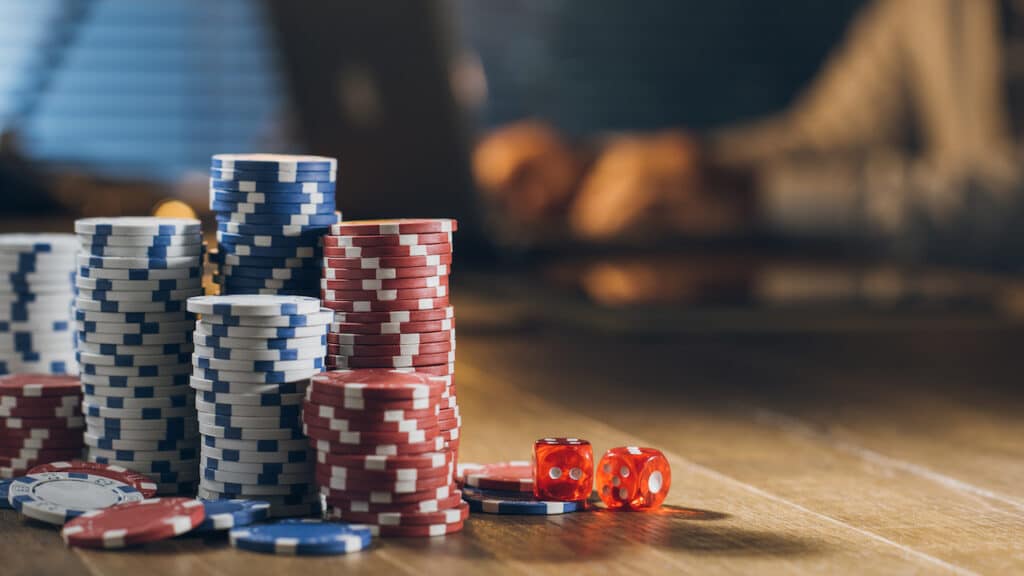 For those who are feeling daring, a casino night can create a unique company party. You don't need to gamble with real money—just find some scrap paper to use as currency! This way, everyone can have a good time without worrying about the costs. Or, you can set up an event space with some poker tables and dealers to make it even more exciting. 
Pajama Party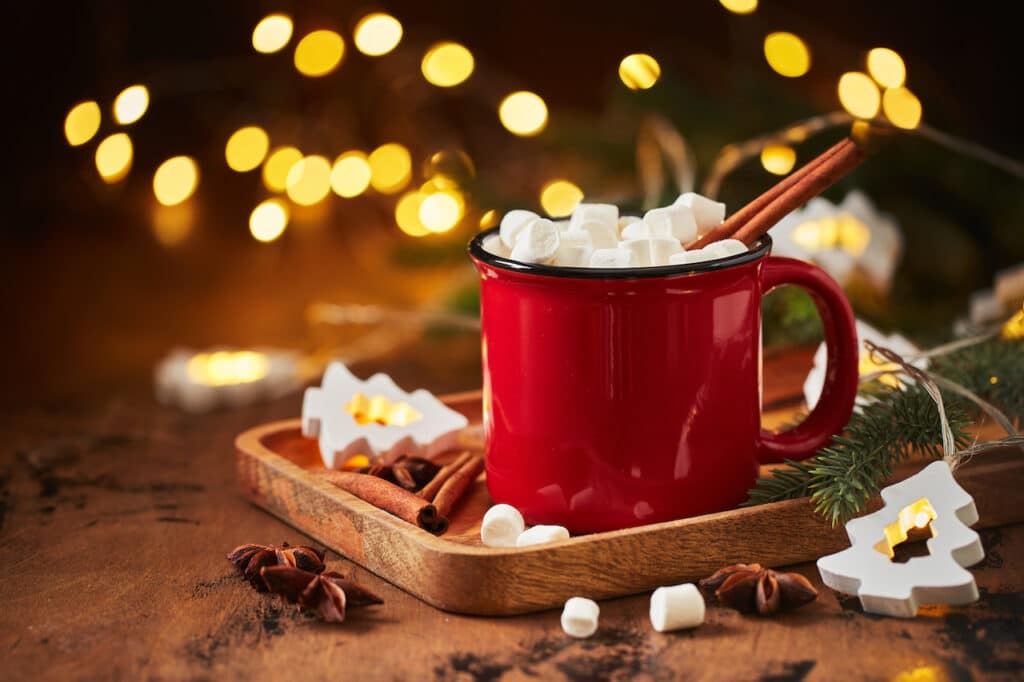 What's better than wearing pajamas, drinking hot cocoa, and settling down for a nice movie? This is our favorite company holiday party idea for a close, tight-knit group.
Making it a family affair is always a great idea too—extend an invite to plus-ones and children for a family company party. Just make sure that the place you host the event at has a big projection screen and surround sound!
Throw Your Best Company Party at Marinaj Banquets and Events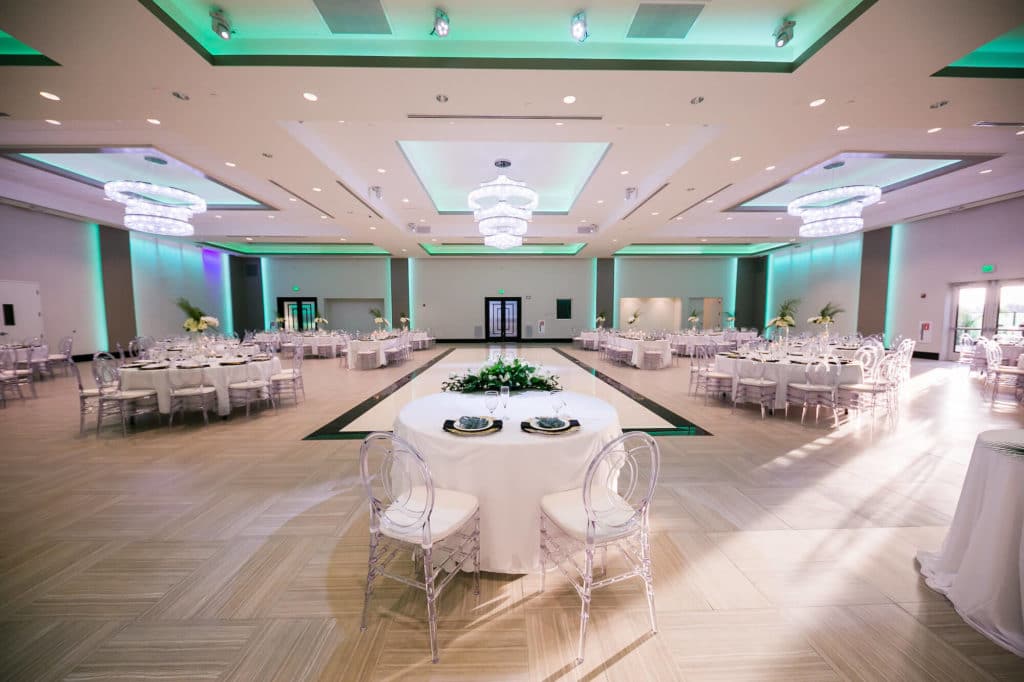 Whether you need some entertainment, an open bar, or a projection screen, Marinaj Banquets and Events has got you covered. We'll make even your most company holiday party ideas come to life with our experienced team.
We have a variety of spaces to choose from and can streamline your needs, making it easy to book an amazing event. Schedule a tour today!