We see advertisements for a blood drive every so often, but do we know how lifesaving it really is? Each donation is processed, tested, and distributed to fill the needs of the medical community; ultimately, an hour of your time donating can add years to a recipient's life.
Blood Drive Near You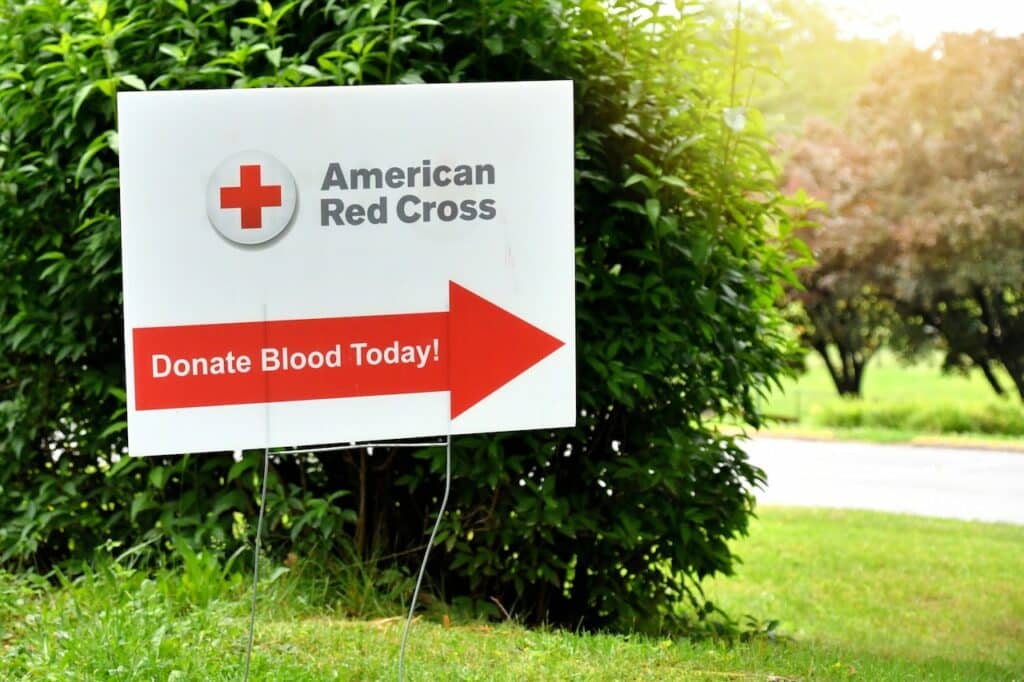 Marinaj Banquets and Events is hosting a blood drive in Moreno Valley on Tuesday, May 11th, 2021 where you can donate, and you can make it even easier!
Easy Registration
To register, just go to RedCrossBlood.org and enter the sponsor code: Marinaj.
Less Wait Time
Save up to 15 minutes in line by going to RedCrossBlood.org/RapidPass to fill out the health history questionnaire on the day of your appointment to save you time at the donation center! You can also instead scan the QR code and screenshot or email your RapidPass to yourself to have it ready for the staff going over your health history.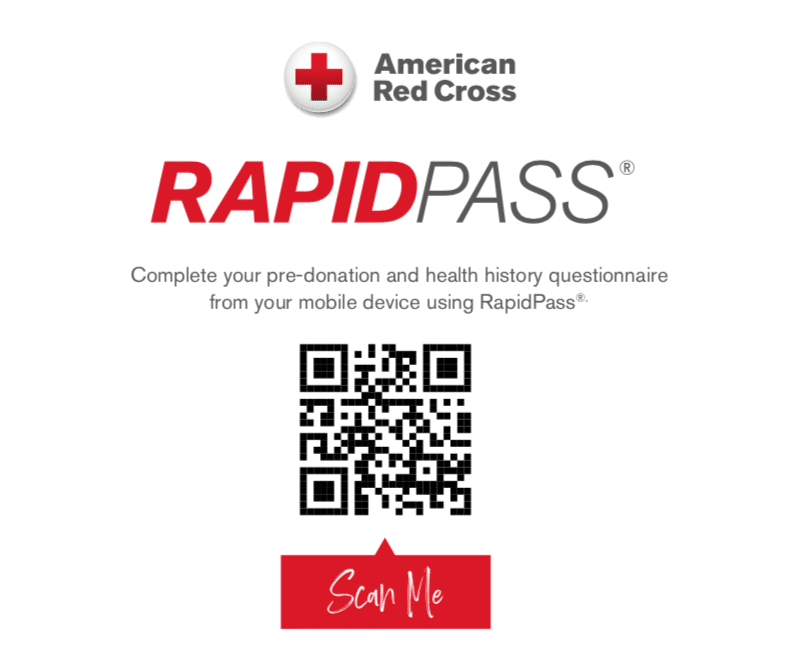 Sometimes the hard part is just knowing what to expect, and how to be prepared. So here are a few basics you'll want to know before donating!
Donation Time
You'll need to show them a form of ID, and they'll give you information to read first. A physician will ask you a few basic questions in a private interview to get a few for your general health. They'll then sit you down for the donation which typically only takes 8-10 minutes, before they offer you refreshments on your way out.
Requirements
Before donating, it's recommended to eat iron-rich foods, and to drink plenty of water before donating. You might also consider taking a book, earphones, or other form of quiet entertainment to keep you preoccupied during the donation, or if there's a long line for an appointment.
There are certain requirements, such as the minimum age of 17 in most States (or 16 years old with parental consent), a minimum weight of 110 pounds (this can vary for donors younger than 18 years), and you can't have already donated blood within 56 days.