When you begin planning your wedding, you likely already have an idea of the season you want to be married in and how your theme will tie in. However, given the current circumstances surrounding COVID-19 and the fact that many weddings are needing to be postponed, you might not be able to have that spring or summer wedding you planned for.
Luckily, there's no reason to stress if your wedding is now planned for a different season. There are plenty of ways to adapt without giving up your vision completely. 
Here are some ways you can easily transition your wedding style to a different season:
Colors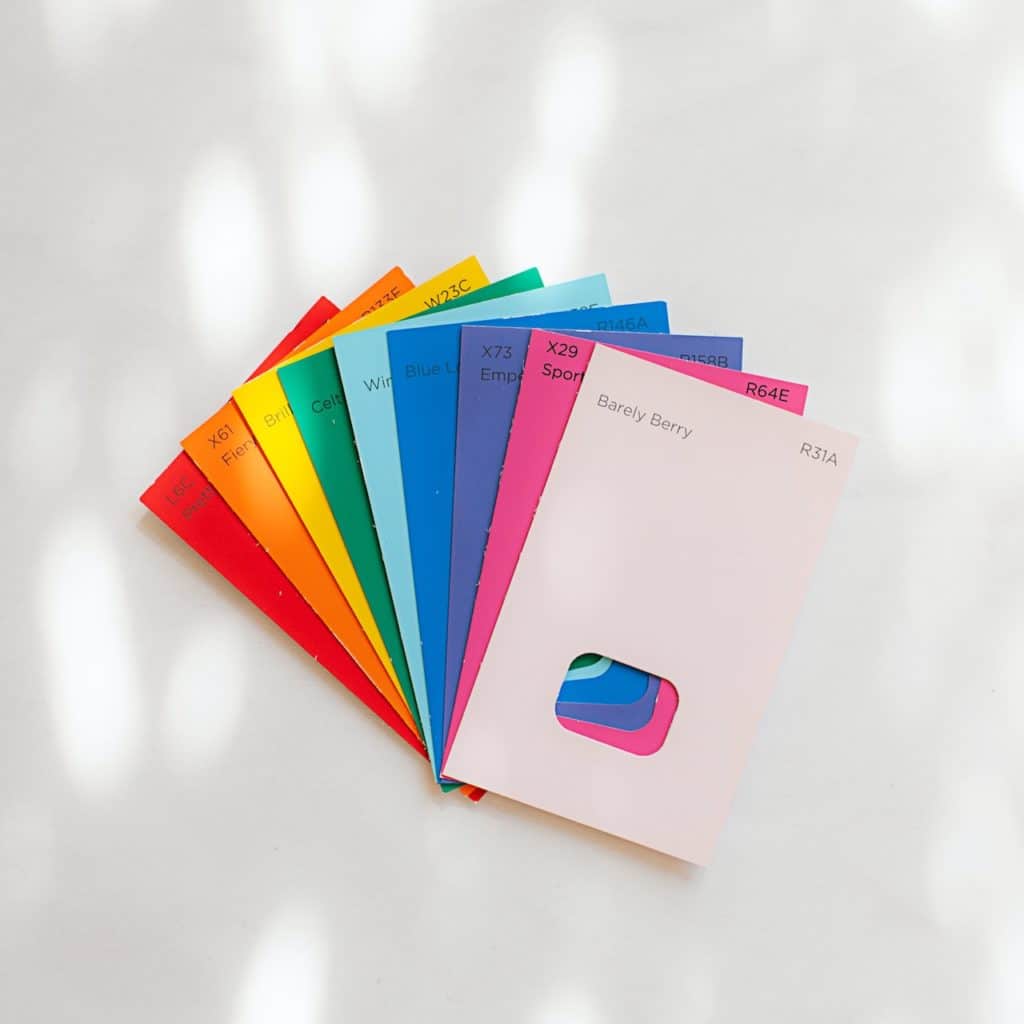 Colors were likely one of the first things you picked for your big day. But perhaps you're finding that the pastel colors you chose for your spring wedding aren't quite fitting in with your plans for your now winter wedding. 
But rather than change your colors completely, you can always adapt them to better fit the season. For example, if you originally chose lighter colors for spring—pale pinks, blues, and yellows, for example—and need to adapt them for fall, you can choose darker shades of the same colors, such as a deeper pink or yellow, to accommodate the season. 
In winter, colors such as white, silver, gold and red are popular, so transitioning pastels to muted tones and bright reds and greens could also be ideal. The same applies to bright, summery colors; feel free to deepen the shade of the colors you chose to fit a wintry wedding.
Flowers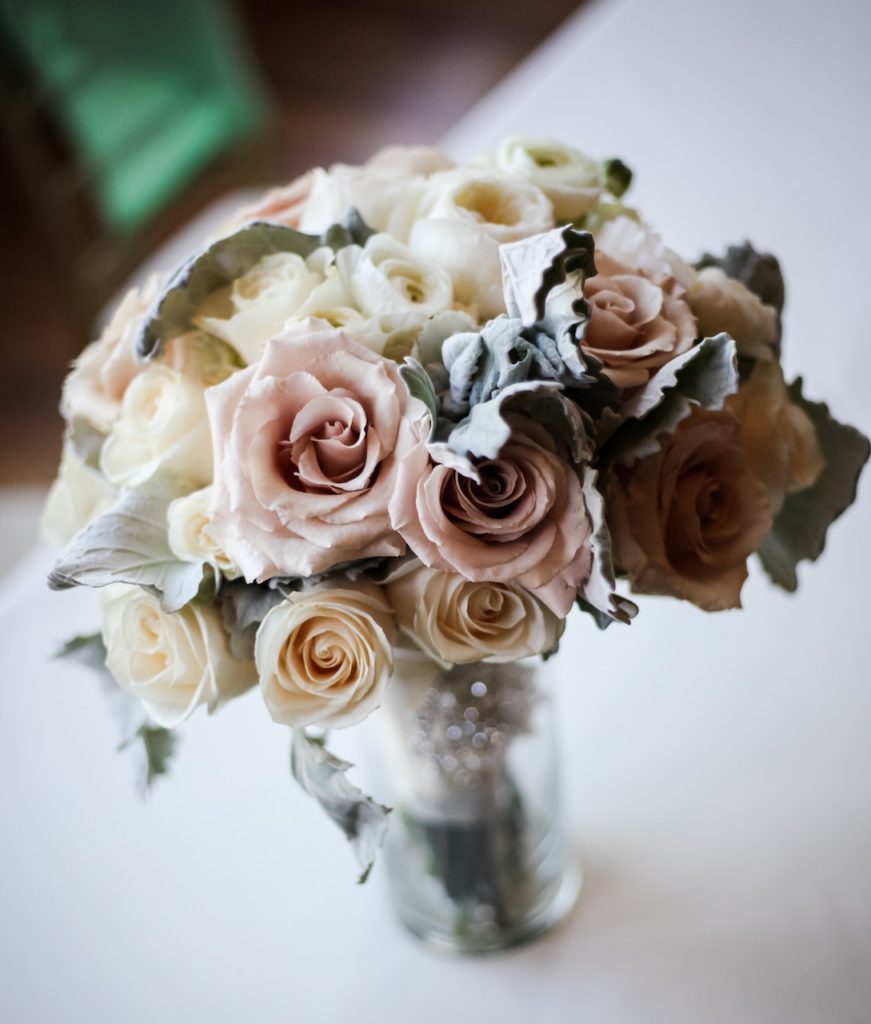 Maybe you envisioned your spring including carnations, lilies, alstroemerias, and daisies. However, you may find that some of these blooms aren't in season for your new wedding date. You may need to add new ideas to your floral arrangements to ensure you can get the greenery you need for your big day.
When changing your arrangement to winter, for instance, you may want to swap some of the spring blooms for winter flowers such as roses, jasmine, and branches with rich red berries. Often you can find greenery that works for any season, such as eucalyptus, which can help you tie in your ideas for a spring or summer bouquet into your new fall or winter bouquet.
Cake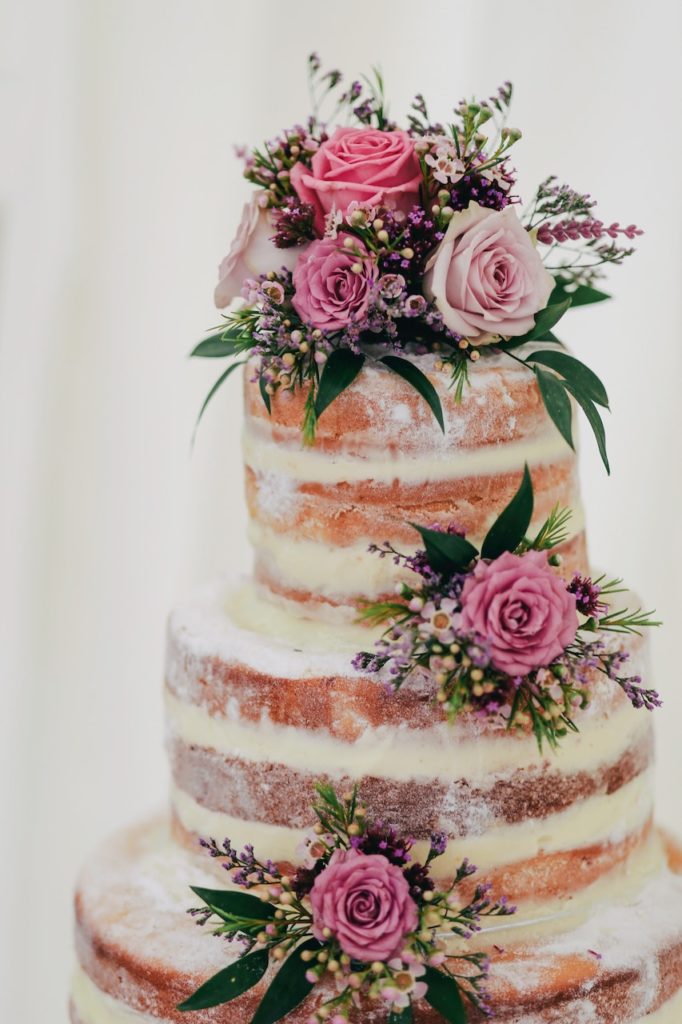 The cake is a major centerpiece of your wedding, so you'll want to make sure it fits the style and season of your wedding. If you were planning on a spring or summer wedding, you may have opted for a cake such as a traditional sponge decorated with fondant icing or fruit. You may have been avoiding frostings such as buttercream, especially if you were planning an outdoor wedding, because it can easily melt in the sun. 
However, now that you're switching your wedding to fall or winter, you have more options available to you if the weather is cooler. You may decide to go with a rich buttercream that you weren't able to have at your summer wedding or decorations that will more easily hold up without the sun beating down, like chocolate. A bonus to changing your wedding season!
There are also several choices if you want to change your cake altogether. Maybe instead of a white cake in spring, you opt for a rich chocolate cake that will add a sense of comfort and heartiness to your winter wedding celebrations. The best part is that cake is easily adaptable to any wedding season with plenty of options you can choose from.
Dress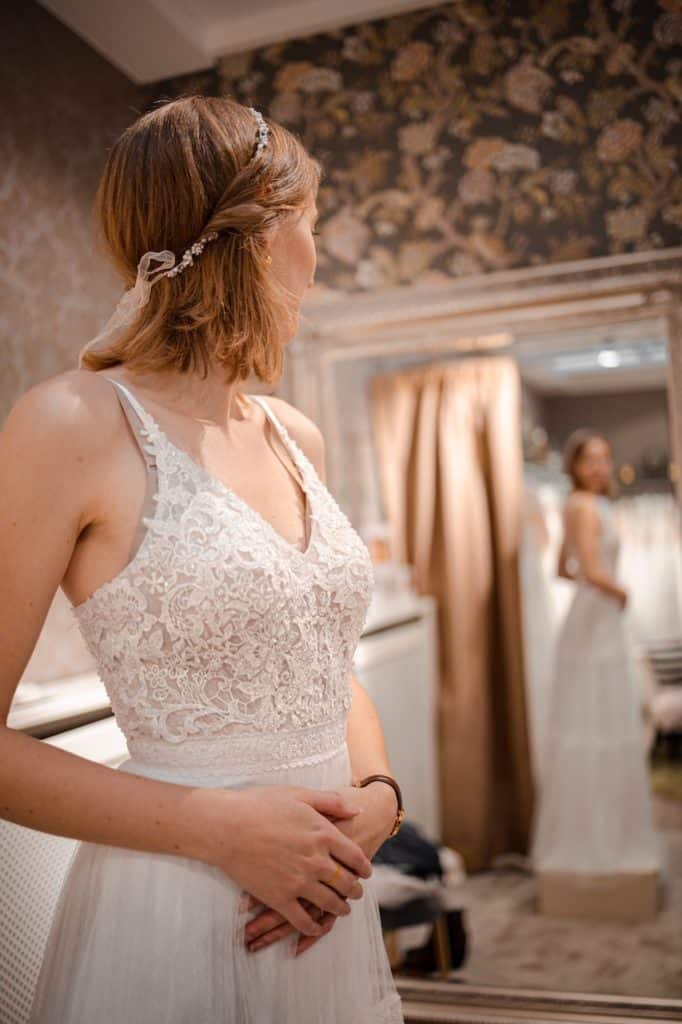 Finding the perfect dress is arguably the best part of wedding planning. When you find "the one," it's hard to go back to anything else! Many brides fear that by changing their wedding season, they'll have to change their dress, too. 
Luckily, there's no need to give up the dress of your dreams due to plans changing. If you have a dress suited for a spring or summer wedding but you are moving it to the winter, you can find a simple shawl or cape to drape over your shoulders to keep warm. If that's still not the look you're going for, you can add lacy sleeves to your dress. Maybe you opt to swap out the bridesmaids' apparel to a maxi-length dress or add a sweater to their outfit, as well. 
If you've truly found the dress of your dreams that you have no intention of altering, don't! Keep it the way you want. This is especially easy to do if weather stays fairly mild in the fall and winter; plus, there are plenty of brides who still wear short-sleeved or summery dresses during winter and look stunning!
Venue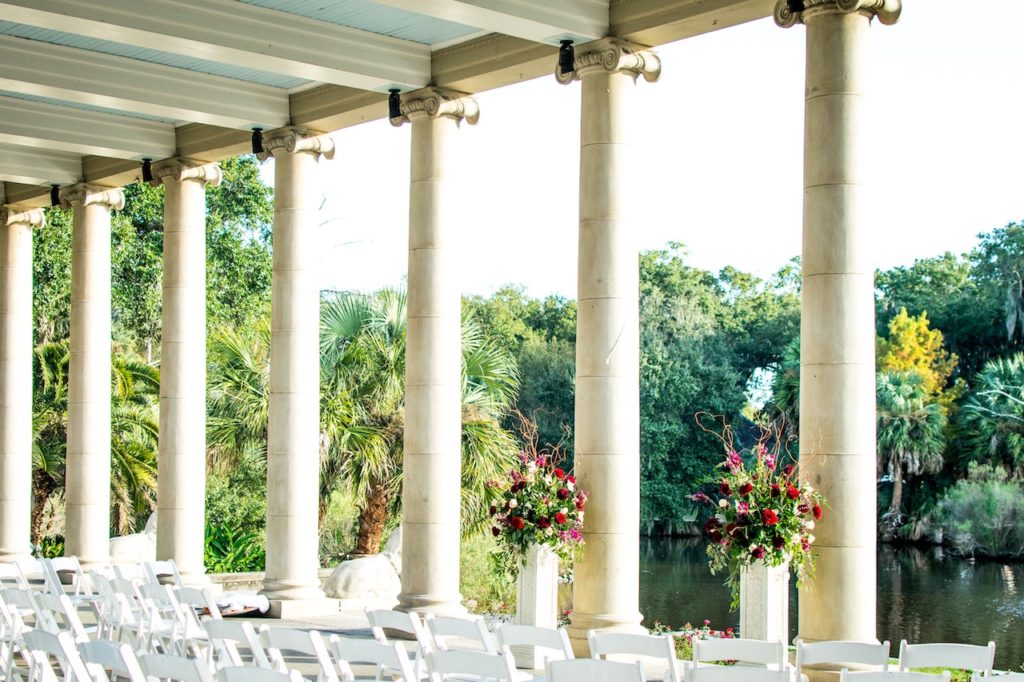 If you had planned an outdoor wedding for spring or summer, you may want to change to an indoor venue for the fall or winter seasons. Consider how the seasons may affect either an indoor or outdoor wedding venue and book accordingly. Remember to also consider how decor will fit in the venue, especially if you have had to make adjustments to floral arrangements and color schemes.
Have the Wedding You Dreamed Of, No Matter the Season
It is important to remember that you don't have to scrap your original plans and start from scratch just because you are celebrating in a different season. You can often keep your original vision without having to change much, even if tradition may say the colors or flowers don't fit your new season. In the end, it's your day! People understand that you had to make a drastic change to move your wedding date, so if you want to have a spring wedding in the fall, you are absolutely entitled to it. Either way, it's sure to turn out beautiful.