You Found the One
Fast becoming the top event venue in Riverside County, Marinaj Banquets and Events serves LA glamour for hosts who want trend-setting events. Our newest and existing venues are the perfect fit for celebrations of every kind – from Weddings to Birthdays, Corporate events to ceremonies, private parties and more. Our exceptional service, outstanding guest experience, and beautiful reception halls are the best backdrop to any event
Had my niece Debut this past weekend, the place was very elegant and wow amazing set up. The decor and lighting was excellent also the chandelier was unique. Would recommend this place for any special occasions.
Daisy Espinoza
2023-03-26
Wow! Just celebrated my daughter Quinceañera at Marinaj and they definitely went above and beyond to make it perfect! From the service to the food everything was excellent!! I would highly recommend this venue.
we planned a wedding here at this venue and it was the best we found, pricing was very affordable, staff and managers are great, food was delicious , hospitality was amazing, before you even go to look anywhere else look here first , ask for kristin and brian there great !!!!!
Wow, I was very, very impressed with this place. The service and the coordination was flawless. The manager, Brian was such a god send. He was very helpful and made our wedding process super smooth! All we literally had to do was show up. I highly, highly recommend this place for events.
Luxury Experiences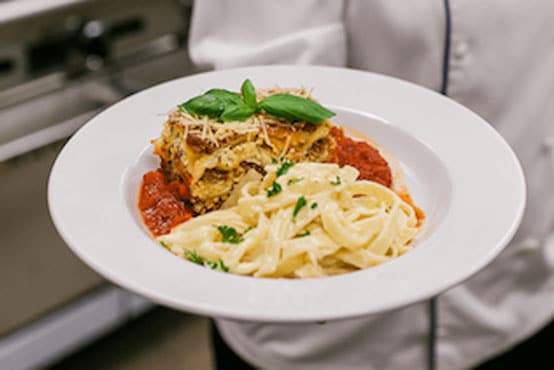 Culinary Arts
Our culinary team is devoted to creating an unforgettable dining experience for you and your guests.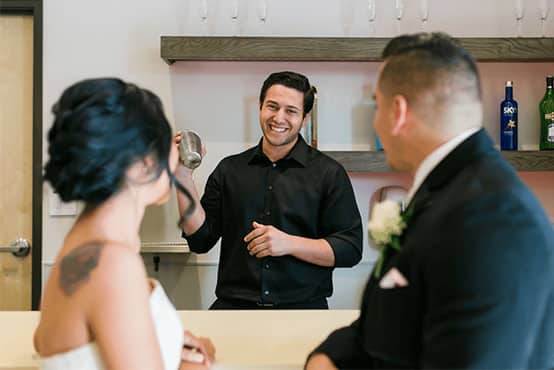 Bar
Allow our professional and creative bar staff to formulate buzzworthy concoctions from behind a luxury built-in bar.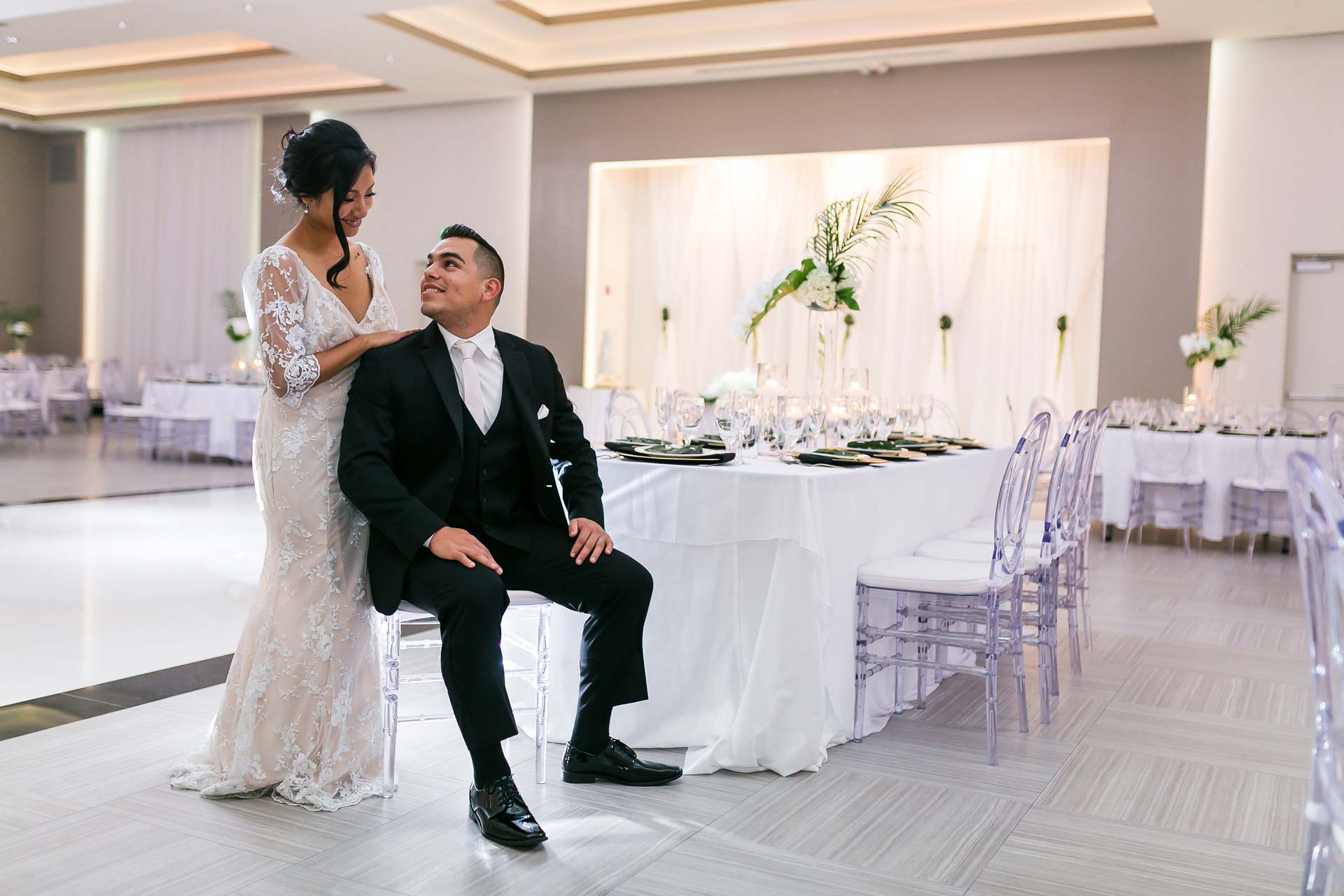 Amenities
Marinaj wedding and event venues feature private entrances, covered driveway, ceremony spaces, private lobbies, ample parking and even a VIP suite to create the ultimate VIP experience for you and your guests.