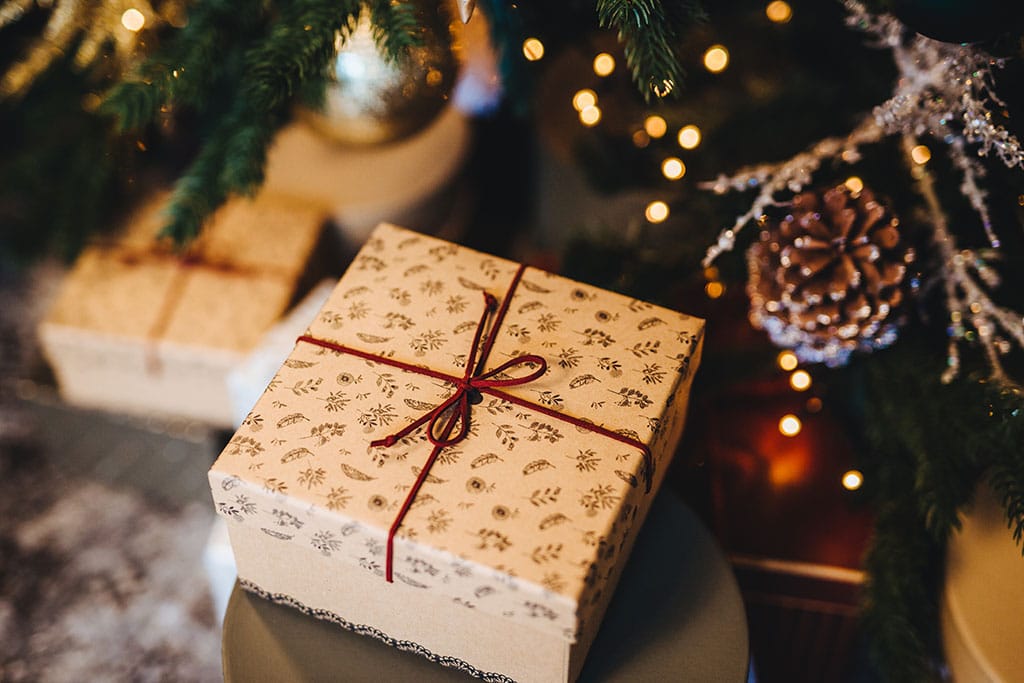 Marinaj Happy Holiday Promo: Late Night Snack on us!
Book your upcoming Event for any available date now through July 2024 and receive a complimentary Late Night Snack Station of your choice! An amazing way to Surprise & WOW your guests for your big celebration!
L A T E N I G H T S N A C KS
Boba Milk Tea Bar 
Thai tea, Match milk tea and Milk tea with brown sugar boba
(add Taiwanese popcorn Chicken)
Street Taco Bar 
Al pastor, carne de res & pollo tacos served by attendant 
Warm Cookies & Milk 
Assorted freshly baked cookies* and carafes of regular, chocolate & strawberry milk. 
French Fry Station 
Assorted French Fries with house made ketchups: chipotle ketchup, buffalo ketchup, curry ketchup & more. 
Pan Dulce & Hot Chocolate Station 
Assorted conchitas, Abuelita hot chocolate & coffee 
Fresh Churro Station 
Warm churros with chocolate, caramel & strawberry sauce. 
Chinese Take-Out Bar 
Crispy kung pao or orange chicken & sticky jasmine rice served in mini-Chinese take-out boxes with a fortune cookie 
Street Dogs 
All Beef hot dogs, charred peppers, jalapenŞos & onions with all the fixings served by an attendant