Planning a surprise birthday party for someone is a grand gesture of love and appreciation. And if done correctly, can make your birthday person feel extra special. But no one warns you of the possible pitfalls that can occur when planning a surprise party—like ensuring the guest of honor doesn't find out, or making sure you don't forget something important.
To ensure your surprise birthday party goes off without a hitch, it is important to plan and ask for help. Here are some expert tips:
1. Choose a Venue That Takes the Load Off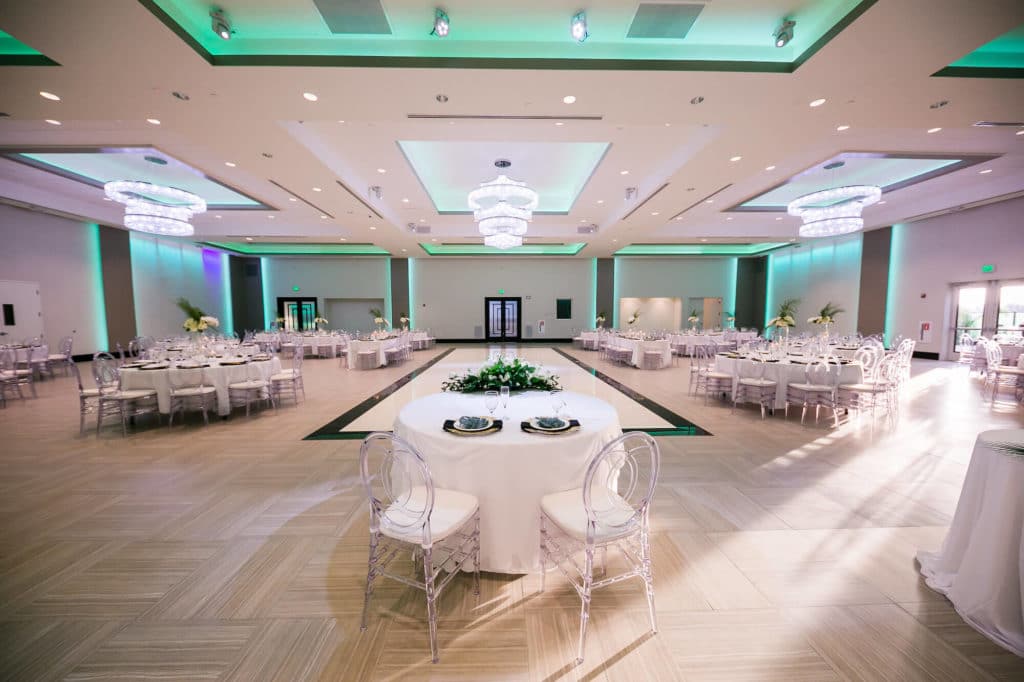 If you make your venue predictable, you may increase the chances of your guest figuring out the surprise. To avoid this, don't host the party at home or in a familiar place. Consider an all-inclusive venue option so you won't have to worry about food and wrangling vendors that day.
With an all-inclusive venue like Marinaj, you also don't need to worry about cleaning up after the guests have left. Make your life a little easier and your party a lot more successful by choosing an all-inclusive venue.
2. Pick An Exciting Theme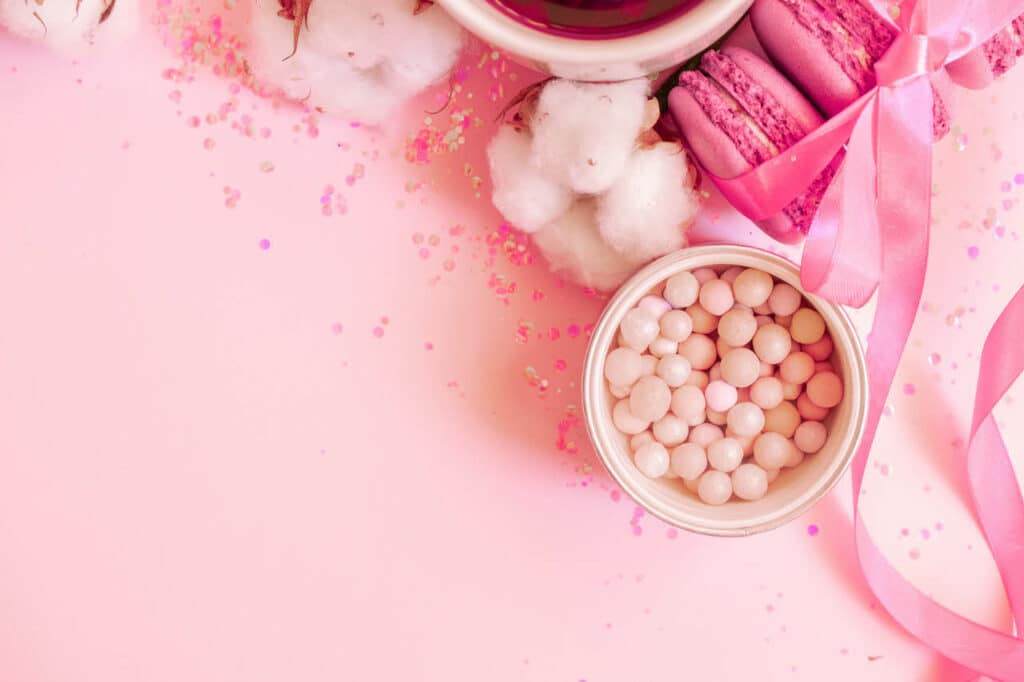 Questions about attire and decorations are best answered with a pre-planned theme. Choosing a theme and letting your guests know ahead of time will prevent any unwanted surprises when the day comes and will make for an exciting surprise birthday party. Consider the following options:
Barbie
Hawaiian Luau
Disco 70s
1920s Speakeasy
Food Festival
3. Send Out Invitations In Advance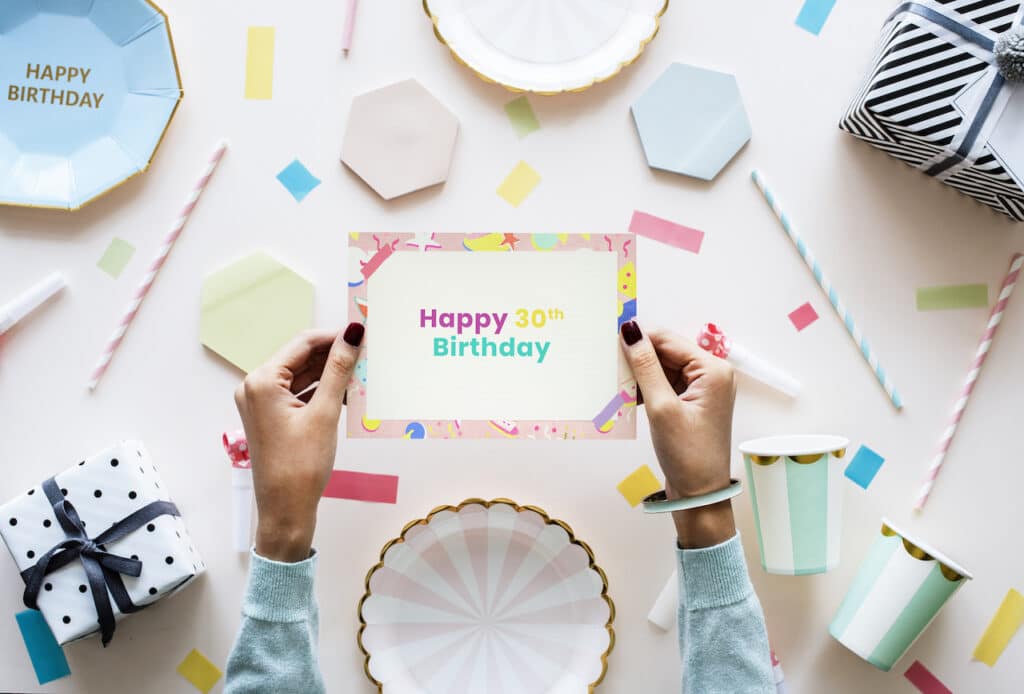 The worst kind of party is the kind where no one shows up. Make sure you send out invitations far in advance with a required rsvp, and remind people a few times that it is supposed to be a surprise—they'll forget! Once you cover your bases, be sure to work with other friends and family to make sure the surprise remains intact.
4. Coordinate With Friends and Family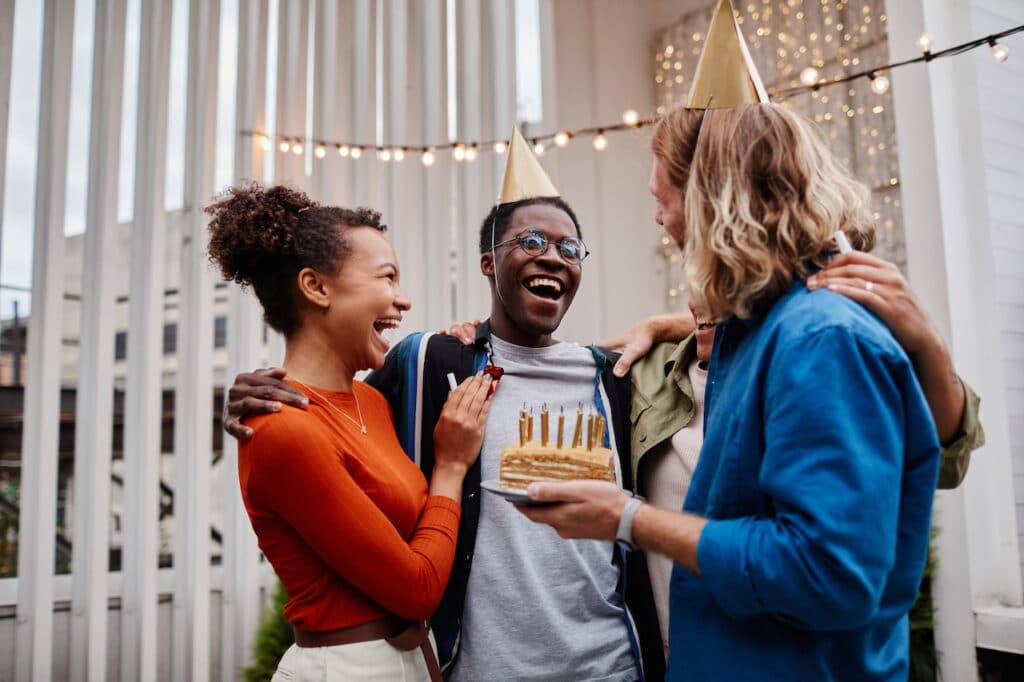 You can't fully trust that your guests won't expose the surprise birthday party, especially on the day of—to avoid this, assign someone else to be the distraction before the party. Assign a family member or friend to answer any last-minute questions about party details and remind everyone it's a surprise.
And don't forget to tell guests what to do and say if your guest of honor arrives early. You want to be prepared for every possibility when it comes to how to plan a surprise birthday party!
5. Plan The Big Reveal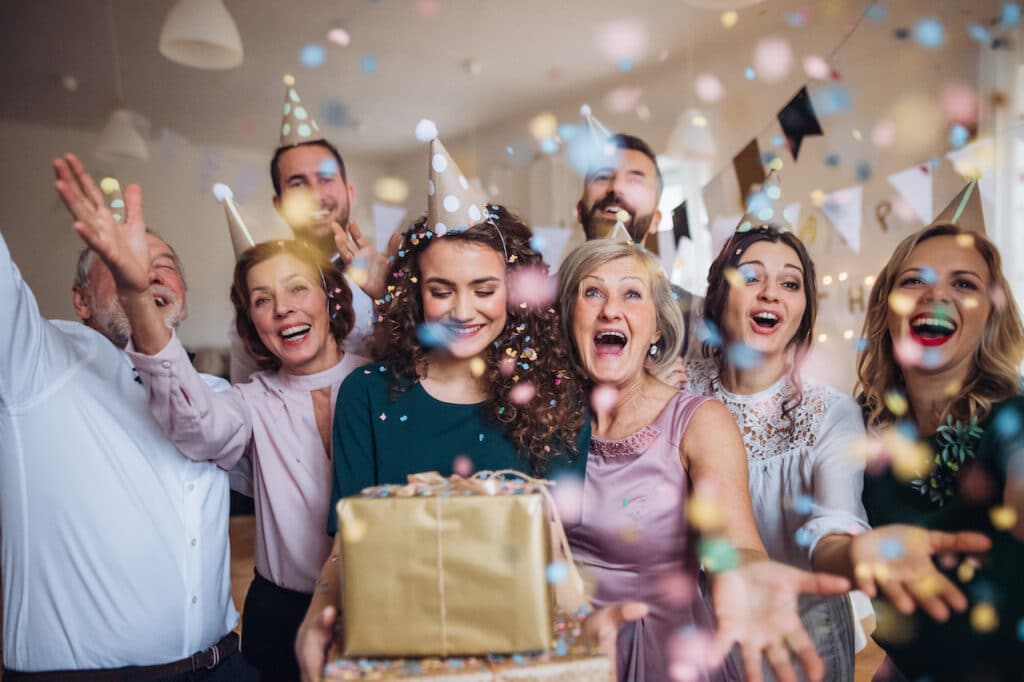 The big moment of tears and joy is finally here! What are you going to plan to make the guest of honor feel special when you unveil their surprise birthday party to them?
Make sure your birthday star is ready and in the right location for the surprise when everyone jumps out and shouts "SURPRISE!" There should be communication and coordination between the guests and the distractor to make sure that the surprise is perfectly executed with impeccable timing.
Planning a surprise party takes a lot of effort, but if done right, it's an unforgettable birthday experience! Follow these steps to plan the best surprise birthday party possible.
Don't Plan It Alone—Book a Stunning All-Inclusive Venue at Marinaj Banquets and Events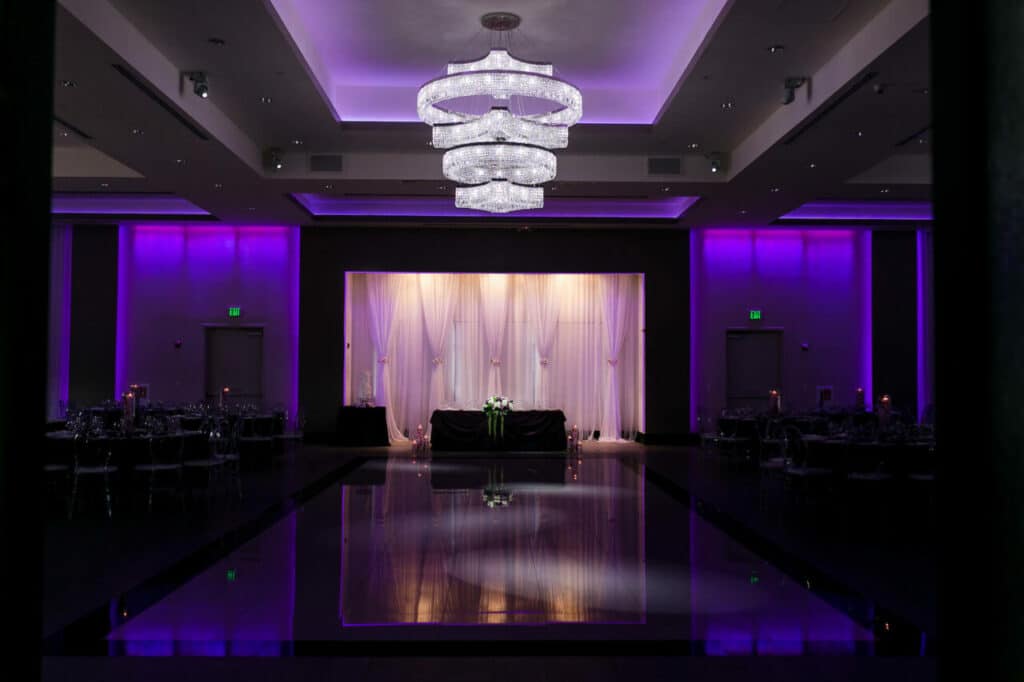 We'll help you plan the perfect party from start to finish so that you can enjoy every moment with your loved ones. From the decorations to the food and drinks, our all-inclusive venues take away all the hassle of planning a surprise birthday party.
Plan your milestone birthday party with us today to learn more about how we can save you time so that you can focus on making your guest feel special!