An Exquisite Local Venue To Make Your Worries Disappear
Planning a quinceañera is a huge task filled with intricate details. Each element, from the guest list to the decorations, demands careful consideration. Among all the elements to consider when planning, the choice of venue is one of the most important—the venue will establish the atmosphere for your unforgettable occasion.
Choosing a local quinceañera venue near Perris is not only convenient, but it also provides a sense of belonging and community. The amazing venues available through Marinaj can transform your quinceañera from a memorable event into an unforgettable celebration.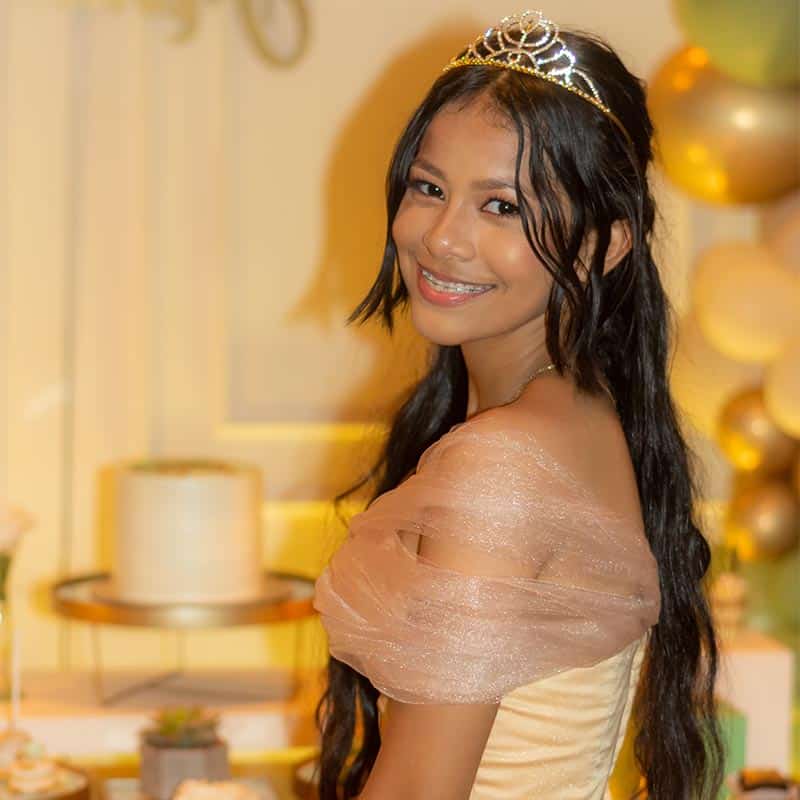 ---
Streamline All of Your Needs With Marinaj
Not all venues will understand the importance of a quinceañera. This can cause issues at every level of your planning, from specific customs to the timeline of events. With Marinaj, you won't need to worry about poor planning or execution.
Cultural Respect: Booking with Marinaj will ensure that your customs and traditions are upheld with respect, enhancing the authenticity of your celebration.
Smooth Planning and Execution: We are prepared to handle traditional aspects such as the changing of the shoes and the crowning of the quinceañera.
Reduced Stress: With a venue that understands your cultural needs, you can have peace of mind knowing we'll handle the details correctly.
---
Perris Venues That Will Take Your Breath Away
Choose a quinceañera venue near Perris, and celebrate with those you love most.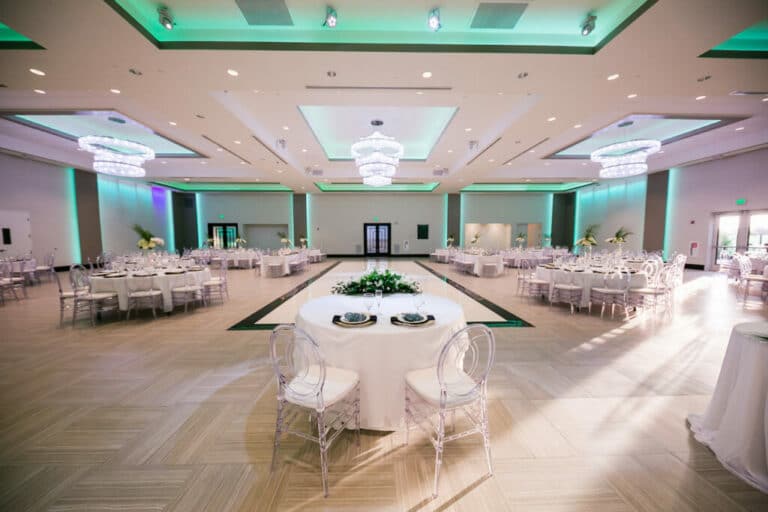 The Royal Ballroom
With crystal chandeliers, a private covered entrance, and an optional outdoor lounge, this venue really will make you feel like a royal for this once-in-a-lifetime celebration.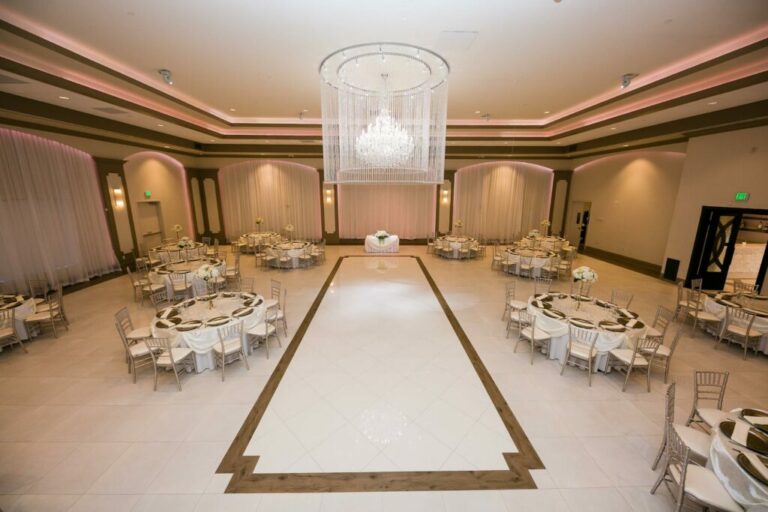 The Crystal Ballroom
This venue hosts an 11-foot-wide crystal chandelier—perfect for those who prefer a sparkling centerpiece and beautiful arches. Make your quinceañera shine with this dazzling choice.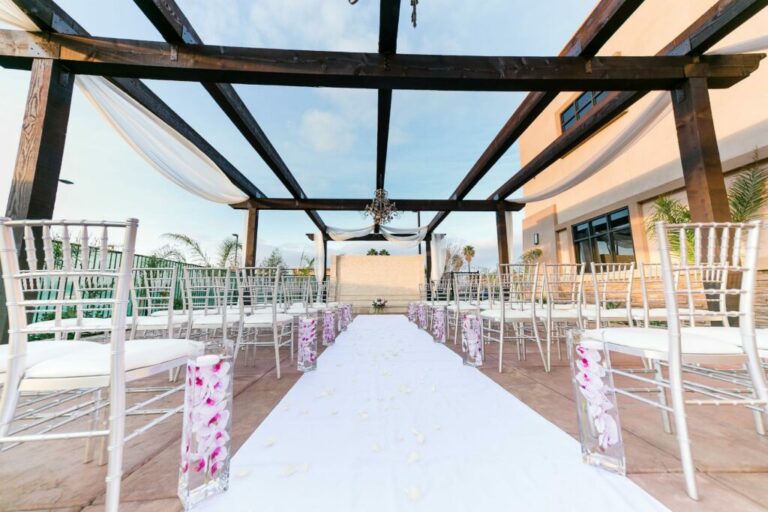 The Veranda
If you prefer an outdoor event, look no further than the Veranda. This venue is complete with lush greenery, delicate water features, and outdoor heaters to ensure your comfort.
---
Marinaj Has Every Service You Could Dream Of
---
Delightful Dining Options
From traditional Latin cuisine to a modern twist on Italian classics, our expert catering team can prepare menus that are sure to appeal to everyone.
Marinaj Signatures – This menu includes popular traditional dishes with specially made sauces for a more luxurious experience.
Italian Classics – If you like pasta as much as we do, you'll love the traditional but elegant options available on this menu.
Traditional Latin – These dishes are perfect for celebrating your heritage with family and friends.
And, of course, we offer late-night snacks for guests who are hungry for more, including fresh churros and pan dulce!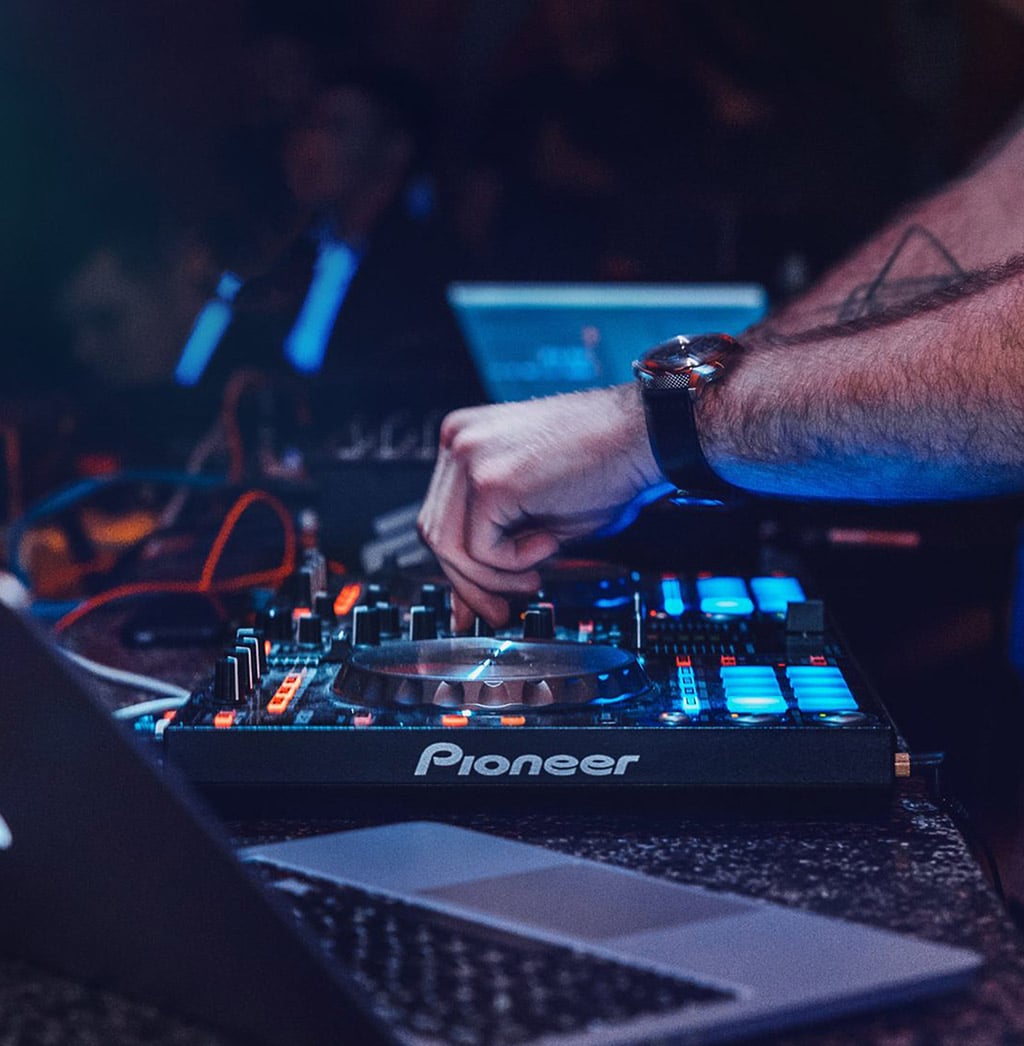 Exceptional Presentation Options
Whether you want a grand stage or an intimate setting, Marinaj has customizable entertainment options to fit your vision.
Dazzling Lights and Effects: Want to create a magical atmosphere? Our lighting and special effects team can transform any venue into a dream come true.
Exceptional DJ and Audio Equipment: – Keep the party going all night long with our professional DJ options and state-of-the-art audio equipment.
Tasteful Linens and Chargers: Elevate your tables with our selection of high-quality linens and chargers in various designs to match your theme.
Quality Projection: Display your favorite moments with family and friends on a large screen for everyone to see.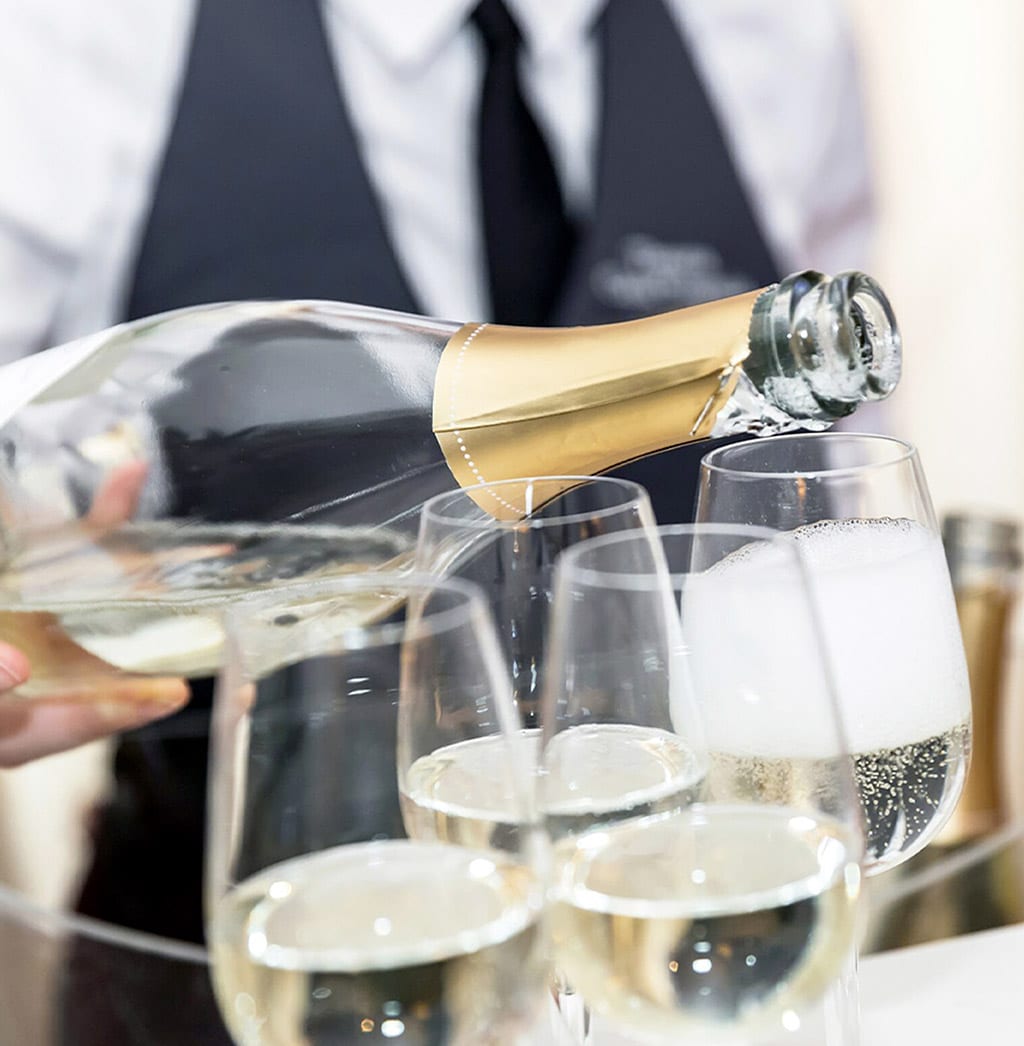 Unforgettable Beverages
Our customizable bar packages are a perfect addition to the celebration.
Open Bar: Enjoy unlimited beverages from our fully-stocked bar, including signature cocktails.
Hosted Bar: To avoid the risk of going over your budget, choose from a predetermined selection of drinks to provide to your guests.
Cash Bar: Guests can purchase their own drinks from our bar menu if you'd like them to have access to our variety of options.
---
Throw the Perfect Quinceañera at Marinaj Banquets and Events
With our customizable venue options near Perris and top-quality services, Marinaj is your ideal choice for a perfect quinceañera.
Book a tour with us today and make your celebration unforgettable!