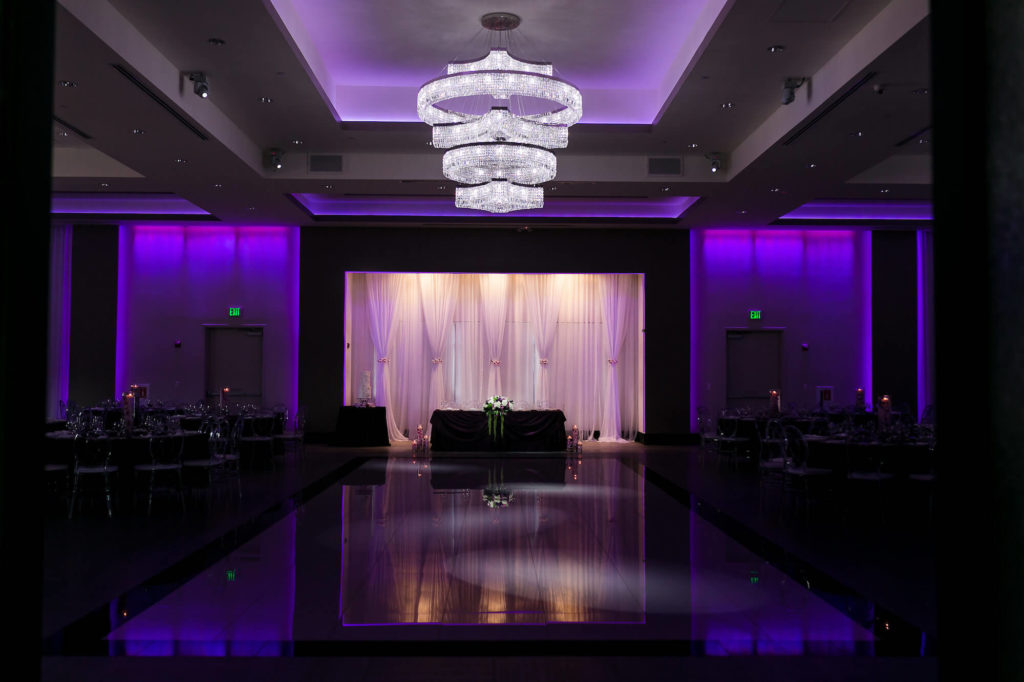 Wedding Venue Options in Yucaipa
Your venue is the foundation of your celebration, so it should be outstanding!
Celebrate your way by creating a customized package, or enjoy your event while leaving the planning to us. We offer classic, signature, and custom packages, featuring rentals, partners, and upgrades at a discounted price for every couple.
---
Package Options
The Marinaj Classic
The Marinaj classic includes:
Ballroom
Banquet-style setup
Buffet-style two-course dinner
Dinnerware and dessert ware
Professional DJ/MC
Custom lighting
$1000 hosted bar with unlimited soft drinks/mixers
Reliable entertainment is essential to your wedding reception, and the classic package features a TV and slideshow projector to display those precious moments.
The Signature
The signature package includes everything from the custom, plus more! This package also features:
Plated dinner
A cider or champagne toast
Tray passed hors d'oeuvres
Full stage rental
Tasteful centerpieces
The Custom Package
The custom package for your wedding venue in Yucaipa is a little different. We offer six features from the classic, which include:
Ballroom
Banquet-style setup
Buffet-style two-course dinner
Dinnerware and dessert ware
TV/Slideshow projector
Unlimited soft drinks and mixers
Then, you have a choice of any four other options to customize your wedding package! The custom package is perfect for couples that want add-ons to accomplish their specific vision.
---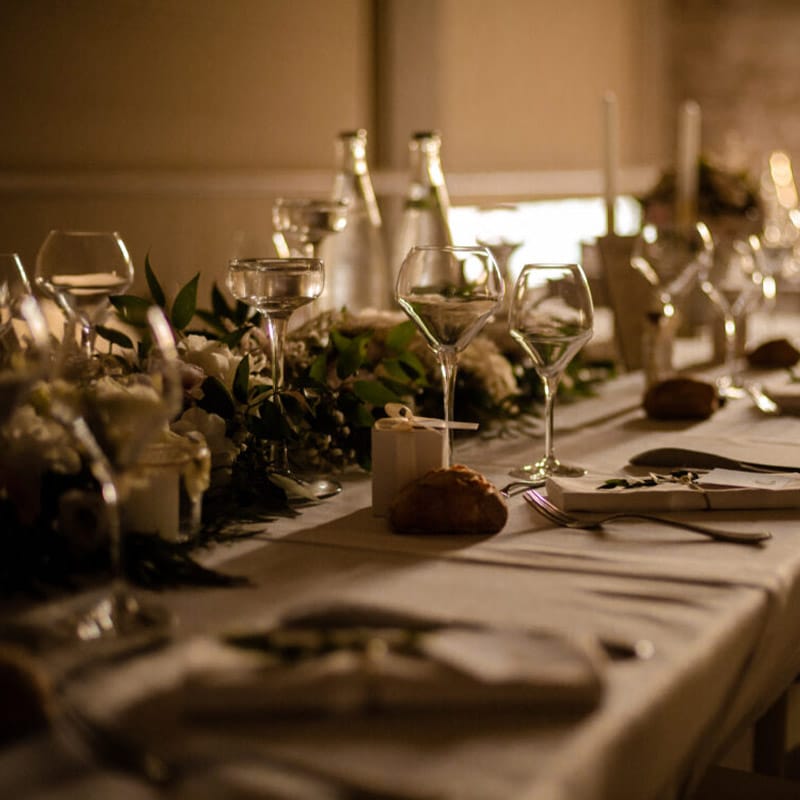 Banquet Style Setup
For your wedding venue in Yucaipa, you may be wondering what features are included in the banquet-style setup.
The banquet features include:
Banquet tables
Head table
Gift table
Sign-in table
Buffet and dessert tables
Premium chairs
To complete this picturesque setup, we offer cutlery, table linen, linen napkins, a complimentary table beverage, cake cutting service, and security guards.
Not only is there plenty of room for everyone invited, Marinaj takes care of making sure the room is ready and perfect for your special day.
---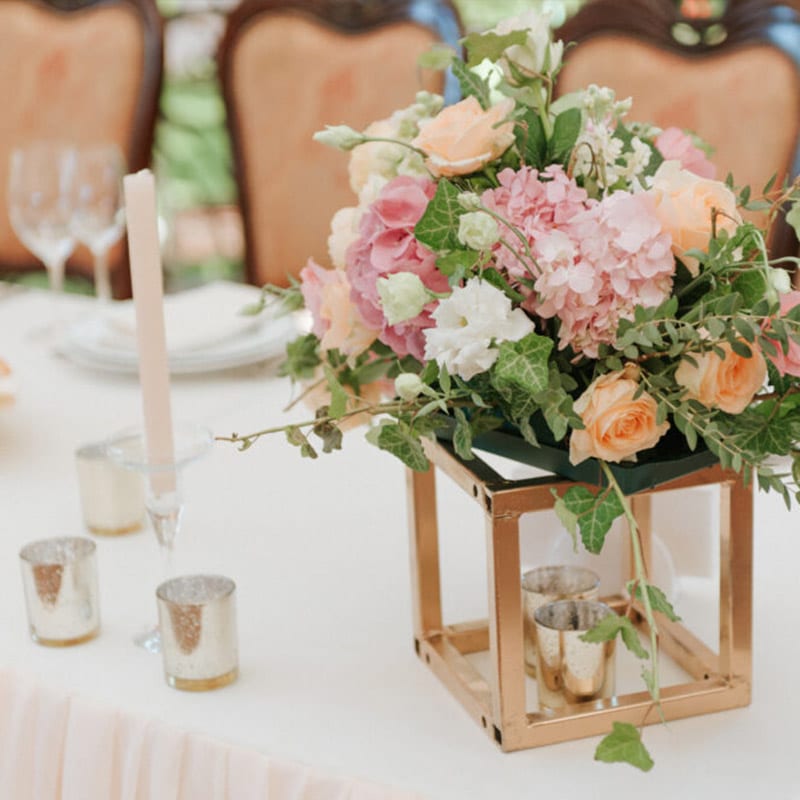 Additions
We offer additions to every package for your wedding venue in Yucaipa to customize and beautify your wedding.
A veranda site for the ceremony and reception
Late-night snacks and stationary hors d'oeuvres
Our VIP Suite for privacy and more space
Upgraded decor
Champagne and wine glasses
Stage
Open bar or cash bar
Book your wedding venue in Yucaipa with Marinaj Banquets and Events!