San Bernardino, California is a beautiful place to get married. The scenery is stunning, with rolling hills and tall trees providing a picturesque backdrop for your big day.
What makes San Bernardino so special is its combination of natural beauty and historic charm. The town has been around for centuries, and you can feel the history in the air. Whether you're getting married in a beautiful outdoor setting or in an intimate indoor venue, San Bernardino is sure to make your wedding day unforgettable. Marinaj has perfect wedding venues near San Bernardino.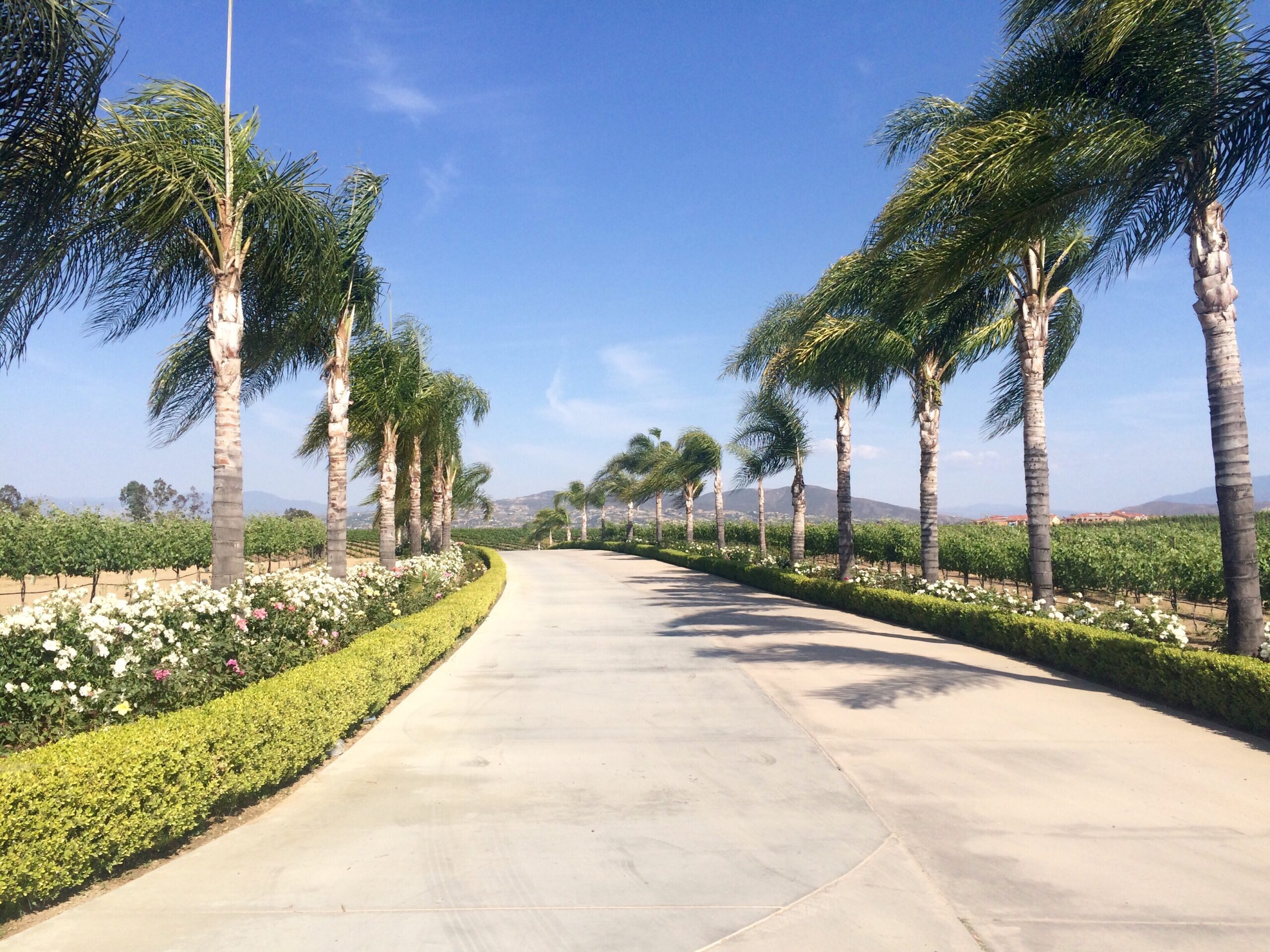 Our Wedding Venues
Marinaj offers a variety of wedding venues to pick from, including the Royal Ballroom, Crystal Ballroom, and Veranda. Each one is distinctive and customizable to your specific needs.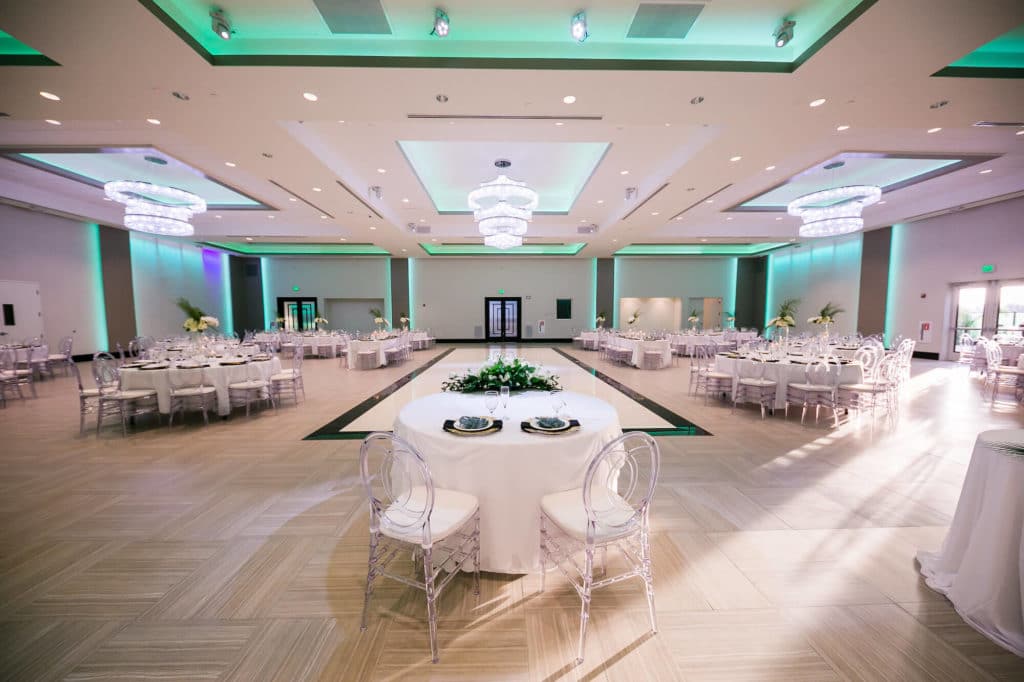 Royal Ballroom
The Royal Ballroom is a magnificent example of opulence and elegance. The room features three chandeliers above a vast open area, making it an unforgettable event. Your visitors will sip champagne while dancing on the spacious dance floor.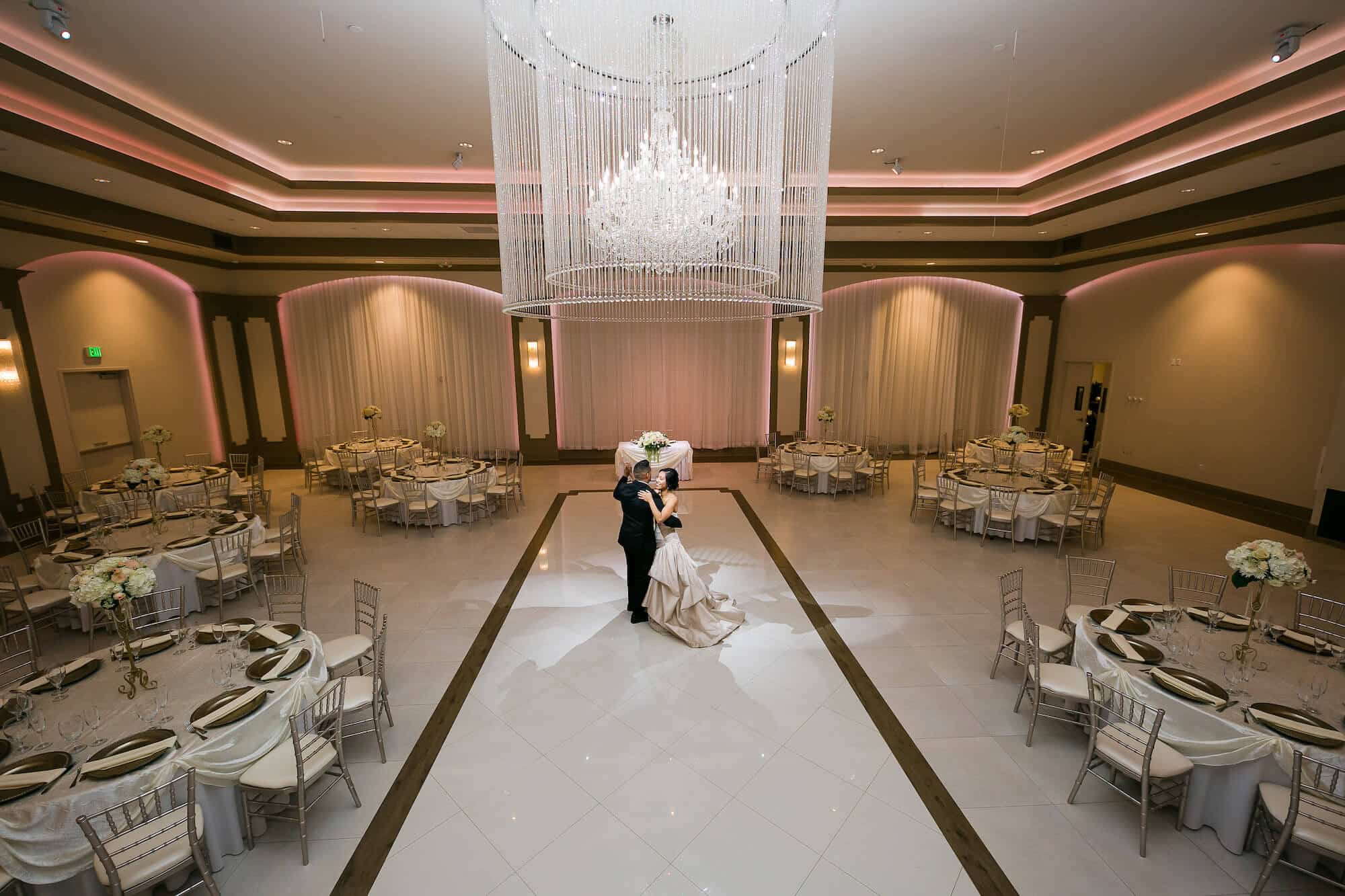 Crystal Ballroom
The Crystal Ballroom is ideal for a wedding, with a crystal chandelier as the dominant feature. It's enough to wow any guest in a gorgeous space with high ceilings, LED mood lighting, and a dance floor.
Why Choose Marinaj as Your San Bernardino Wedding Venue
Your dream wedding is a once in a lifetime event. You deserve it to be perfect and at an affordable price. Marinaj combines luxury, modern technology, and customizability to make your dream wedding a reality.
The Culinary Experience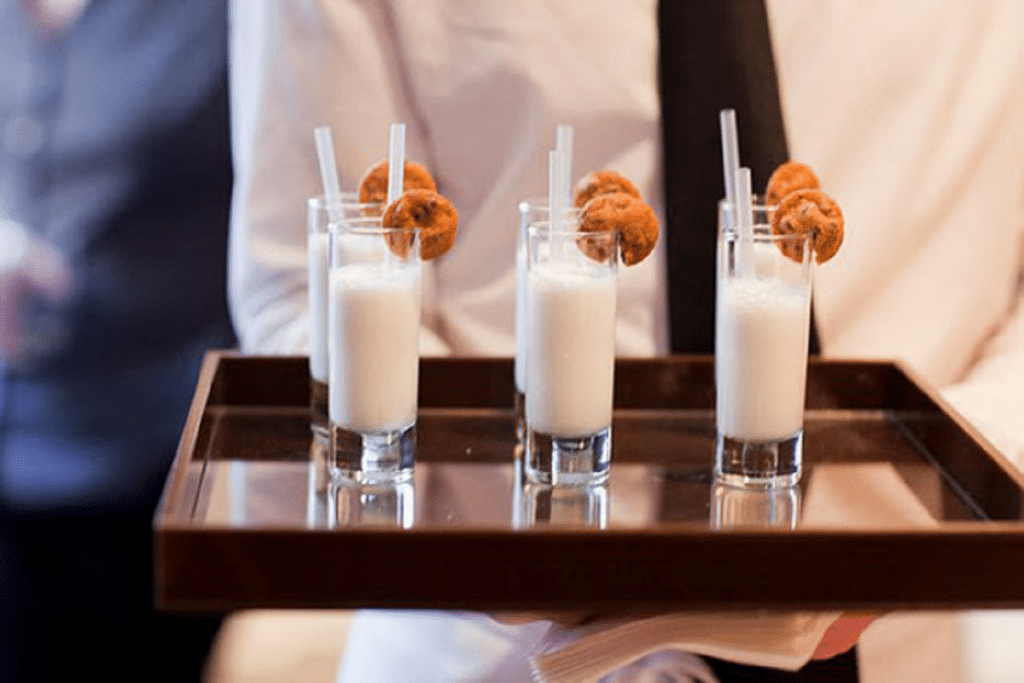 Our classically-trained chefs will create unforgettable dining experiences for you and your guests. Our extensive menu includes options for every palette. Choose from our Marinaj signature dishes, Italian classics, and traditional Latin cuisine. We offer sweet and savory hors d'oeuvres as well as late night snacks. Customize your bar experience with an open bar, a hosted bar, or a cash bar.
Complete Wedding Packages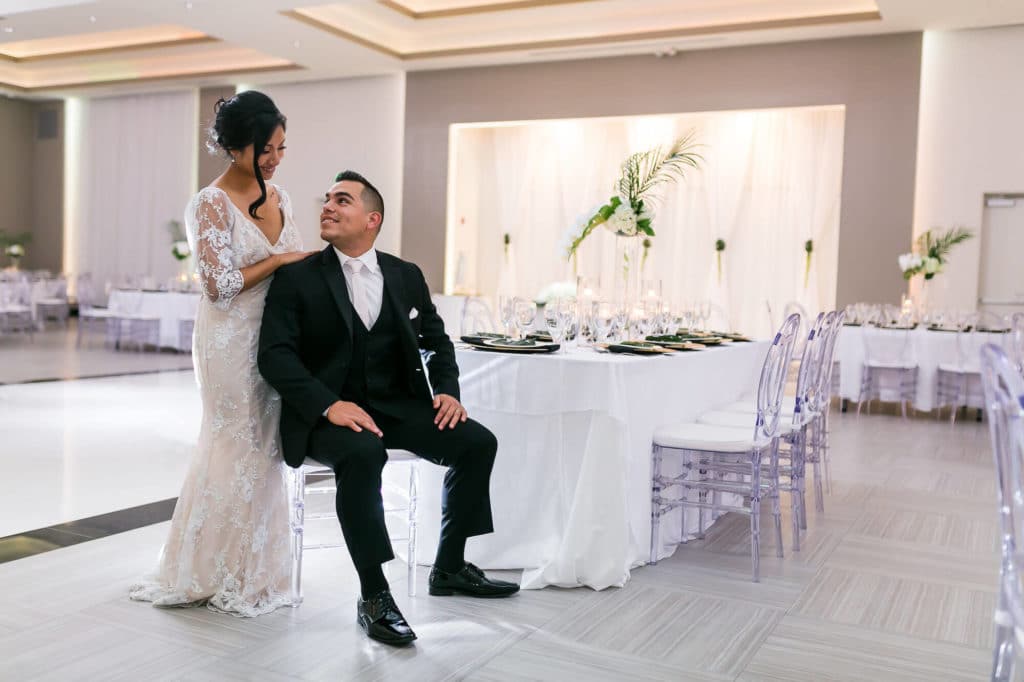 We have a variety of
wedding packages
to meet your needs. We offer every service you need for your special day, from the two course dinner and bar service to the professional DJ to the custom lighting. We can handle the decorations, entertainment, and even provide you with an in-house photographer if you like. You can pick out every detail yourself or relax and leave the planning to us.