Planning corporate retreats can be a daunting task for executives, but we're here to lighten the load and let you know that it doesn't have to be. With the right corporate planning and execution, retreats can go from a boring necessity to a thrilling adventure.
Everything's more manageable when you create a list. That's why we've compiled the most important steps to ensure your retreat goes off without a hitch!
1. Set a Budget and Expectations With Your Higher-Ups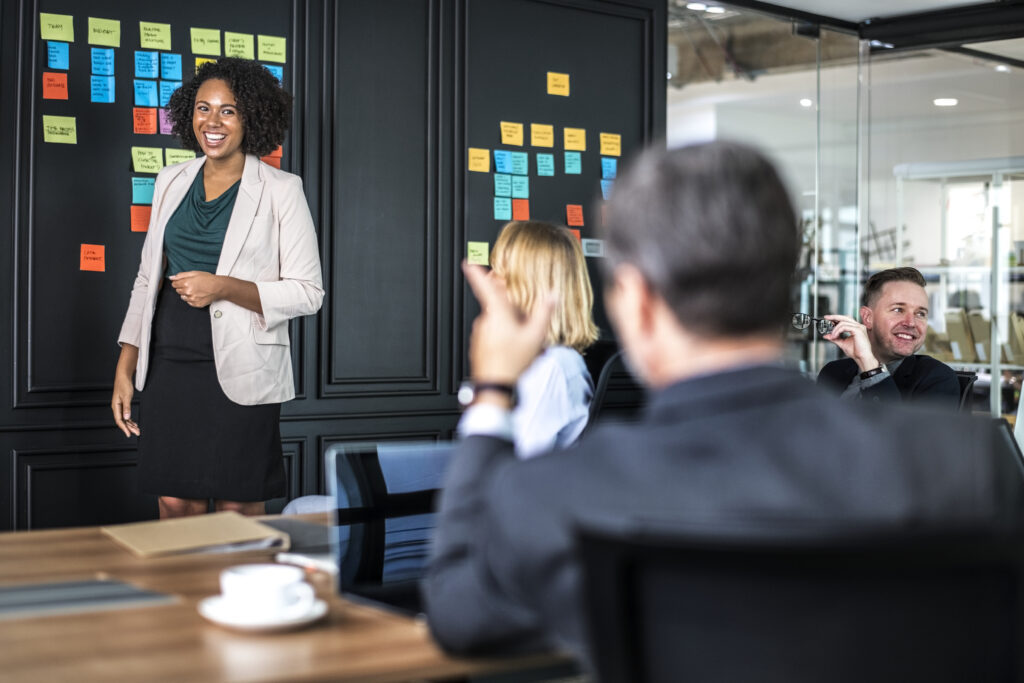 The first step to your exciting corporate retreat is to create a budget for yourself and discuss it with your higher-ups—how much money are you willing to spend on:
Lodging
Food
Travel
Venues
Activities
You don't want to overspend, so make sure you have a clear understanding of the budget before moving forward. Otherwise, the retreat could end up costing far more than you anticipated, and we want not only the attendees to have a great time, but you as well.
2. Check Everyone's Availability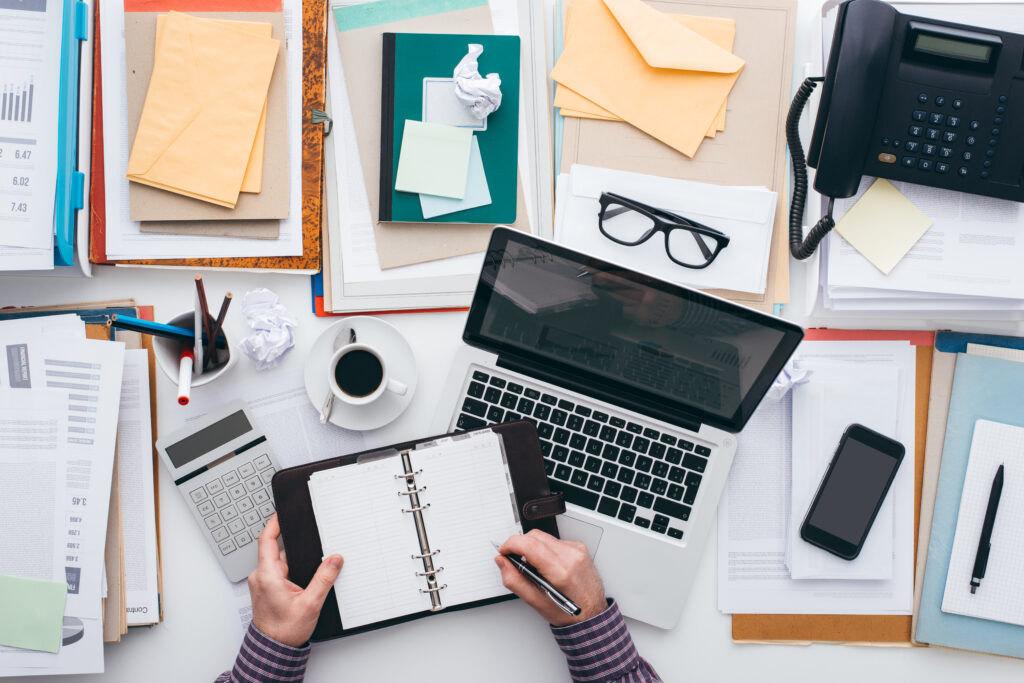 Once you have a budget in place, review the availability of your team members. The earlier the better—here's nothing worse than a party no one shows up to. To avoid this, make sure everyone is able to attend and won't be hindered by personal or professional commitments.
Because a retreat is a larger commitment than a standard corporate event, it's important to make sure everyone can be there for the entire duration.
3. Book an All-Inclusive Venue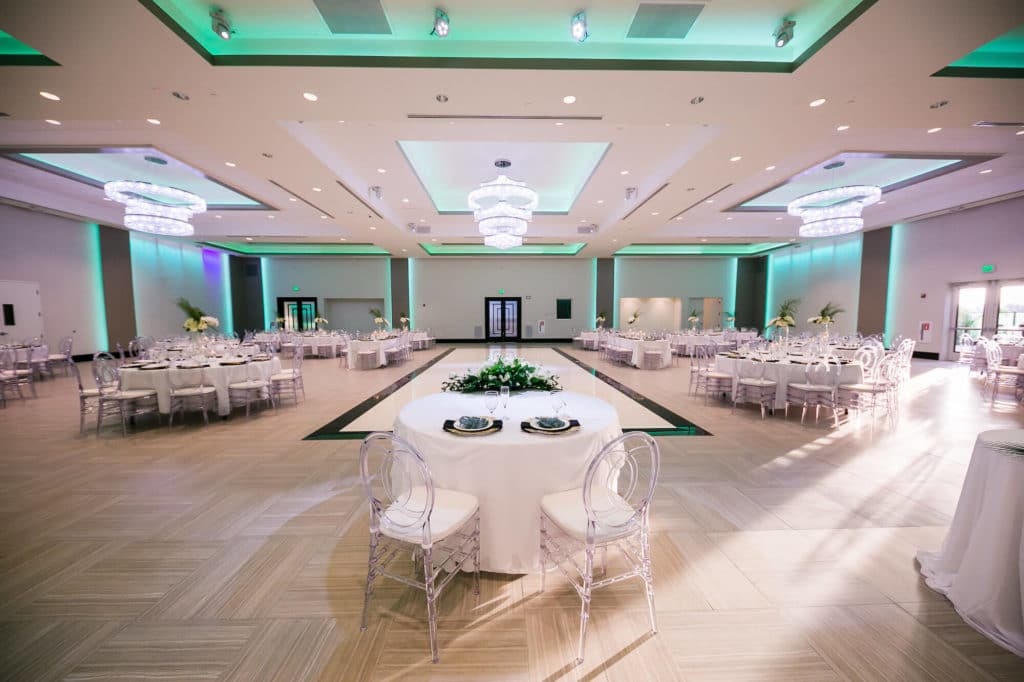 Now that you've got a budget and everyone is available, it's time to book your venue. Marinaj Banquets & Events is designed to take the stress out of corporate events, offering a complete package that includes food, fun, and dazzling venue options.
You want your retreat to reflect your corporate values, so selecting a corporate retreat venue that can offer the perfect balance of luxury, corporate branding, team-building activities, and relaxation is crucial.
Whether you're holding corporate meetings or taking part in a fun end-of-retreat party, Marinaj guarantees an unforgettable experience for everyone!
4. Plan Lodging & Food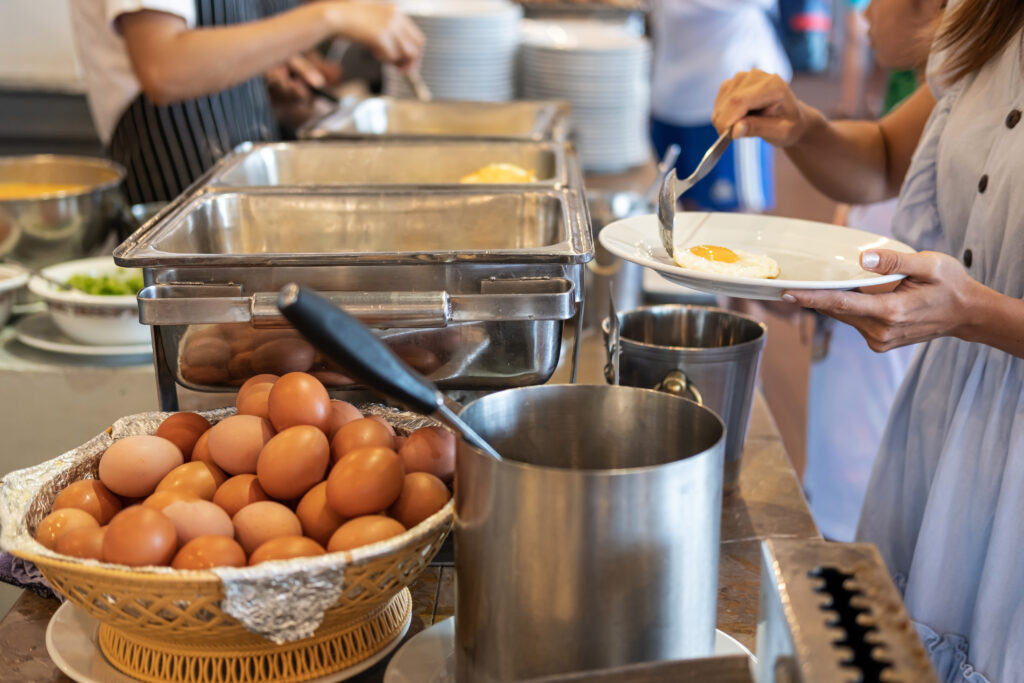 If you're going on an adventure more than an hour from your home base, make sure everyone is comfortable throughout the retreat by planning lodging and food in advance. Research your destination to find all potential accommodations and meals that fit your budget.
This way, you can book everything ahead of time so that your attendees don't have to worry about anything during the trip, making it not only memorable, but a relaxing experience for everyone.
5. Decide on the Work/Play Balance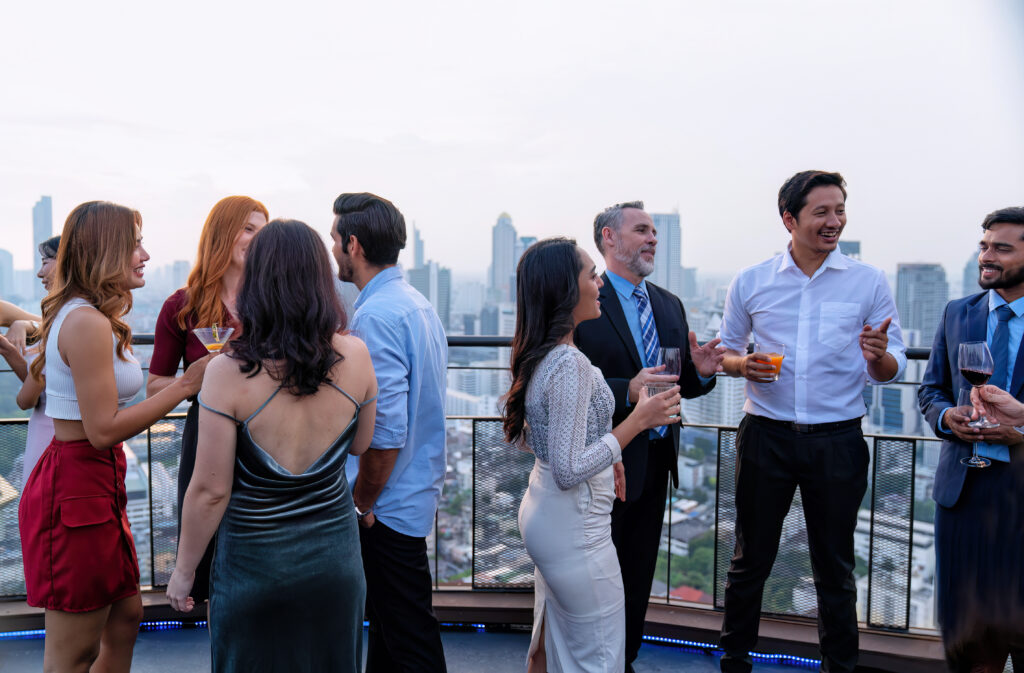 Corporate retreats should be a balance of work and play, and it's up to you to decide how to balance the two. Depending on how many days you are planning, decide what activities need to be done, and how much time people should have to explore the destination and bond on their own.
Too much work means you run the risk of people feeling overwhelmed; and too much play might leave them with a sense of guilt for not getting enough work done. So, plan out the days and get ready for the best corporate outing in company history!
6. Plan Fun, Unique Team Building Activities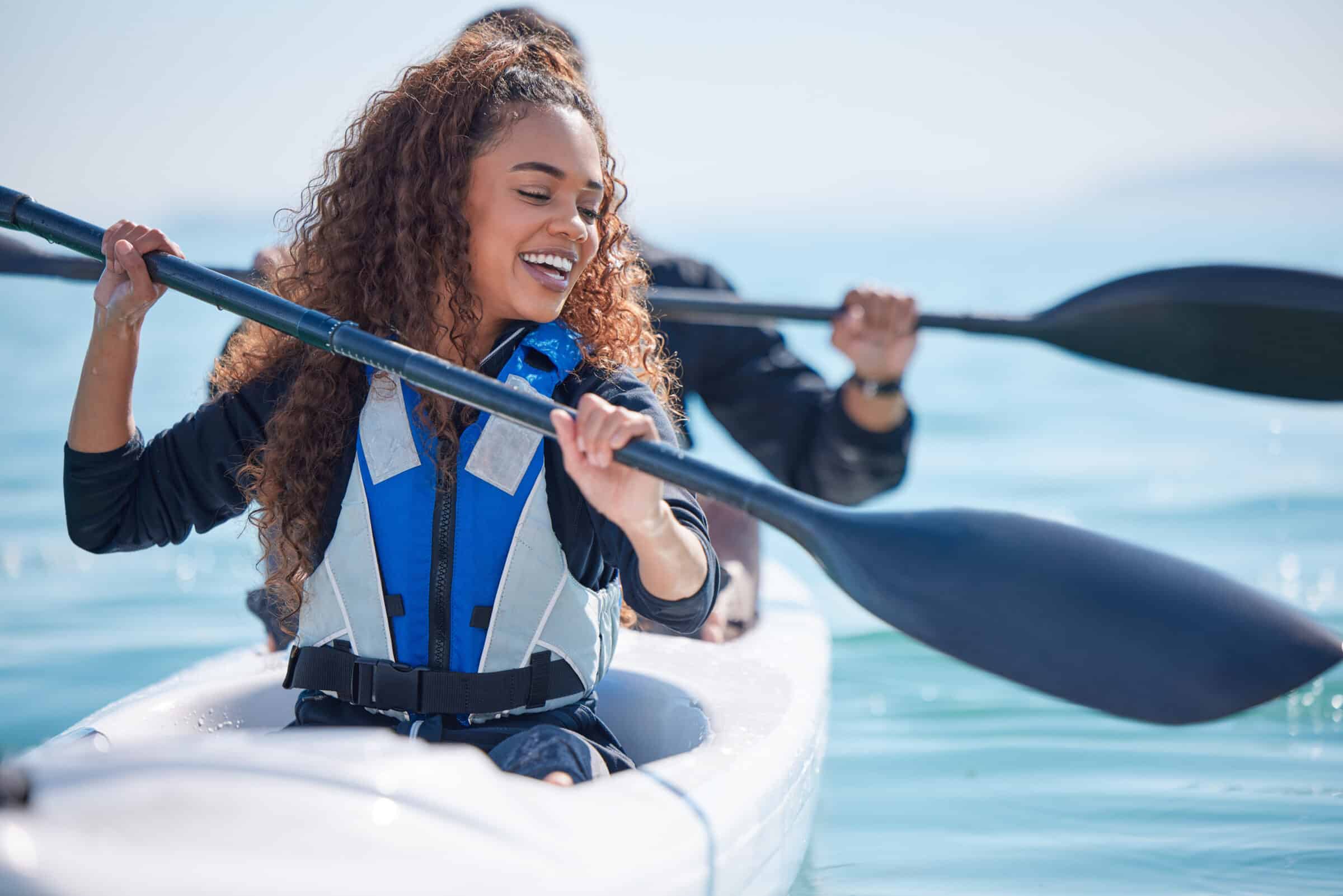 Team-building activities are a great way to bring your employees closer together and increase morale at the same time. When planning your retreats, dedicate some time for fun team building activities like:
Paintball tournaments
Escape rooms
Kayaking trips
Cooking classes
Golf outings
Whether you stick to retreat classics or opt for something unique, everyone will appreciate the bonding time and it'll leave an impression for years to come!
7. Make Sure There is Free Time Each Day For Everyone To Recharge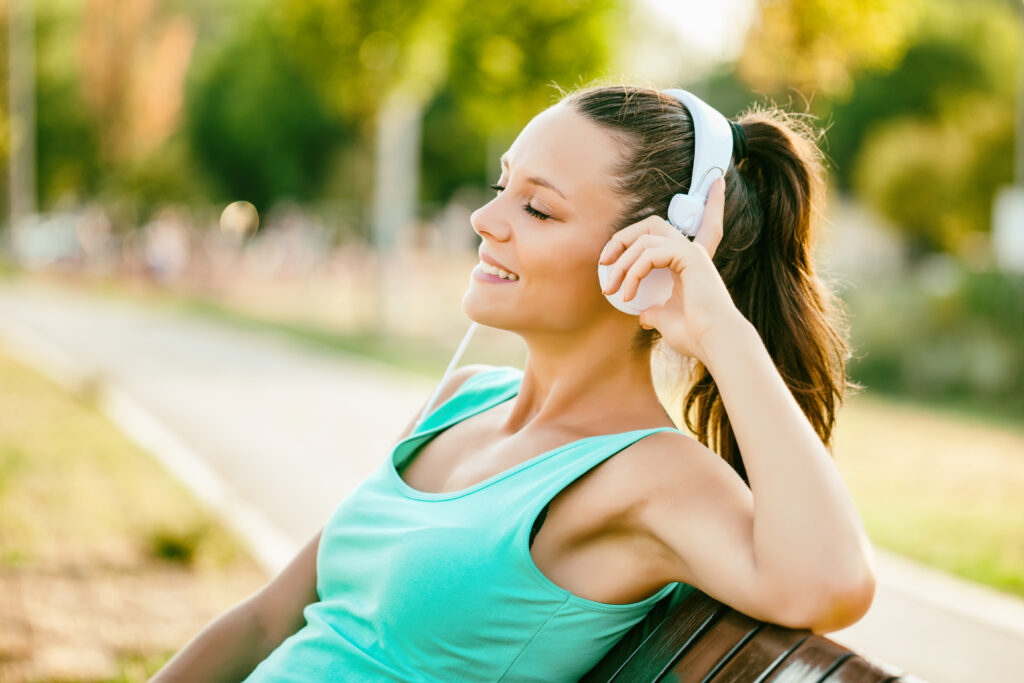 It's important to keep everyone energized throughout the retreat, so make sure you give them some downtime as well. Everyone needs time to recharge, so this step is crucial for a successful retreat.
8. Get Feedback & Get Ready to Plan Another Retreat!
Once your retreat is over, ask your attendees for their feedback and keep an open dialogue about their corporate retreat experience. If the attendees had a great time, make sure to plan another retreat everyone can look forward to!
With effective planning and the right venue, employees are sure to make memories that will last for years to come. And don't forget, Marinaj is the ideal venue for your California corporate retreat—book a tour with us today, and happy planning!