When you call a venue to book on a Saturday and Sunday, there's a good chance you'll be told those days are often booked months in advance. The dreaded panic of not being able to secure a venue for your event can set in. But what if we told you that weekday events are the best-kept secret of event planning?
Weekday events offer a unique opportunity for event planners looking for an affordable and low-pressure alternative to hosting weekend events. Booking an event on a weekday or weeknight can offer some real advantages that the weekend can't.
Getting the Bang for Your Buck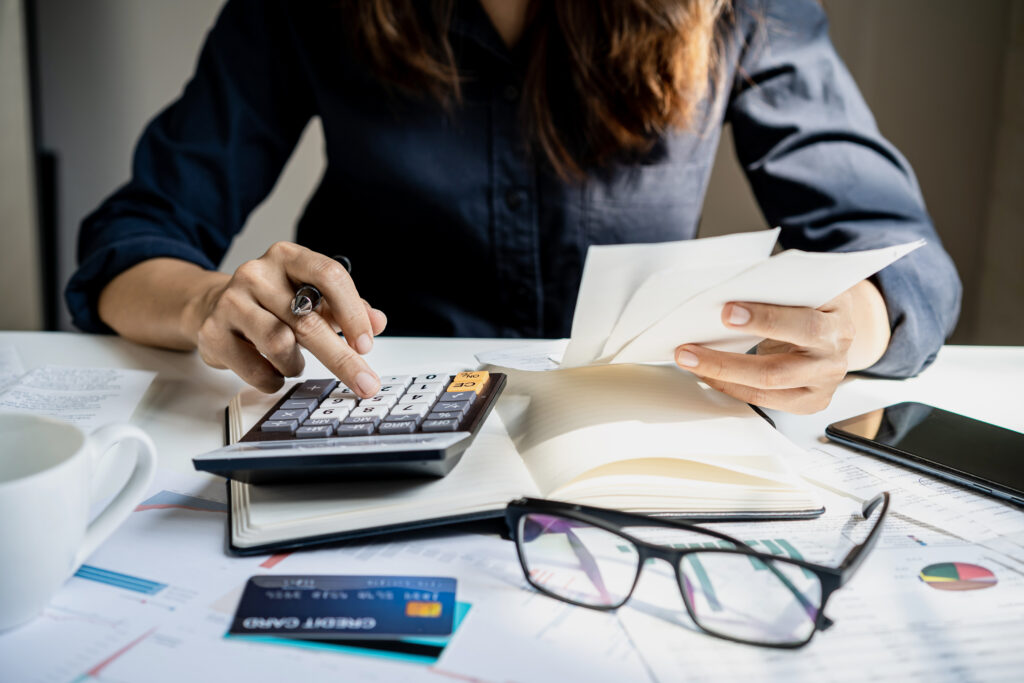 Venue rental fees and catering costs tend to be lower during the week, meaning you can get the best bang for your buck. Between the cost savings and the convenience of not having to worry about competing bookings, weekday events are the optimal way to save money so you can splurge on the decor.
Plus, with all-inclusive venues like Marinaj, you can rest assured that all your needs will be covered in one package. From bar options to culinary experiences, Marinaj will provide everything you need for your event.
Available Vendors and Open Schedules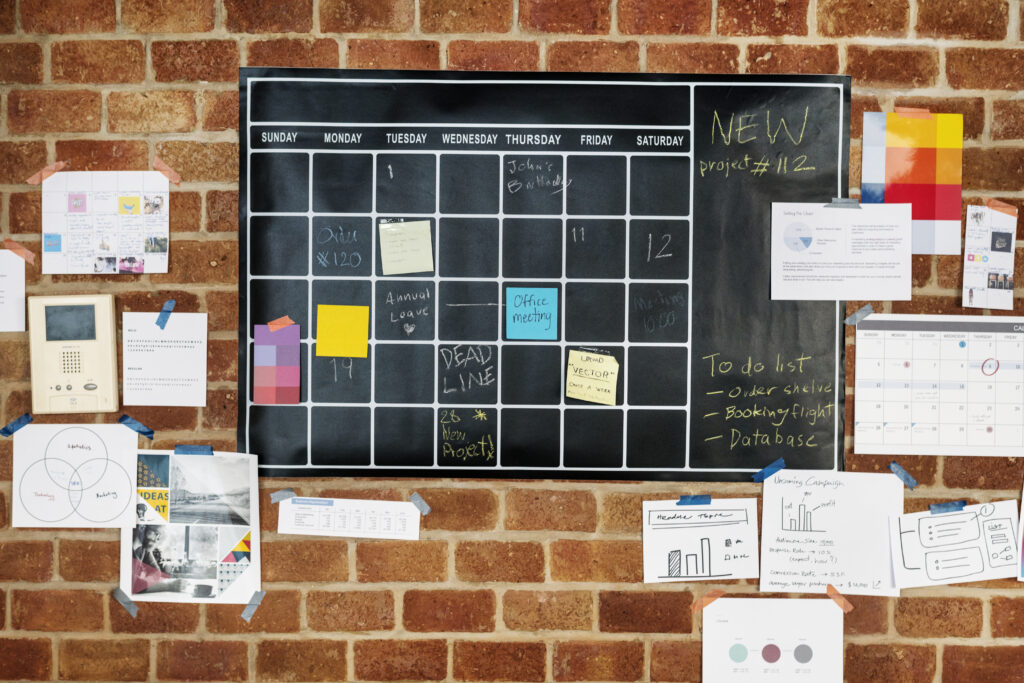 The hassle of calling multiple vendors with fingers crossed that they're available on your desired date, doesn't exist when you book an event during the week. Oftentimes, weekend events are booked months in advance, leaving you with no options.
Some dates and times to consider are the following:
Monday and Tuesday evenings: For corporate events, team-building activities, conferences, or seminars
Wednesdays and Thursdays: An ideal time to host a holiday party, office happy hour, or networking event
Friday mornings: For company meetings and retreats where you don't want people to be distracted by weekend plans
Pressure-Free Atmosphere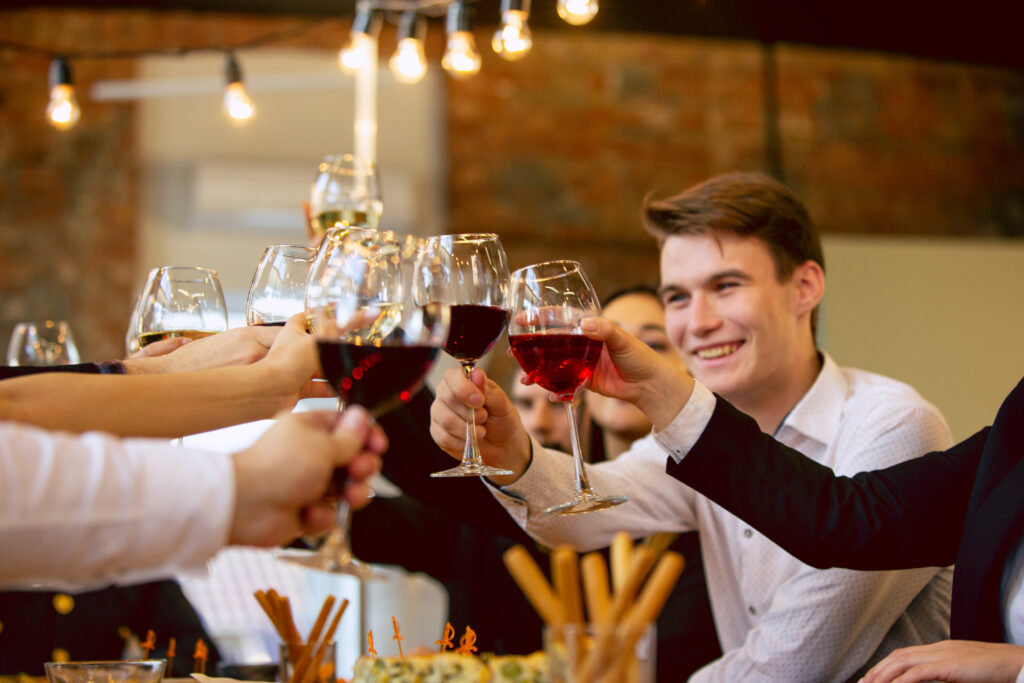 As a host, pressure can feel inevitable when event planning. Even as a guest invited to a weekend party, the obligation of staying through the night can weigh down on you. Relieve the pressure on you and your guests by allowing them to leave at a decent hour at a weekday event—guilt-free.
Break Up The Monotony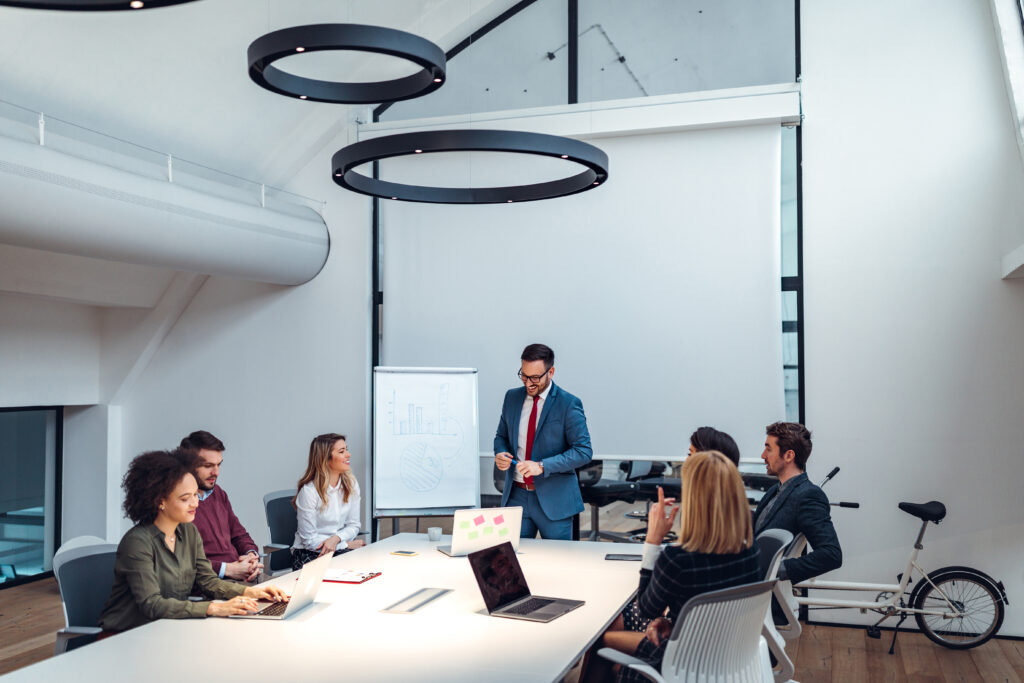 A weekday event can also provide an exciting break from the monotony of the workweek. People appreciate being able to take a break from their day or weekly schedule to enjoy an event that promises good food, drinks, and entertainment.
Make Your Hosting Experience Seamless with Marinaj Banquets and Events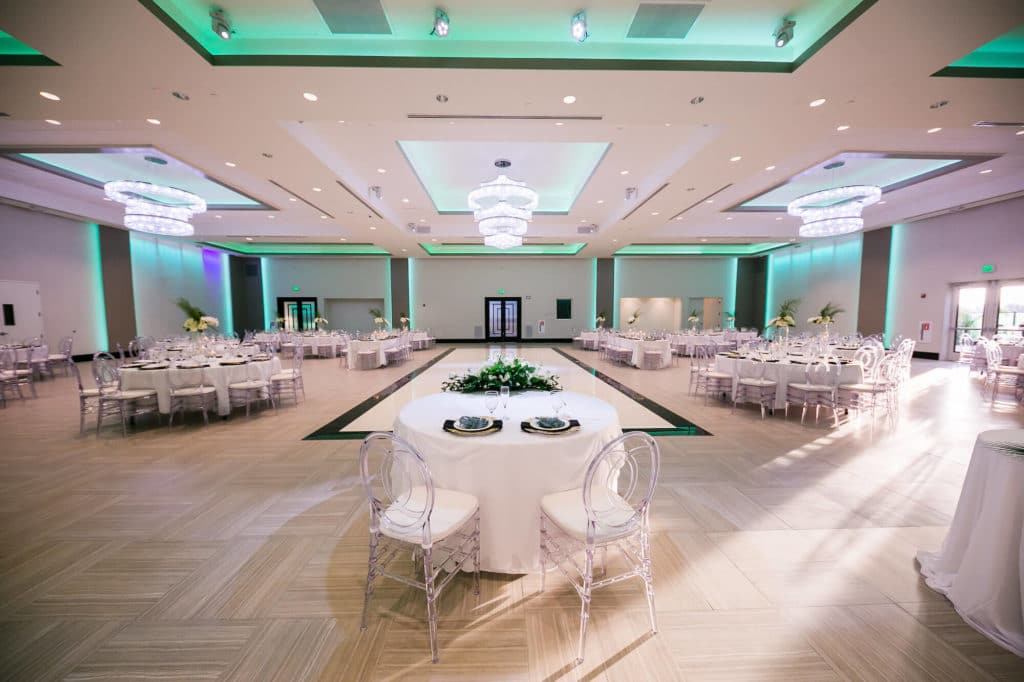 Having a spacious, stunning venue is key to successful event planning. Marinaj Banquets and Events provides beautiful settings for weekday events, with flexible rental packages and world-class amenities that will make your hosting experience seamless.
Tour our venues and see what works best for you:
The Crystal Ballroom – With a focal point of a large crystal chandelier in the center of the room, this venue will have your guests in awe.
The Royal Ballroom – Boasting three Austrian crystal chandeliers, this stunning venue will make your event one people keep talking about.
The Veranda – This outdoor venue is complete with lush greenery and a perfect area for light conversation and enjoying the fresh air.
Choose Marinaj Banquets and Events for your next weekday event and make it a night to remember!