Turning 16 is a huge deal for teenagers. It's their last big birthday before becoming an adult, and they can get their license—so it makes sense that they want an extravagant party to celebrate! Unfortunately, it's usually up to their parents to make this day a big deal. Are you ready to start planning?
Let's dive into some fun, unique, and unforgettable sweet 16 party ideas that are perfect for your teenager's big day!
Throw a Themed Party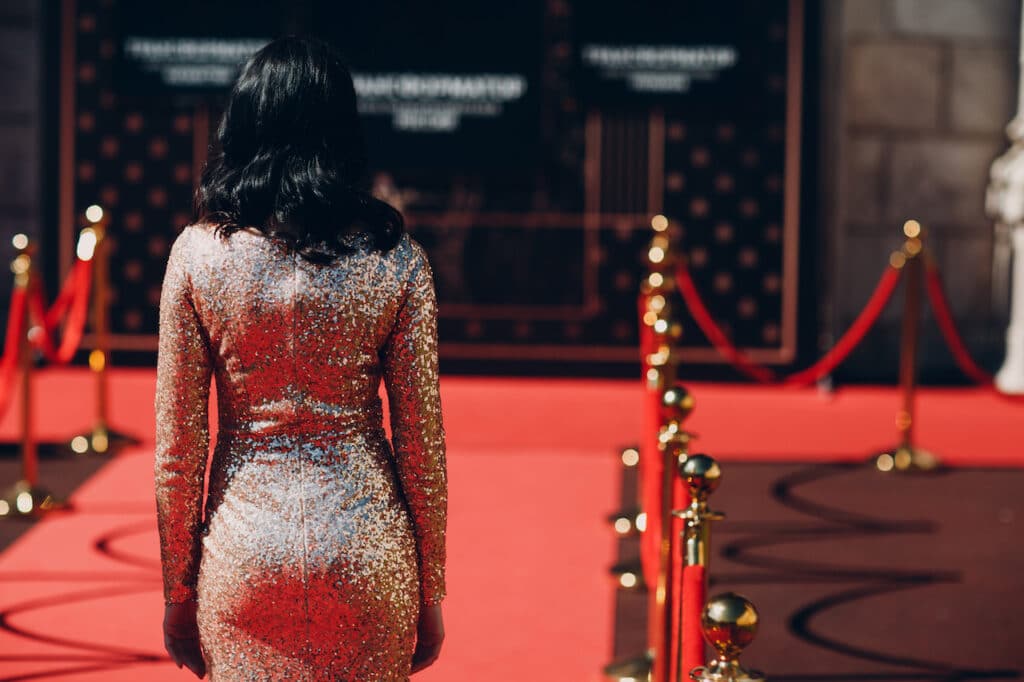 Themed parties are always a hit, and with a dance party and a DJ included, you can add an extra level of excitement to your teenager's birthday. Some popular party themes for sweet 16s include:
Hollywood Glam: Roll out the red carpet and let your teen feel like a celebrity. Decorate with photos of famous actors and actresses, serve fancy mocktails, and encourage your teenager's friends to dress up in their best red carpet outfits.
Decades Party: Let your teen choose their favorite decade or mix it up with a variety of decades—and don't forget to play popular music from that period!
Glow-in-the-Dark: Turn off the lights and let the party glow! Decorate with black lights and neon colors, and provide glow sticks for your guests to wear. There are also food and drinks you can serve that will glow under the blacklights for an extra cool effect.
Beach Bash: If your teenager's birthday falls during the summer, consider throwing a beach-themed party. Decorate with accents like seashells and palm trees, serve tropical drinks, and set up games like limbo or cornhole.
Spa Day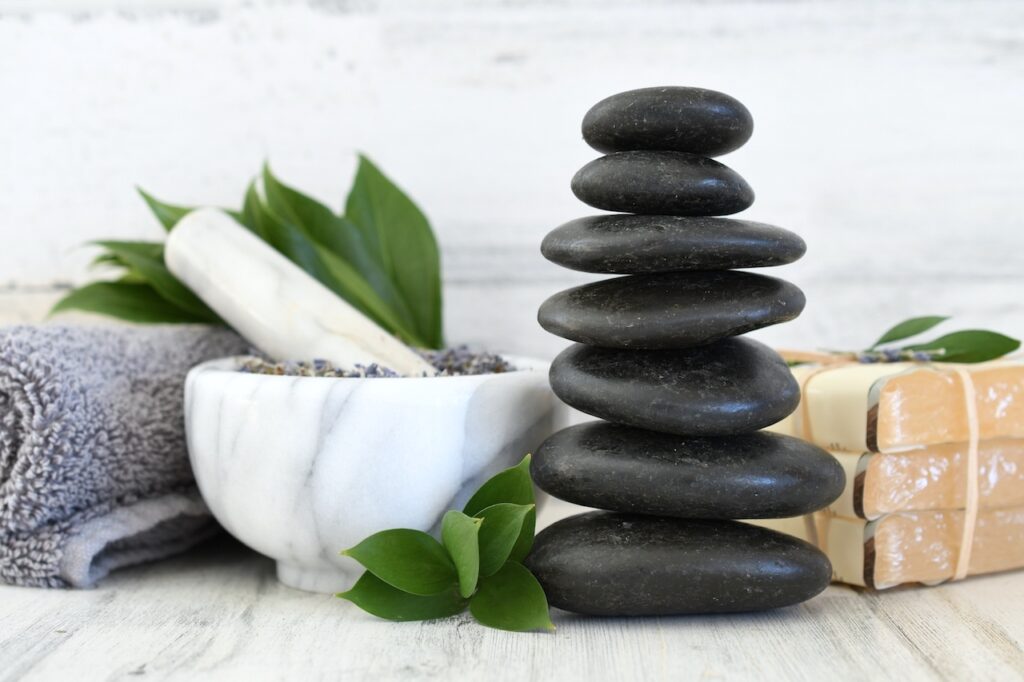 After long weeks at school and teenage drama, your teenager might appreciate a day of relaxation and pampering. Consider booking a spa day for them and their closest friends. For this sweet 16 party idea, you can also turn your own home into a spa by setting up DIY face masks, manicure stations, and yoga stations.
Slumber Party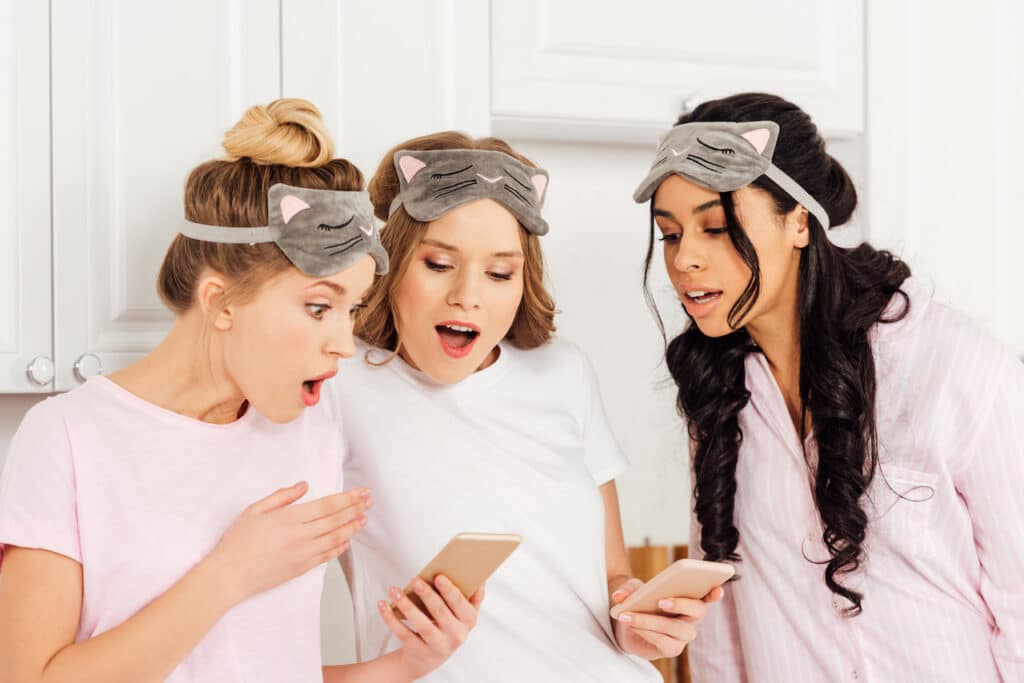 Slumber parties are a classic way to celebrate birthdays, and they're perfect for sweet 16s. Have your teenager invite their closest friends over for a night of fun. Provide snacks, movies, games, and plenty of blankets and pillows for the ultimate cozy sleepover experience. You can even create a huge bed with multiple mattresses and have everyone camp out in your living room.
Murder Mystery Dinner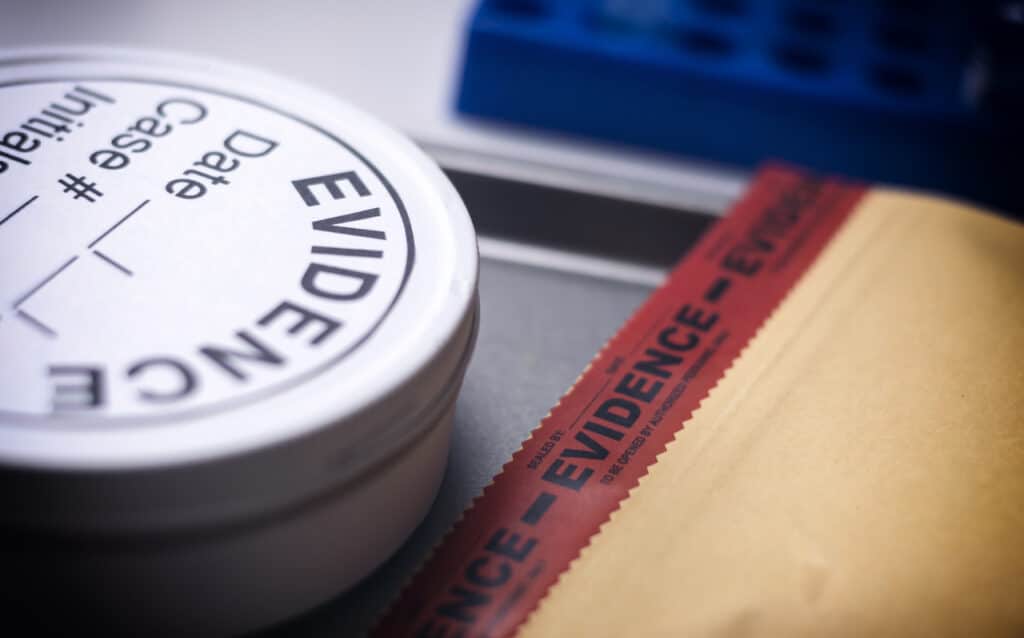 Add some intrigue and mystery to your teenager's birthday by throwing a murder mystery dinner party. There are many kits available online that provide everything you need for a successful event. Guests can dress up as characters and work together to solve the mystery while enjoying a delicious dinner.
Backyard Glamping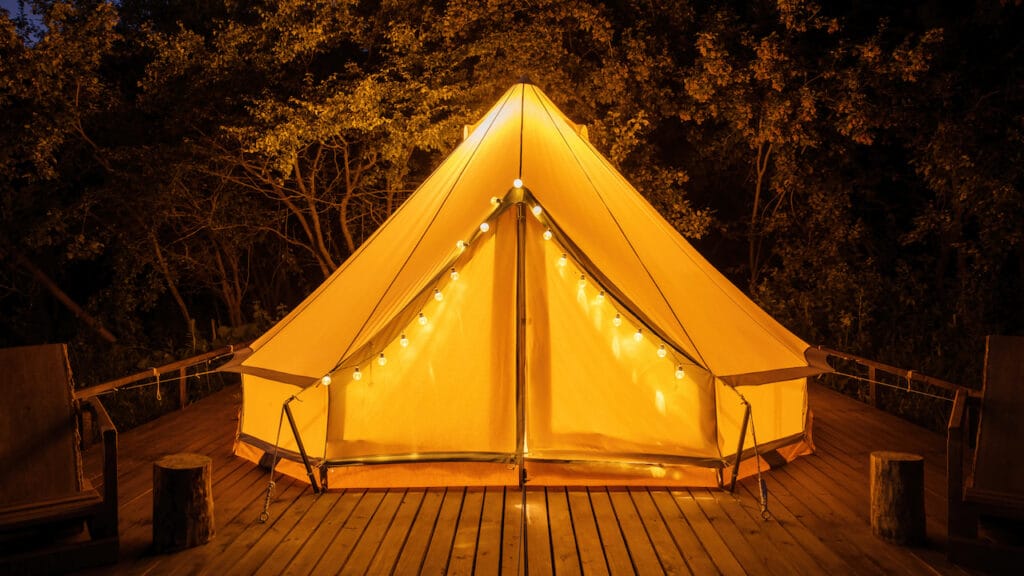 For a unique and adventurous sweet 16 party idea, consider turning your backyard into a glamping site. Set up tents with heaters or fans, provide cozy blankets and pillows, and serve camping-style food like s'mores or hot dogs. You can even rent a projector to have an outdoor movie night under the stars.
Boho Picnic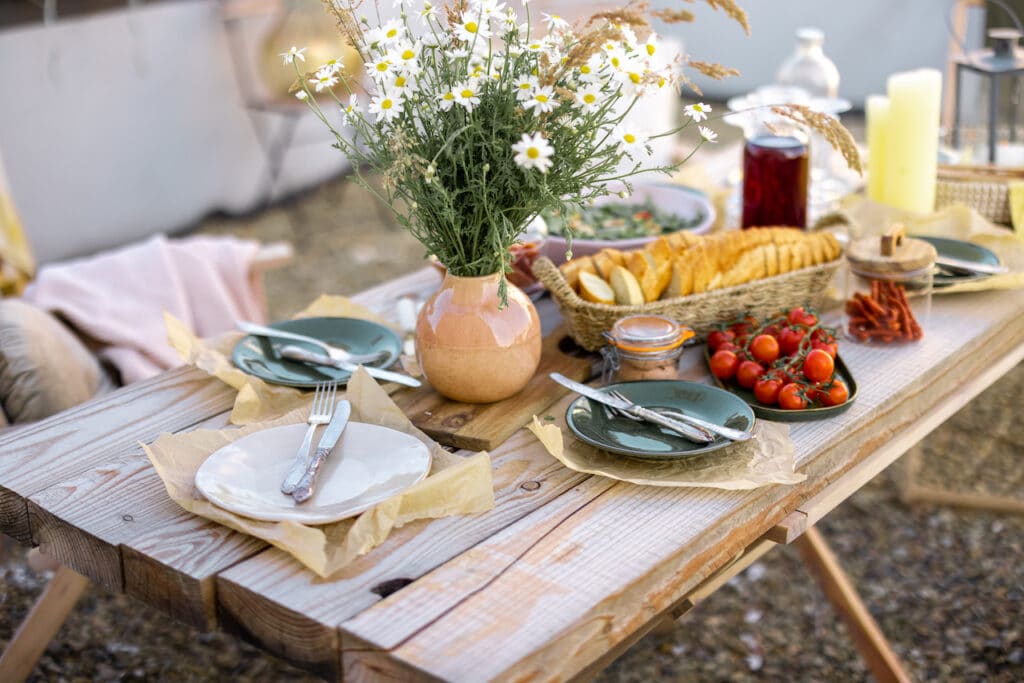 If your teenager loves all things Pinterest-worthy, a boho picnic party might be the perfect fit. Set up a cozy picnic area in your backyard with one long table, blankets, pillows, and string lights. Serve finger foods and refreshing drinks while playing some acoustic music in the background. (You can always check your teenager's Pinterest boards for more ideas!)
Pool Party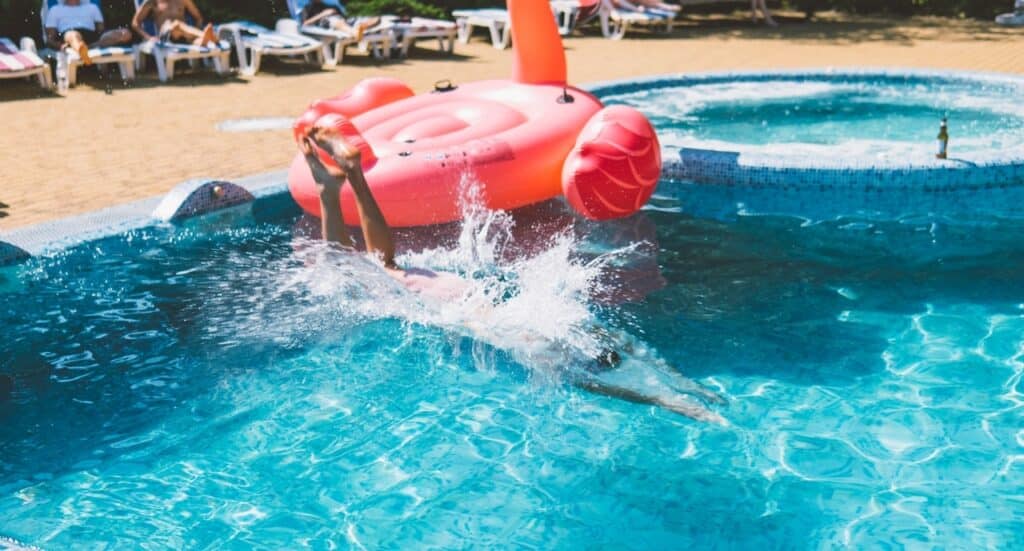 If your teenager's birthday falls during the warmer months, a pool party is always a fun and refreshing option. Decorate with pool floats, and you can also set up games like water volleyball or a diving contest for some extra fun.
Shopping Spree at the Mall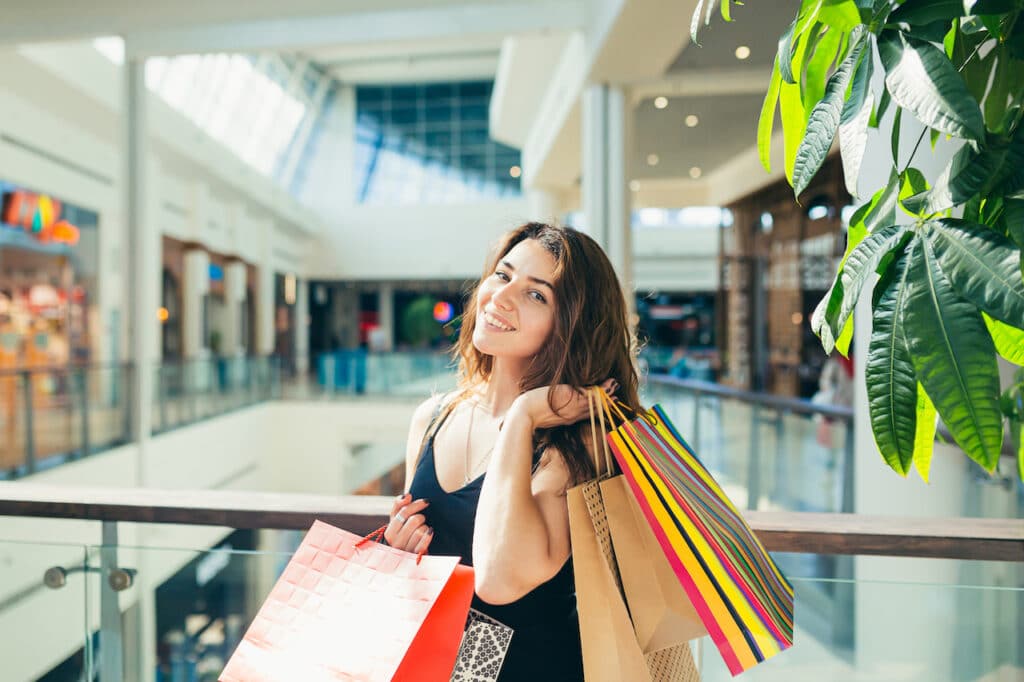 For a more low-key and practical option, consider taking your teenager and their closest friends on a shopping spree at the mall. Give them each a budget and let them choose their birthday gifts while having fun together. You could also set up a scavenger hunt to keep them occupied for even longer.
Surprise Party!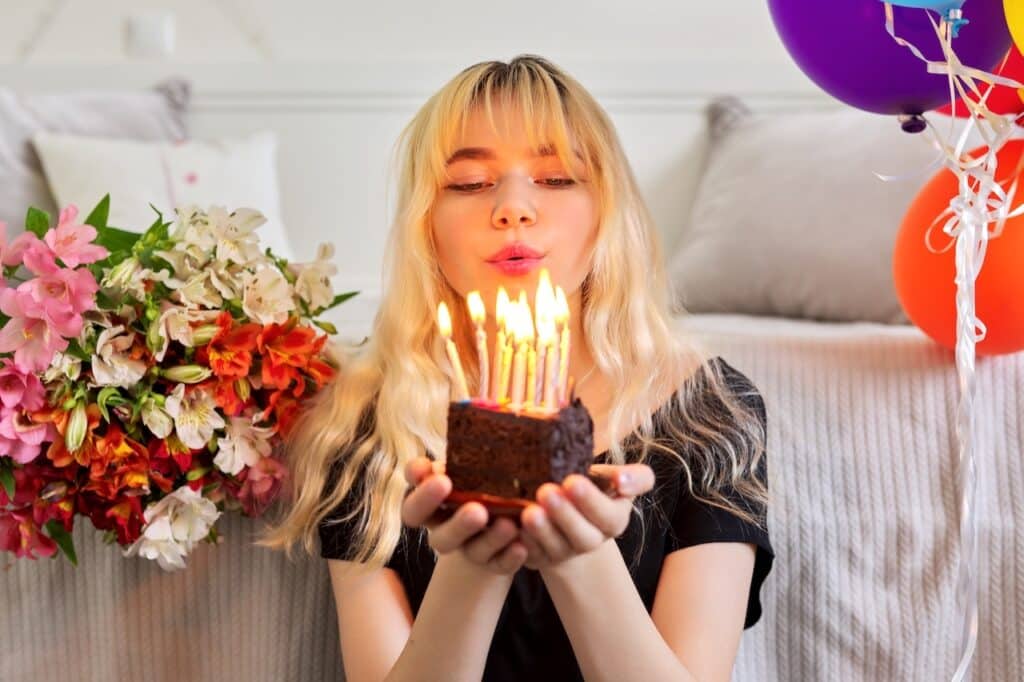 One of our bonus sweet 16 party ideas is to throw a surprise birthday party! Nothing makes someone feel more special than getting a huge party thrown for them by their friends and family without even knowing it!
Remember, the key to an epic sweet 16 party is to make it personal and tailored to your teenager's interests. Enjoy your teenager's special day without stressing too much—they'll appreciate any effort you put in to make their birthday bash one to remember. It's not just about the party, but the love and thought that went into it.
Rent the Perfect Venue for a Sweet 16 With Marinaj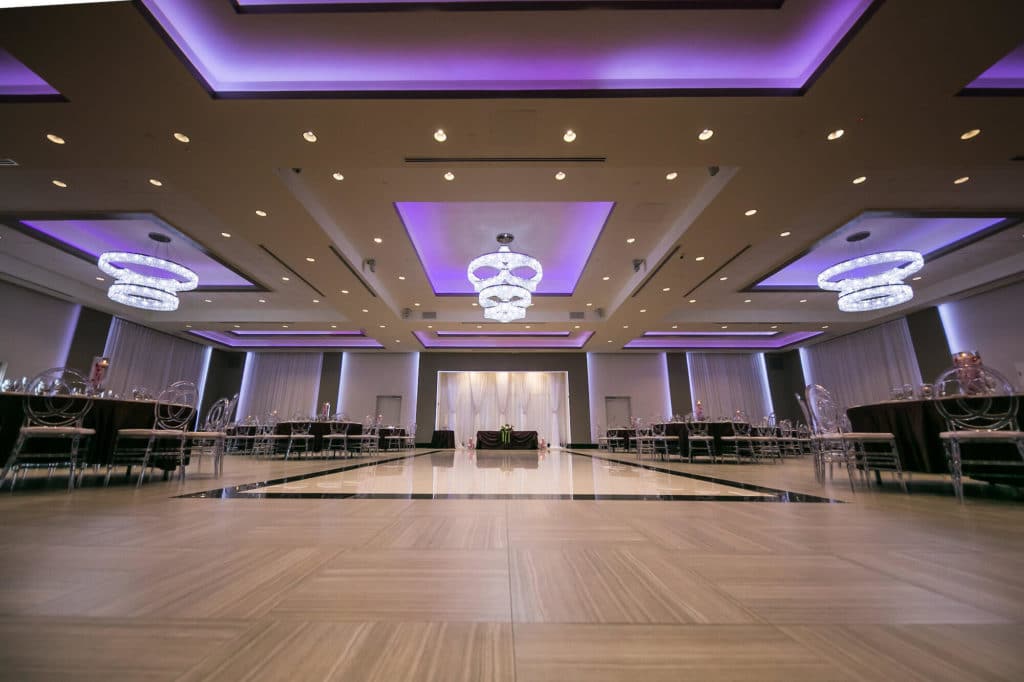 Finding the perfect venue is key to planning an unforgettable sweet 16 party idea. Marinaj Banquets and Events offers a variety of beautiful event spaces that can be customized to fit your teenager's birthday vision. Whether it's a big dance party with a DJ, a murder mystery dinner, or a spa day, our team will work with you to create a unique, personalized experience.
Call us today to check our availability!