Holidays are full of celebrations with friends, family, and colleagues. As the host, we often feel a pressure to be on our A-game when it comes to planning and preparing for your guests. And often, with so many details to think about, we miss a few important steps to making an easy, memorable party. So here are a few things to avoid when planning a memorable holiday party!
Procrastinating to Schedule in Advance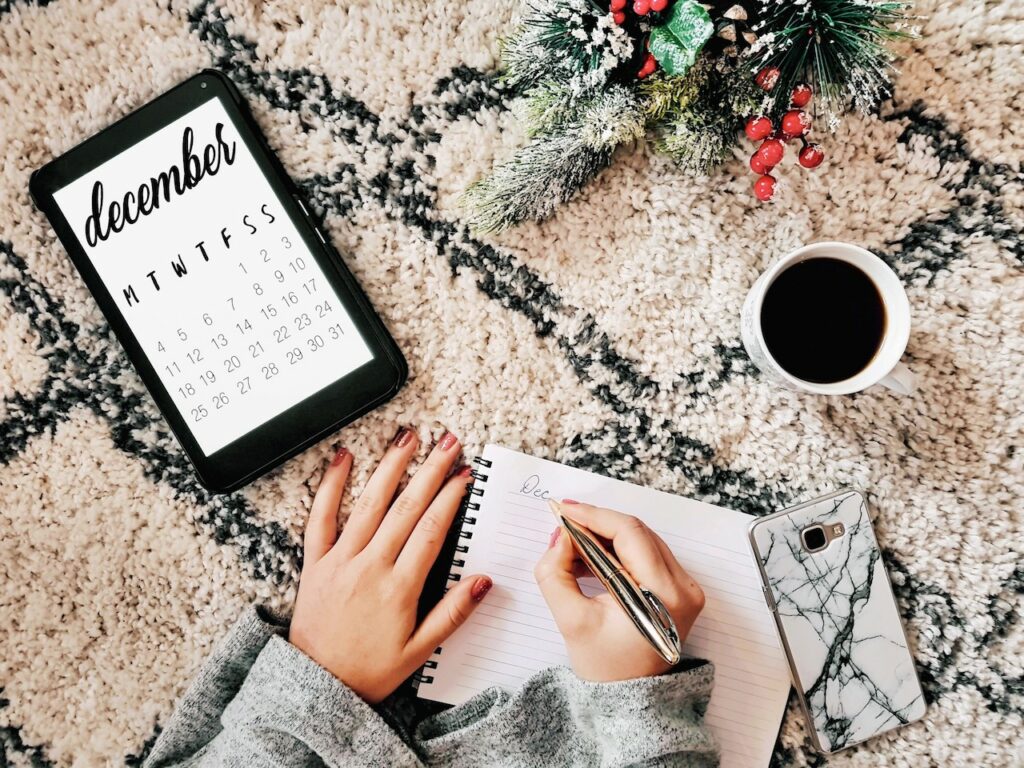 It's easy for your day-to-day schedule to take priority over the few, brief minutes you need to think about a timeline and to schedule the necessary deadlines. Sit down at least six weeks before the event date to capture all the details of what needs to be done and when.
Six weeks is ample time to book a venue, send invitations, set the party's theme, and choose a menu. Remember to send reminders three weeks before the party and one week before the event to gauge your guest list.
Not Having a To-Do List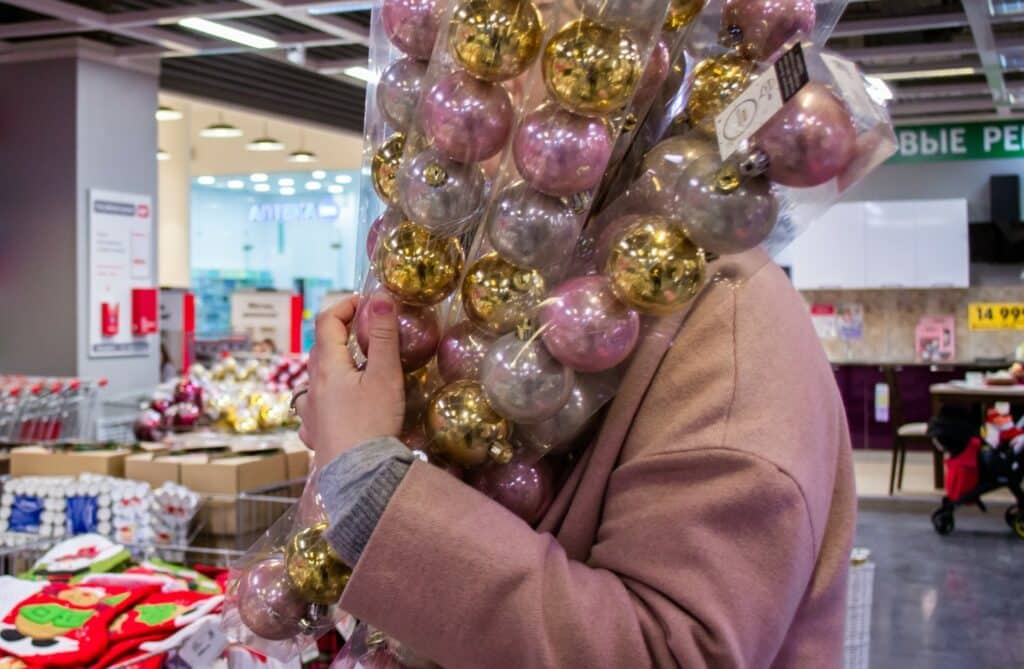 In general, planning a home party is more stressful than other parties. It even gets more stressful when you don't have an event planner to help, so this is where the importance of a to-do list comes in.
You can streamline the pre-event preparation with the list to ensure you don't forget any important detail. Your to-do list should more or less capture:
Dusting off or buying seasonal decorations
Purchasing food, drinks, snacks, and desserts for the company
Cleaning items and rooms
Confirming your attendance list
Overlooking Discounted Online Shopping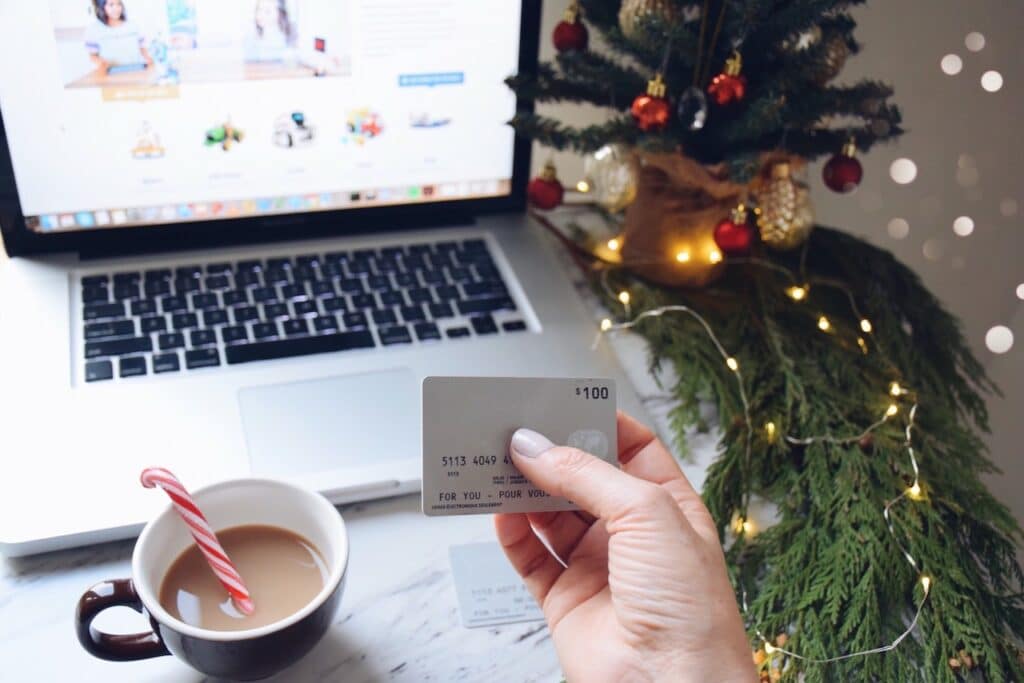 When planning a holiday party, it's easier to hit the "buy now" button on your laptop than to shop around town. Online shopping cuts down on the time it would take to drive, and walk, and is a faster method to compare prices.
Ordering custom party details on marketplaces like Amazon and Shutterfly also comes with price discounts once in a while. Just make sure the arrival date is within the needed time frame.
Messing Up the Menu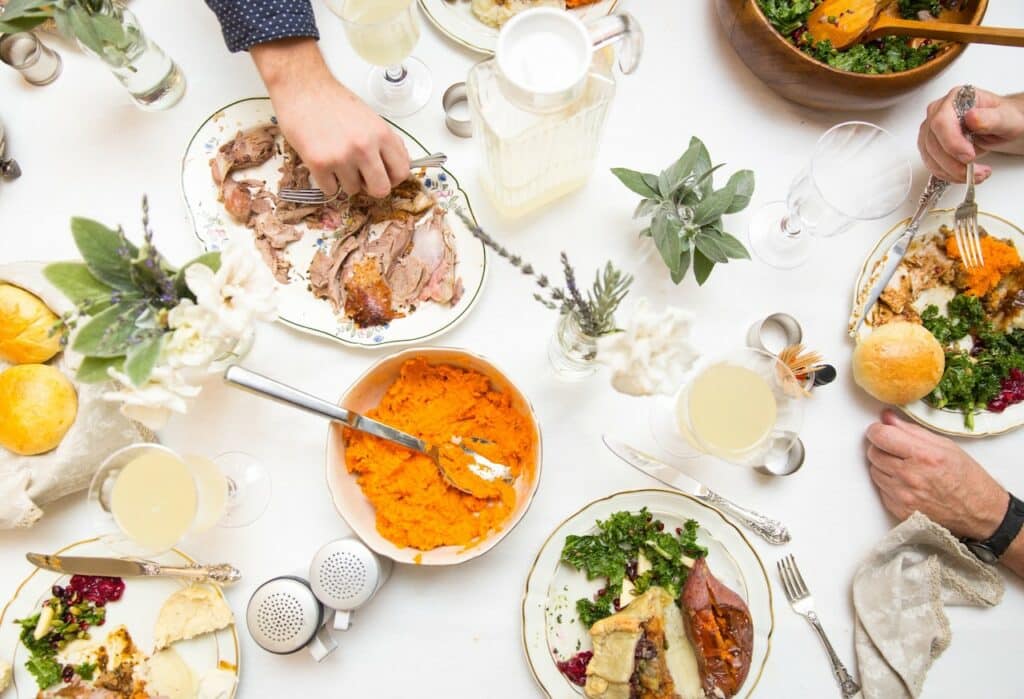 If you want to try a new recipe, don't make it for the first time the day of the holiday party! Since you don't know how it'll turn out, it's best to practice enough to know where things could go wrong, and ensure that you can get it right!
Also avoid loading your menu with only recipes to be served hot; if you want to serve a rounded, perfectly-timed dinner with ease, consider preparing a mix of dishes that include:
Fridge-to-table
Semi-homemade
Made-ahead
Potluck style
Fresh-from-the-oven
This arrangement will take the stress off you and your stove, and ensure that your food is served the best way possible. To avoid all kitchen stress, consider hiring a catering and rental service to provide gourmet food of your choice.
Forgetting Dietary Restrictions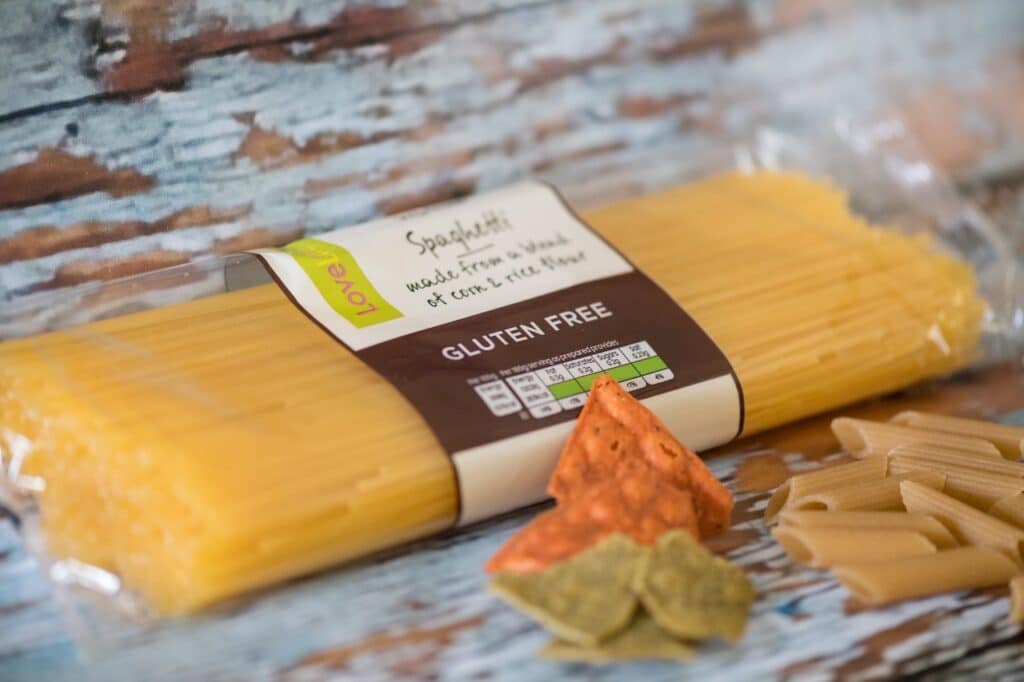 Nothing puts a damper on the party like someone not being able to eat most of the food prepared, or having an allergic reaction in the middle of a meal. When sending out invites, include a way for them to inform you of any dietary restrictions to be aware of.
If catering, remember to inform the caterer of the food allergies, and to ensure that proper food preparation measures are in place for those with severe allergies.
Forgetting the Aroma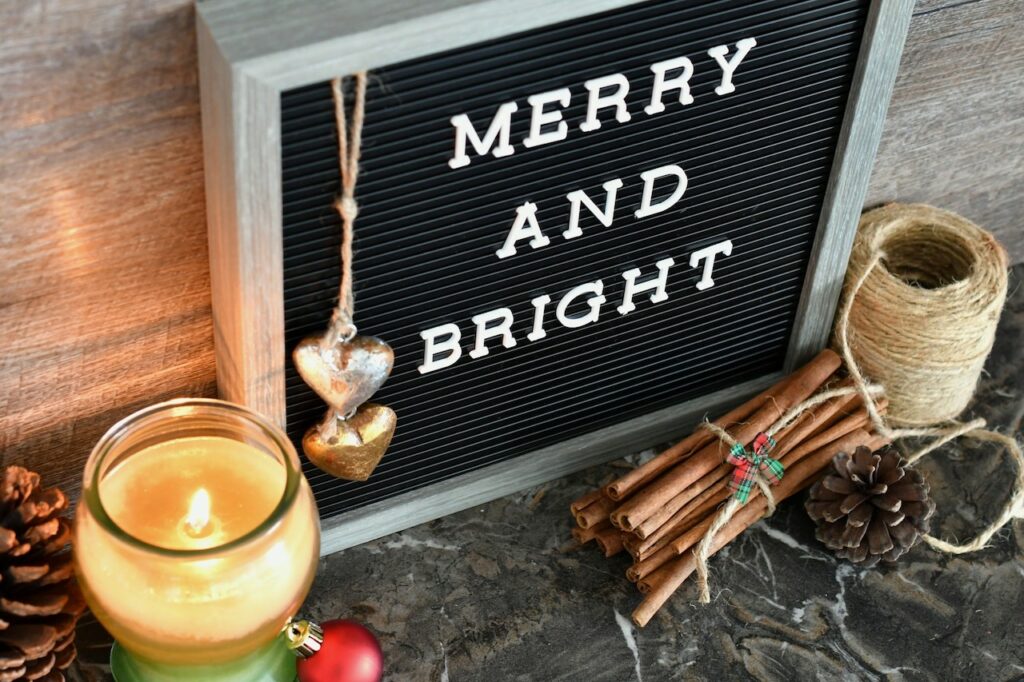 Fragrance in the home or venue is critical to setting the mood for the party. Even if the aroma of delicious food permeates the room, it helps to add some seasonal aromas to the vicinity. You can use candles, candle warmers (if you don't want an open flame), scented pine cones, or a variety of potpourri recipes to keep warm on the stove.
Not Researching and Booking a Venue Early Enough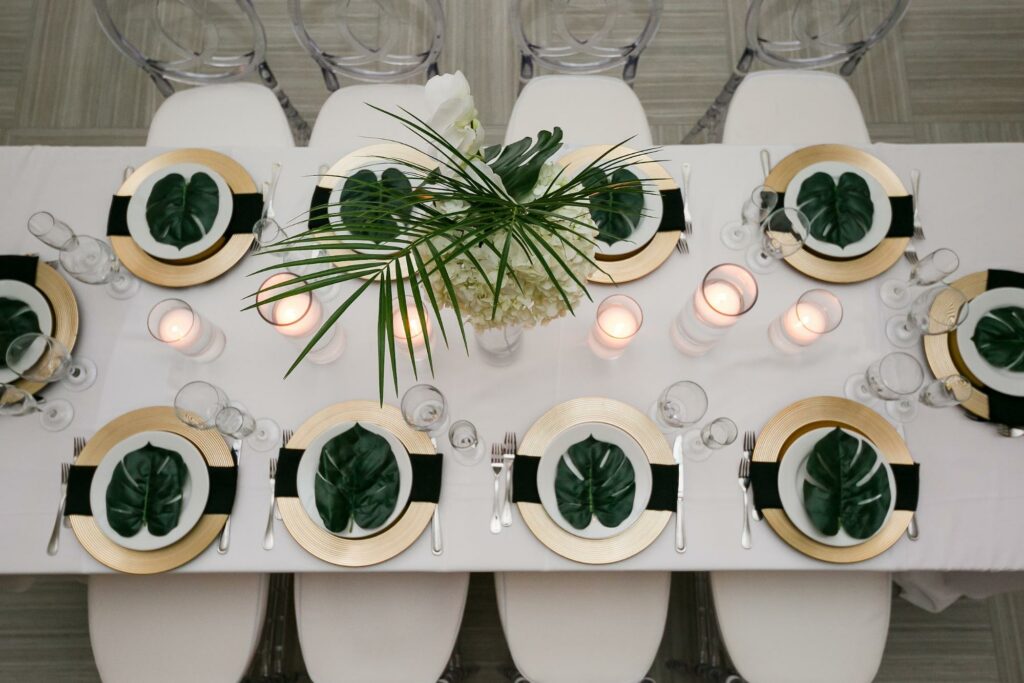 If you're looking to hold a holiday party outside your home, it's essential to research and book a venue early enough. Remember to book a venue on time in order to include the address on the invitations. The holidays at the end of the year are a busy time for venues, so waiting until later to book a venue puts you at the risk of not getting the best value you're looking for.
Rushing the Preparation
Planning for a party can be an adrenaline-rushing activity. It even gets worse when you wait until the last minute to start planning. Ensuring you have ample time to plan will help you remain calm and relaxed. The results will be better than if you rush through the process.
Not Thinking About Your Guests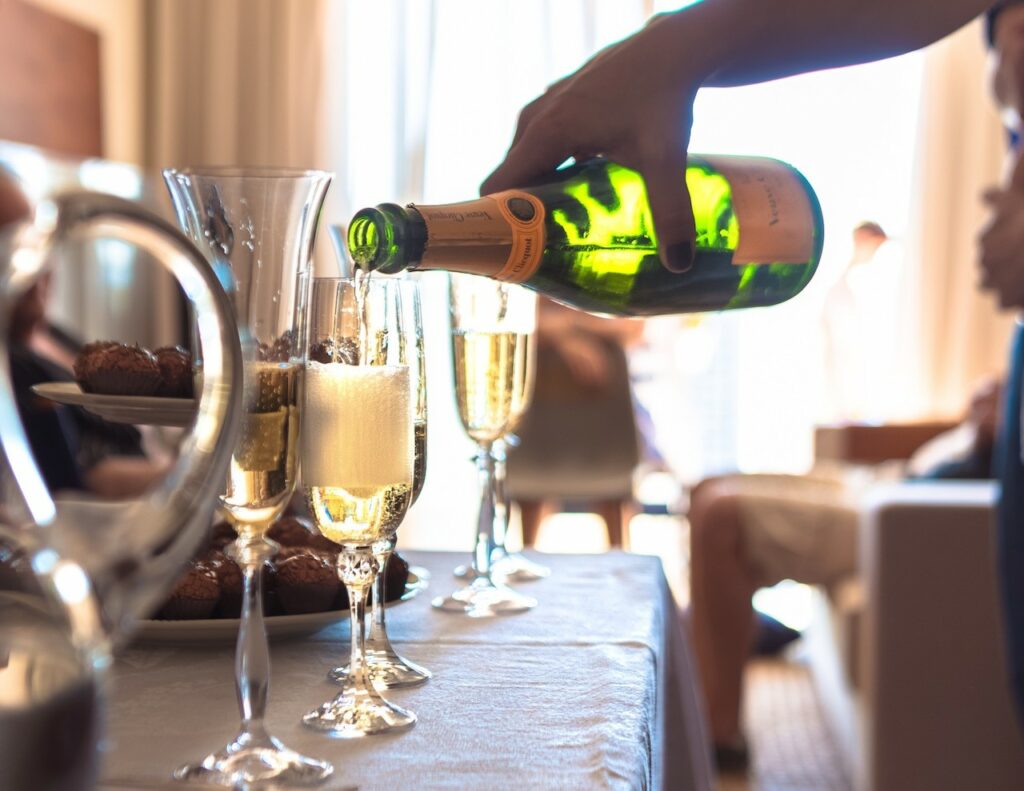 As the host you want to help direct the party, but avoid the mistake of becoming the center of attention the entire time. You are there to make sure your guests enjoy their time, which means feeling out the vibe if you need different music, more conversation, or a group activity. Make sure there are enough drinks available, and go with the flow rather than stick to a strictly timed schedule.
Final Thoughts
Hosting a holiday party is an opportunity for you and your guest to enjoy time together, so by controlling what you can in advance, and during the party, will ensure you'll have a memorable holiday!