As we move into a new year and the big 15 starts approaching, it's time to start thinking about quinceañera themes! If you're not sure which direction to take your party, don't worry—we've got you covered.
Here are 20 of the most popular quinceañera themes for 2023:
1. Enchanted Forest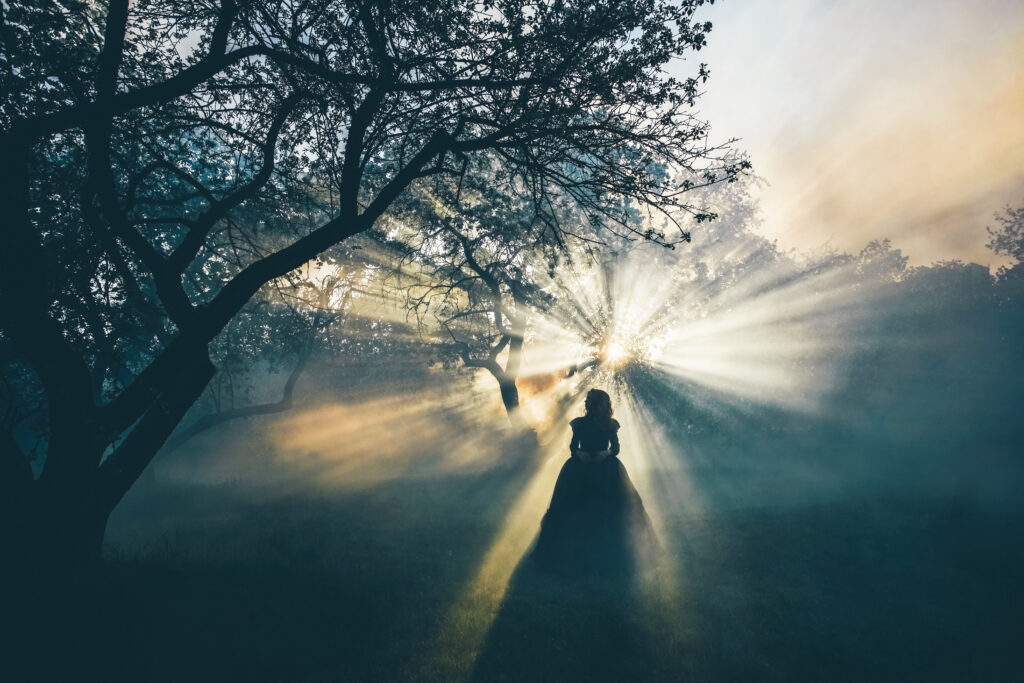 Walk into the mystical realm of an enchanted forest with this magical quinceañera theme. Try hanging paper cutouts of trees and animals around the room, and use natural elements like moss, berries, leaves, and twigs as decorations.
You can even add a touch of personality by creating your own forest crown and wand!
2. Beauty and the Beast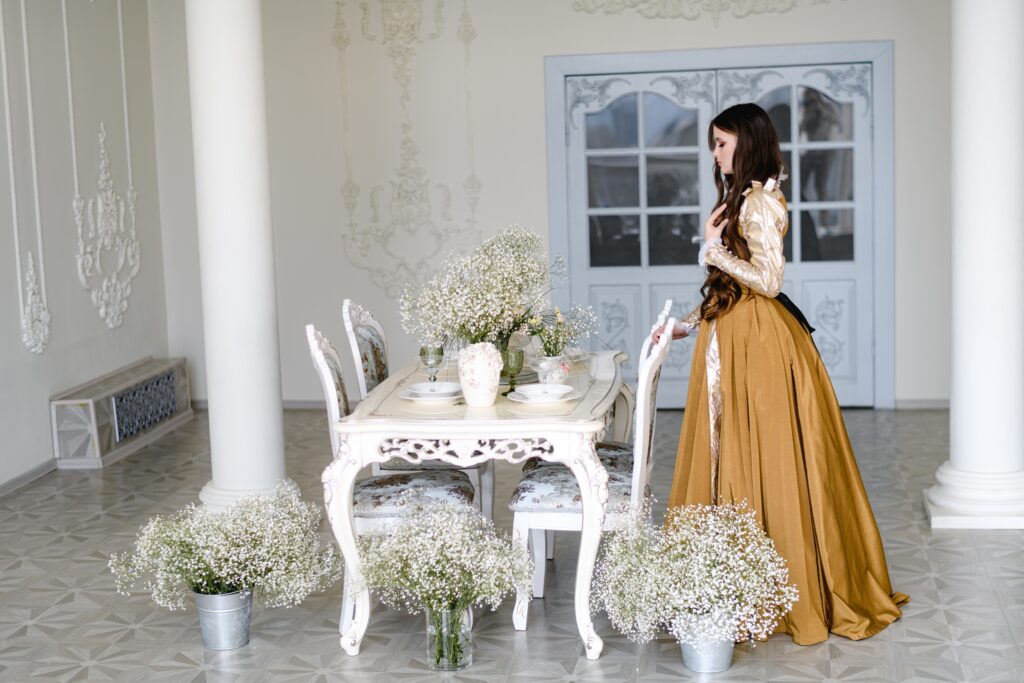 Reminisce about Belle's journey to prove beauty is not just skin deep with this classic Disney theme. Decorate the room in a regal manner using gold accents and luxurious fabrics.
Add a touch of beauty to your look with the help of a replica of Belle's iconic yellow ball gown. And if you really want to stay true to the theme, add a Beast mascot and you're good to go!
3. Masquerade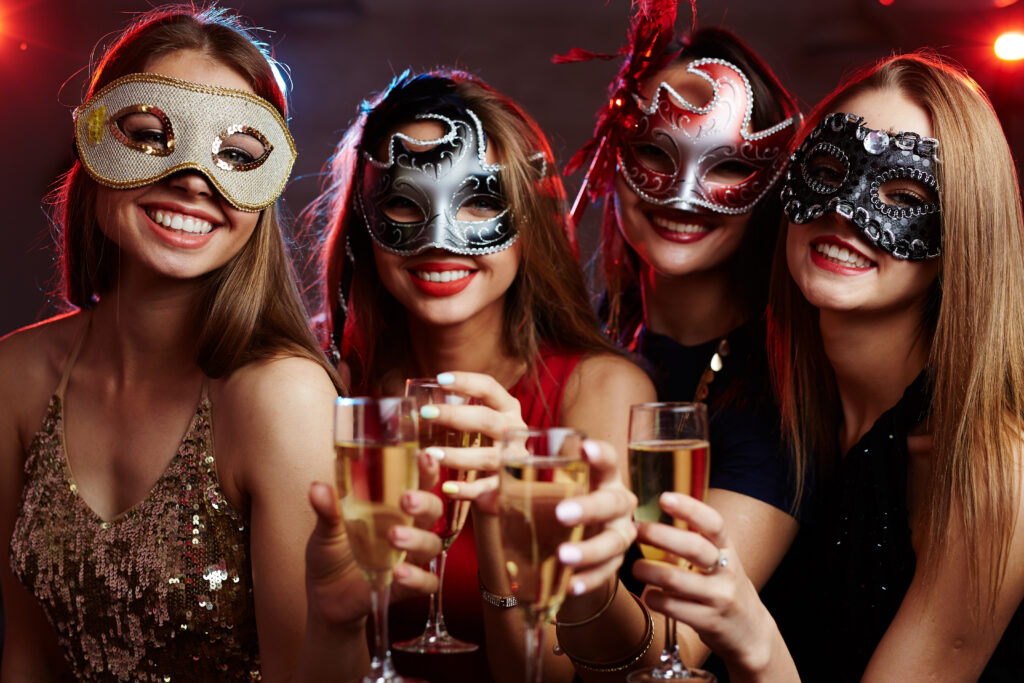 This mysterious, elegant theme is perfect for a sophisticated quinceañera and an alternative to the traditional ballroom affair. Use masks and feathers to create an opulent atmosphere for your masquerade ball.
Have your guests dress up in elaborate costumes, and give out masks as favors for everyone to take home. Don't forget the music—have a DJ spin some classy tunes to help set the mood!
4. Winter Wonderland
For the winter baby, this theme is perfect! Transform your venue into a sparkling winter wonderland using white and silver décor pieces such as icicles, snowflakes, and shimmery fabrics.
Have your guests wear white or silver and give out snowflake-shaped favors for everyone to remember the day by. And of course, no winter wonderland would be complete without a snow machine!
5. Cinderella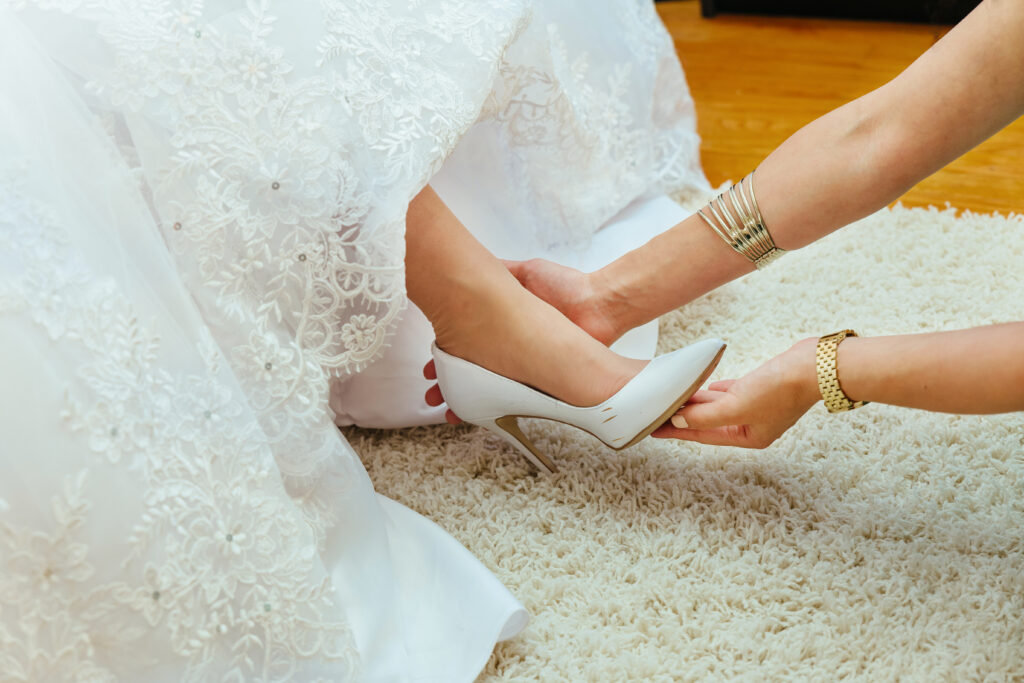 This fan-favorite Disney tale will always be timeless. Recreate Cinderella's magical night with a dreamy ballroom setup and delicate blues, whites, and pinks to capture the essence of this memorable story.
Have your guests dress up in elegant gowns and tuxedos, and make sure to include the classic glass slippers as part of your décor. Don't forget—Cinderella's story is all about believing in your dreams!
6. Fairytale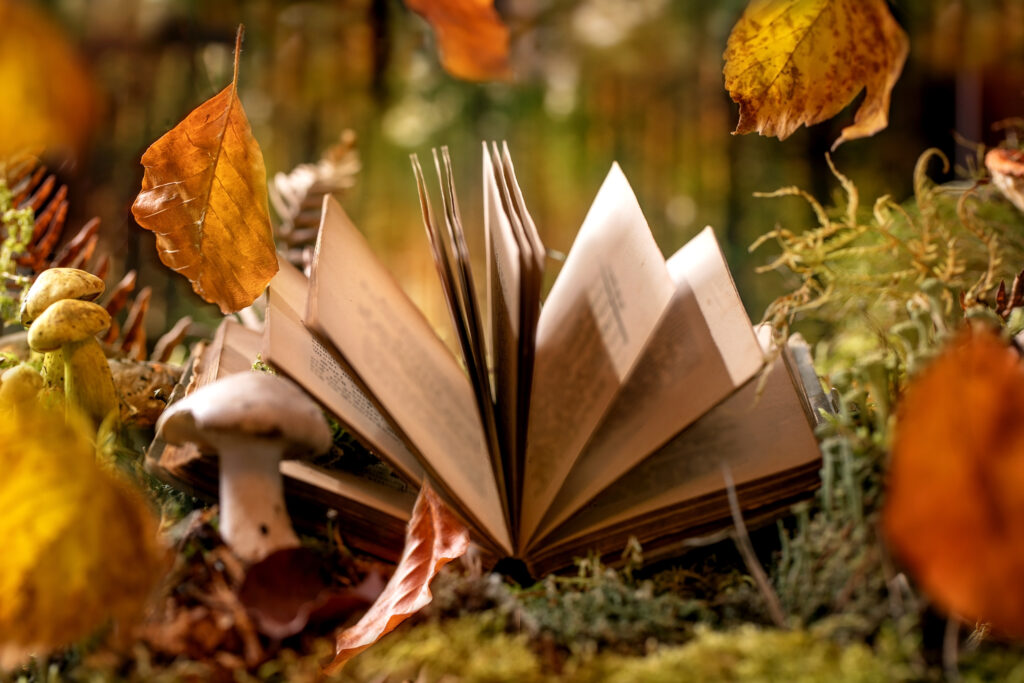 Let your inner princess shine through with this favorite quinceañera theme. Decorate using shimmery fabrics, pastel colors, and beautiful centerpieces for an enchanting evening. Whether it's a castle, garden, or forest—showcase your favorite fairytale setting with this romantic look.
Get creative with it; you can even send out custom fairytale invitations for that magical touch.
7. Alice in Wonderland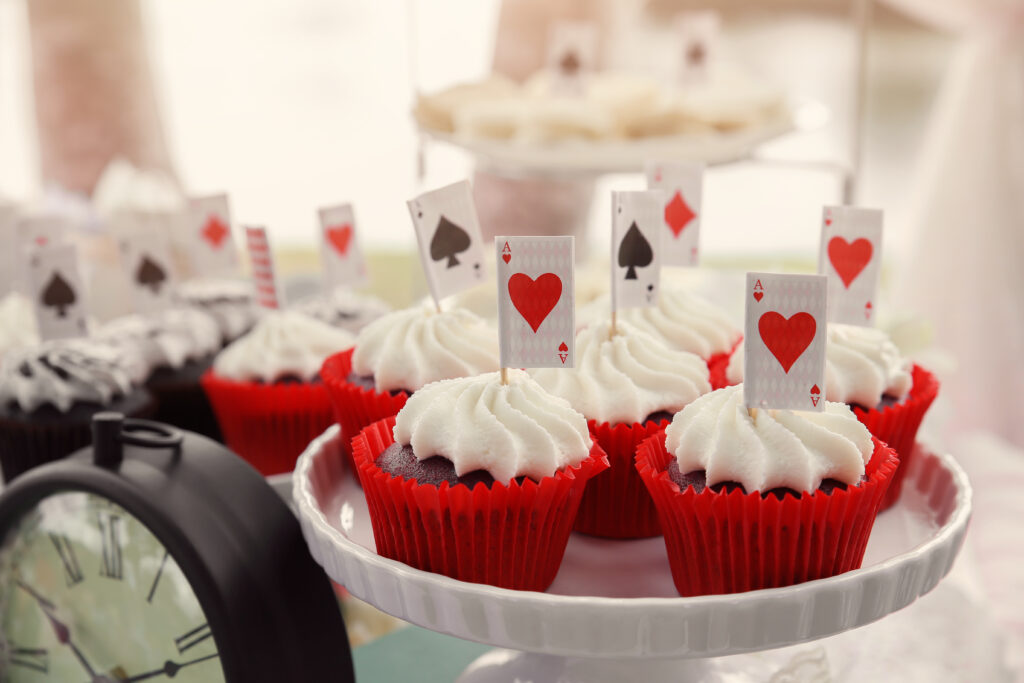 This whimsical storybook theme is perfect for those looking to step outside the box and make a statement! Go all out with fun colors, patterns, and props such as playing cards and teacups.
Get creative and have custom cakes made with Alice and the White Rabbit for a one-of-a-kind dessert. Make sure to include some fun activities such as a Mad Hatter tea party or an Alice in Wonderland scavenger hunt!
8. Great Gatsby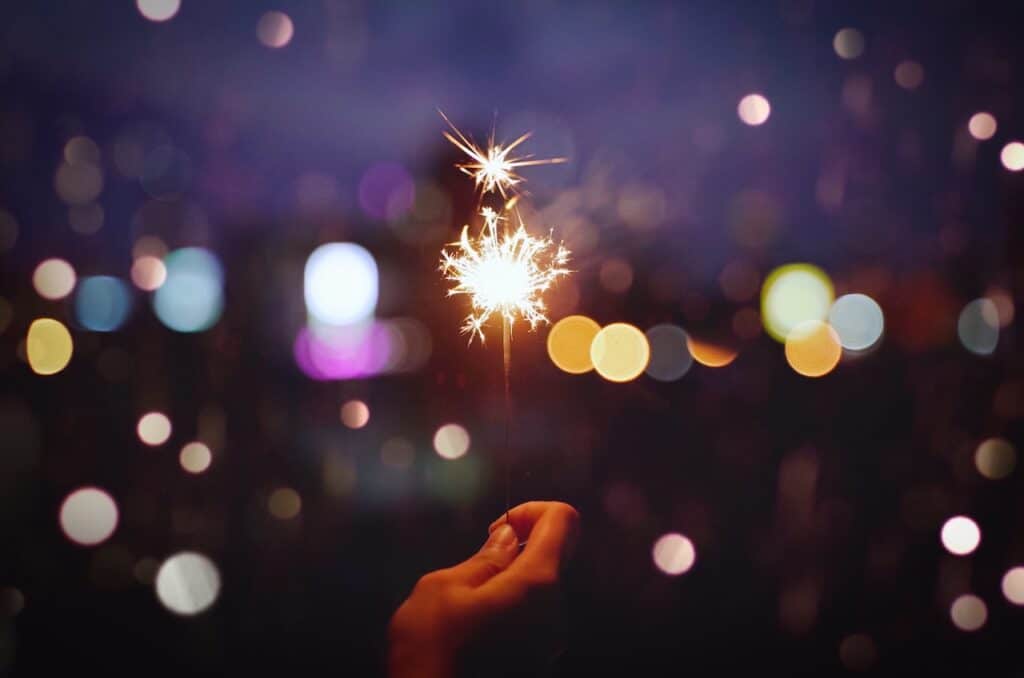 Bring the glamour of the 1920s to your quinceañera with this opulent and luxurious theme. Think feathers, pearls, and lots of glitzy décor pieces!
For the dress, go for something long and elegant with an art deco pattern and classic accessories such as pearls or a flapper headband. Make sure to have a live swing band playing smooth jazz tunes throughout the night—the roaring 20s are back!
9. Vintage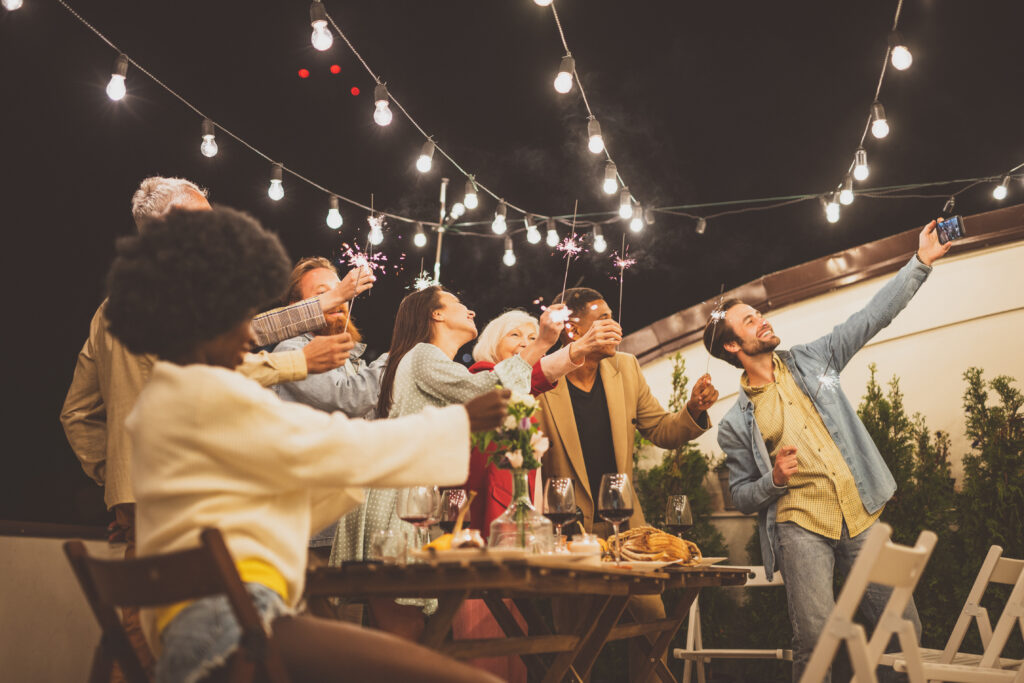 A vintage quinceañera is perfect for the girl who wants a more traditional affair. Decorate using lace and other romantic elements such as candelabras, string lights, and fresh flowers.
For the dress, opt for something timeless and elegant such as an A-line silhouette or a high-low style. Have your guests dress in vintage attire to add to the look and feel of the night!
10. Rapunzel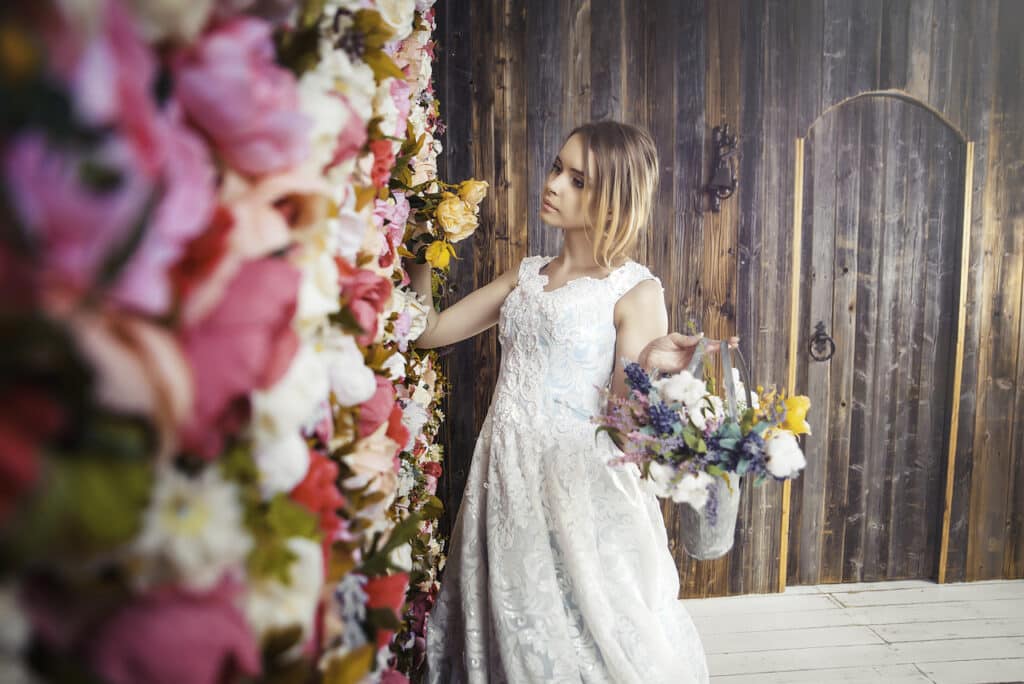 Let your hair down with this enchanting theme! Add touches of purple to the decorations, along with paper lanterns, braided ribbons, and other dreamy décor pieces. If you want to go all out, create or find a replica of Rapunzel's tower that you can put on the dance floor for that extra magical touch.
For her dress, go for something light and airy with plenty of tulle and beads to make it sparkle! Have your guests dress up in fantasy-inspired attire to add to the fun.
11. Under the Sea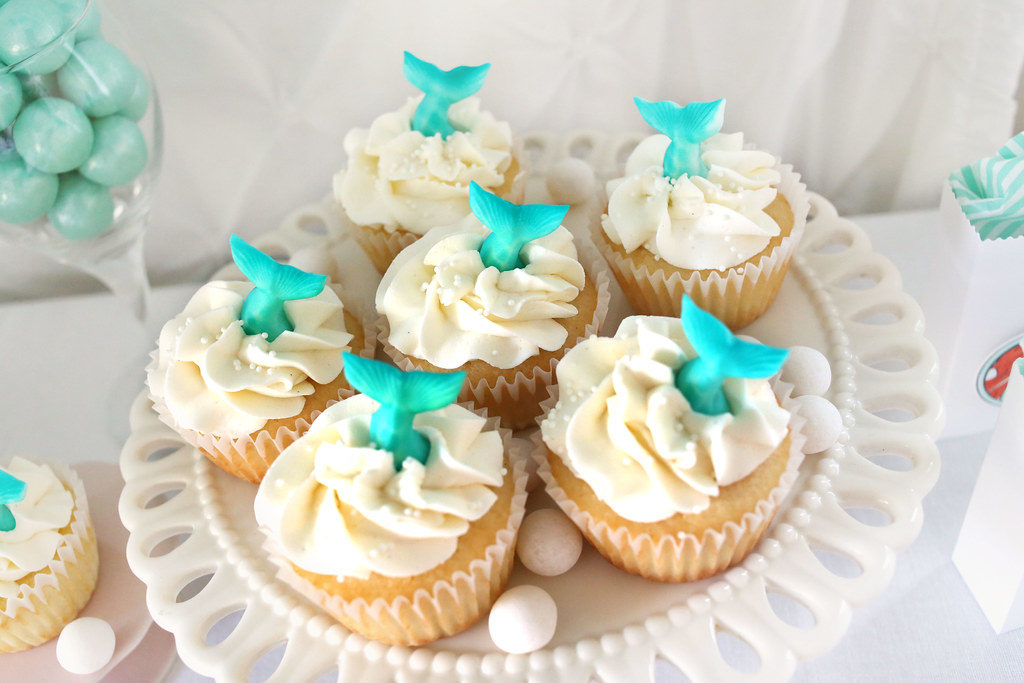 Marine quinceañera themes are both enchanting and easy to create. All you need to do is use a blue and green color palette and add fun sea-themed decor to it. If you're wanting less of a Disney vibe and more of a grown-up mermaid feel, you could even play eerie siren music and add a fog machine.
For this theme, you mainly want to make sure everything has a distinctly nautical feel, including decor, music, food, and attire. You may even choose a stunning mermaid-inspired cake to wow your guests!
12. Arabian Nights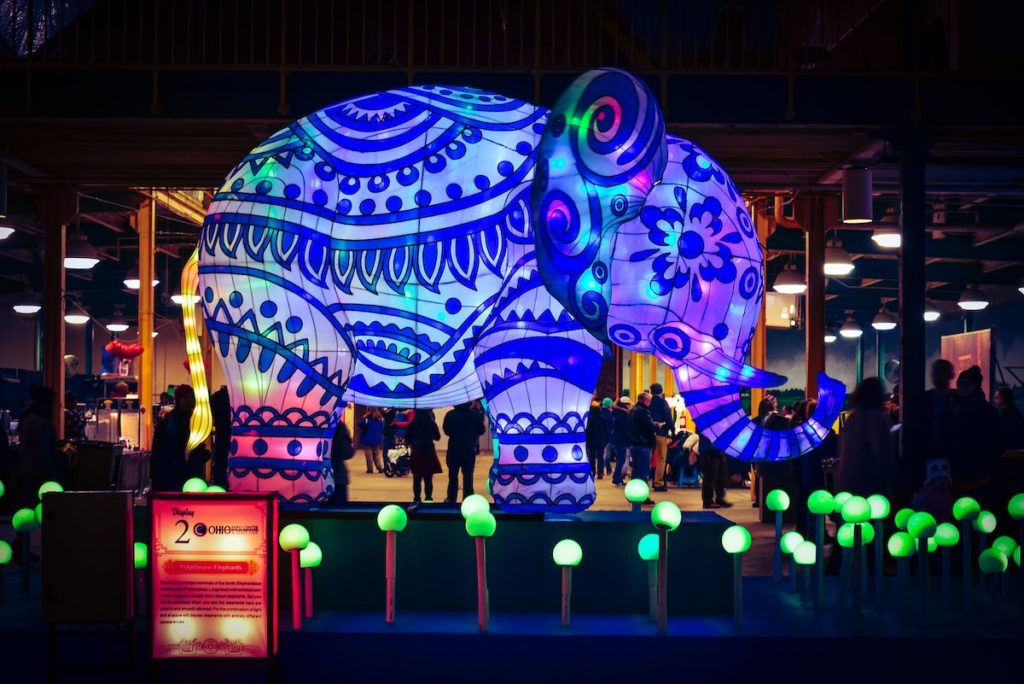 An Arabian Nights-themed quinceañera is a lot of fun and gives you and the rest of your party an excuse to dress up in extravagant outfits with shiny jewels.
You can apply the Arabian Nights theme to way more than just your clothes, though. How about a selection of Arabian chocolates and edible treats like Turkish Delight? What about a tiered, Arabian-style cake, complete with purple, pink, and turquoise icing? Your options are boundless. Don't forget the golden lamp!
13. Butterfly Garden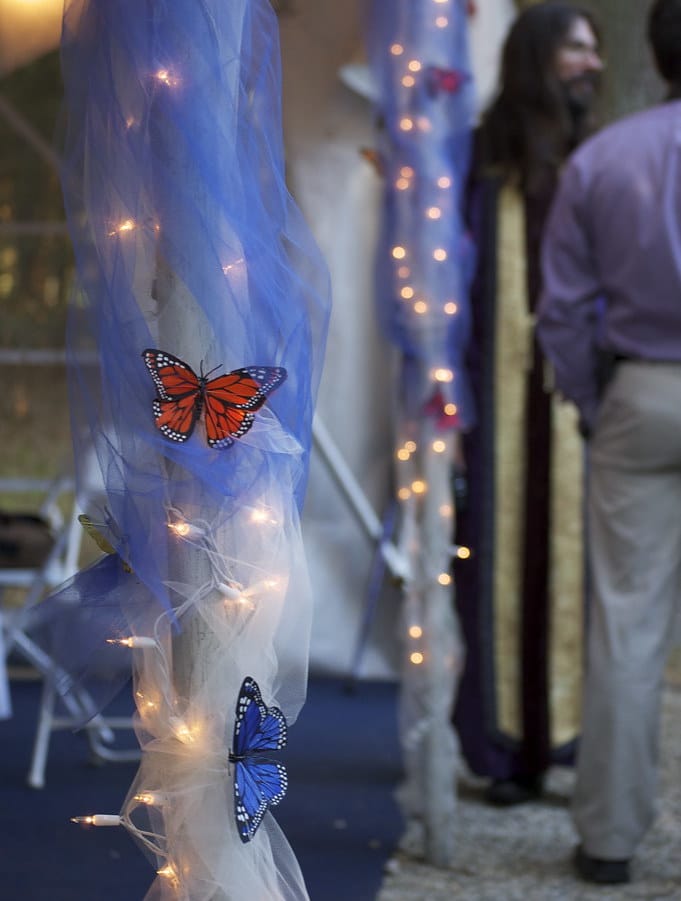 The world is becoming increasingly eco-conscious. There's a growing understanding of the importance of all creatures in the environment. Butterflies, in particular, are vital for maintaining ecosystems and are a critical component of the whole system. A butterfly garden-themed quinceañera is a great green-friendly, stylish way to celebrate your big day.

When you think about it, a butterfly garden theme makes a lot of sense at a quinceañera. Butterflies are creatures that emerge from their cocoons in their adult form, just as a quinceañera symbolizes a girl becoming a woman. It's highly symbolic and meaningful.
14. Spooky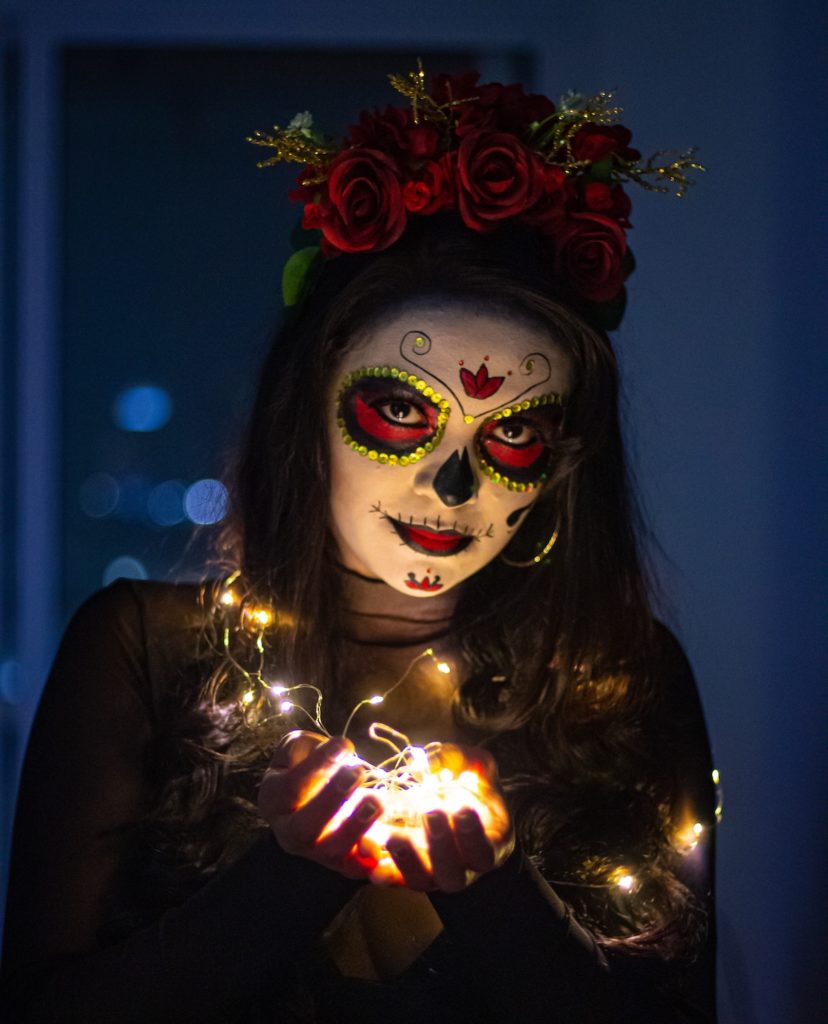 Have you always enjoyed all things spooky? If so, then you'll love a haunted, ghostly quinceañera theme.
Prepping for a creepy quinceañera is easy. First, use spooky makeup like dark eyeshadow and lipstick. Second, add scary details to your decor: Witches' hats, wands, skulls, and lots of black! Finally, make the menu akin to something that Dracula might whip up in his castle kitchen. A haunted-looking cake and plenty of slimy treats should all be on your list of ghastly desserts.
15. Glow in the Dark
If you're planning on throwing your quinceañera after the sun goes down, then a glow in the dark party can really spice things up.
Vendors sell all kinds of glow in the dark objects you can hand out to attendees, including wands, slime putty, hats, fake hair, and even glow in the dark beverage packs. A glow in the dark dance party is sure to be one your guests never forget!
16. Hawaiian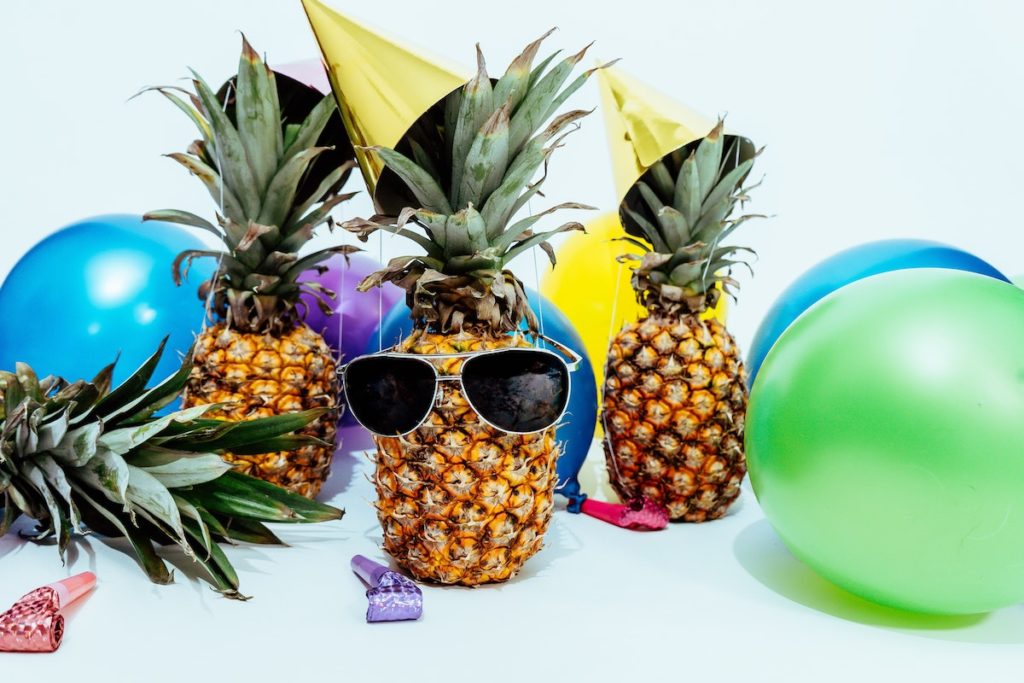 Who doesn't love a little fun in the sun? A Hawaiian-themed quinceañera is the perfect way to party like you're on vacation.
For your Hawaiian-themed quinceañera, you'll need plenty of palm tree leaves, tropical drinks, and a bright sunny stage if you're planning a performance. Don't forget to make sure that everyone comes looking like they're ready for the beach. Bright colors, saris, and beach balls are a must.
17. Rustic French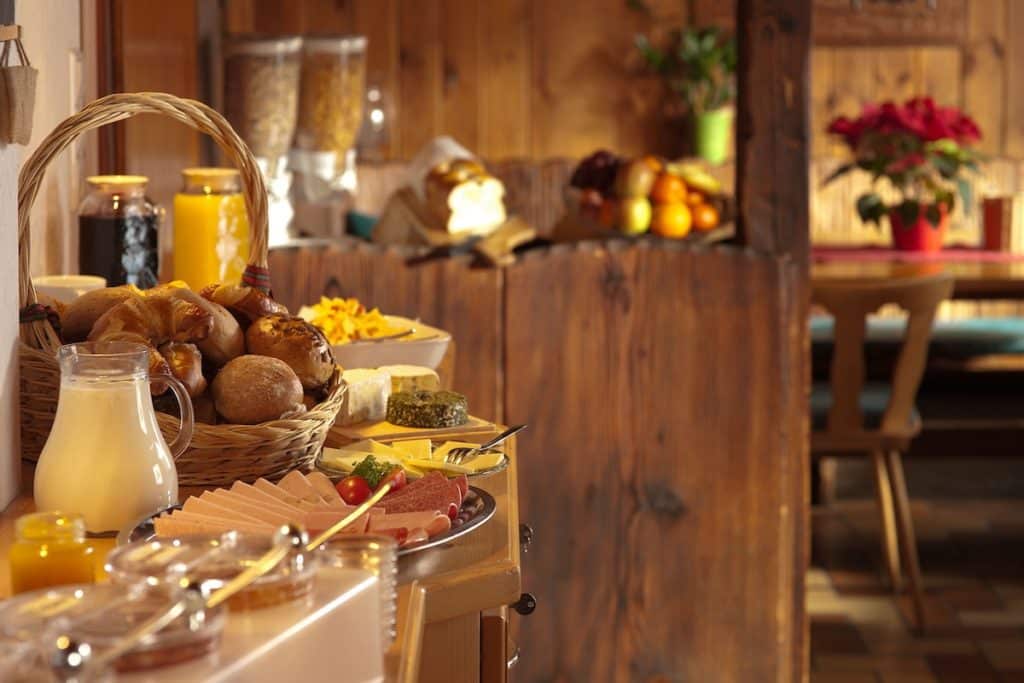 While you may be far away from France, you can bring Paris to you by creating an old-fashioned French celebration.
For food, grab some baguettes, camembert, and chocolate souffle. Add some Paris-inspired music and plenty of Eiffel Tower decorations. You can also experiment with berets if you're feeling extra adventurous!
18. Mexican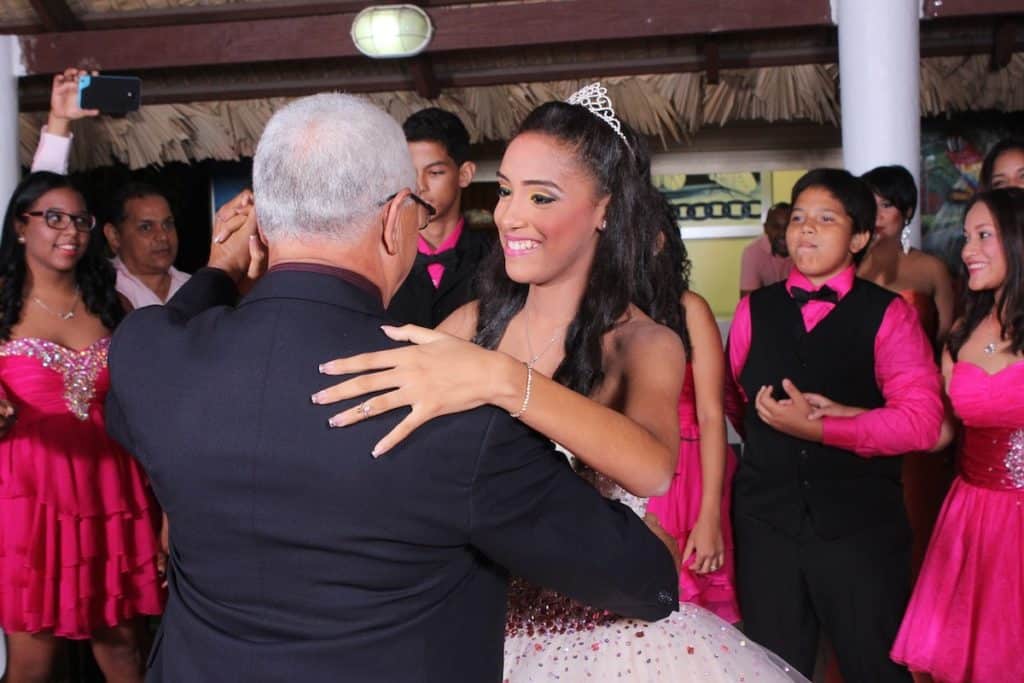 Adding your own flare to a classic Mexican quinceañera often makes for the best party. With a Mexican quinceañera, you ensure you have all the primary traditions of a typical fiesta, including Latin dancing, music, and food.
As you participate in traditions such as passing a doll to your younger sister, putting on your high-heeled shoes, and performing a choreographed quince dance, a Mexican quinceañera can make you feel closer than ever to family and heritage.
19. Superhero Comic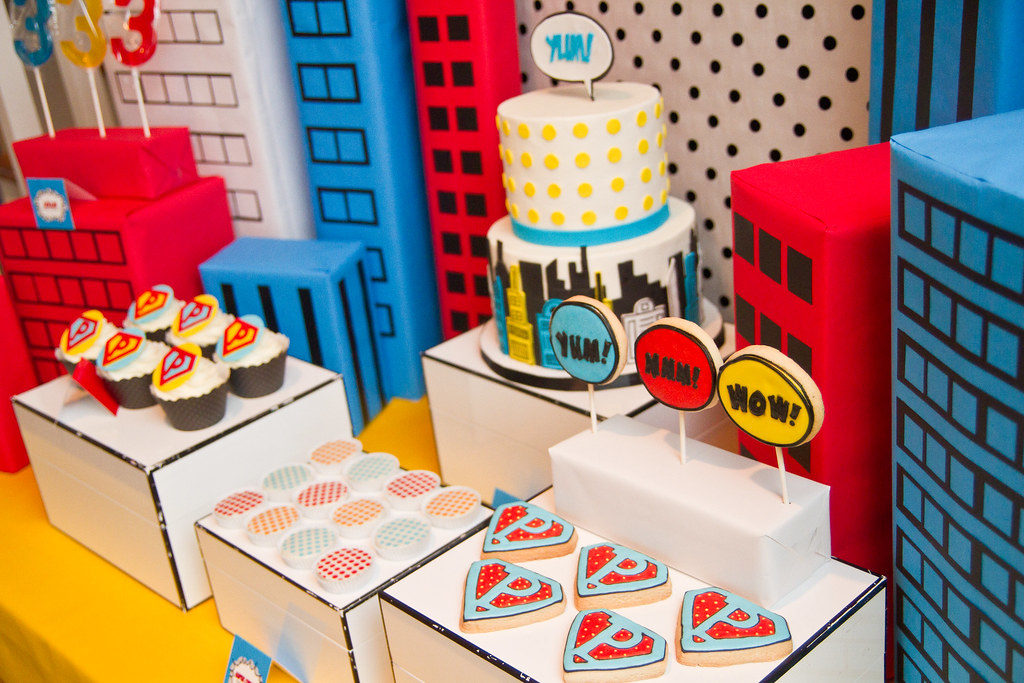 Every year, new Marvel comic movies emerge. It is no surprise, therefore, that many young women want superhero comic-themed quinceañeras.
This theme involves you and your guests dressing up as superheroes in a fun superhero-inspired atmosphere. You can choose to dress up as Wonder Woman, the Scarlet Witch, or Captain Marvel, or you can get creative with your costume and use other characters such as Spider-Man, Batman, and Hulk.
As you decorate, don't forget props like the kryptonite or Thor's hammer!
20. Retro Groove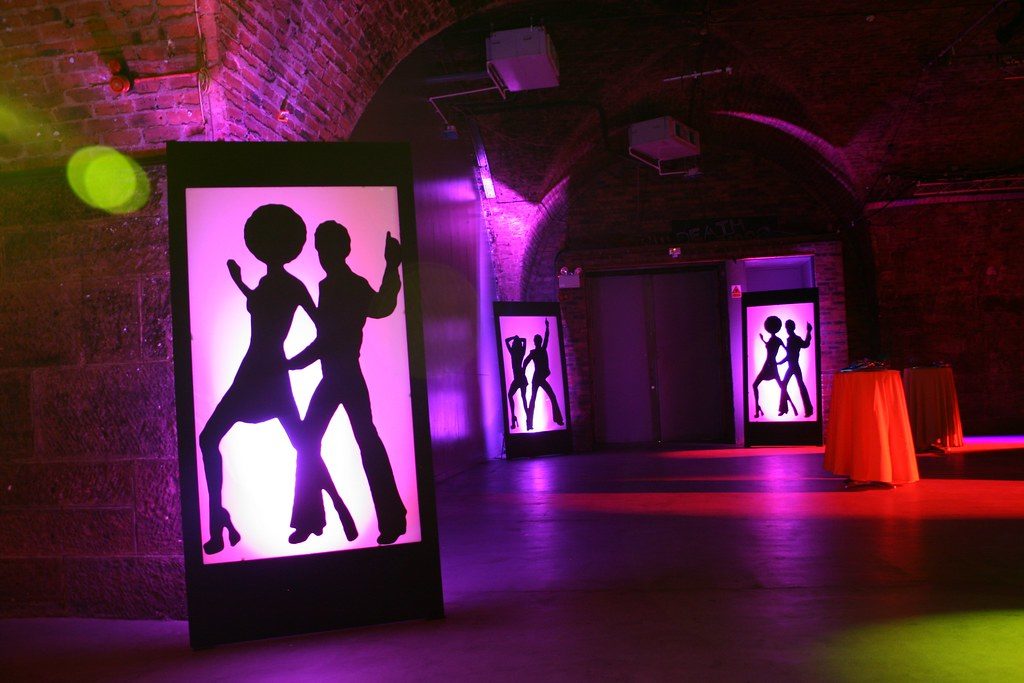 The 1970s were a unique time of corduroy, bell-bottom jeans, orange and yellow, and, of course, lots of rock and disco.
A retro groove bash is all about your inner flower power, wearing massive sunglasses, and dancing like no one's watching. If you want to go all out, rent a VW campervan and pose in it for pictures. Don't forget to play classics from the era, like the Beatles, Rolling Stones, Pink Floyd, Elton John, and the Bee Gees.
Marinaj Banquets and Events Can Make Your Theme Dream a Reality In a Stunning Venue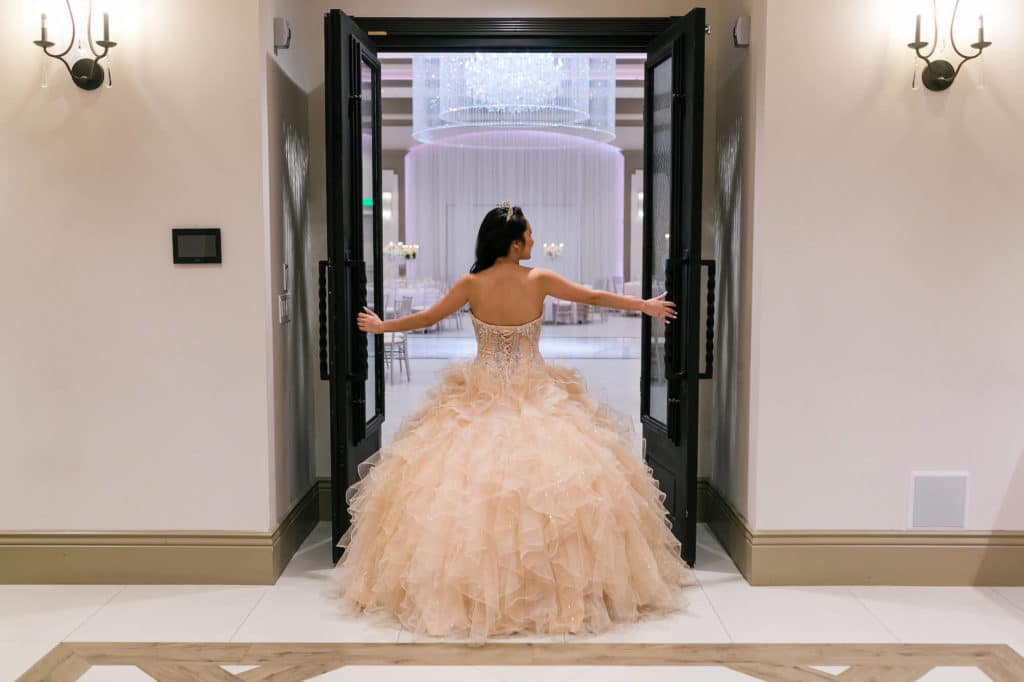 Whether you're looking for a classic or modern quinceañera theme, Marinaj Banquets and Events has the perfect quinceañera venue to bring your dream to life. Our experienced team will ensure that every detail is perfected and that your guests have an unforgettable evening. Whether it's a night under the stars or a royal ball, Marinaj has the perfect venue for your unforgettable celebration!
Book a venue with us today to get started on planning the most magical quinceañera of 2023!