Most wedding receptions involve at least one meal and often some sort of hors d'oeuvre or cocktail hour. Then there is cake, but what happens when it starts to get late and everyone is getting a little peckish again? Queue the late night snacks! Late night snacks are more than just sustenance for your guests, it is food as entertainment! You can choose a snack as a special nod to your first date dinner or you and your fiancé's favorite dish. Whichever snack you choose, it is sure to be an unforgettable surprise for your grateful guests. Here are our 10 unique late night snacks to keep the party going!
1. Taco or Nacho Bar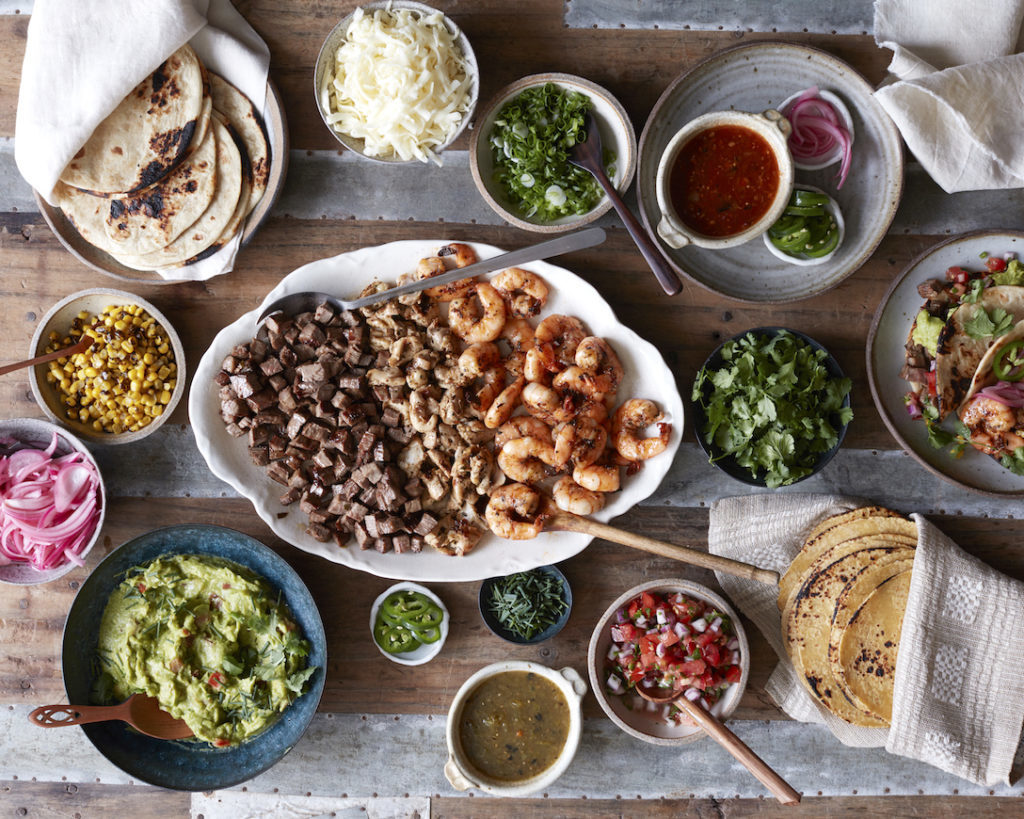 Tacos and nachos are the ultimate late night snack. They're an excellent pairing with alcohol once everyone's having a good time, and you can do so much with them. You can offer lots of fillings like chicken, carne asada, al pastor and beef and toppings like salsa, limes, cilantro and onion so people can customize their own.
2. Slider Bar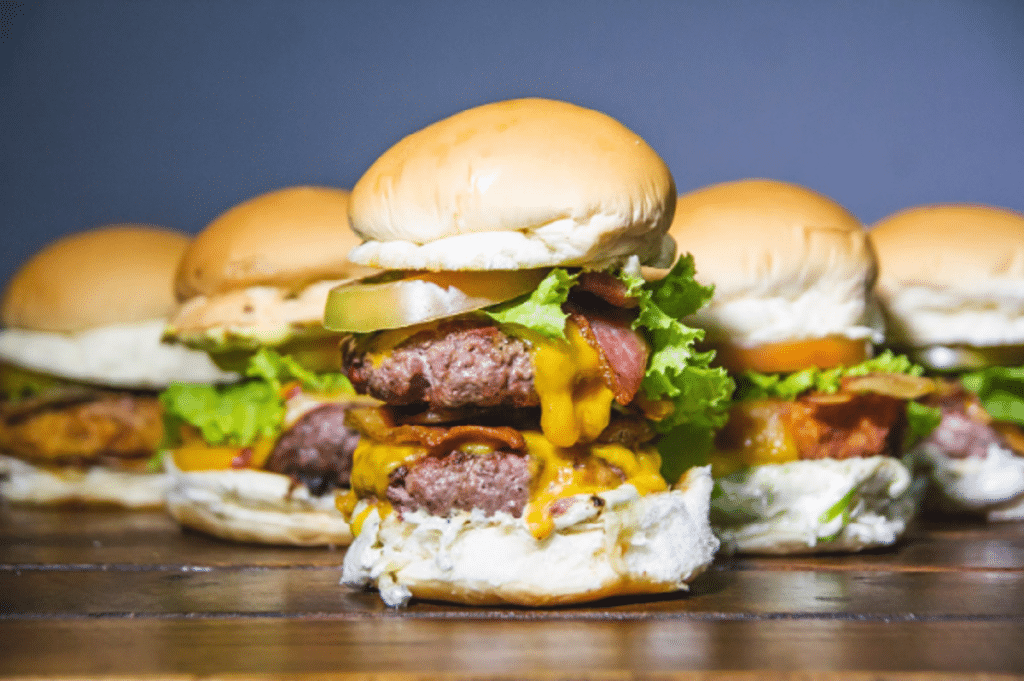 For another awesome option that everyone is sure to love, a slider bar will give you the perfect bite-sized food. When the party has been going for a few hours, your guests might not want to sit down and get out knives and forks again to eat. Sliders are perfect because they can eat them in just a few savory bites.
3. Cookies and Milk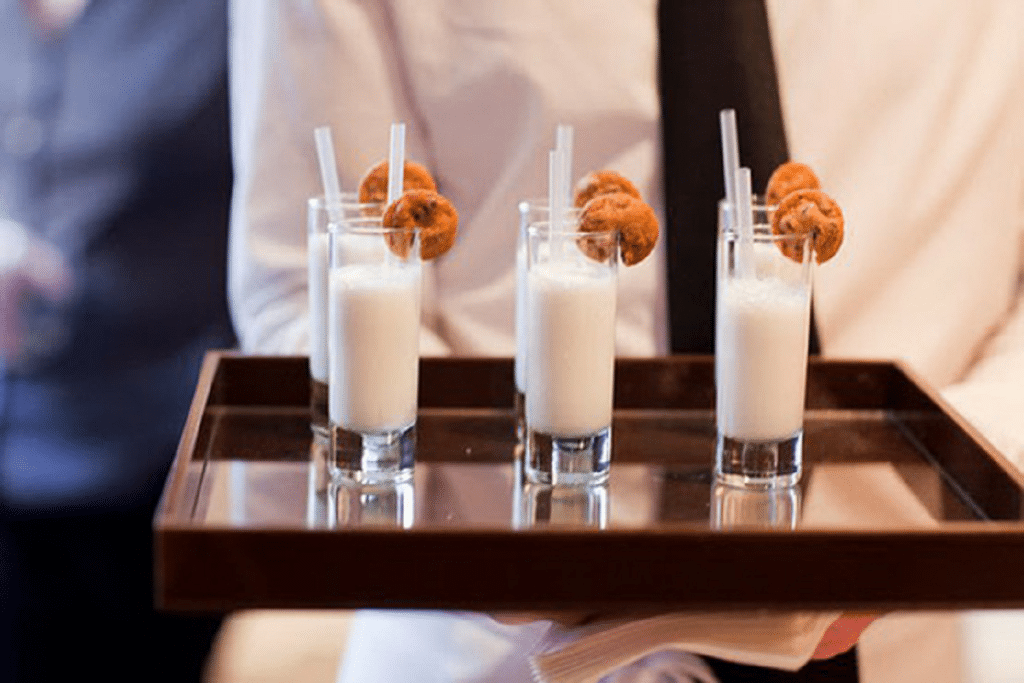 If you're feeling like a bit of childhood nostalgia, warm cookies and milk are just what you need. Freshly baked cookies are smelt before they are seen so it is sure to create a buzz among your guests. They can be combined with different flavors of milk – which you and your guests can all use for dipping, of course. It's the ideal late night snack to have just before going to bed.
4. French Fry Station
French fries are another classic, cost effective, snack that everyone loves. One of the best things about them is how easy it is to make them exciting. With a French fry station, you can have different types of fries cut in varying shapes, as well as various house made ketchups and seasonings so everyone can choose something that they love.
5. Loaded Tater Tot Bar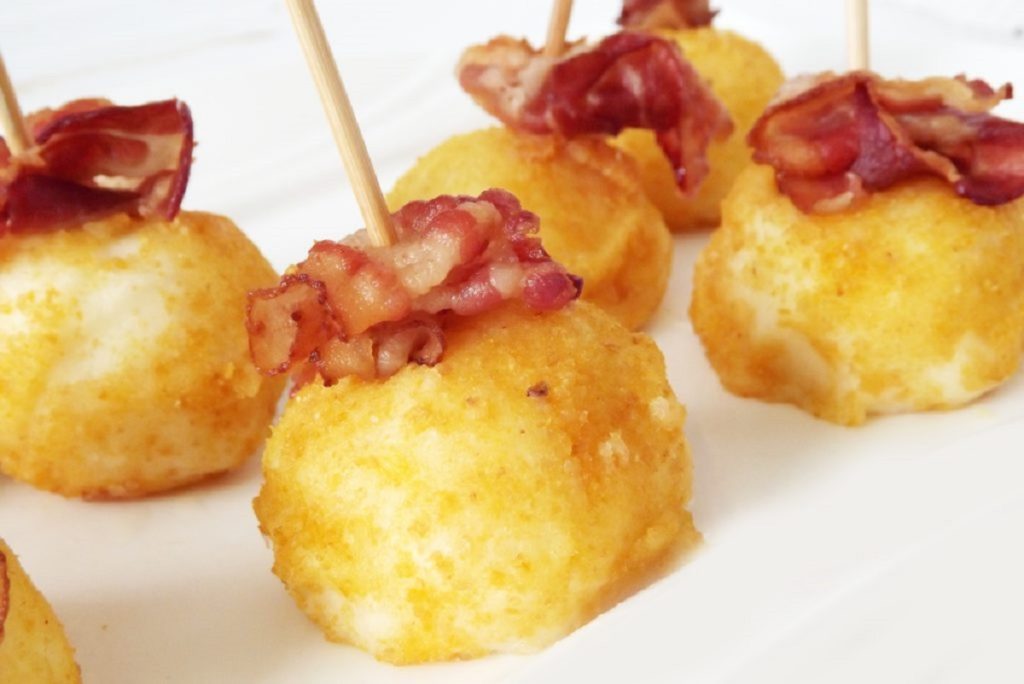 Like the idea of potatoes but think fries aren't right for your wedding? If you want to consider another nostalgia kick, tater tots can be a hit with wedding guests of all ages. Who says they're just for children? Elevate this tasty treat by adding gourmet toppings like bacon, parmesan cheese, truffle salt, green onions and more.
6. Churro Station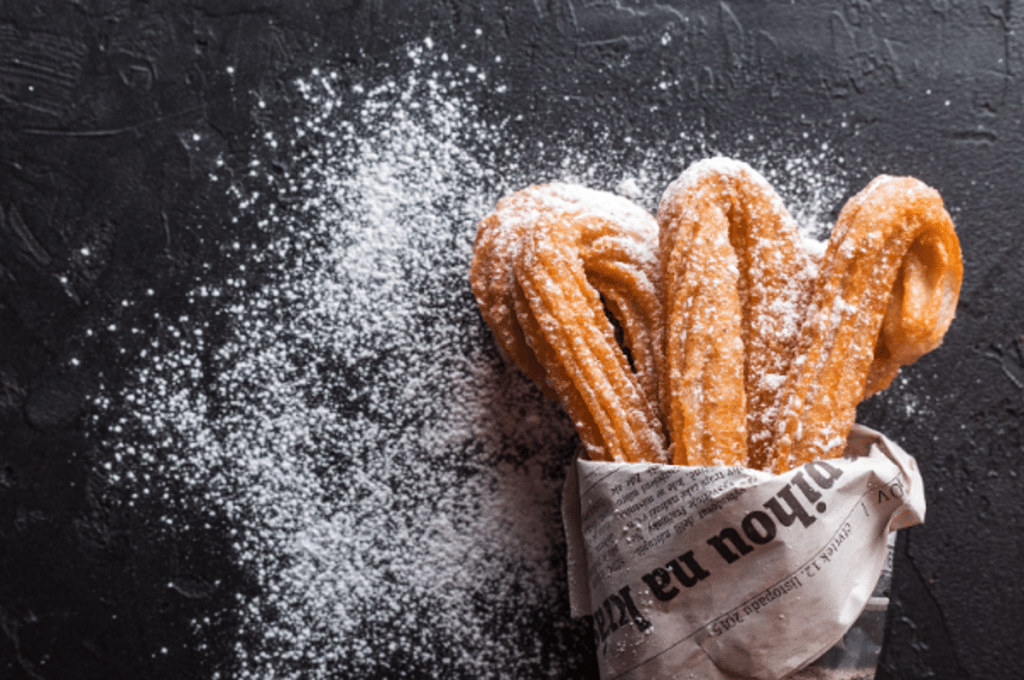 Churros are a fantastic dessert, and a real crowd-pleaser. The warm donut-style snacks are great for dipping, so it makes sense to offer a choice of sauces or hot drinks. They go well with chocolate, caramel, strawberry and other sweet dippings. The churros will be flying out of your churro station once you announce that it's open for business.
7. Boba Tea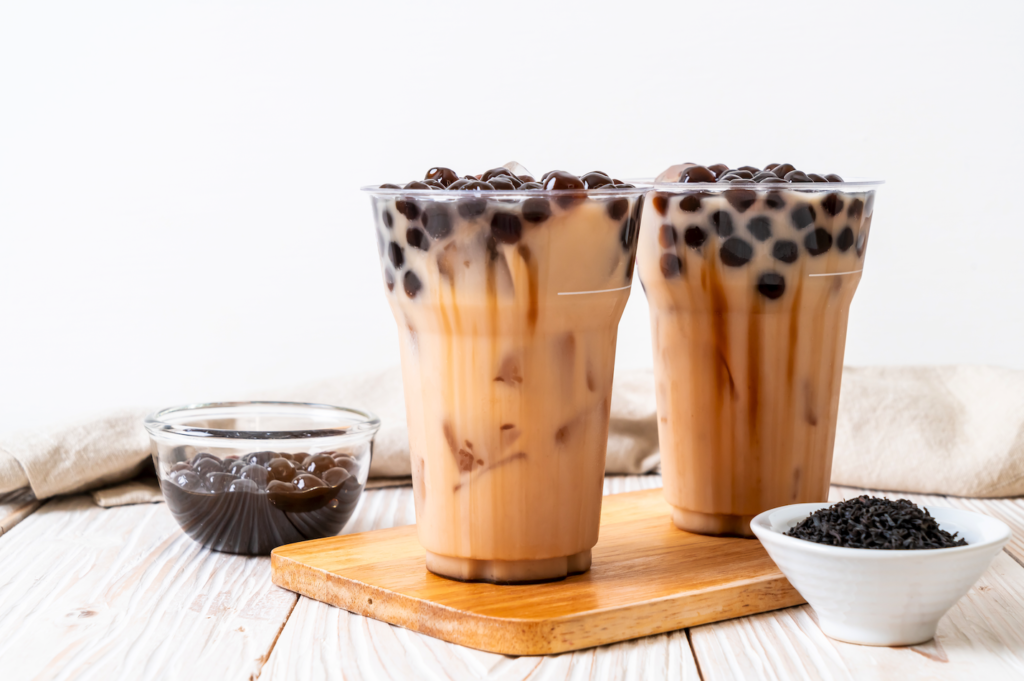 A lot of dates happen over a cup of coffee or boba. Since you'll want to serve snacks towards the end of the night, it might be best to opt for boba rather than coffee! While the simplest of boba concoctions can just be the ubiquitous tapioca balls with a tea-based drink, there are lots of ways to add more excitement. You can use lots of different flavors for the drinks and plenty of different toppings too, from pudding to flavored jelly. Let your guests mix it up for a treat that is just for them.
8. Ice Cream Bar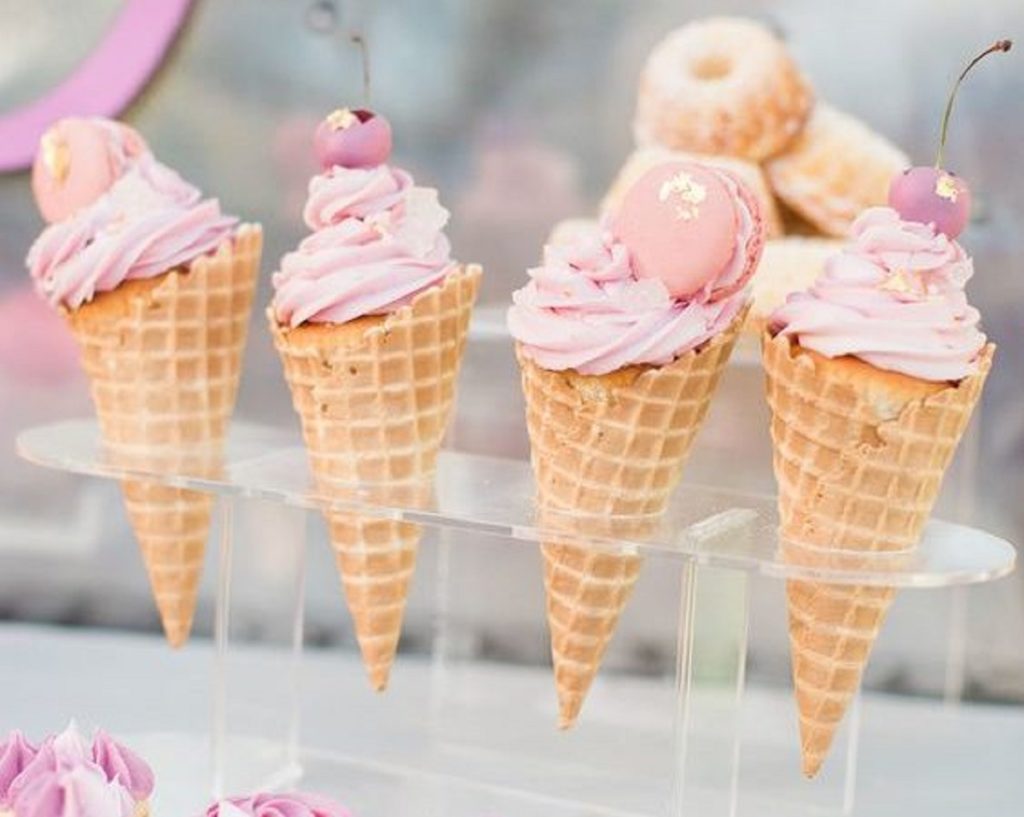 Ice cream could be just what you need for a hot summer night. It's easy to offer it in different flavors and to let your guests customize their ice cream too. They can add toppings, have waffle cones, mix flavors together and drizzle sauce on top. You could also offer gelato, sorbet or even opt for frozen yogurt for something different. Worried about a line? Consider offering tray passed ice cream cones in a variety of flavors to really cater to your guests.
9. Cotton Candy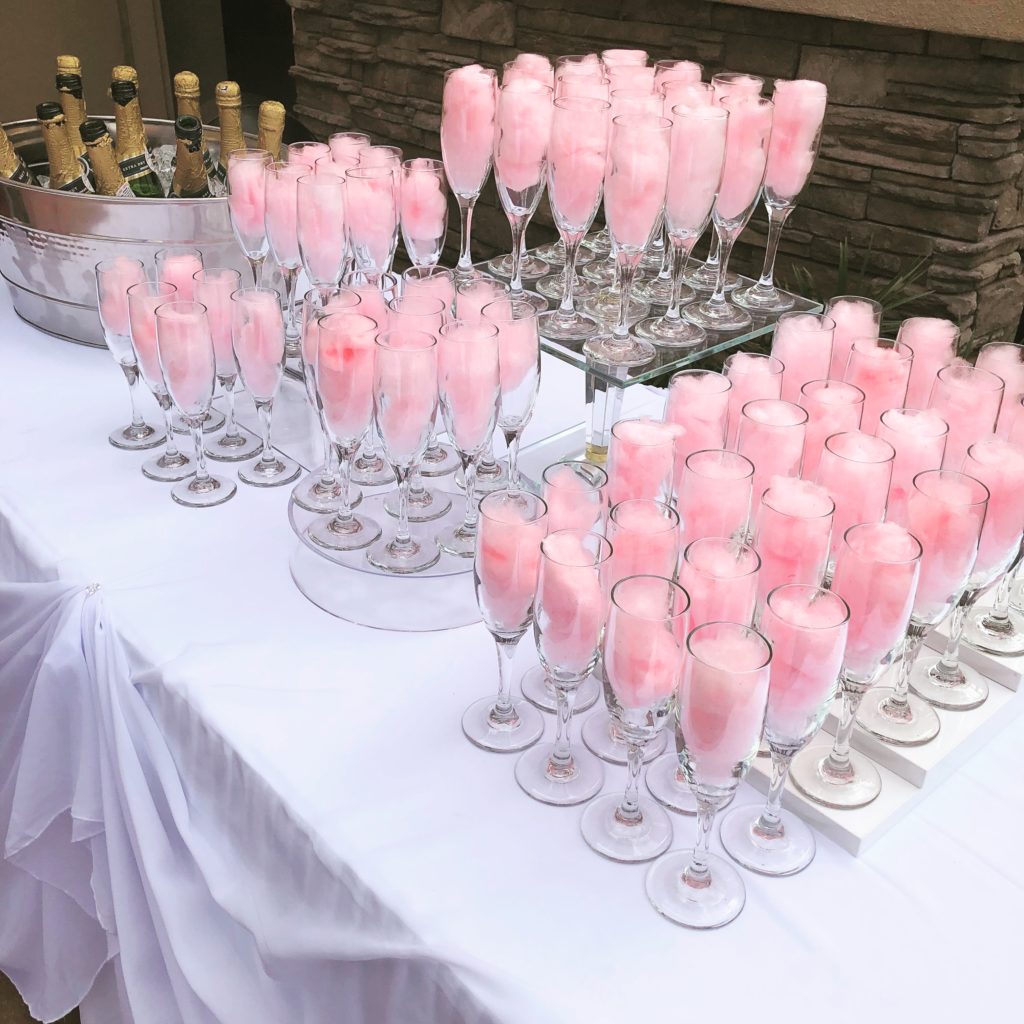 Add a nostalgic touch from childhood to your special night with cotton candy! This fluffy treat can take you back to perhaps one of the dates you went on with your loved one. From the soft hues of the fluffy cloud of a cotton candy, make sure to add a sweet treat for your special night.
10. Pizza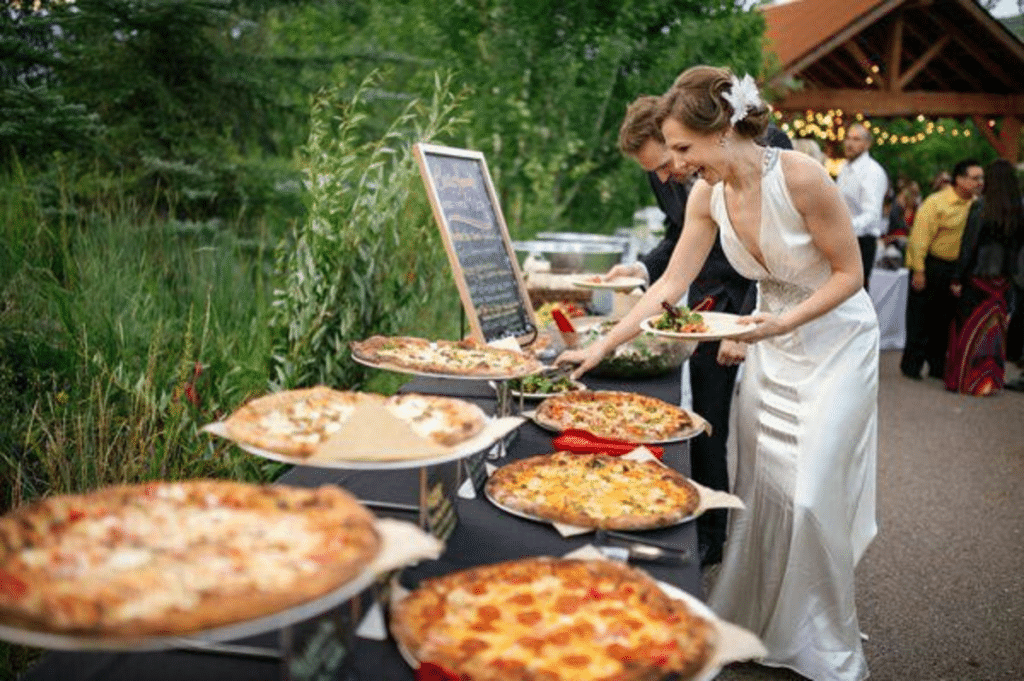 It's a struggle to find anyone who doesn't like pizza, and it's an amazing late night snack. Pizza is easy to share among your guests and you can offer a bunch of different options. Let your guests choose their own pizza toppings for some extra fun.

A wedding day in itself is memorable as it is, but make sure to make it even more special by ending the night with some delicious snacks. Planning this can be taxing so finding a venue that accommodates for these kinds of snacks and even your wedding, which can help with planning your special day. Marinaj Banquet has a creative in-house chef who can help you with trendy late night snacks for your wedding.