For years, you have dreamed of the day you walk down the aisle to the love of your life, and the year you finally write that day on the calendar, life throws a pandemic curve-ball. What are the odds?!
But don't freak out just yet! Even though plans for your perfect day may not be panning out like you had dreamed, having an intimate, memorable wedding day is still very much in the cards. So don't put the wedding of your dreams on hold; instead watch them come true with these 5 reasons you should throw an at-home wedding:
You Deserve the Day
The world will remember 2020 as the year of the pandemic, but you will remember it as the year you got to celebrate the most important moment of your life with the people who matter most.
Those who didn't make the invite list will understand that you wanted to invite them, but that you prioritize keeping everyone safe by inviting only a few. Just because you can't meet in the classy venue you dreamed of (yet), don't let coronavirus keep you from having a memorable start of your life together!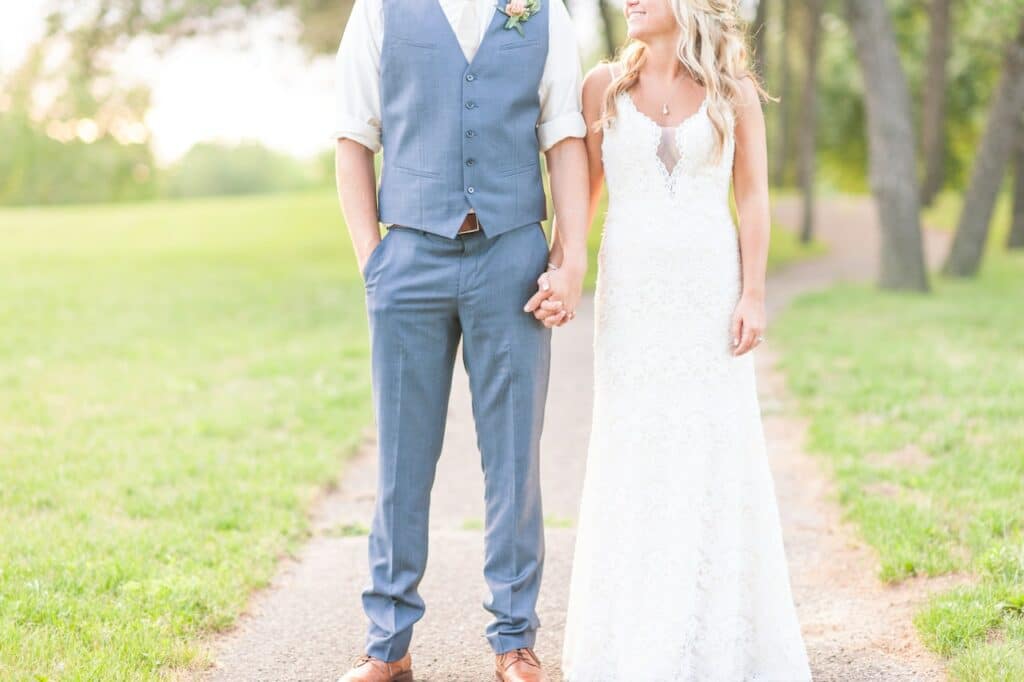 You Choose the Date of Your At-Home Wedding
Sometimes it can be difficult to secure the exact date you had hoped at the venue of your dreams, given that many other brides and grooms are also interested. With an at-home wedding, you have complete control over the date and time of your event—no worrying about whether or not the venue will be available.
If you find you don't need the time you had planned for sending out the invitations or working on other wedding preparations, you can even choose a sooner date. Why wait?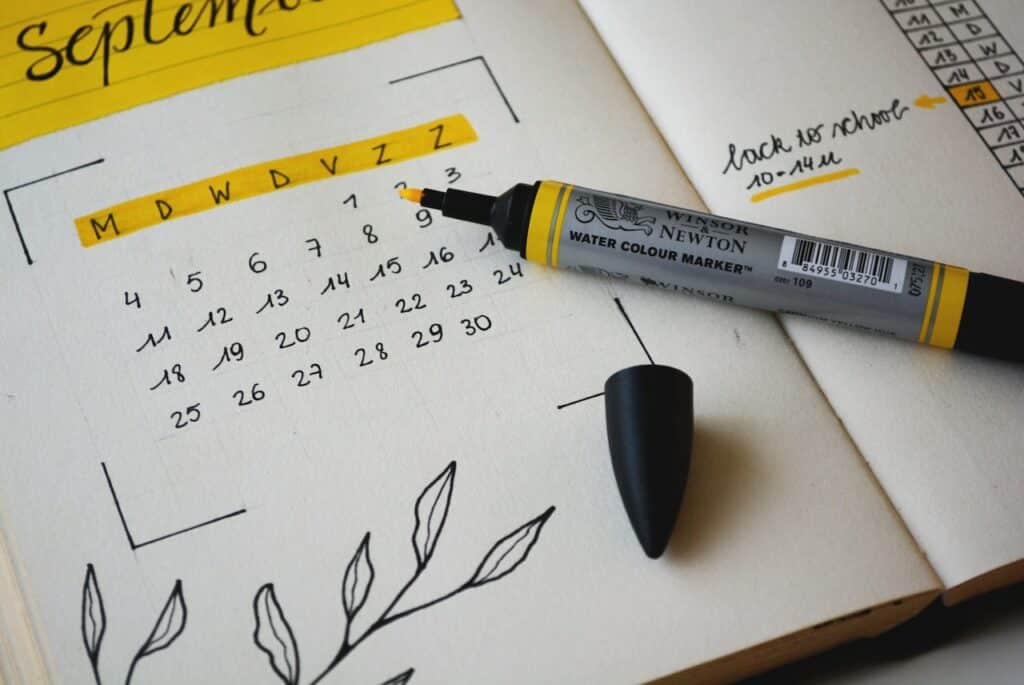 Add a Spin to Your At-Home Wedding Ceremony
Although it may not be quite what you imagined, this is your chance to enjoy making it a memorable wedding. Use the space and freedom you have to add lawn games like badminton, croquet, or put card games on your guests' tables to play as they chat. You control how fancy or casual the wedding is by your choice of decorations and the theme.
You can even have your wedding streamed live on Facebook, or have other friends or family join via video chat so you still get to share the amazing experience with more than those present.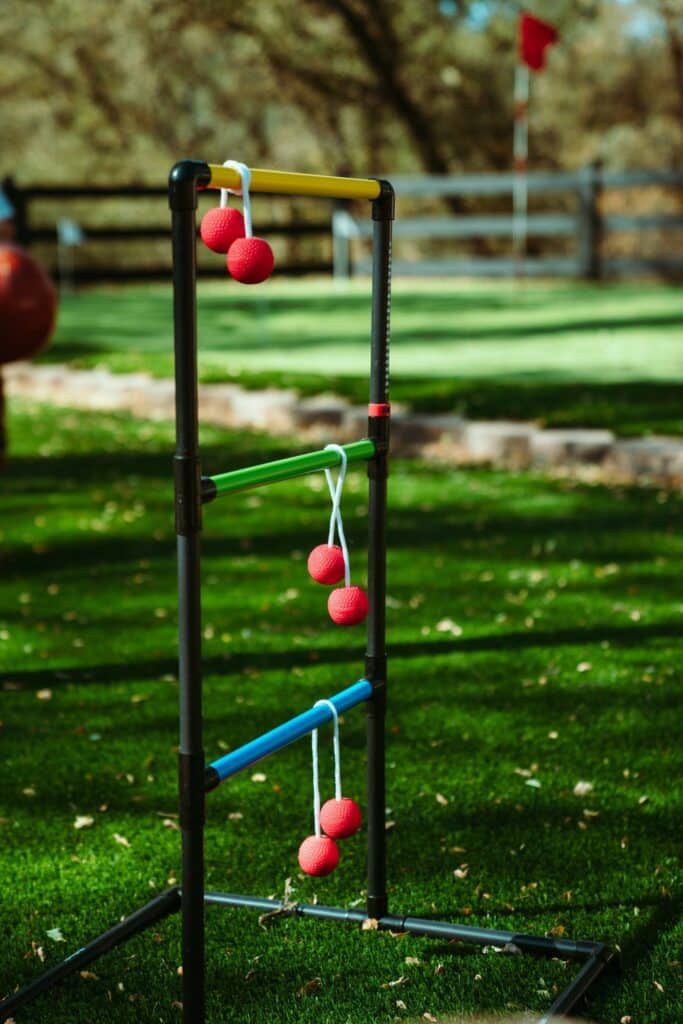 The Backyard (or Indoors!) is Your Canvas
Have a large, beautiful tree in the backyard that would look dazzling in lights? Or does your aunt have a beautiful view of the valley from her balcony? You decide what you want your wedding ceremony to look and feel like. Plus, when you have an at-home wedding, you likely have many fond memories of being at that location with family and friends. That's the beauty of choosing your own intimate at-home setting for your wedding.
You can also take advantage of Marinaj's at-home wedding services to supply all your wedding needs, from chairs, tables, and canopies, to decor, custom cakes, a photographer, and more. You will be surprised at how easy it is to pull off your own wedding at home with a little personalized help—which can take away all the hassle of wedding preparations and leave only the joy of celebrating!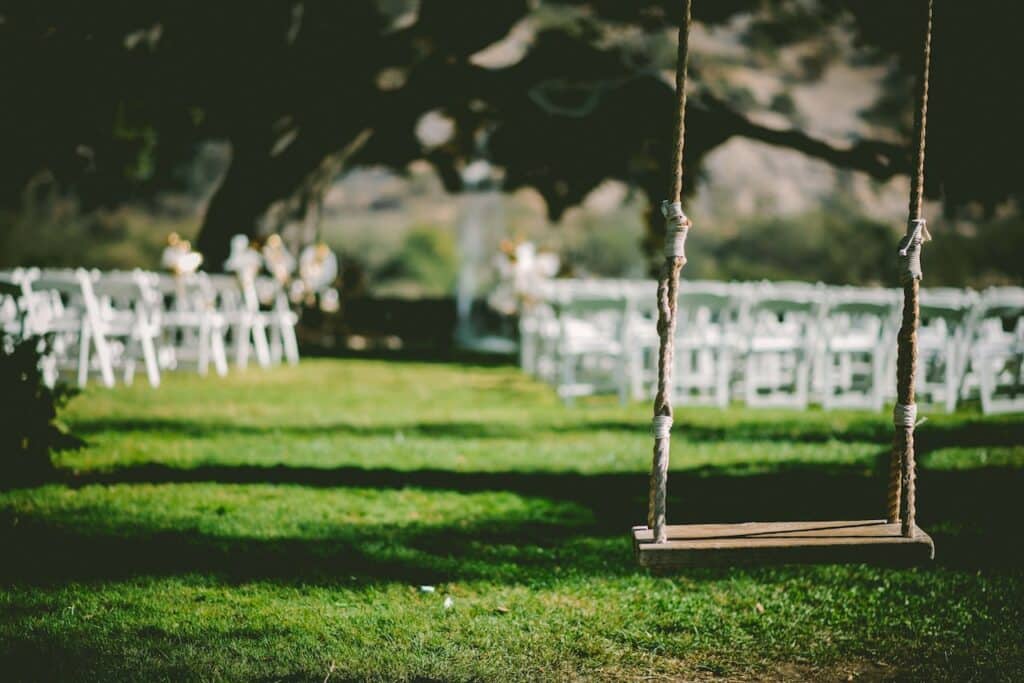 Plan Your Big One-Year Anniversary
Now that you have your special day in place with the most important people in your life to celebrate with you, you can plan your big dream celebration for once the pandemic subsides. Assuming that social distancing will be history by your first anniversary, now is your chance to start planning a wedding celebration just like you envisioned.
You can book far in advance with Marinaj Banquets, where we have venues to fit up to 500 guests, chandeliers, gourmet food, and luxury lighting. Go big when celebrating your first-year anniversary like you're getting married all over again—it's like getting two celebrations to commemorate the best day of your life!
Dreams you put off for now can become a reality, and with as little hassle as possible, Marinaj Banquets and Events can help you see your big wedding dreams come true!