Your wedding is one of the most important days of your life—but how will your guests remember your wedding celebration?
With some planning, it's easy to make guests feel almost as special as you do on your big day. Here are some tips for making your wedding the most memorable event yet by making your guests feel extra special:
Provide Welcome Bags for Each Guest
You don't want your guests to be left to their own devices when they arrive at your wedding. Make sure they are properly welcomed! A welcome bag might include some treats to snack on, breath mints, or a wedding program to ensure every guest knows where to be and when. It ensures your guests feel like they're an important part of your big day.
Offer Refreshments Before the Ceremony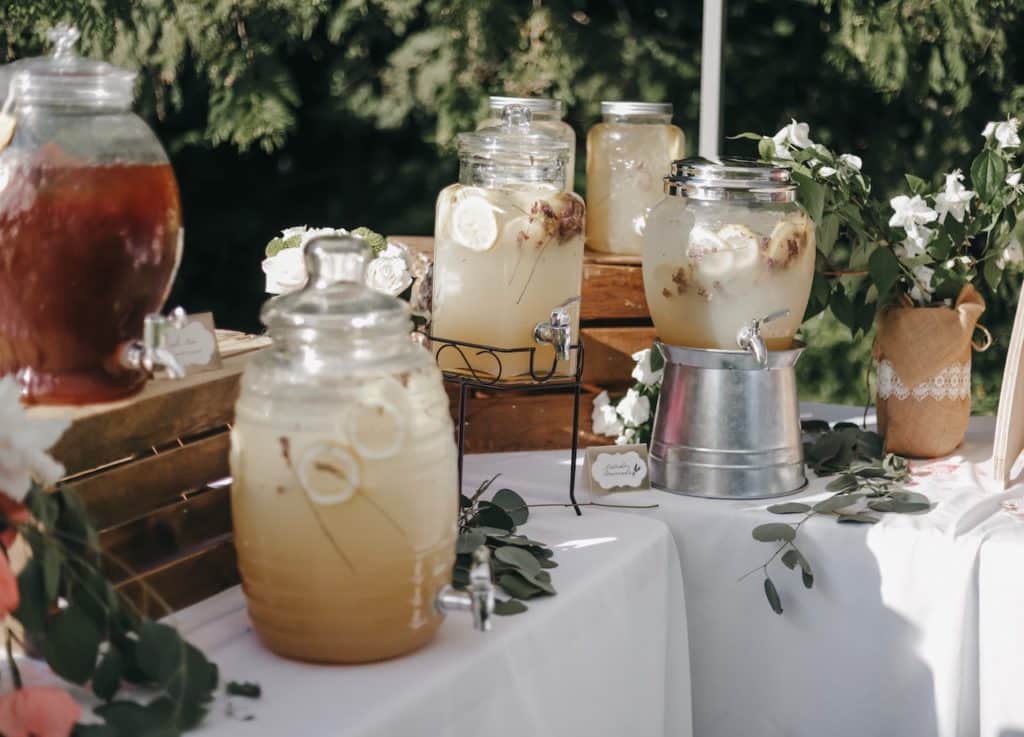 A cold drink before you say "I do" is the perfect way to let your guests know you're thinking of them and their comfort. By doing a little extra catering planning and offering drinks before your ceremony, you can make sure your guests are happy and refreshed as they get ready to hear your vows.
Give Your Guests Something to Keep Warm If It's Chilly
If you're planning your event at an outdoor wedding venue and it will be chilly outside, provide your guests with blankets to stay warm. You don't want your guests to be distracted by the cold or feel uncomfortable when they should be enjoying your big day. Instead, make sure they are nice and toasty for each outdoor portion of your wedding.
Or Give Them Something to Help Cool Off If It's Hot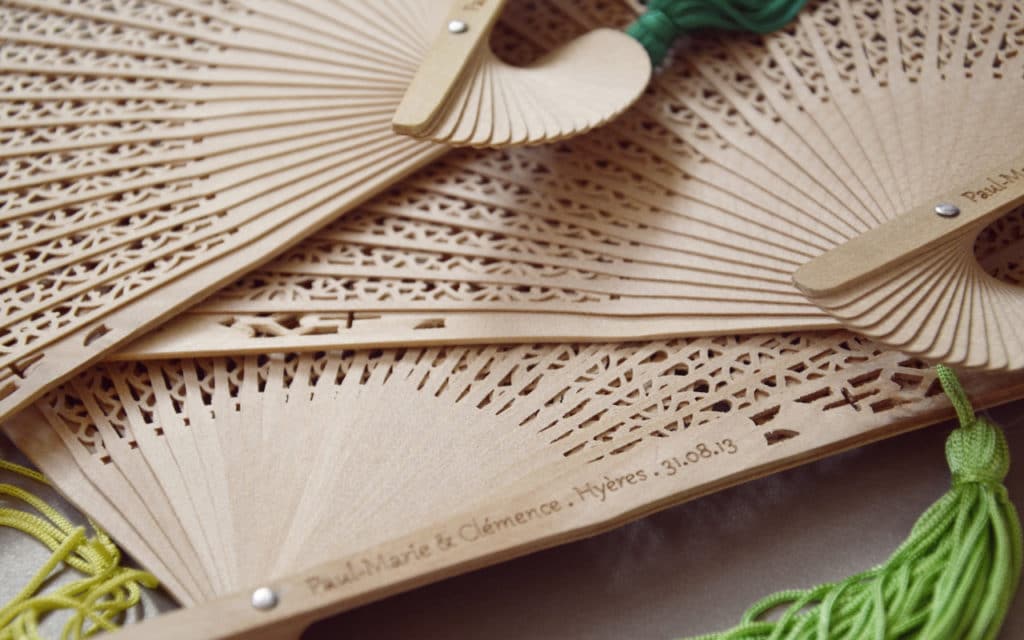 If it's hot outside, on the other hand, consider giving each guest a paper fan and water bottle to keep cool! Summer weddings can take a lot out of you when you're all dressed up and standing in the sun, so even providing standing umbrellas or gazebos for your guests while they enjoy the wedding proceedings is a great way to make them feel welcome.
Prepare a Memorable Toast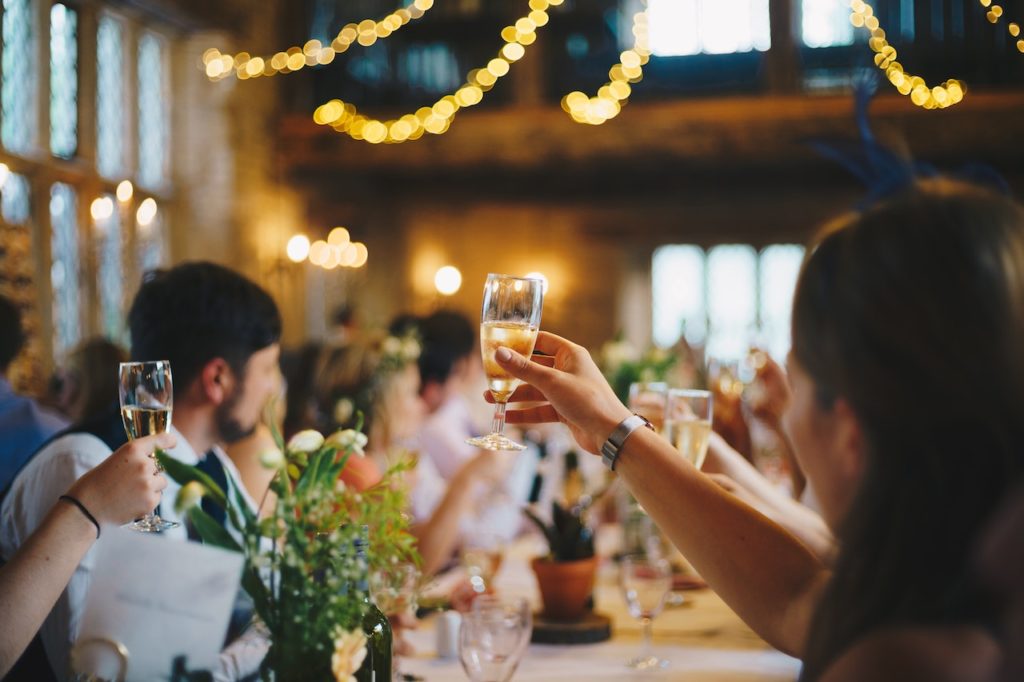 A heartfelt wedding toast—it's a classic! Nothing says "thank you" quite like a specially prepared toast by the bride and groom to let their guests know how important they are to them. Make sure you spread the love and acknowledge the people who have helped you make your wedding day fabulous.
Provide Yummy Late-Night Snacks to Enjoy by the Dance Floor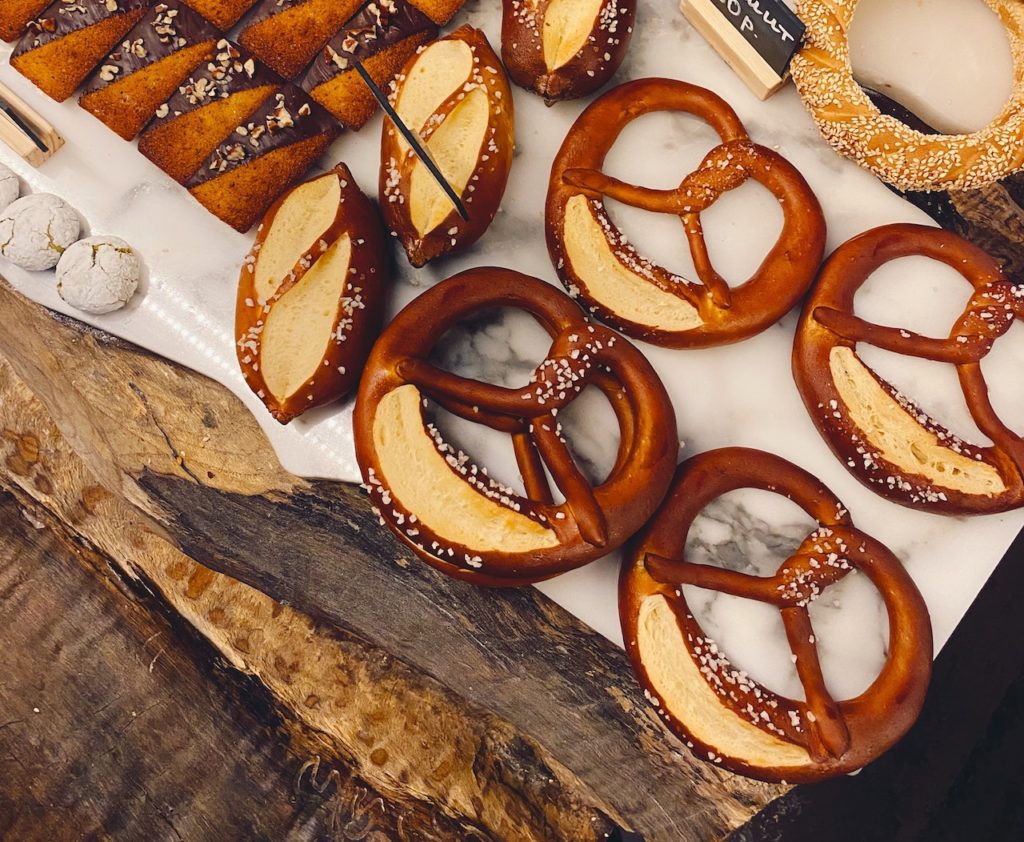 Though you may have had food earlier during your reception, consider pampering your wedding guests with some treats to enjoy after they've spent all their energy dancing the night away! Let them grab some late-night snacks and continue the party into the night.
Give Your Guests a Little Treat to Take Home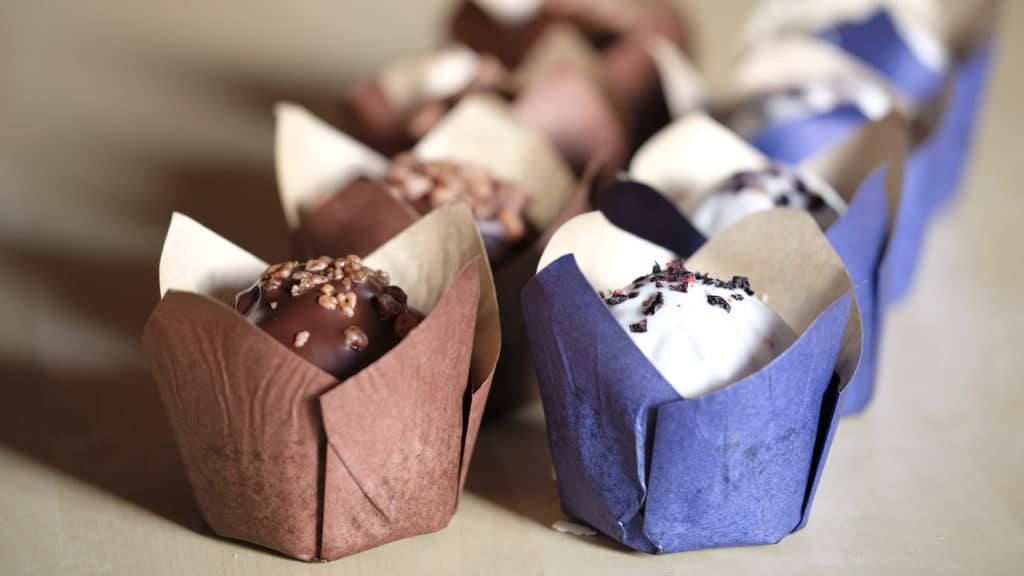 Wedding favors are a must have to ensure your guests feel like they have been a special part of your wedding day and your life together as a couple. A little treat they can take home after the reception is a great way to help them remember what a great time they had at your wedding. Bonus points if you include a thank-you note with each favor!
Your wedding guests deserve to feel extra special, so use easy ways like these to celebrate their attendance. Yours will be a day they won't soon forget!