Your wedding is the most important day of your life. It is essential, therefore, that you find a photographer who can capture the essence of your special day without leaving out any important details.
Here's a guide to help you make sure you hire the best wedding photographer for your big day:
1. Know Your Budget
Prices of photographers can vary wildly. Thus, it's crucial to have a good idea of what you want to spend in advance. 
While the flat fees of most wedding photographers are reasonably affordable, couples often wind up getting into trouble when it comes to all the extra add-ons. Wedding photographers will offer additional services like engagement photos, photo albums, and high-definition prints, which can end up doubling or tripling the price.
Of course, you might want these add-ons, but then again, you might not. Having a budget ahead of time will allow you to calculate what you can afford.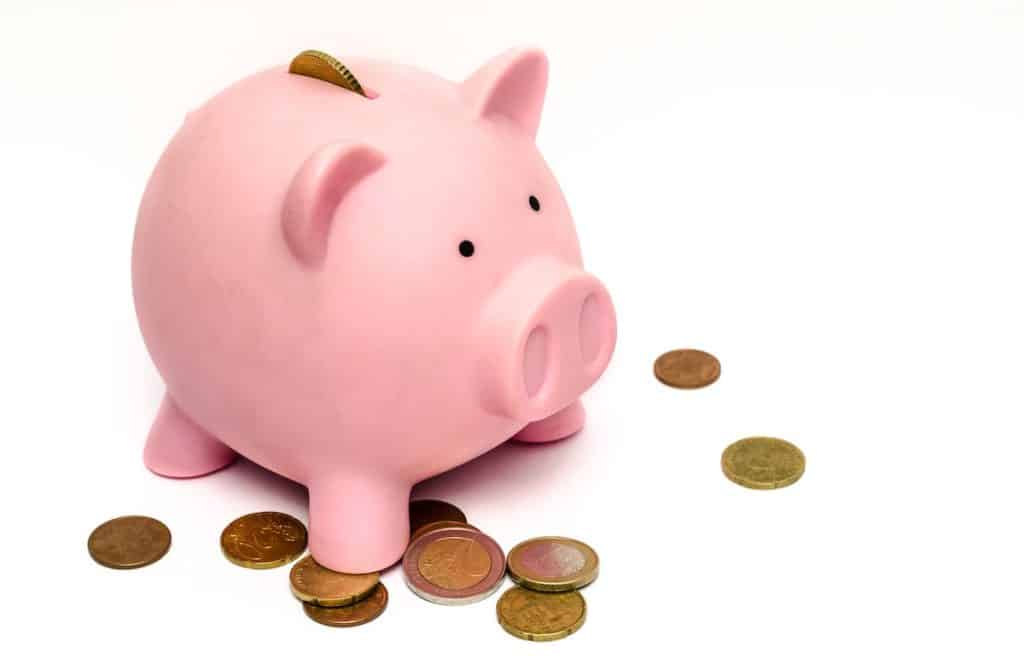 2. Find Reviews
While reviews are not the end-all-be-all of photographer selection, they are important. Generally, you'll want to see evidence of glowing reviews from other couples who have used the photographer you like in the past. 
If you can find past customers on social media, then it doesn't hurt to ask them a couple of questions about the quality of the service that they received. Oftentimes, couples are willing to talk about the positives and negatives of their experience, giving you a more rounded understanding of the quality of a photography service.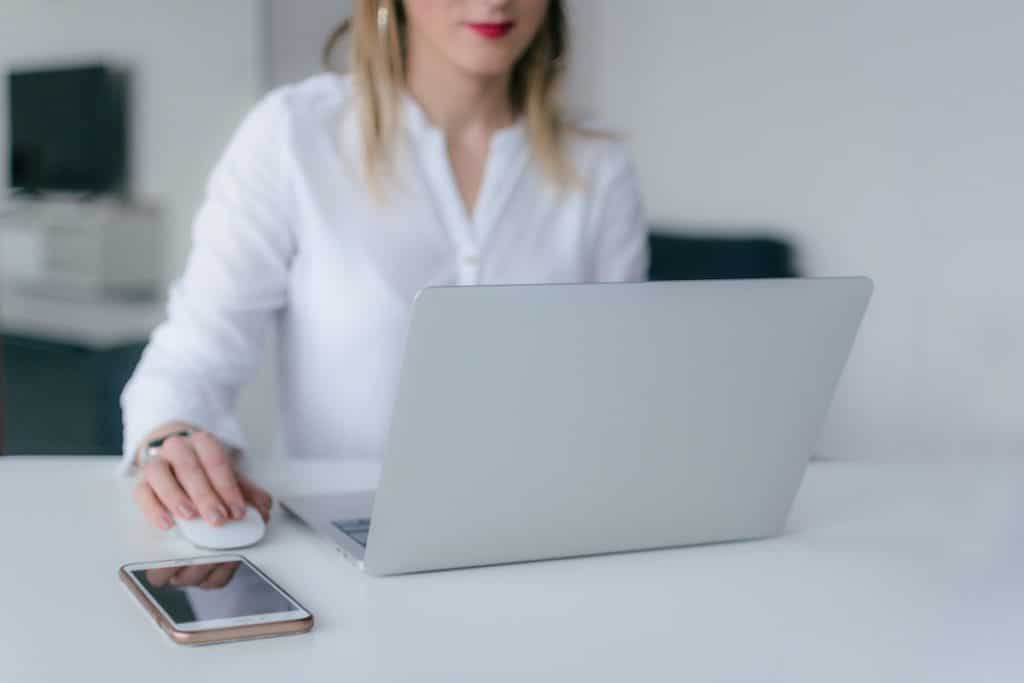 3. Prepare a List of Questions
Not all wedding photographers are the same. In fact, they can have very different styles and methods. Formally-trained professionals, for instance, might focus more on line-ups and set pieces, while others might specialize in capturing off-the-cuff magical moments. 
Asking questions is an integral part of the process of selecting the right photographer for your wedding. Here are some of the top questions you'll want to ask to find a suitable match: 
Will I have the rights to the photos?
How long will it take before I receive the photos after the wedding?
Will you photograph both the ceremony and the reception? Will you stay the whole time?
What is your photography style?
Do you have any examples of wedding photos that you have taken in the past?
Do you have equipment that will allow you to take quality photos in low-light settings?
What are the most stressful parts of the day, and why?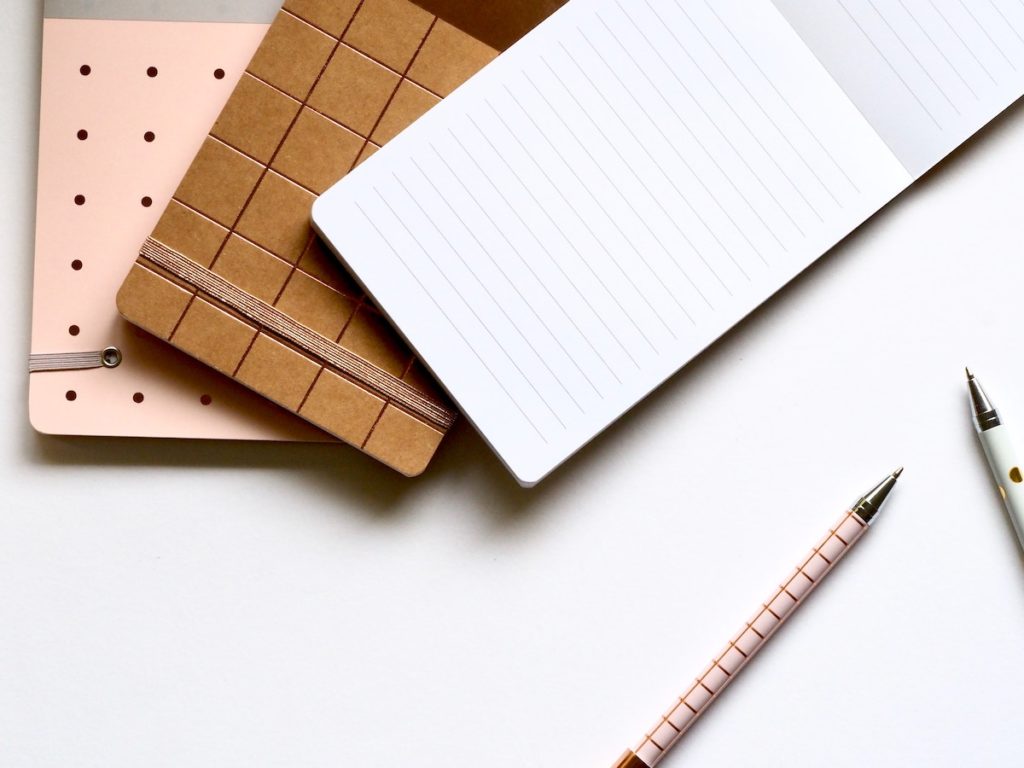 4. Investigate the Style of the Photographer
At root, we're all subjective creatures, and so what looks good to one photographer might not to another. All photographers have a unique style to which they adhere. In general, therefore, it makes sense to choose a photographer who has a style that you love. 
Remember, not all photographers are comfortable in all environments. While some love to shoot outdoor weddings, they may not prefer photographing events in a dimly-lit room. To avoid mismatches, keep channels of communication between you and your wedding photographer open. Find out as much about them as possible and make sure their style is a good fit for your wedding.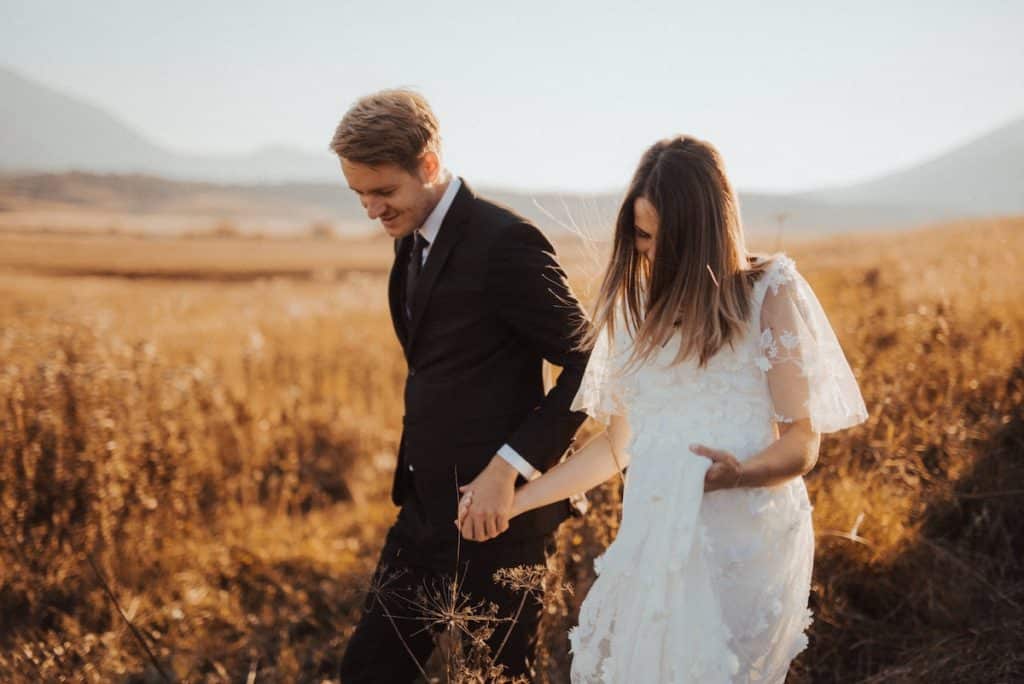 5. Meet the Photographer
While you can hire a wedding photographer over the internet and meet them on the day of the ceremony, we wouldn't advise it. Without interacting with them in person, you can't judge whether they have the rapport you need to bring all of your guests together to create stunning photos. 
The best photographers have a buzz about them. No matter how bad people feel, they have an uncanny ability to get guests smiling and enjoying every minute of the experience.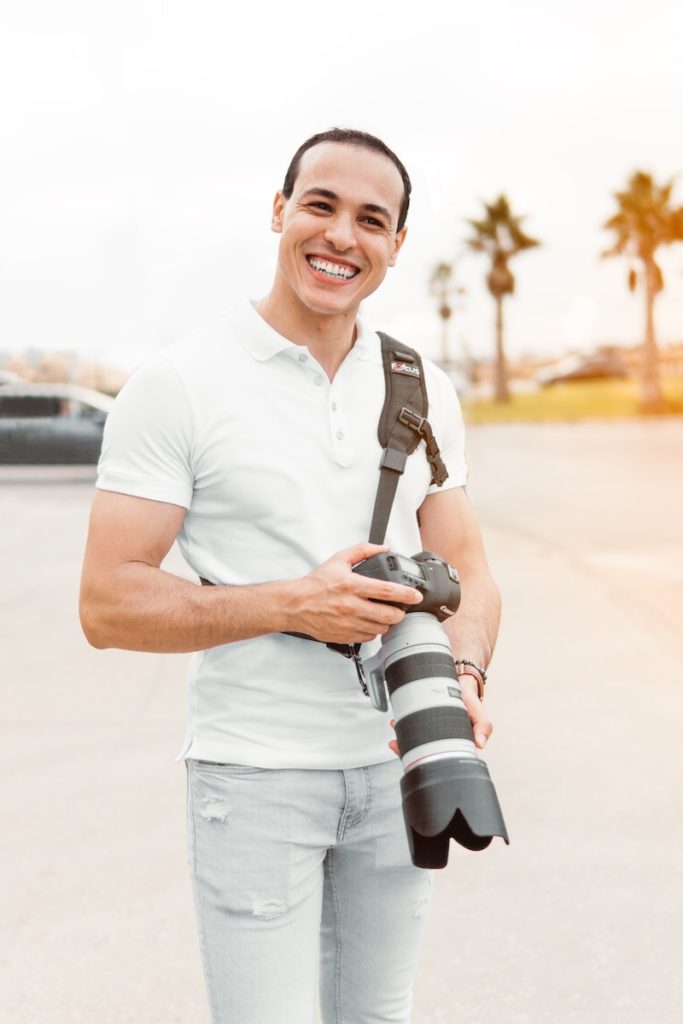 6.Check Printing Quality
While practically all professional wedding photographers adorn their websites with beautiful images of happy couples, it all counts for nothing if the print quality is off. 
The wedding album is the culmination of the efforts of the photographer (and your financial investment). However, even if the quality of images on the photographer's website and social media looks high, it is no guarantee that the prints will be too. Thus, always remember to ask to see examples of wedding albums before signing any agreement so that you can check the print quality yourself. 
If you'll be printing your own photos from digital copies provided by the photographer, make sure they give you versions of the photos that are large enough for great print quality.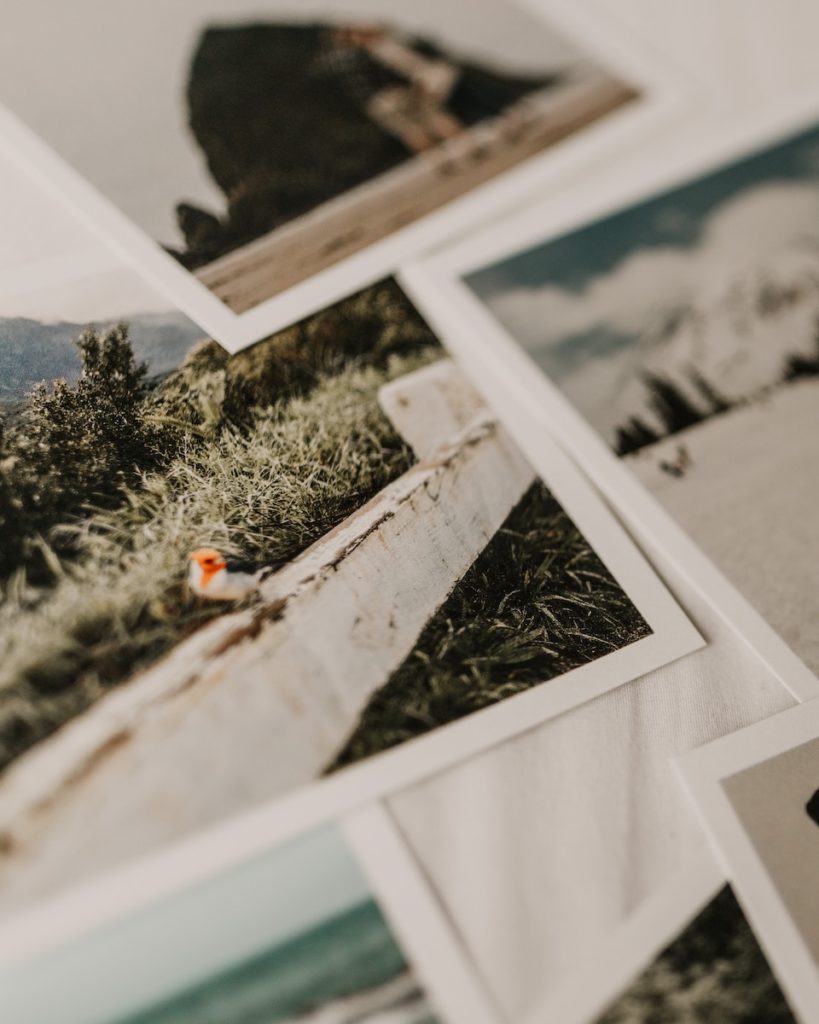 Wedding photos immortalize this very special event in your life, so it's important that every detail is considered when choosing a photographer. It's also wise to choose a venue that will make your pictures look stunning, with a variety of different lighting and setting options. For more information on beautiful venues in LA, contact our representatives at Marinaj Banquets & Events.