When it comes to planning a wedding, it can be very stressful to remember and schedule everything on time to create your ideal, memorable day. Vendors play a large part of the puzzle—finding the right ones for your style that are easy to work with, that fit within your budget range, and are available on your day. It can be tricky figuring out which ones are best, so here are some tips for getting started on the right track.
Keep a Budget in Mind
When it comes to your budget, it's important to have wedding categories prioritized so when you find something you like that's outside your budget range, you know which other budget area you would be okay transferring the allotted money from. Research the general cost for each vendor to get an idea of how much a wedding costs overall, and how much you're willing to spend on it.
A budget for each vendor is going to be helpful to not overspend in one area and have to back out on other vendors simply because you paid too much for one. Different brides have different stresses, but setting and keeping a budget helps give you a structure to work with and reduce your worries about finances.
Do Your Research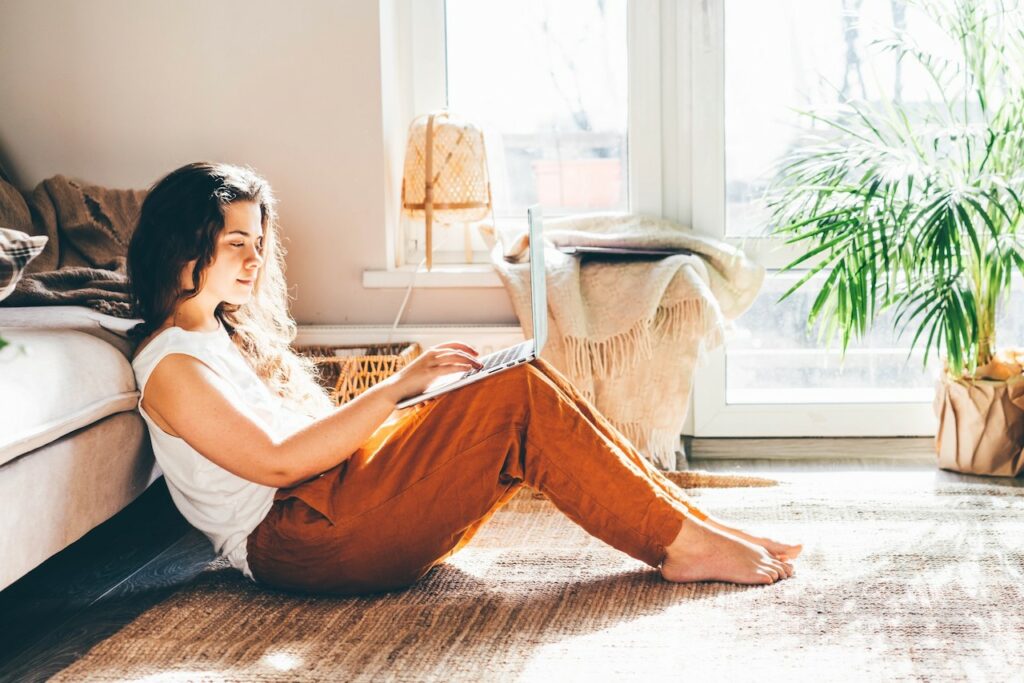 With so many options to sort through, it's best to go through the customer recommendations and reviews for the vendors you're considering to get a better feel for the quality of services they render, and whether they offer the right kind of services you're looking for. For a good place to start, you can browse through The Knot which gives resources for your area as well as advice and wedding planning tips.
Ask Around for Advice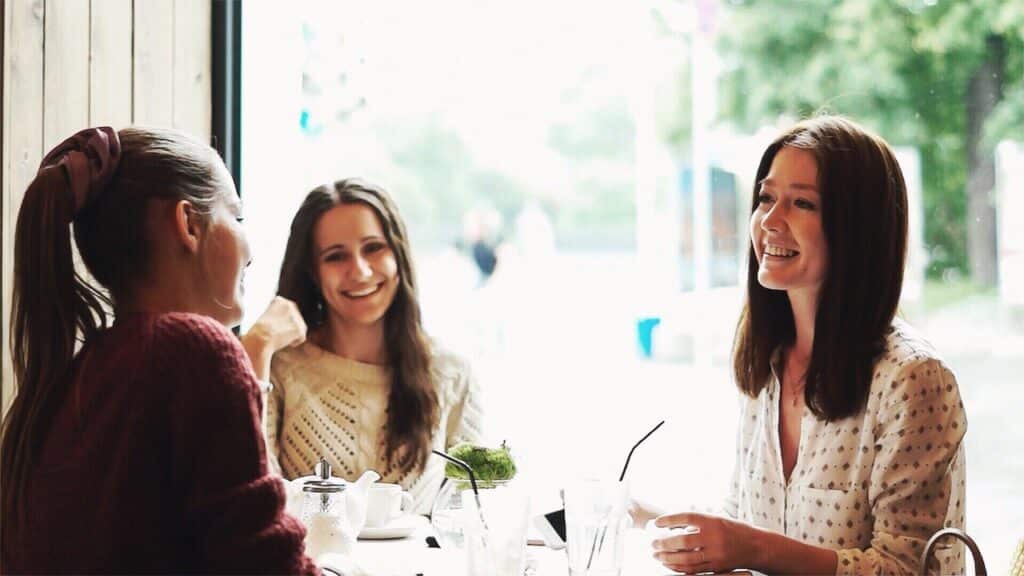 Pinterest is the quintessential place for finding ideas and inspiration, but don't forego asking for advice from other brides who have a similar taste in style. There are plenty of people who have planned a wedding before, so ask them what gave them the biggest headaches, and which vendors were a breeze to work with. Ask what they wish they'd known about a vendor before committing, so you know what questions to ask when shopping around.
Start with Three
It should come as no surprise that there are a plethora of wedding vendors to choose from, and with each vendor there are questions you'll need to cover, which can be overwhelming. After coming up with a list of options, pick your top three options and visit or call them before moving to other vendors to avoid getting overwhelmed by the sheer number of options.
It can be hard knowing where to start, but once you figure out who is potentially within your budget range, you can spend your time and attention getting to know them, the amenities they offer, and whether they're available on your day.
One often overlooked trick is to get a feel for the vendor contact and whether or not you enjoy working with them. If they give you a headache from day one, for sure you will regret working with them as your day draws closer, regardless if they fit in your budget.
Schedule Time
If you're like most brides and your schedule is already packed full, you don't have time to visit every vendor you're interested in. That's where researching, calling, and picking your top three helps reduce the amount of time you'll be running to appointments to take engagement pictures, taste cakes, try on dresses, visit venues, etc. Book appointments in advance so you have time to assess whether these are the services you want, within an appropriate timeline.
Place Holds on Those You Like
Especially if they're good, vendors can get booked fast! It's important to place holds on those you like, because it's disappointing when in the time it took for you to finally decide they're the one, they get booked.
If there's anyone you like, be sure and talk to them about having them put your wedding date on their calendar, or depending on how much you like them, consider putting down a deposit to secure the date. It might also be worth asking them to inform you if anyone is looking to book your date when it happens.
Find Your Dream Venue
Your venue is one of the most important aspects. You'll want to plan this early on in the wedding process because of how quickly they are booked, but make sure you have a general idea of how many will be able to attend in order to accommodate the number of guests that plan to attend.
Imagine what you want your pictures to look like, whether indoors or outdoors, and how controlled an environment you want. Some venues have an all-inclusive event and rental service so you have the option of including catering, and bar options with the venue which eliminates your need to outsource the catering. Whatever venue you're looking at, be sure and ask questions to get an idea of the options available at that venue.