Congratulations, you just got engaged, and you're excited to celebrate it with your friends and family! There's a lot to plan with an upcoming wedding, let alone for an engagement party—so below are some advice and tips to help you ease into the planning and execution process of your engagement party!
What's Your Theme?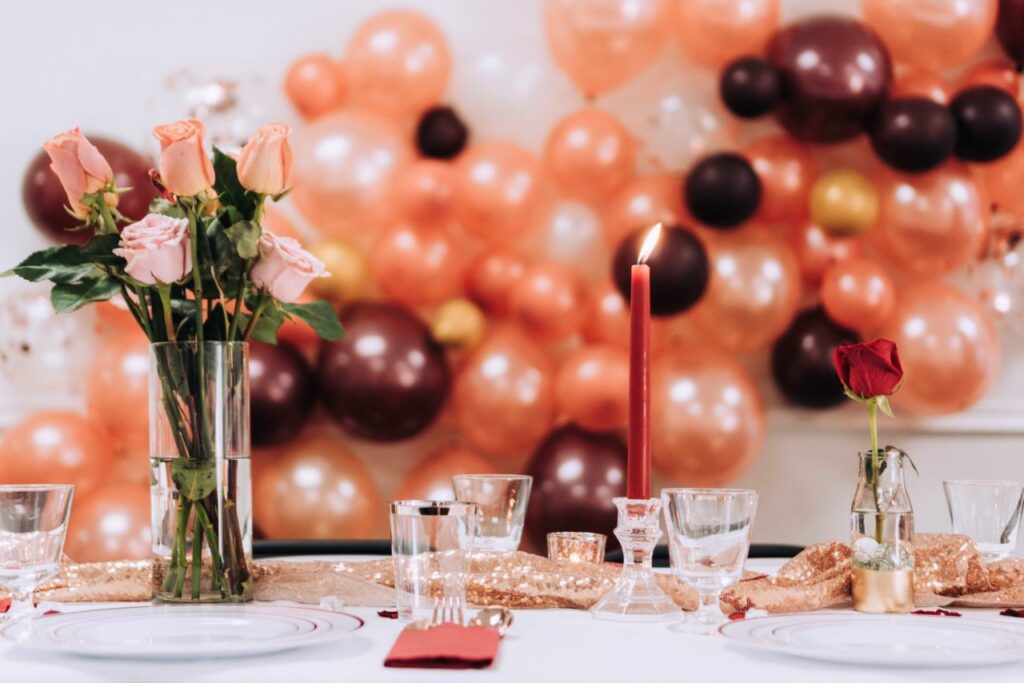 Choosing your theme is often the most fun part of planning an engagement party, because it sets the vibe for the celebration! When selecting your theme, consider what would be the most meaningful, and memorable to you and your groom, or bride-to-be. The best part about engagement themes is you can be as creative as you like, and base it on several things, such as your first date, or your favorite TV show.
Invite Your Guests in Advance
Creating the guest list can be daunting, but realize you don't have to invite everyone to this party like you would to the wedding. It's best to give yourself at least a couple months to get the guest list, and in those months you can create your engagement party list with your groom-to-be or bride-to-be, send the invitations, and give your guests enough time to plan and RSVP to your special event. Allowing your guests enough time to prepare will increase the chances of everyone you invite to attend.
Creativity with Catering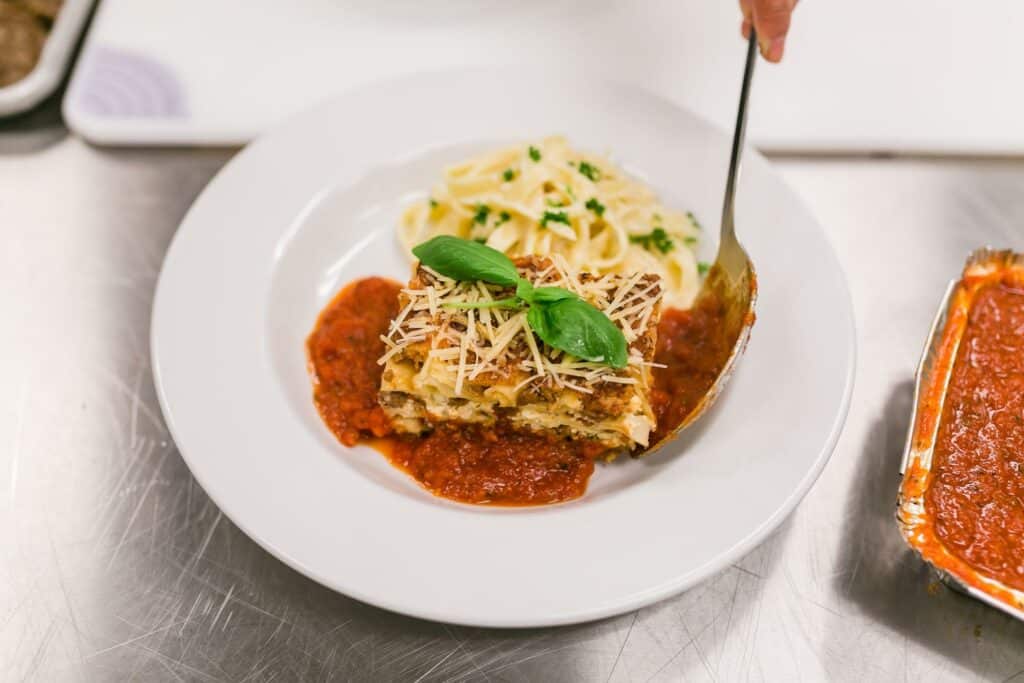 An engagement party isn't complete without enticing treats, and gourmet food to celebrate. You can even hire a caterer, stay within your budget, and enjoy fantastic food to ensure your guests have plenty to indulge on. Finding the perfect caterer for your engagement party can take time, so be sure and give yourself enough time to try out at least three to four caterers in the area.
Reminder: if you have guests attending your engagement party who have special dietary needs, or are vegan/vegetarian, be sure to include at least two unique dishes that fit their preferences.
Disclose the Attire
In terms of weddings, and bachelor/bachelorette parties, engagement parties are the least influenced by tradition, so you decide what you want the outcome to look like, including the attire. Let your guests know in their invitation how they should dress; maybe you would like your engagement party to be formal, which is a good excuse to dress up or keep it casual should you opt for a picnic or glamping theme.
Are Gifts Required?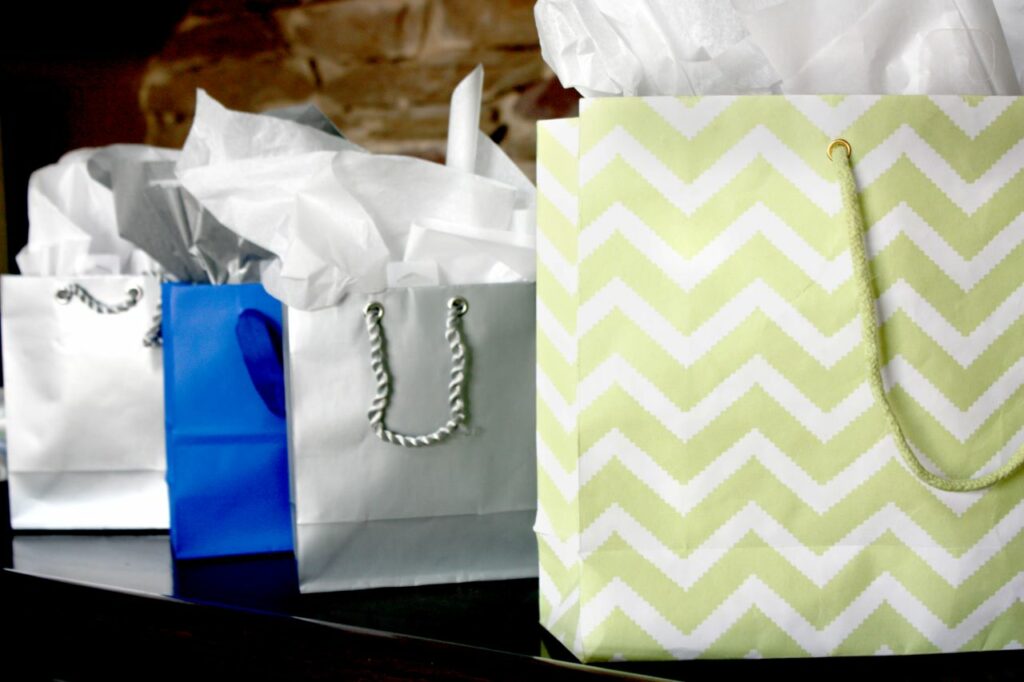 Talk with your groom, or bride-to-be about engagement party gifts. Some newly engaged couples welcome gifts, but a party does not require them. Whether you require gifts or not, make sure your guests know what you expect, so there aren't any misunderstandings. Bride-to-be's typically set up registries on websites like Amazon or Zola. On the flip side, brides also typically put together party favors to thank their friends and family for coming to the celebration.
Choosing a Location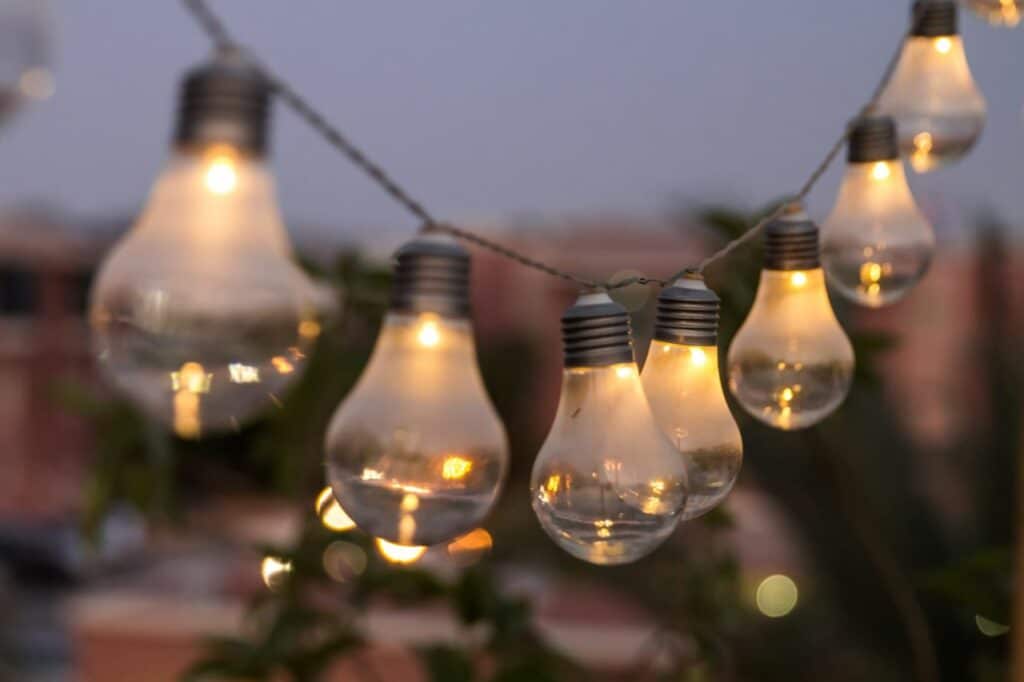 The location of your engagement party is key to solidifying your theme, so make sure you know what vibe you're going for before selecting your location. Make sure it can accommodate a safe distance between your guests, as they'll need space to be comfortable and enjoy themselves. Research locations in your area and make sure they can safely accommodate your guests.
When it comes to preparing the location, consider Marinaj as your solution for engagement party rentals and decorations. From the venue, decorations, or even at-home event rentals and catering, Marinaj can provide a variety of amenities that really meet your needs. Contact us today to learn more about our variety of decorations and rentals. It's time to make your engagement party dreams become a reality!