Planning a quinceañera is no small feat. And a day of such significance deserves to be celebrated in the most memorable way possible. With help from Marinaj Banquets & Events, you can enter womanhood with grace, style, and a hint of organization.
Our quinceañera planning guide offers you the advice and tools you need to create a beautiful event that honors your journey into adulthood.
Figure Out Your Budget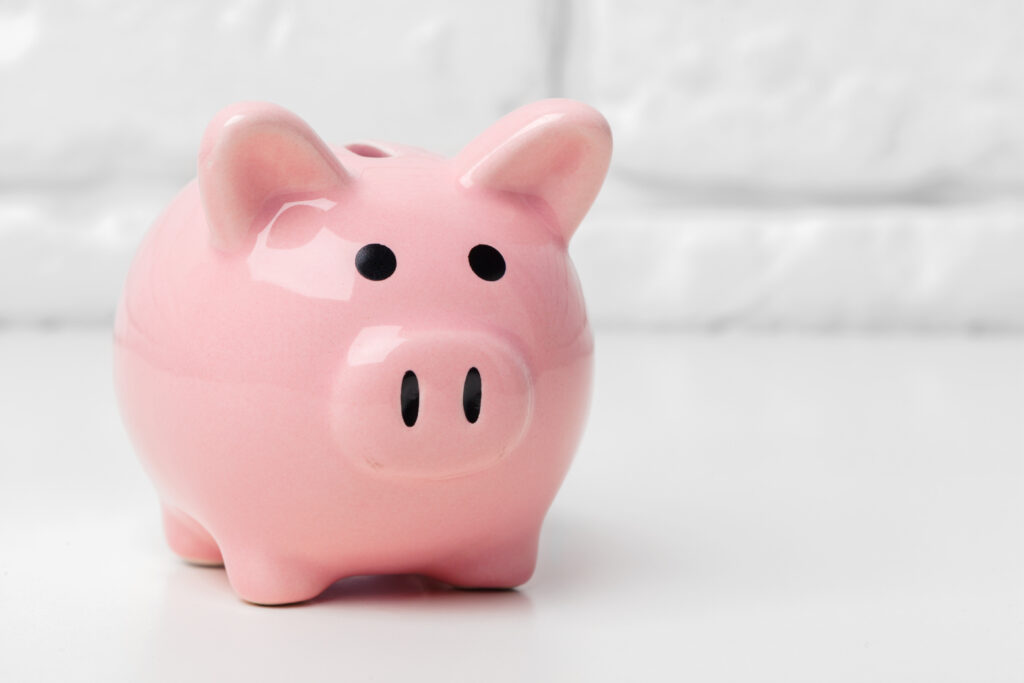 If you want to set yourself up for success, budgeting is where you begin. You have to consider all the major costs broken down in our quinceañera planning guide:
Dress
Decorations
Food and drinks
Entertainment
Venue
Once you've determined your budget, it will be easier for you to make decisions about what's most important to include in your celebration and how much you can spend on each element.
Book Your Quinceañera Venue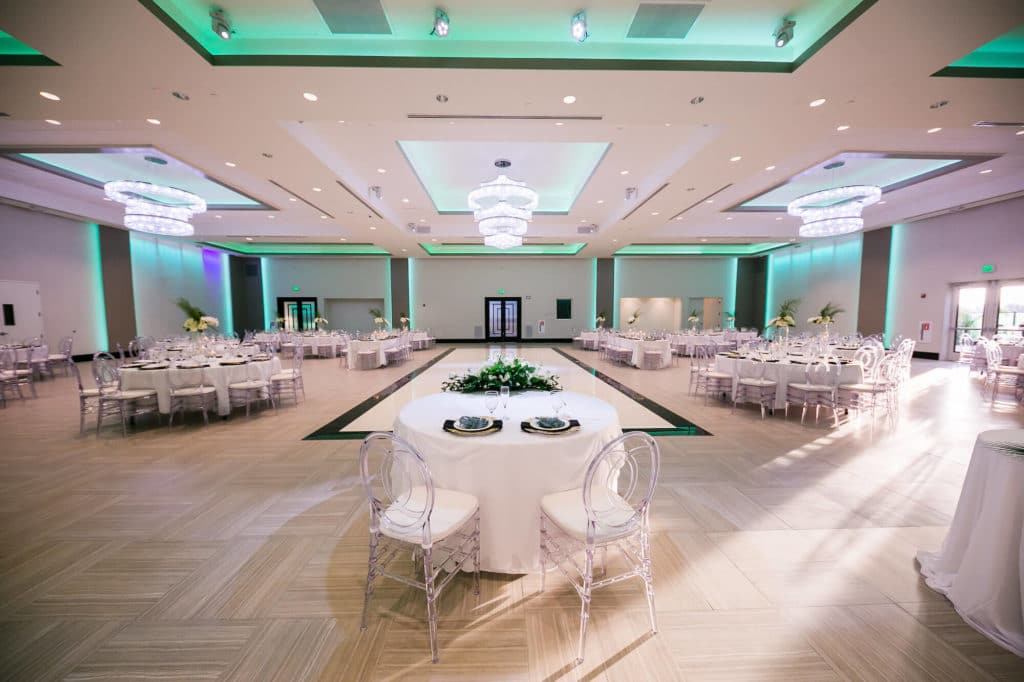 Choosing a venue for your quinceañera can be difficult when your date may be competing with corporate events and weddings, so make sure to book in advance or throw a weeknight celebration. Consider all-inclusive venues like Marinaj that provide catering and decorations, so you don't have to worry about finding multiple vendors.
All-inclusive venues take the load off of your shoulders and can simplify planning your quinceañera.
Choose a Timeless Theme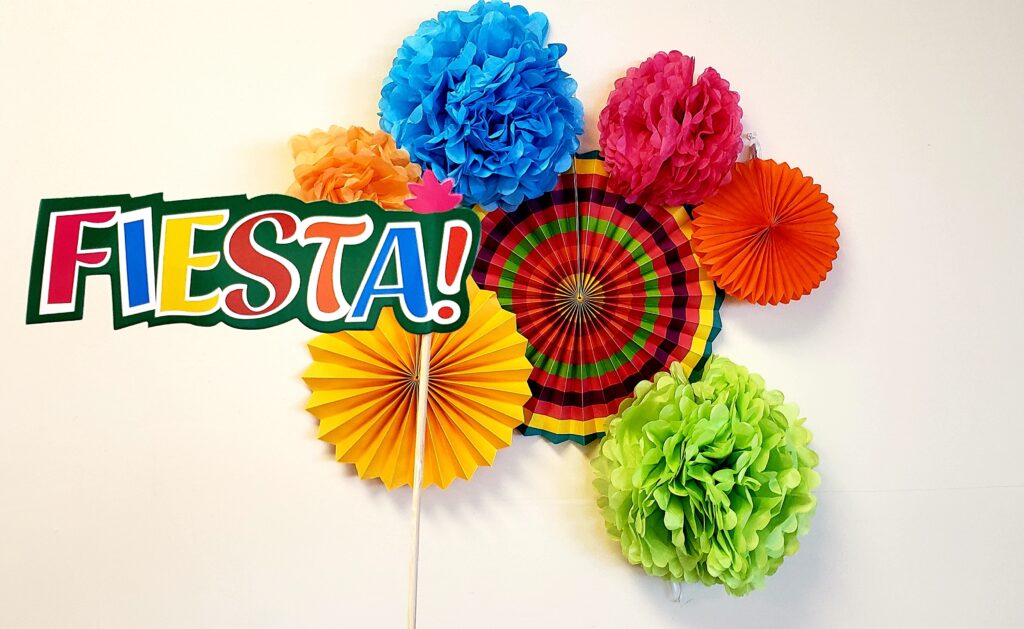 When choosing your theme for your quinceañera, think of something timeless that will represent who you are. We've all looked at old photos of our family members and their own quinceañeras.
Some themes age better than others, and you don't want to regret choosing a theme that was too cheesy or complicated.
Pick something that you are comfortable with that won't make you cringe when you look at pictures in 10 years! And don't forget to include classic, traditional elements that will have meaning for your guests, like the last doll or cake-cutting ceremony.
Schedule Your Vendors and Pick Your Dress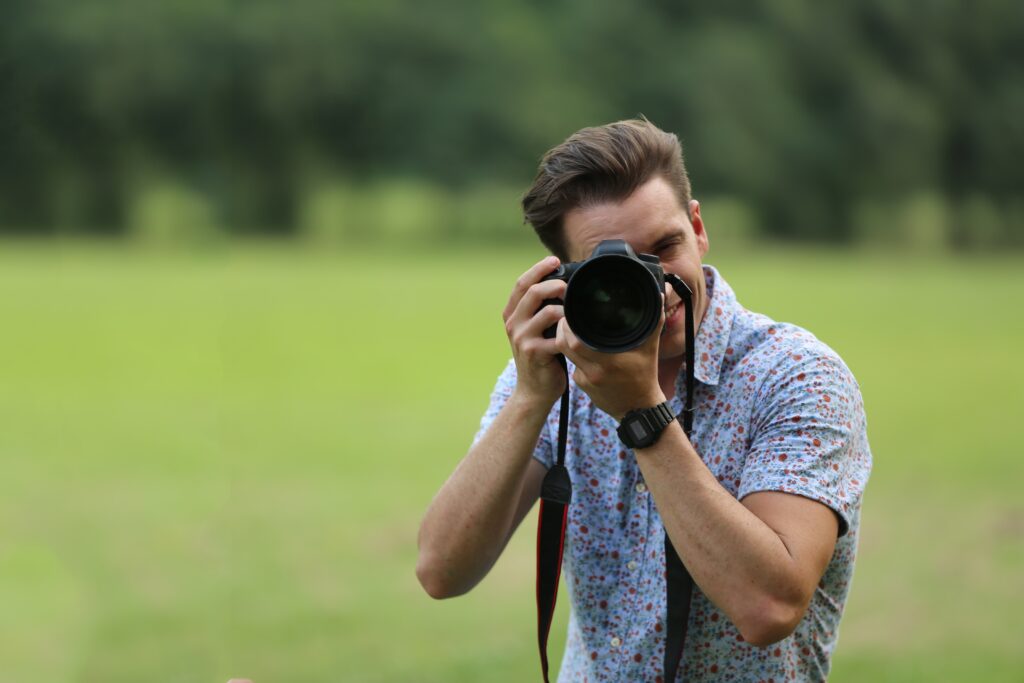 Here comes the exciting part: booking your vendors and choosing the perfect dress. The vendors you should look into include:
Photographer
Makeup artist
DJ or live band
If you decide to book an all-inclusive venue, make sure to find out which services are included in your package. Chances are they already have a DJ and live music options available!
And, of course, pick a dress that not only looks good in pictures but also feels comfortable to dance in. You can even bring two outfits, one for the ceremony and another for pictures or for a change of pace during the evening.
Select Your Quince Court & Send Out Invitations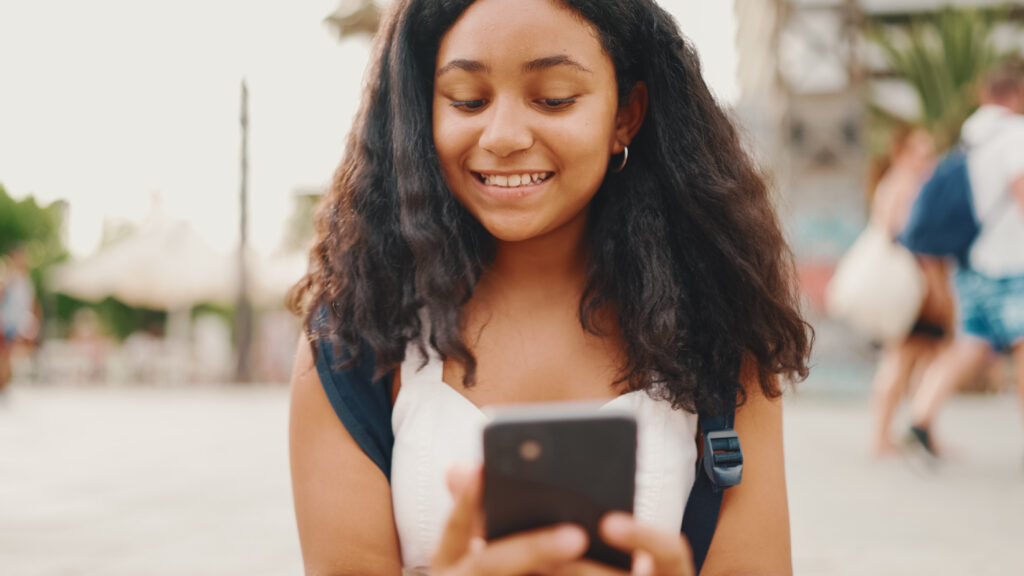 Part of planning your quinceañera is finding the perfect court to accompany you on your special day. Whether it's friends, family, or both, be sure to respect each person's commitment and give them enough time to plan their outfits.
And timing is key for invitations as well—they should be sent at least two to three months prior, so your guests have enough time to mark their calendars and plan accordingly.
Choose Music for Group Dances & Father-Daughter Dance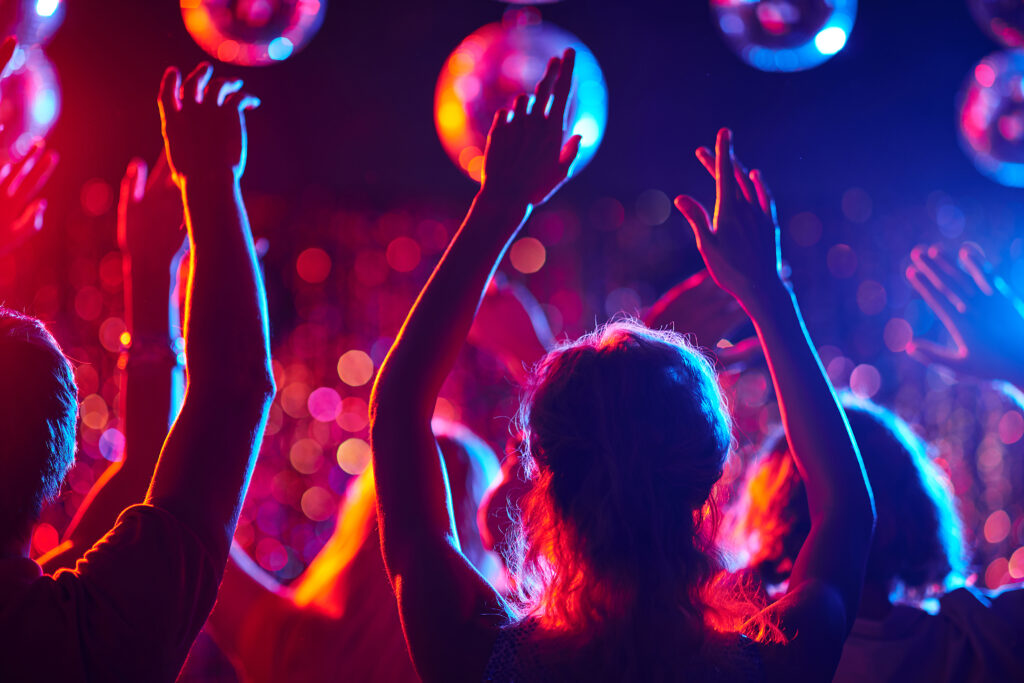 Your quinceañera planning guide wouldn't be complete without the music suggestions! Take some time to choose songs for your group dances and father-daughter dance. Make that sentimental moment even more special by choosing meaningful songs that you love.
For the group dances, make sure to pick some classic songs (like tunes your abuela loves) and some new popular tunes (likely songs you have on your favorite playlist). A mix of traditional music, tunes from each era, cultural songs, and Latin pop is the secret to having your guests dancing all night long.
Prepare Speeches, Last Doll, and Slideshow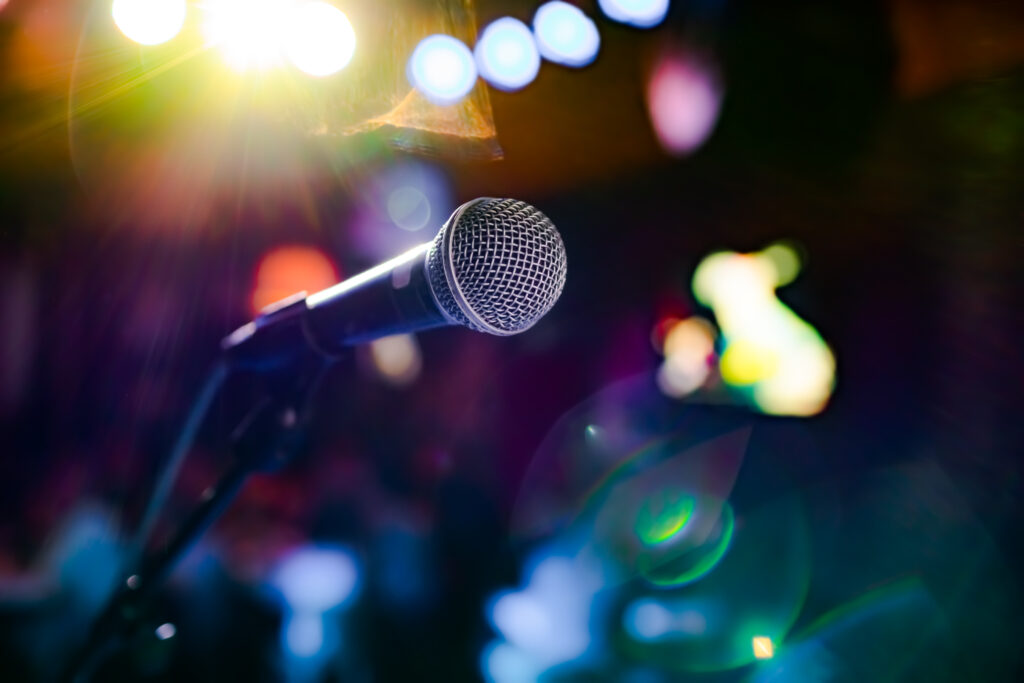 The speeches and the last doll ceremony (la última muñeca) are vital parts of your quinceañera. Ensure you and your guests rehearse the speeches ahead of time and practice the last doll ceremony just right.
As for the last doll, you can choose a timeless porcelain doll or something more personal, like the baby doll you grew up with. And for added fun, create a slideshow with photos of you and your court growing up together to share during the event.
Take Your Portrait Photos
A crucial task on your quinceañera planning guide is booking a professional photographer for before and during the event. The photographer you choose for your quinceañera should also provide portrait photos ahead of time. You can use these images to decorate the venue.
And, of course, you'll want moments captured at the actual event to remember this special day forever!
Make Planning Your Quinceañera a Breeze with Marinaj Banquets and Events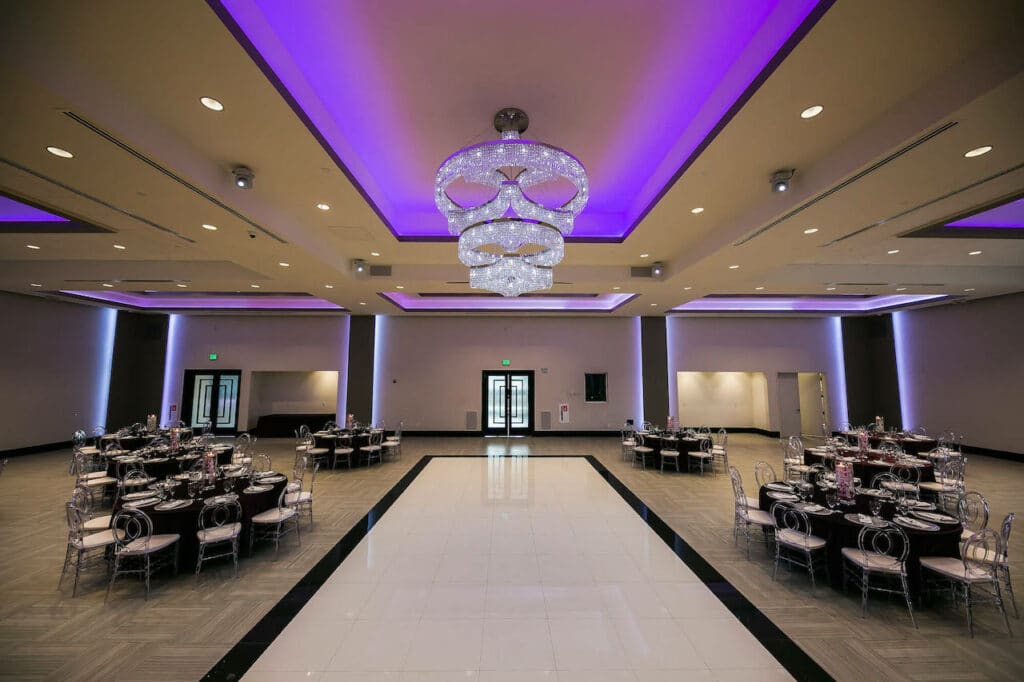 There's so much that goes into your celebration, but it doesn't have to be overwhelming if you take it one step at a time and follow your quinceañera planning guide.
And with an all-inclusive venue at Marinaj Banquets and Events, you can pull off the quince of your dreams. Our experienced staff will help you with decorations, catering, music, and so much more.
So don't wait—start planning your special day today and book with Marinaj to take the stress out of your quinceañera planning.