Winter weddings present many advantages over those in the more traditional spring and summer months, but in most parts of the country, there are serious disadvantages, too. Winter weather and freezing temperatures can make planning a winter wedding stressful and challenging—unless you're planning on having it in southern California. Let's look at five reasons California winter weddings are the best.
1. Greater Availability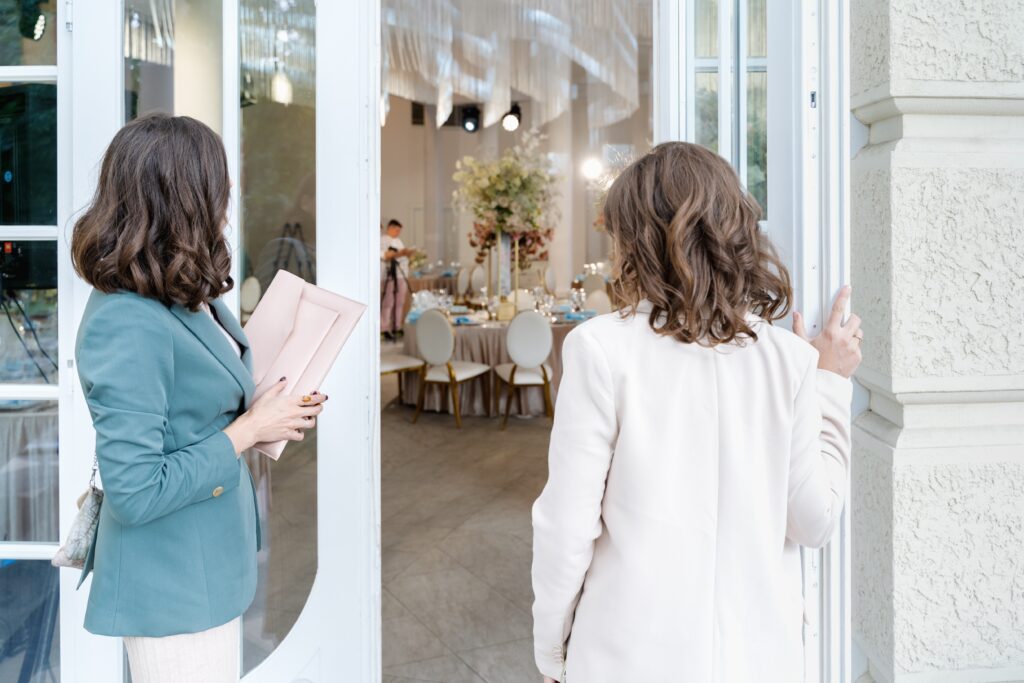 Venues and vendors that might get overbooked during the summer months will likely have much greater availability in the winter. Not only will you have more options, but because the winter months have fewer weddings, the wedding professionals you'll be working with will have more time to give you more of their attention.
2. More Affordable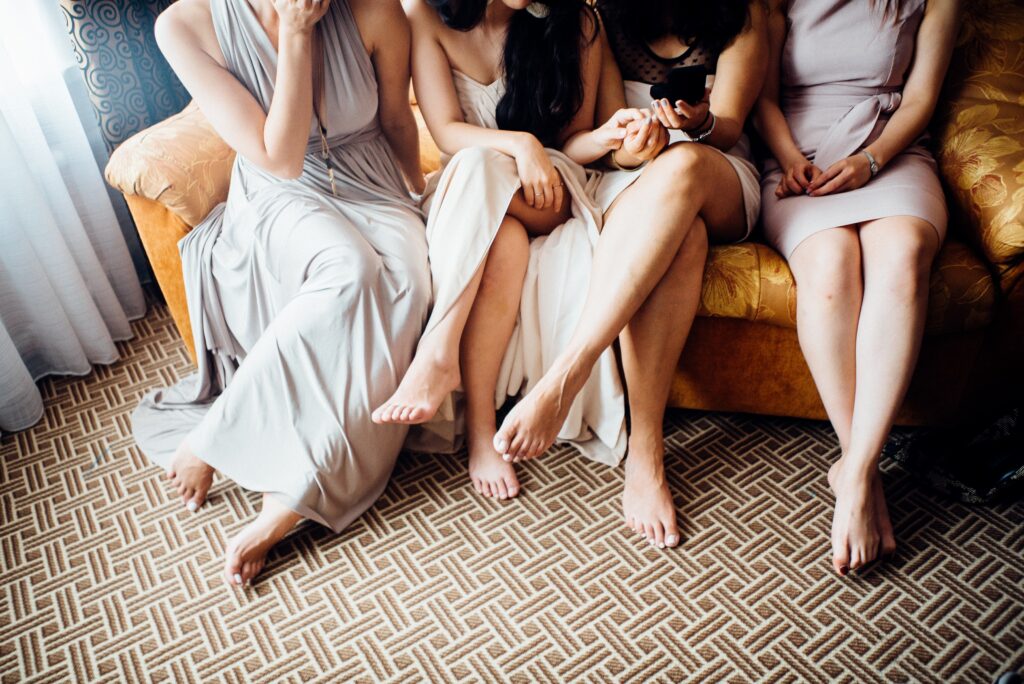 Everything from catering to hotel accommodations is more affordable in the winter months. When people traditionally take vacations and schools are closed during the busy summer months, travel and lodging are at peak pricing. Winter weddings enjoy the advantage of off-season pricing for other wedding-related services like photography, as well.
3. Fewer People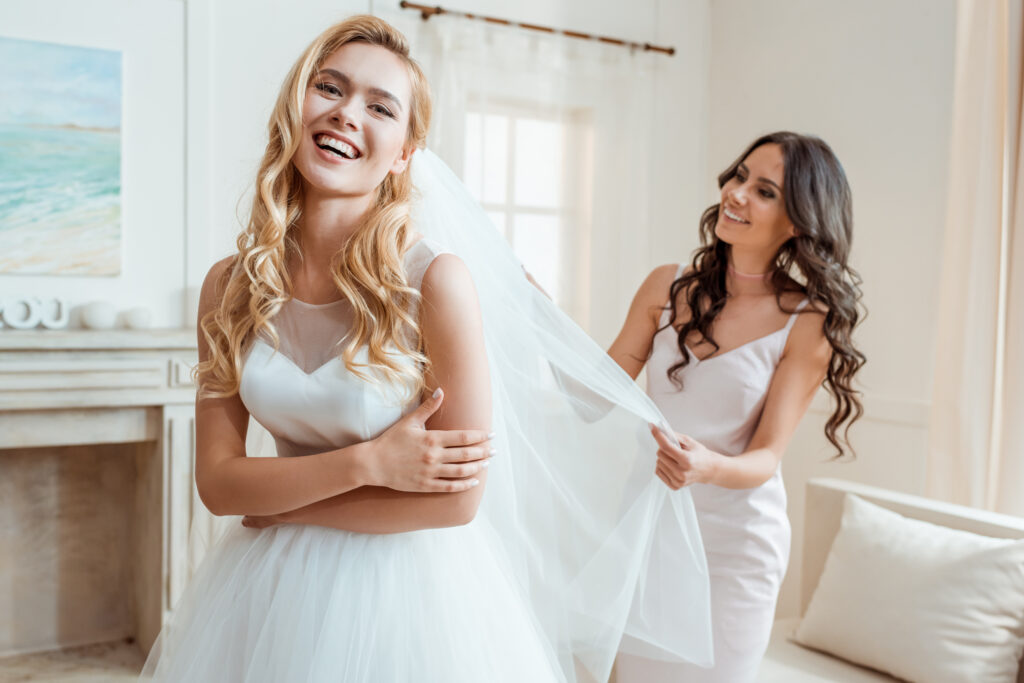 Summer months are California's peak tourist season, and more people visiting the state June through August means more crowds, worse traffic, and longer lines almost everywhere you go. You can avoid long travel and wait times by having a winter wedding and making it a more relaxed and enjoyable experience for everyone.
4. Everything's More Festive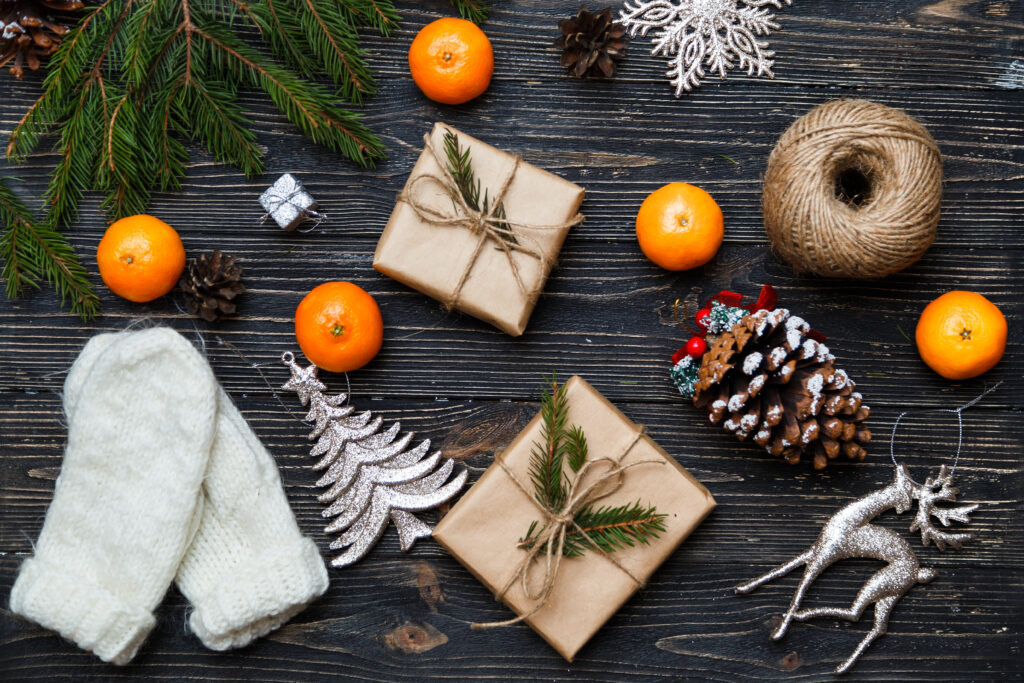 Winter tends to be a happier time for many people, as they plan for the upcoming holidays and focus on family time. The winter holidays can put everyone in a more cheerful state of mind! Whether you have an early winter wedding closer to Thanksgiving or decide to ring in the new year by tying the knot, your big day is likely to have a more festive feel to it in the winter months.
5. Wonderful Winter Weather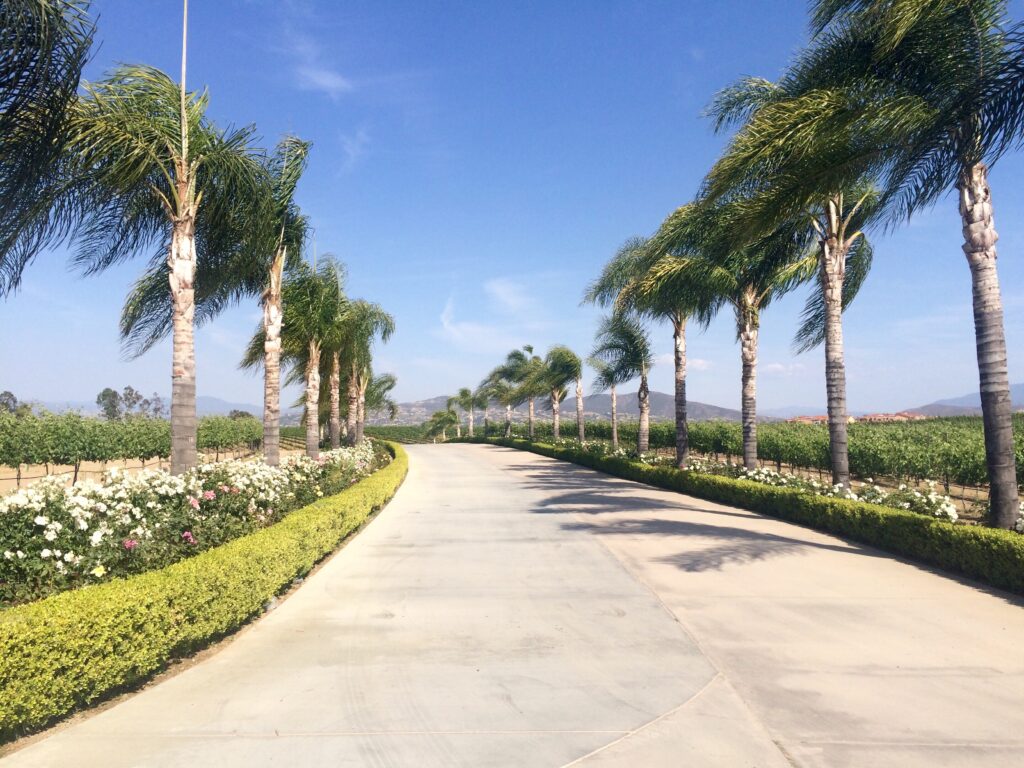 While each wedding season has its pros and cons, a winter wedding in California is like no other. Winter weddings are increasingly popular, but people in most of the country have to plan for—and around—a list of potential problems tied to winter weather. That's not a problem in southern California, where you'll only see snow if you choose to!
That kind of variety is another great reason to have a winter wedding in California. Winter weather in southern California is closer to spring weather in much of the U.S. If your guests live in cold places, they'll be itching to take a winter getaway and support you on your special day!
Plan Your Winter Wedding Today!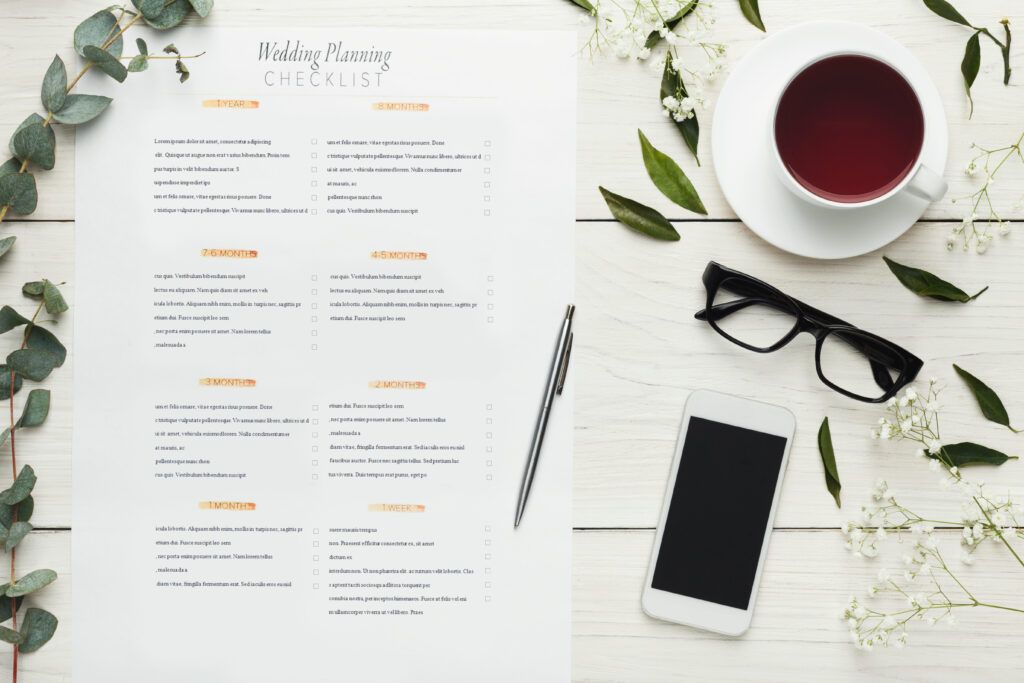 Having a winter wedding in Southern California can take a lot of the stress out of planning for your big day, and there's no time to start like the present. To make it even more enjoyable, consider Marinaj's all-inclusive option that can handle a lot of the details for you!
Take advantage of the perfect weather and holiday spirit and enjoy a winter wedding in Southern California!