When it comes to wedding planning, the menu can be one of the most difficult elements to nail down. After all, you want everyone to have an enjoyable experience and ensure you account for all dietary restrictions. But between picking out flowers and wedding favors, menus can often get sidelined.
To help you create the best wedding menu, here are five secrets to making sure your guests remember it for years to come:
1. Have A Unique Beverage or Food Item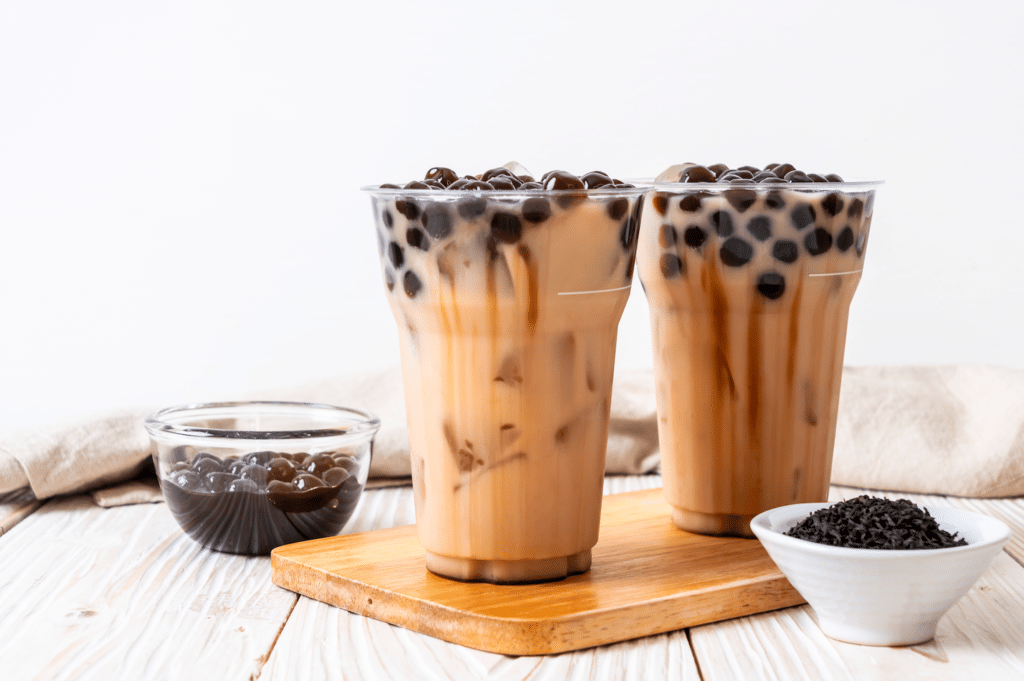 Consider adding a unique, memorable item to your menu that will surprise and delight guests! From beverages to food, some ideas can include the following:
Boba or Bubble Tea Station
Milk and Cookies
Or brainstorm something unique to you and your significant other. Ultimately, the sky's the limit and it's up to you!
2. Choose Fan Favorites For Your Entrees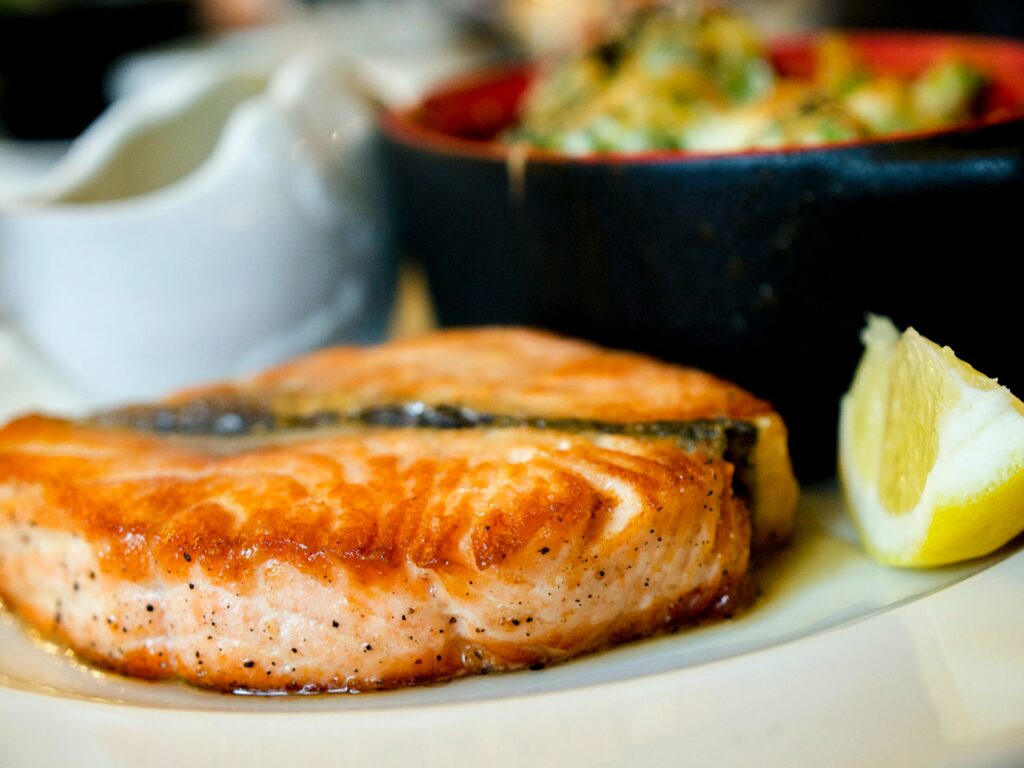 While it can be tempting to get experimental with wedding food, your wedding is likely to have guests from all walks of life. So it's never a bad idea to make sure that the majority of entrees you provide are fan favorites, widely enjoyed by many. Some fan favorites include:
Chicken and Vegetables
Salmon
Lasagna
Pasta
Beef Short Rib
This way, everyone will be able to eat and enjoy the night!
3. Offer Stationary Hors D'oeuvres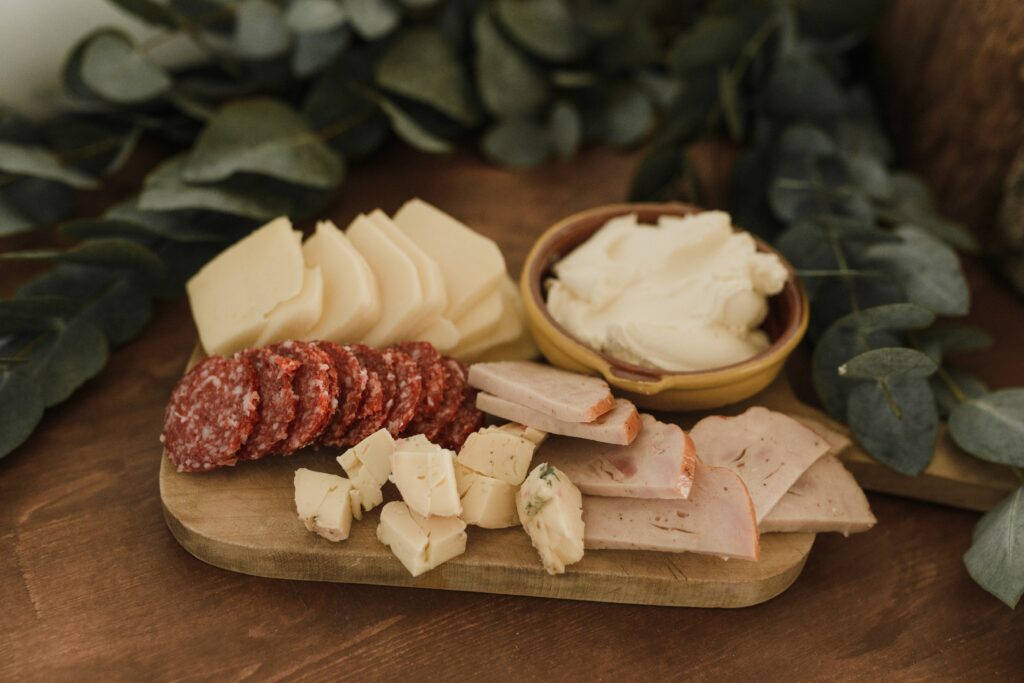 With wedding festivities lasting late into the night, guests may get hungry at different times and need something to snack on. Consider offering stationary hors d'oeuvres throughout the wedding venue—it's a great way to satisfy everyone's hunger while adding a fancy aesthetic with this delectable wedding menu item.
4. Provide Late-Night Snacks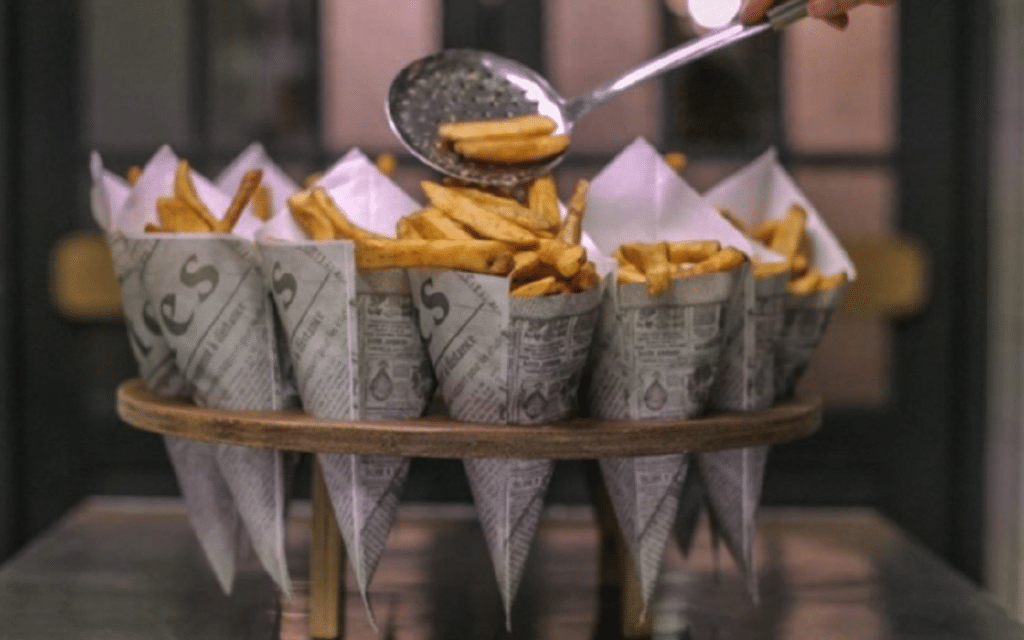 Late-night snacking is becoming increasingly popular at wedding receptions. Not only is it a perfect way to keep guests energized and ready to dance, but it also makes for a great photo op!
Think of fun items like mini pizzas, tacos, or fries. All-inclusive venues like Marinaj even offer wedding packages that come with late-night snacks, so you won't have to worry about it yourself.
5. Remember That You Can't Please Everyone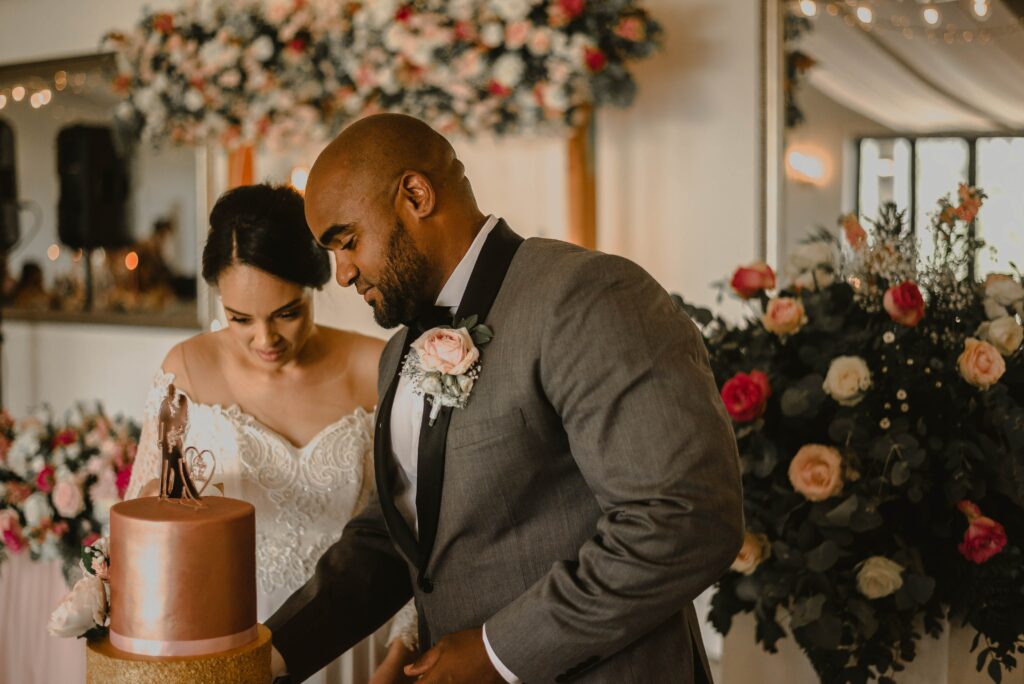 At the end of the day, you can try your best to create a wedding menu that caters to everyone's tastes and dietary requirements, but you need to remember that it's impossible to please everyone.
This is your special day, so don't be too hard on yourself and try to remain stress-free. As long as you and your partner are happy with the menu, that's all that matters!
Book An All-Inclusive Wedding Venue at Marinaj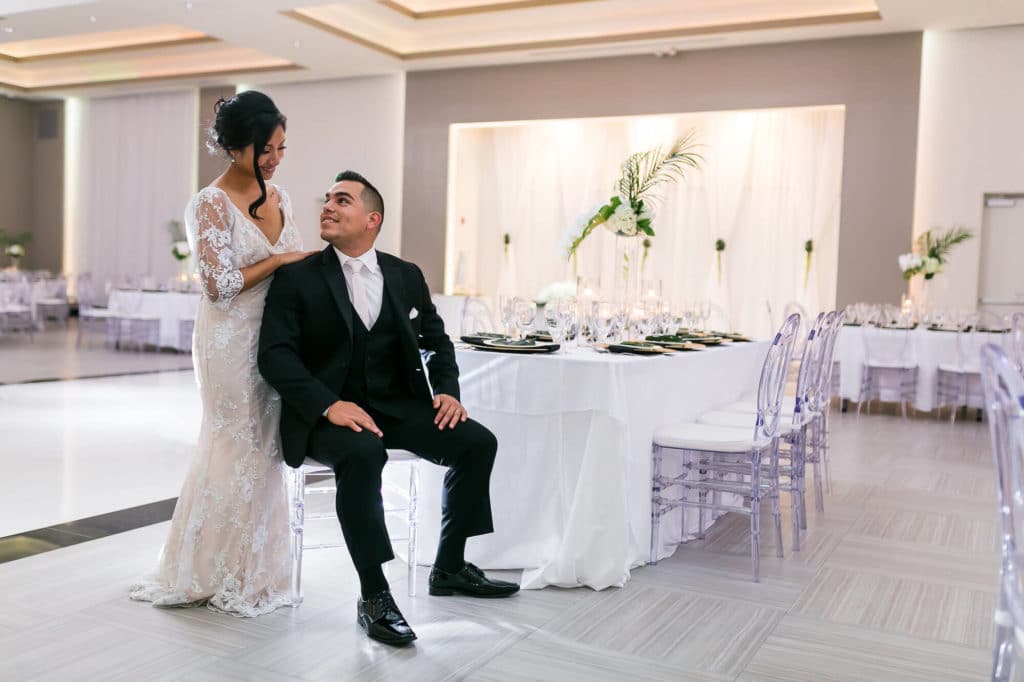 For an effortless wedding experience, consider booking a Marinaj wedding venue. Not only do we offer beautiful wedding venues that can accommodate as many guests as you need, but we also provide an all-inclusive wedding package that includes:
Wedding catering with custom menu options
Wedding rentals
Decorations
Mood lighting
Late-night snacking options
Private wedding suite
And much more!
Skip the hassle of hiring outside caterers and worrying about different vendors; we've got you covered! And with our top-of-the-line chefs, you won't be disappointed. So why wait? If you want to make sure your wedding menu is perfect for your special day, book Marinaj today!