Your wedding might be colorful and exciting, but you have to know the most popular wedding drinks to really hit the mark with hosting. Choosing the right popular drinks for a wedding can be a challenge; the type of drinks to choose should go hand in hand with the wedding theme and setting. With so many options to choose from, the majority of people pick a haphazard selection rather than thinking about the variety of combinations.
For an idea of what kinds of drinks go over well at weddings, here is a collection of drinks that can easily make you one of the favorite receptions to attend.
Wine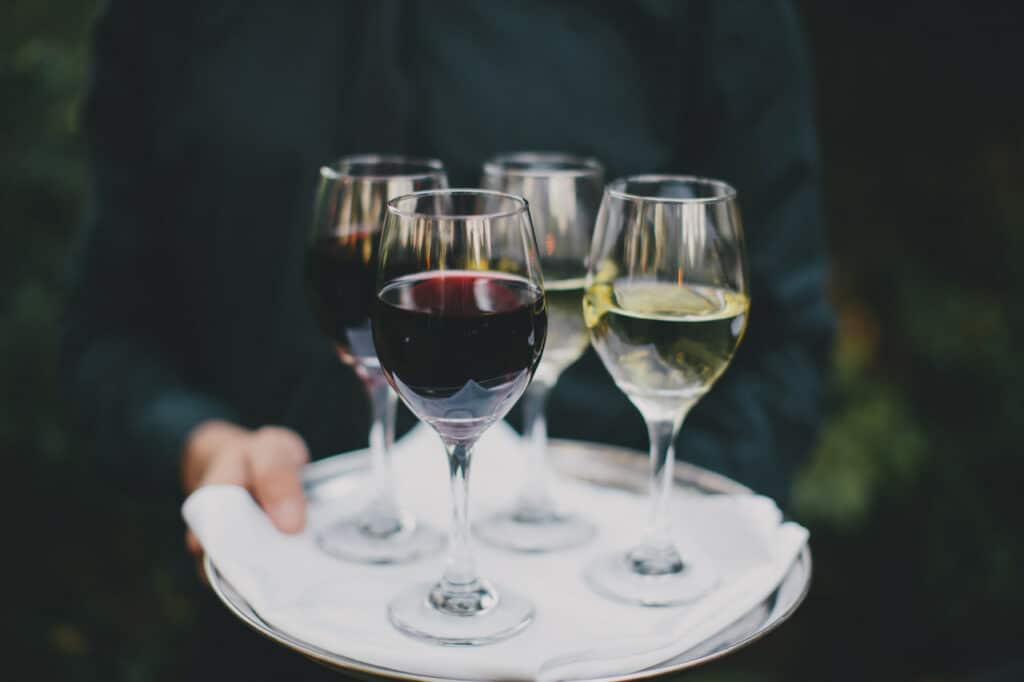 Wine is easily the most classic and popular of all wedding drinks to serve at a wedding or formal gathering; whether it's white, sparkling, or red, wine entertains all sorts of people. Preferably, it's advisable to purchase a bottle for every two people. For instance, if your wedding has 100 guests, 40 bottles should give you enough for the night without having to worry about under-providing.
However, that also depends on the length of your reception, as the longer your reception, the more wine you'll need to accommodate with. And serve a variety of wines. A ratio of 50/50 is safe. For a summer wedding, a serving of 60/40 white to red is ideal.
Beer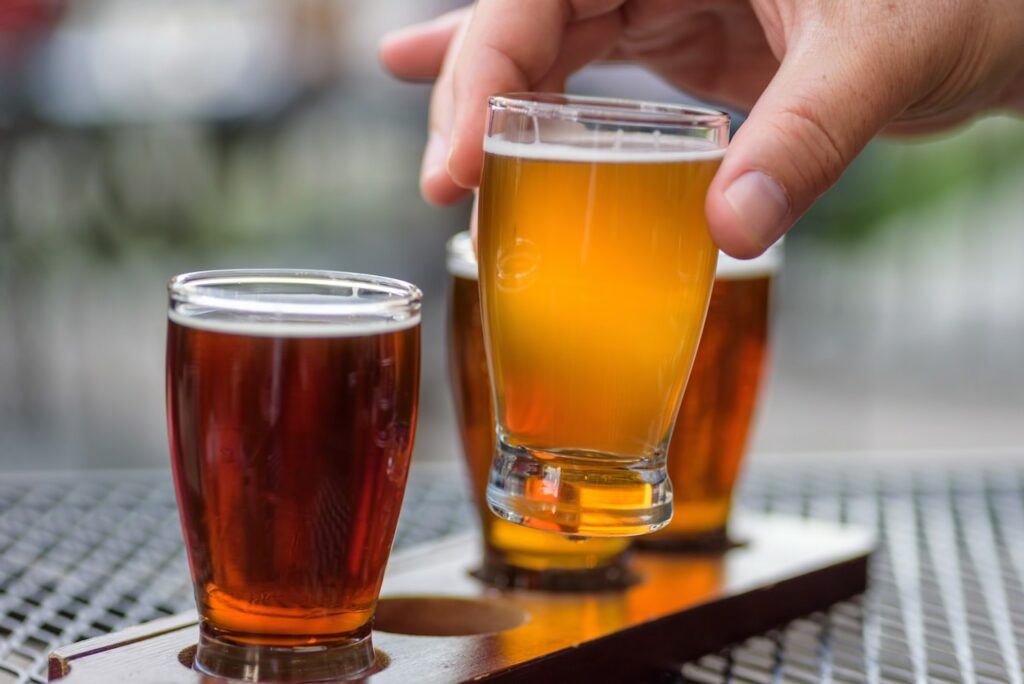 Of course, one of the most popular wedding drinks is going to be beer. Ideally, select at least two types of beers for a wedding serving. If possible, go for about four choices. Bottled beer is always the go-to option. However, a keg is cheaper and tastes fresh. It's ideal to consider both options since guests have different tastes.
Cocktails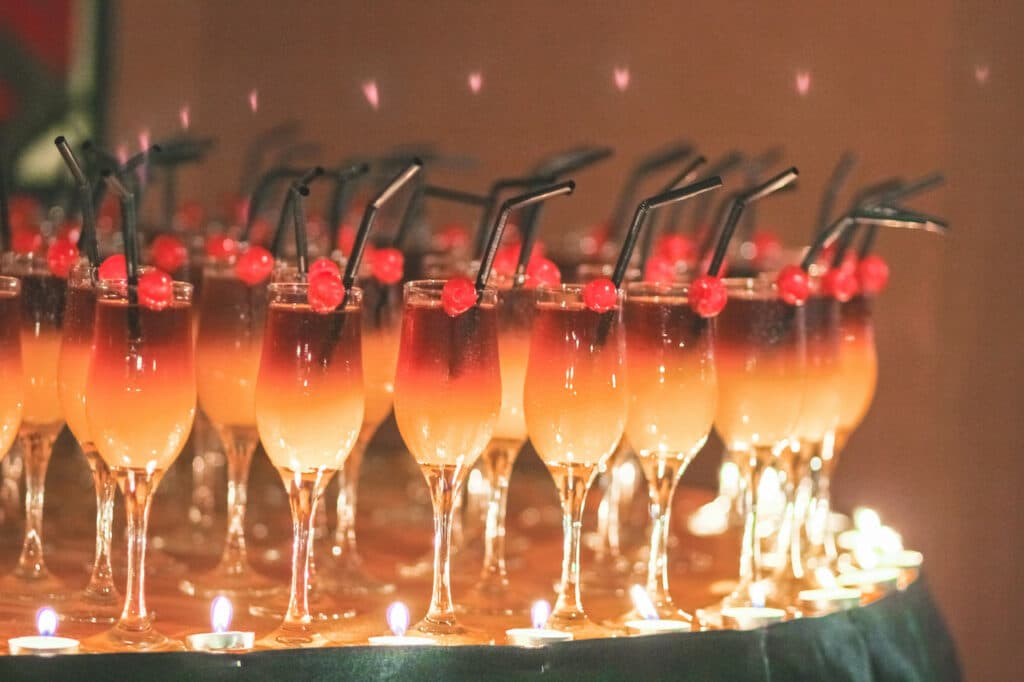 Are you thinking of a crowd-pleasing signature cocktail? Cocktails flow freely in most wedding receptions. They create a sense of enjoyment and lasting memories, which is why they are one of the most popular wedding drinks. Vodka and whiskey cocktails are the most popular. Rather than an open bar, serve only two signature cocktails to keep costs down. For added theme cohesion, consider matching the wedding's color theme.
Non-Alcoholic Drinks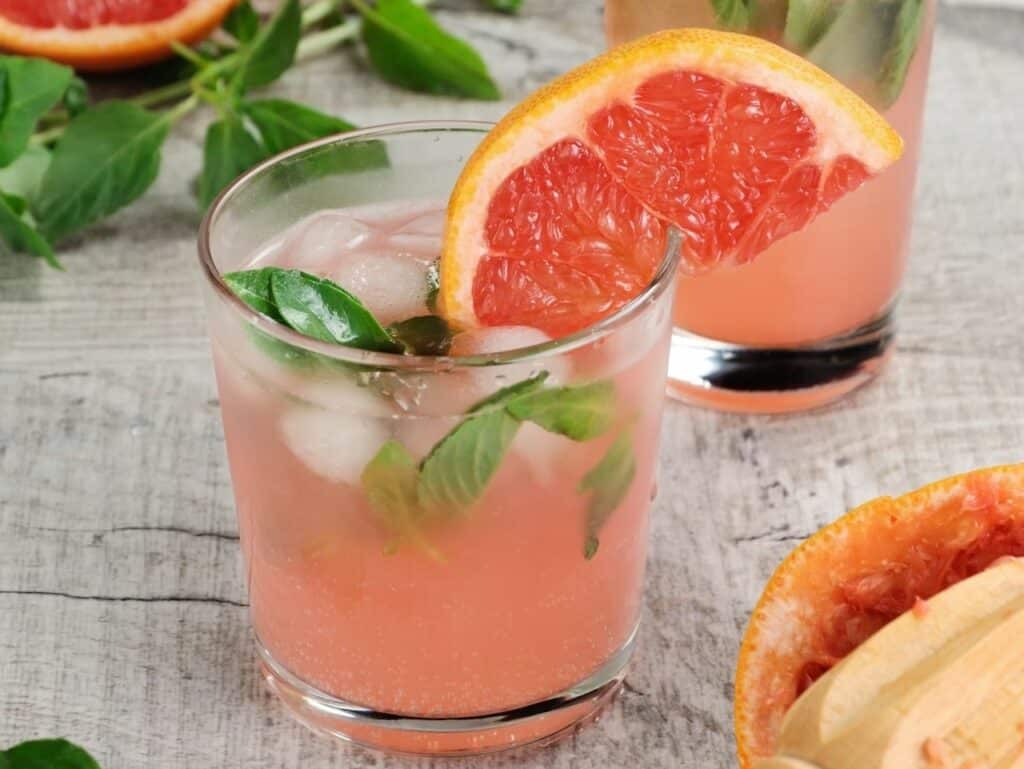 Remember to include non-alcoholic drinks for the minors in the crowd, those who don't want to drink alcohol, or even as a refresher for those who need a break from alcohol. Think of unique beverages such as ciders, malt-based drinks, soda, and of course, water to help sustain your guests and to keep it exciting for them as well.
Breaking Down the Calculations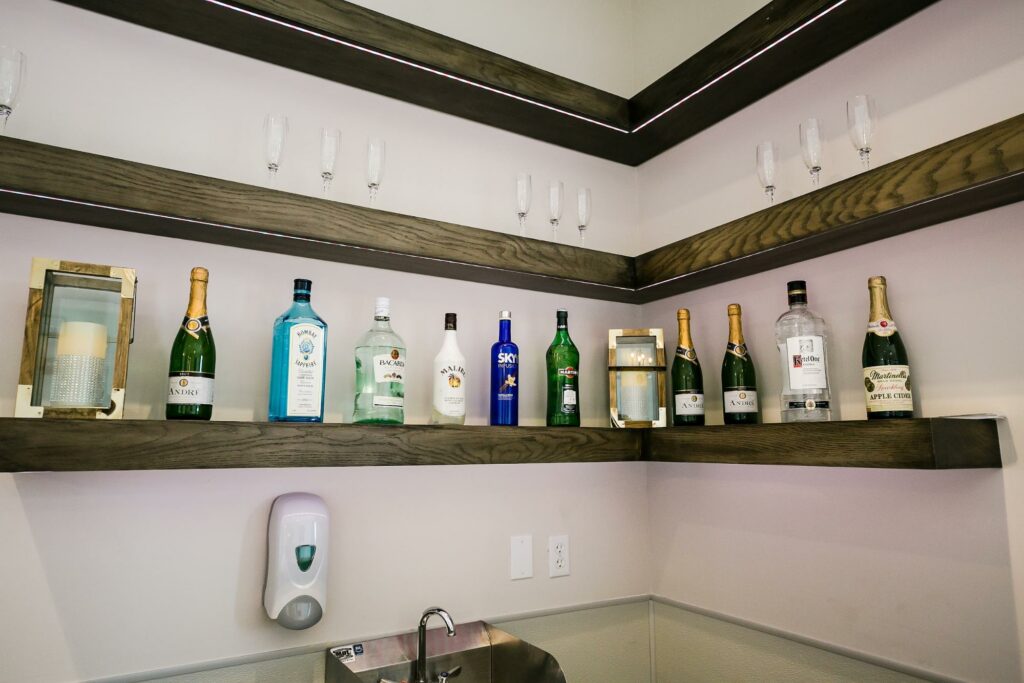 In a typical wedding, guests have different tastes and preferences. Providing a single type of drink may bring more harm than good. As a rule of the thumb, plan to serve a variety of drinks.
Each reception hour requires a single serving of alcohol. If you have 100 guests and a three-hour reception, you ought to look at about 300 servings. Getting the exact ratio is difficult, but here is a standard serving guideline:
50% wine (with 50/50 or 60/40 white to red)
20% beer (3-4 brands)
20% cocktails
10% non-alcoholic drinks
For the 100 guests, you need to purchase 150 servings of wine, 60 servings of beer, 60 servings of cocktail, and 30 servings of non-alcoholic drinks. If you plan to serve beer and wine alone, an estimated 75/25 wine to beer is safe.
Choosing the Bar Type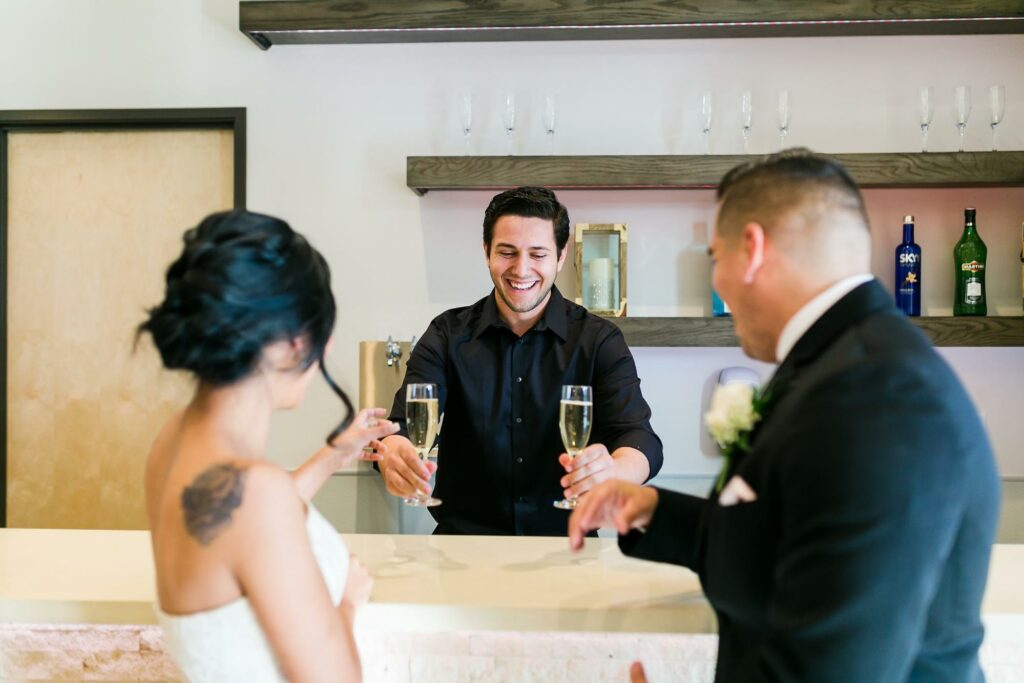 When planning a wedding reception, you need to understand the type of bar to choose. With so many options to choose from, and each one significantly impacting your budget, you want to make sure you choose the right kind for the number of guests you expect.
Open vs. Hosted vs. Cash Bar
An open bar is where the host prepays for their guests to have free drinks throughout the event, whereas a hosted bar is where the host puts down a set amount of money as a tab. Options can vary depending on the venue you choose, so talk to the vendor and consider the budget you have in mind in order to choose according to the options best for your guests.
In a cash bar, guests order and pay for everything they drink. The type of bar to choose should depend on the number of guests, traditions, time of the year, your budget, and the potential of overindulgence.
The Bottom Line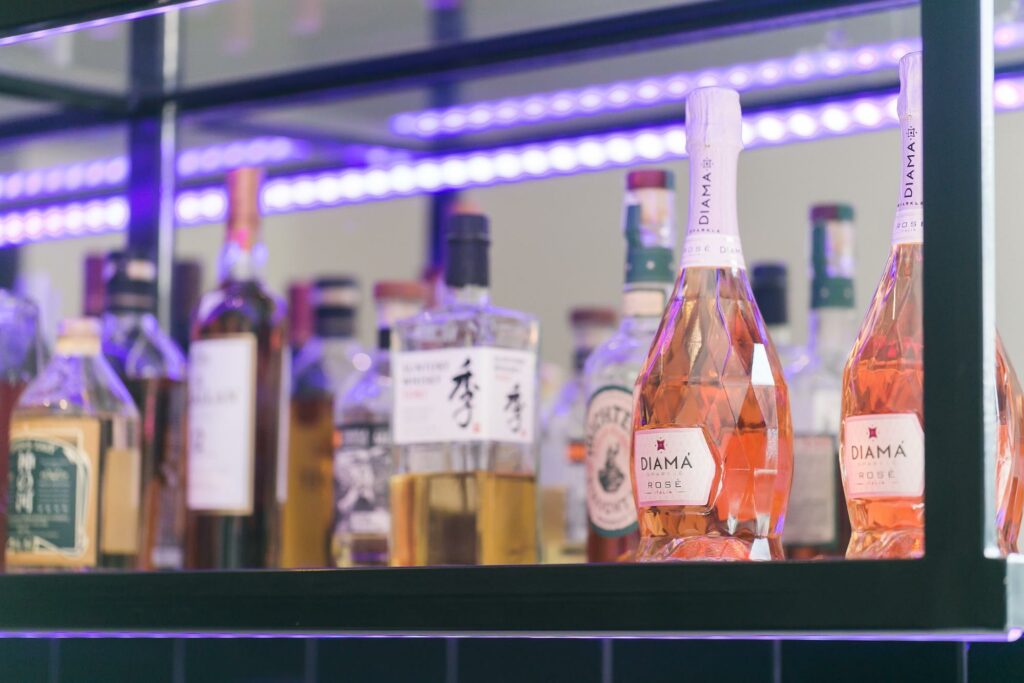 Just like the food, flowers, and color themes play an integral role in creating the wedding atmosphere, drinks are vital in ensuring your guests feel social and let loose. Whatever drinks you may think of, Marinaj Banquets and Events offers a wide variety. Check out our services or contact us for more information.