Your wedding is a once-in-a-lifetime celebration. With so much to organize, booking an all-inclusive wedding venue in Southern California can be a great way to guarantee the wedding of your dreams with the minimum effort.
But how do you know which wedding venue is right for you and your life partner and your unique requirements? We have created a guide to make sure that you get this incredibly important decision right.
What Is an All-Inclusive Wedding Venue?
As you would expect, all-inclusive wedding venues should offer everything you need for your perfect wedding ceremony and reception.
Planning your nuptials through an all-inclusive venue can save you a tremendous amount of time and worry. You can expect to be offered a wide range of customizable services, including options such as:
Catering
Open or hosted bar
Custom lighting 
Custom projection
DJ/MC services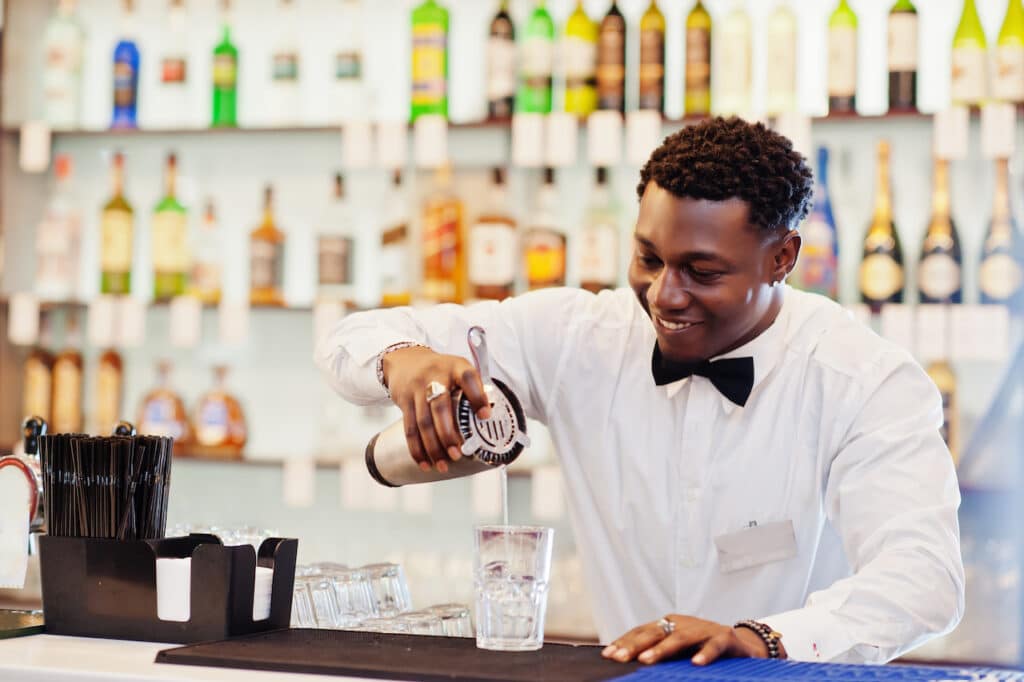 Be warned that not all packages are created equal. You need to make sure you choose a venue that is really invested in your happiness. You want to make sure that your special day truly reflects you and your partner's personalities, instead of being forced to fit into an uninspiring cookie-cutter wedding that has no personal touches.
Finding the Perfect Venue
Begin your search by deciding roughly where you would like your wedding to be and what type of wedding you would prefer. Consider these three questions:
How far do you (and your guests) want to travel? It might be helpful to draw a circle on a map to give you a radius near Southern California for your dream venue search. Perhaps you need to be within easy reach of a specific airport, for example.
What is your budget? Know what your price range is from the start to help you identify the venue that can match your needs.
What type of wedding do you want? Do you have a specific theme? Are you wanting a large guest list or small? Deciding on the overall feel for your day will help you to identify the venue that works for you.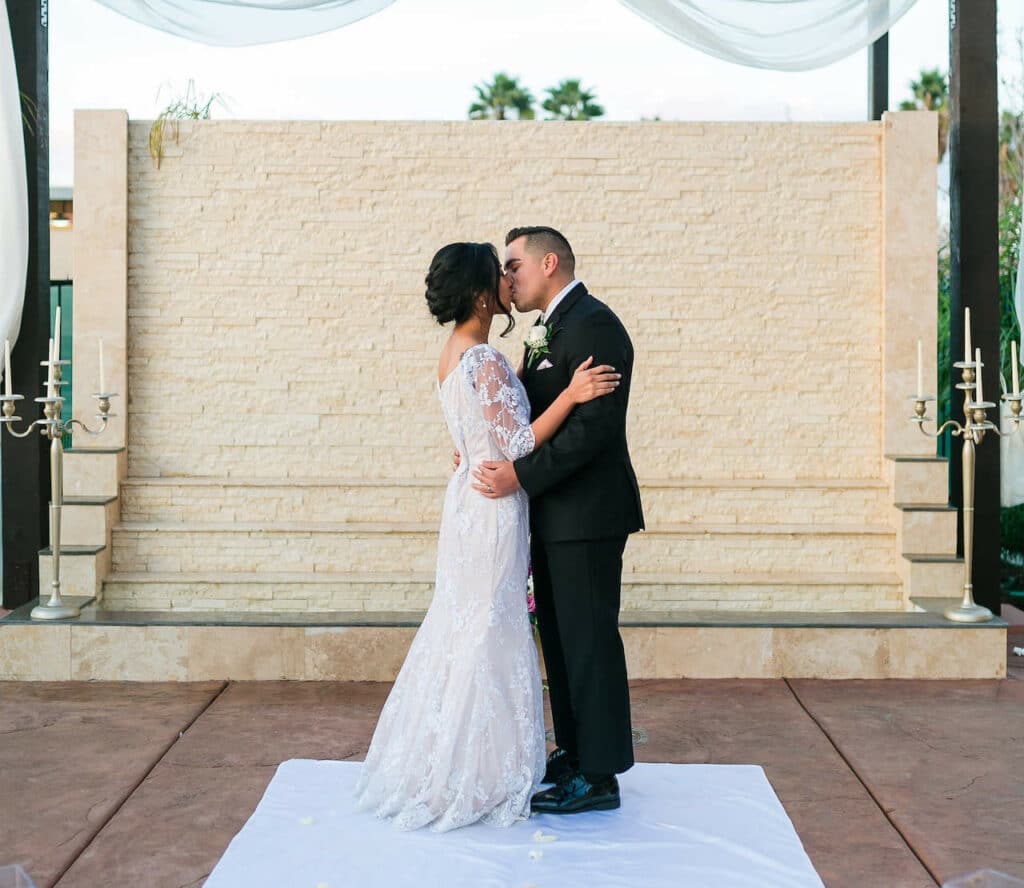 Make a Wishlist
Now it's time for you to analyze the details of your day. Make a wishlist of what you expect from your all-inclusive venue service and which items are most important to you. Think about whether the venue needs to accommodate you for the full day, or just the ceremony, for example.
Talking through your wishlist with a potential venue representative will help you prioritize the items on your list and ensure all your needs and wants are met.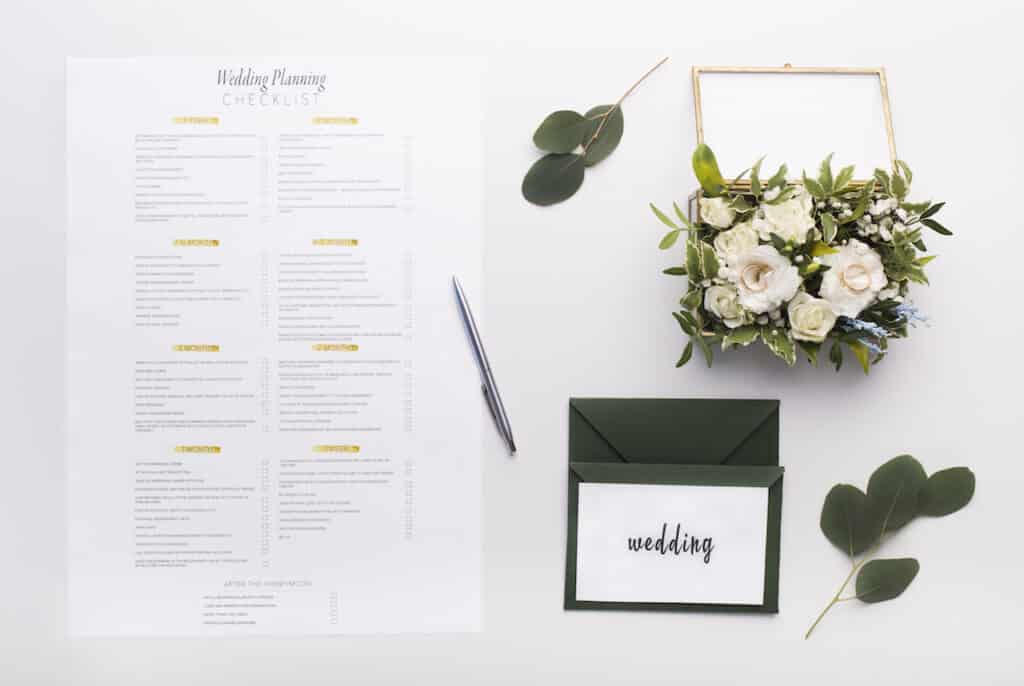 Final Touches
Now that you know exactly what will make for the perfect dream wedding, make a decision regarding which venue can best accommodate your vision. Meet the team and make sure they put you at ease. It will be a breeze to make the final decision on that perfect location.
Check out Marinaj's options for an all-inclusive wedding venue in Southern California for some irresistible inspiration.