Your wedding day is one of the most important days of your life. You've been dreaming about this day for a while. Now that it's finally here, you want everything to be perfect. But unfortunately, wedding planning can quickly become overwhelming – and expensive.
The average California wedding costs nearly $30,000, and if you're not careful, it's easy to let the costs spiral out of control. But there are ways to have your dream wedding without breaking the bank. Here are six tips for throwing a great celebration while practicing the best wedding budgeting tips:
Create Realistic Wedding Budgeting Expectations – And Stick to Them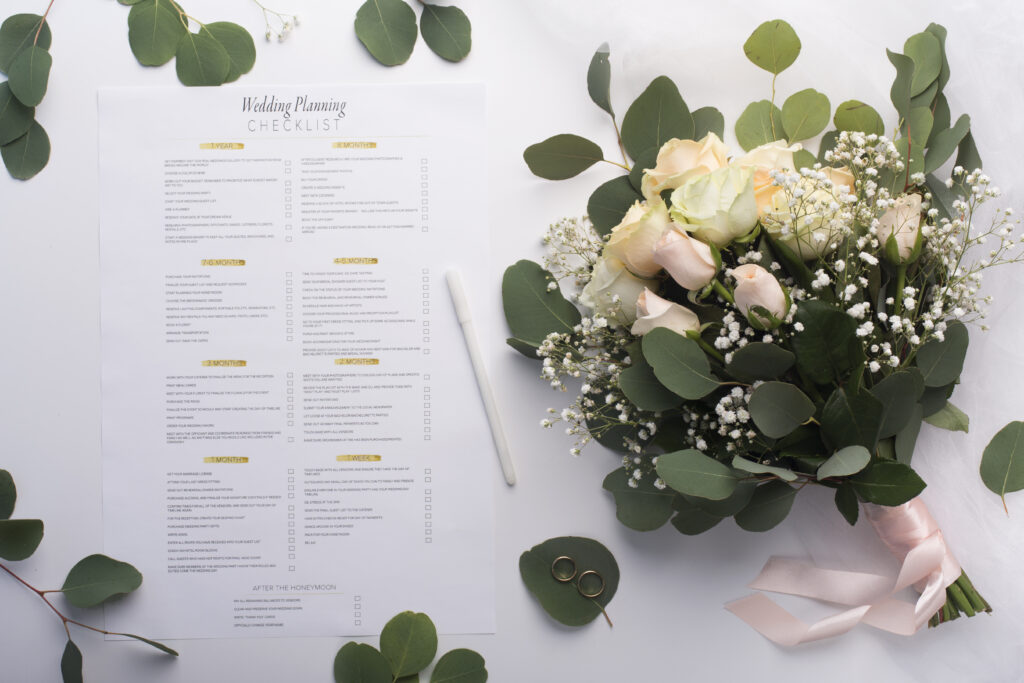 The first step to planning a wedding on a budget is to set a realistic budget.  Wedding costs can add up quickly, so it's important to have a clear idea of what you can afford to spend. Once you have wedding budgeting figured out, make sure you stick to your limits by keeping track of all of your plans and expenses along the way.
Prioritize the Things Most Important to You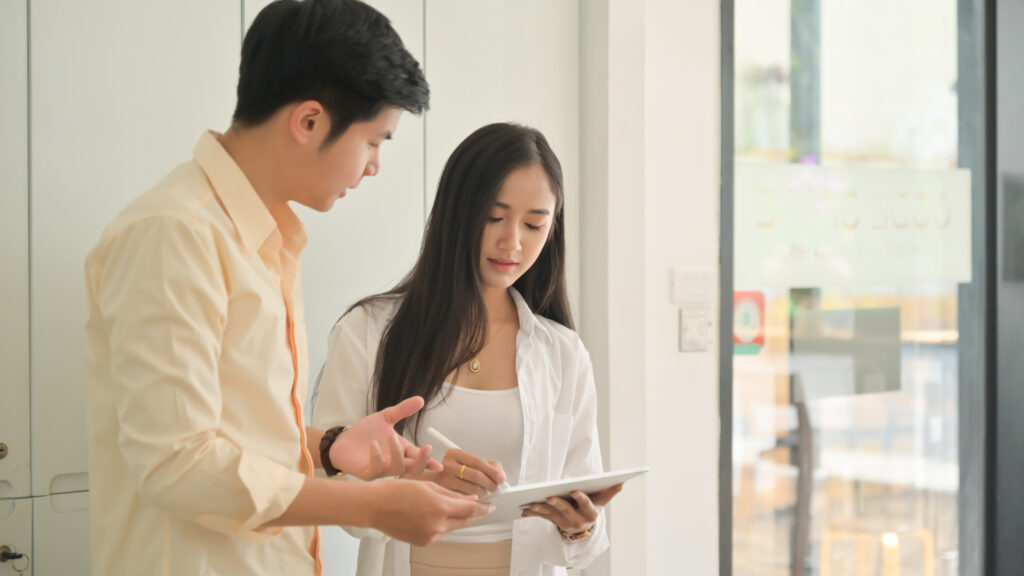 Figure out what's most important to you and your fiancé and allocate your budget accordingly. If having a lavish wedding reception is your dream, then you may want to spend less on your wedding dress and more on the reception venue. Or, if you've always dreamed of a destination wedding, then you may want to spend less on the wedding itself and more on travel costs.
Consider a Less Expensive Time of Year to Get Married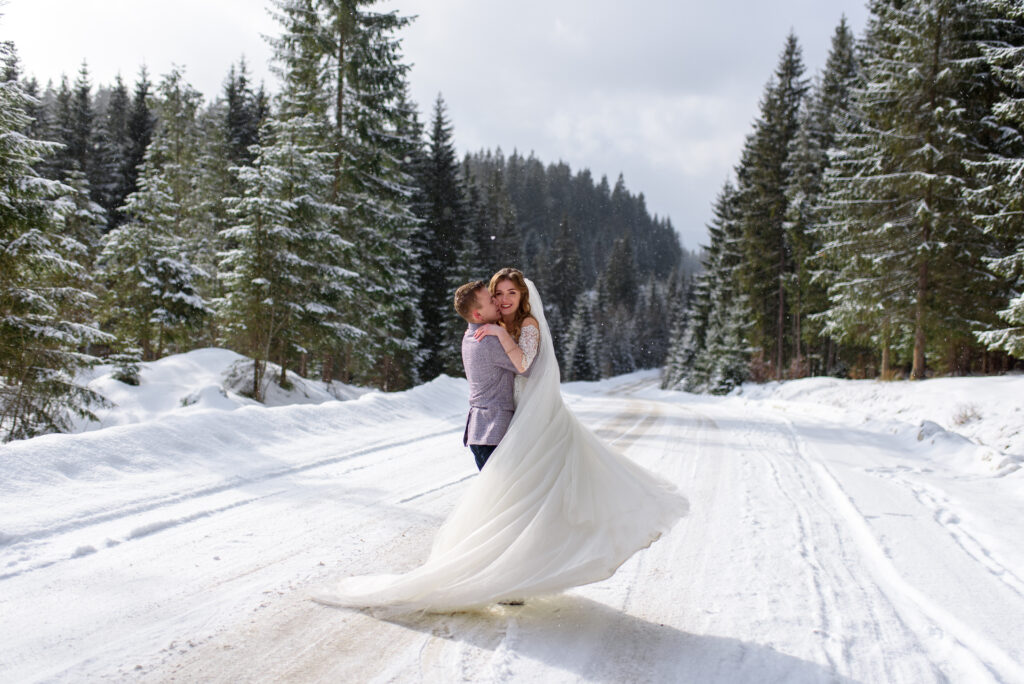 If you're flexible with your wedding date, consider getting married during an off-peak time of year. Wedding venue prices are typically lower during the winter months and early spring, so you may be able to save money by planning your ceremony for a date during these months. Saving money on the date frees up more of your budget to spend on other wedding details.
Shop Around for Vendors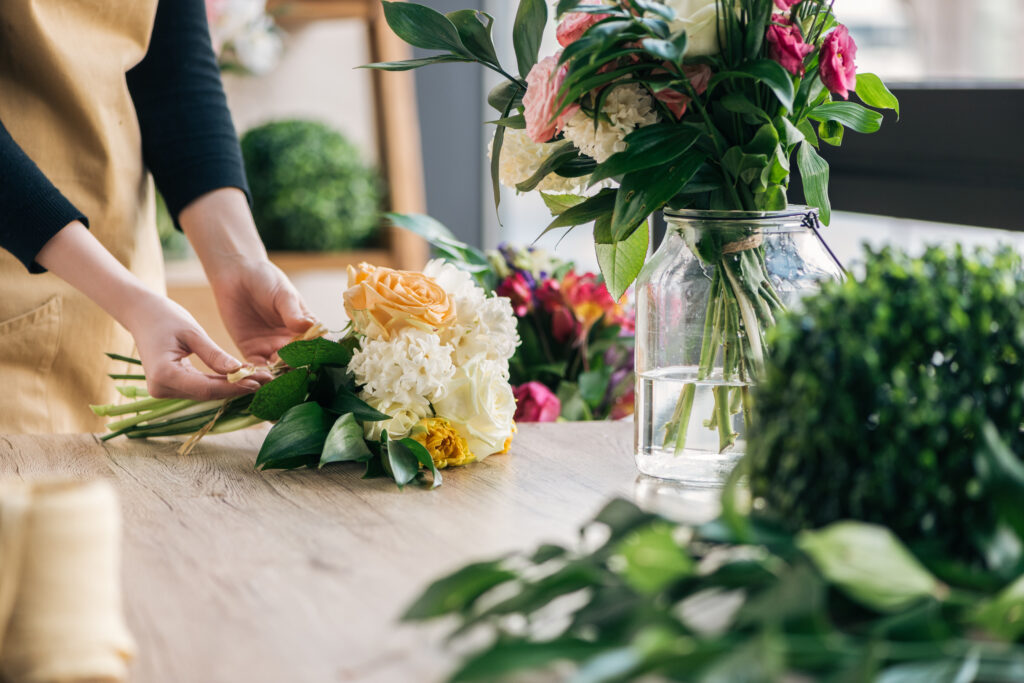 A wedding budgeting pro tip is don't just go with the first vendor you find! Get quotes from a few different flower and catering vendors before making any decisions. 
Choosing less-expensive vendors for the wedding details that aren't as important to you gives room in your budget to splurge on the things that are a priority. And, don't be afraid to negotiate – you may be able to get a better deal if you're willing to haggle a bit.
DIY When You Can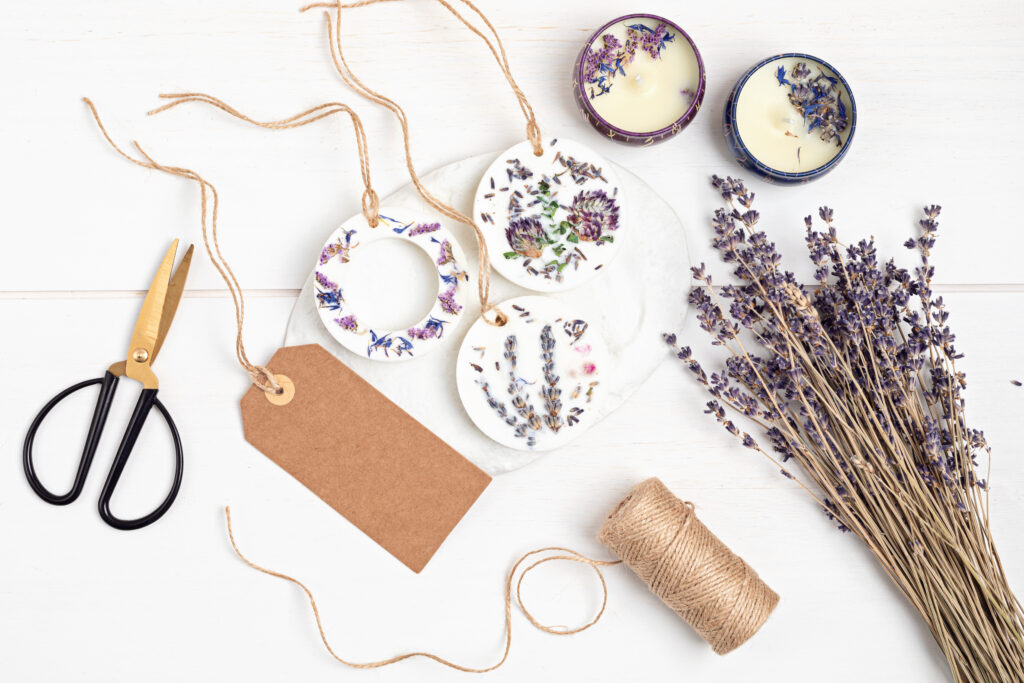 There are a lot of wedding details that you can DIY to save money. For example, instead of hiring a wedding planner, use a wedding planning book or website. Or, instead of ordering wedding favors, make them yourself. With a little creativity, you can save money on wedding expenses without sacrificing style.
Book an All-Inclusive Venue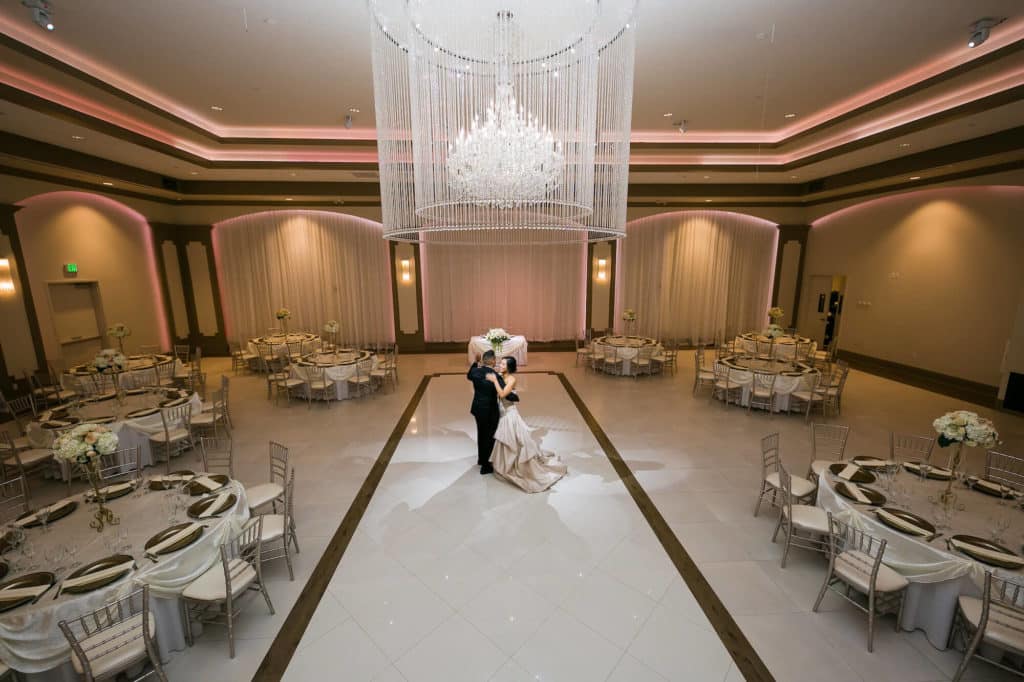 All-inclusive wedding venues can be a great way to save money when wedding budgeting. All-inclusive venues like Marinaj Banquets and Events typically include the cost of food, drink, and other wedding services in their package price, so you won't have to worry about booking and paying for multiple vendors. 
And if you have the ceremony and reception at the same all-inclusive venue, you will save even more money on transportation costs. Planning a wedding can be a lot of work, but smart wedding budgeting can save you a lot of stress and financial strain. By following these tips, you can throw a beautiful wedding without breaking the bank!