A wedding can be the biggest, most important day in your life—you want it to be perfect. With so many decisions to make and details to sort out, it's easy to feel a bit lost—especially knowing what to expect during the wedding itself!
Take some time to read through some of our best wedding advice as you get ready to walk down the aisle.
Be Strategic With Photography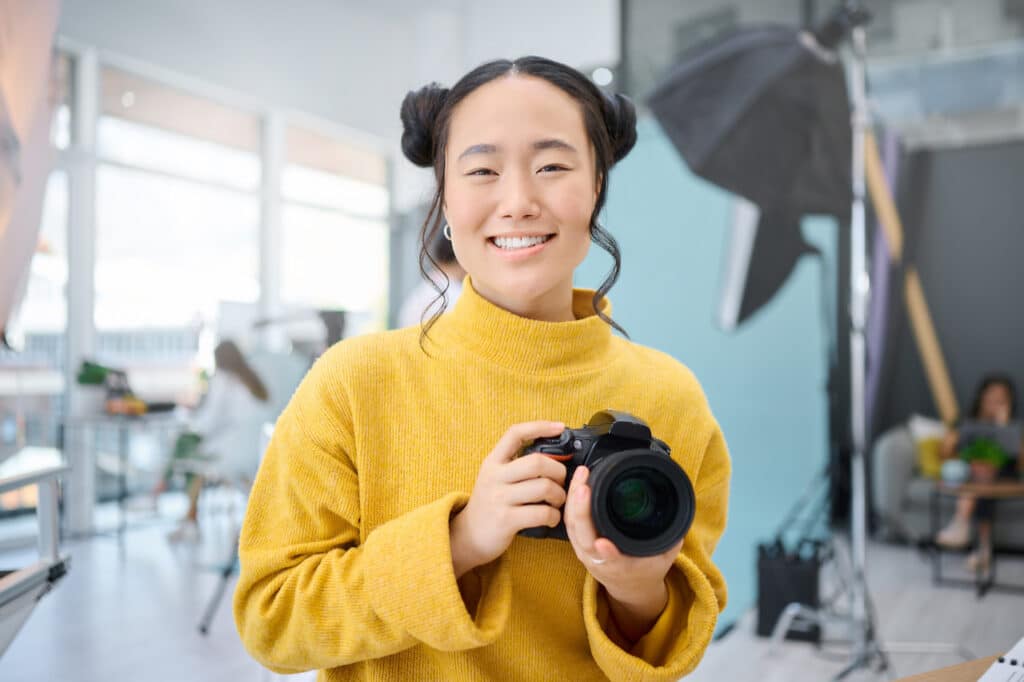 If you're stressed for time on your wedding day, consider scheduling your bridal photoshoot a day in advance. It can be a great chance to double-check your hair and makeup, but it also significantly reduces the time spent on photography the day of your wedding.
Enjoy the Food!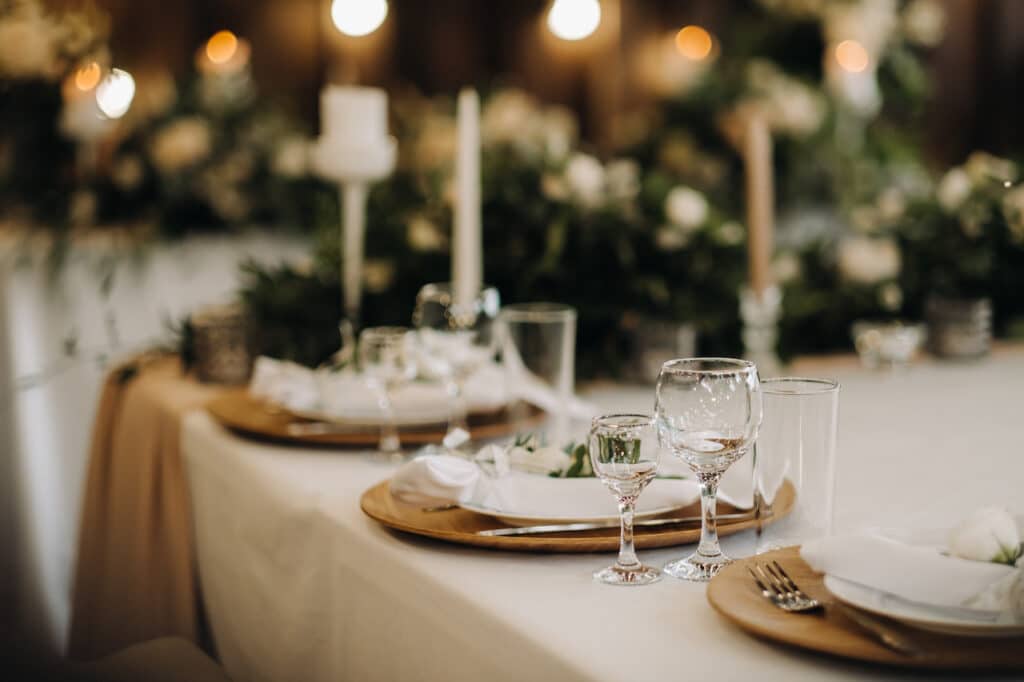 A lot happens during a wedding reception, so it makes sense that some couples rush through dinner to prepare for toasts and dancing. However, you spent a lot of time planning this special meal! Take time to enjoy all the delicious food your caterer has prepared for you and chat with your friends and family—trust us, this is some wedding advice you won't regret following.
Delegate, Delegate, Delegate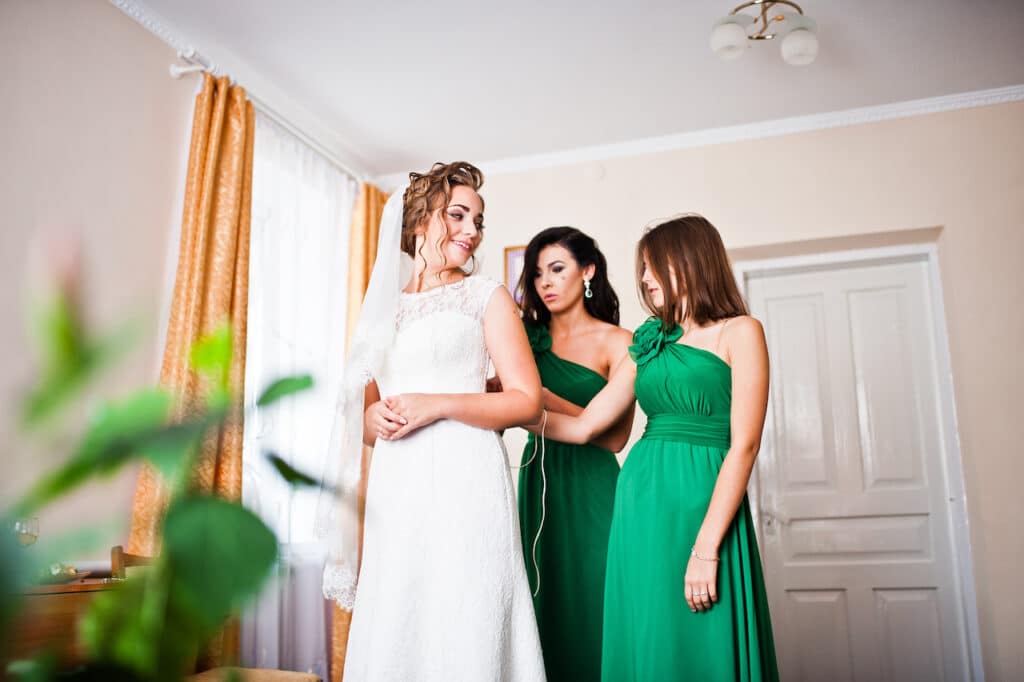 Your wedding day will be a lot more than just one big event. You may have to think about flowers, decorations, programs, and gifts for your bridal party! To make sure no detail is forgotten, reach out to your bridal party ahead of time and make sure someone is in charge of worrying for you (that way, you can enjoy your special day).
Have A Backup Plan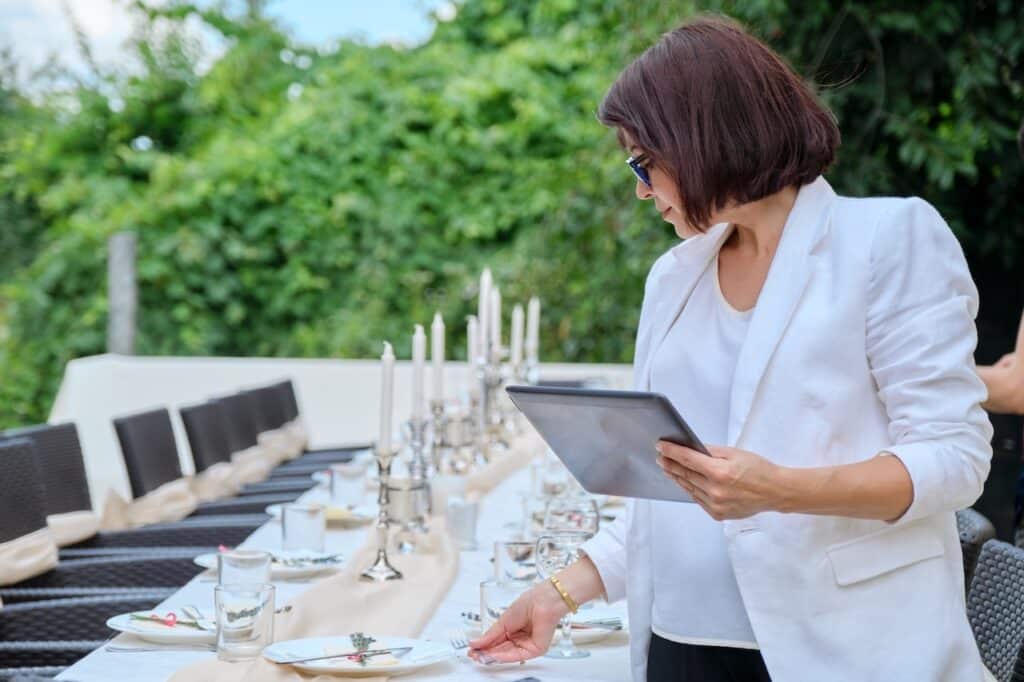 Even if you follow all of the wedding advice you can, things can still go wrong—that's why it's so important to have a backup plan! If it rains on your outdoor wedding day or someone important has to cancel last-minute, you'll be prepared. (Not to mention, if you book an all-inclusive, indoor venue, rain won't upset your plans!)
Talk with your wedding planner or team about ways to ensure a smooth and stress-free day.
Take Time to Connect With Friends And Family
Your wedding day will be packed with activities and events, but take a few moments to connect with everyone who came to celebrate with you. Say hello to your great-aunt, chat with your college friends, or give an extra hug to your mom—you'll want to look back and know that you showed your support to those who helped make this day a reality.
Set Aside Time to Enjoy The Moment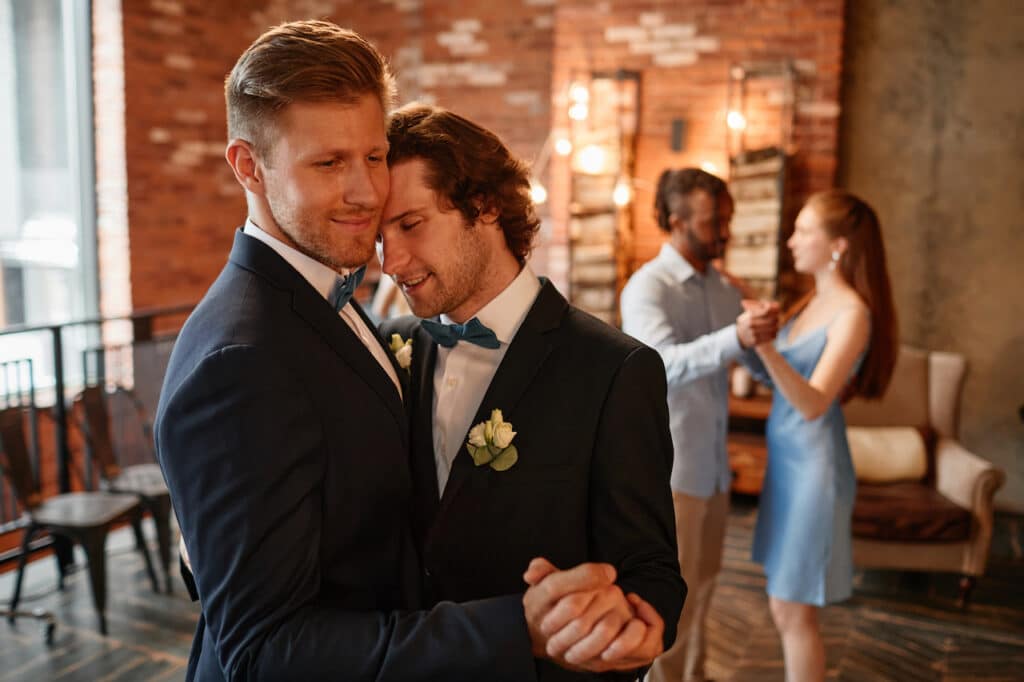 Make sure to take a moment and enjoy your wedding. A modern piece of wedding advice is to schedule a private moment such as a dance or toast with your new spouse before the reception starts.
Don't Sweat The Small Stuff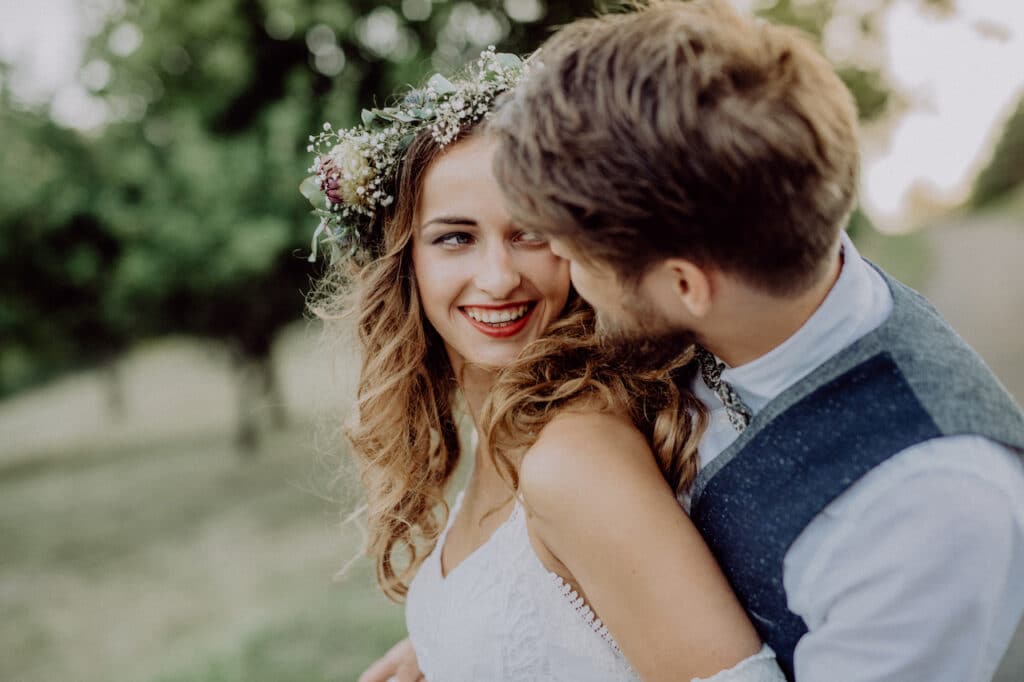 Your wedding day should be stress-free and fun, so don't worry about the small things that go wrong. You'll look back on your wedding photos without even noticing the little mishaps!
Bonus Wedding Advice: Book An All-Inclusive Wedding Venue!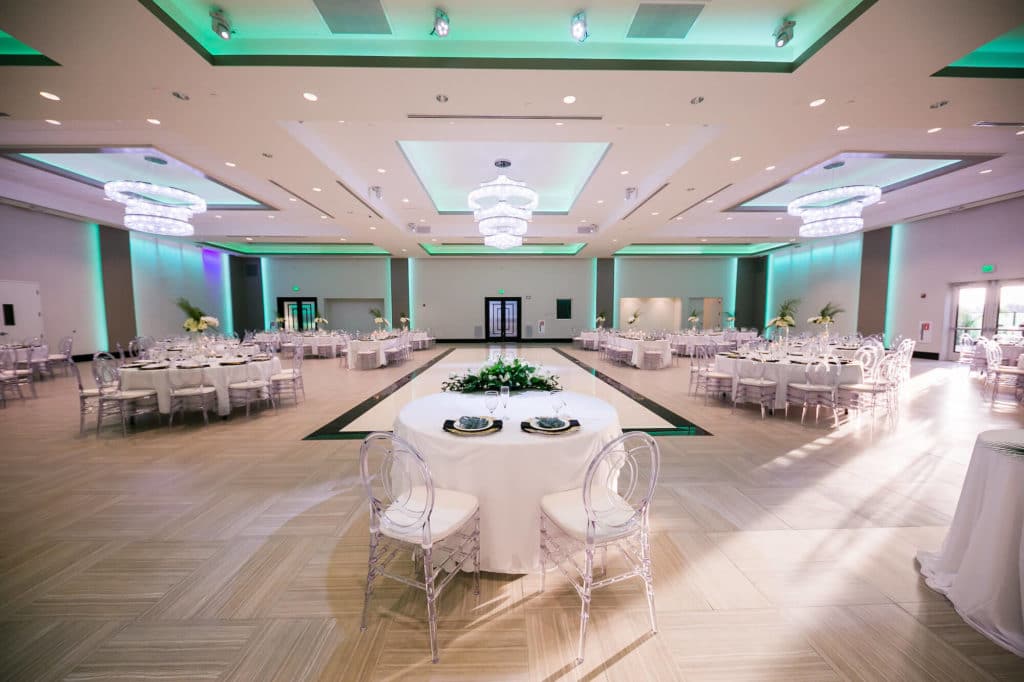 Our bonus advice is to book an all-inclusive wedding venue! Marinaj Banquets and Events offers the great option to streamline logistical aspects such as catering, lighting, and a DJ, making it easier to manage the craziness that comes with planning a wedding. 
Book a tour now and find the perfect venue for you!