If a bachelorette party can be anything, why not make it a Barbie bachelorette party extravaganza?
The long-time Mattel-owned enterprise is all the rage on social media after the popular Barbie movie release this summer. A Barbie-themed spin on your friend's bachelorette party can make it extra special, but it can also make it more time-consuming to come up with ideas—we've got you covered!
Planning a Barbie-themed bachelorette involves some careful planning and creativity, but with a little effort, you can throw an unforgettable celebration for the bride-to-be! Here are some tips on how to plan the perfect Barbie bachelorette party:
Step 1: Send Dazzling Invites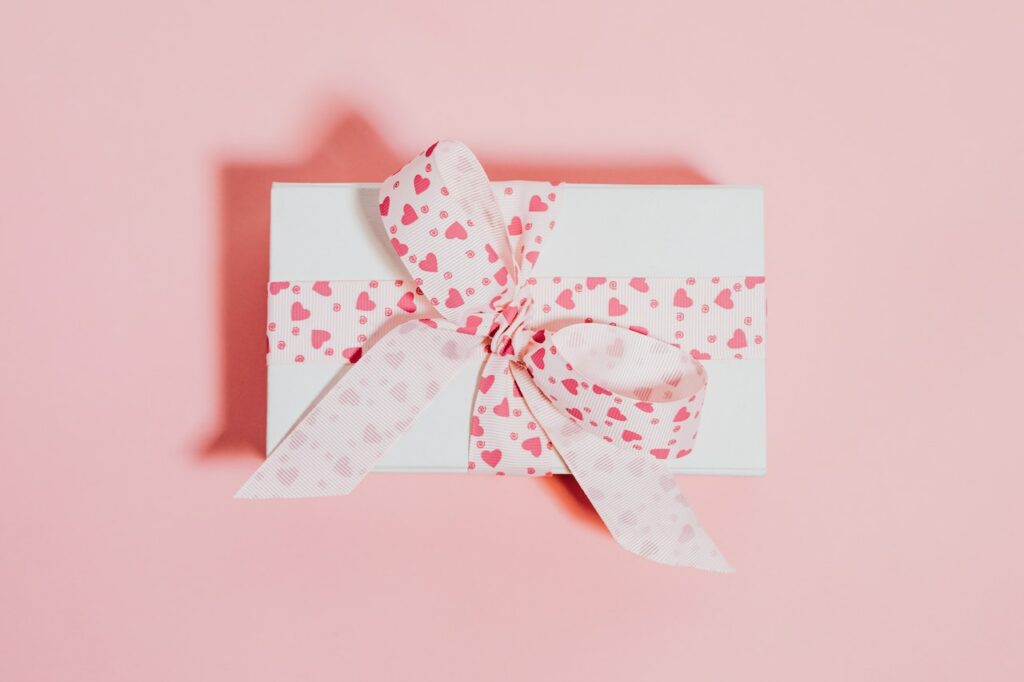 This is your time to shine. Your invites can be Barbie-esque with bright colors, lively illustrations, or a modern style. Even better—you can go all out with customized invites featuring dolls of the bride and groom! You could design a custom invite with Barbie characters, colors, and decorations that will set the tone for your bachelorette party.
And if you want to design Barbie looks for each of your beloved bridesmaids around their personalities and style, you can even add outfit instructions like, "this Barbie is dressed for the 70s!"
Step 2: Choose Vibrant Activities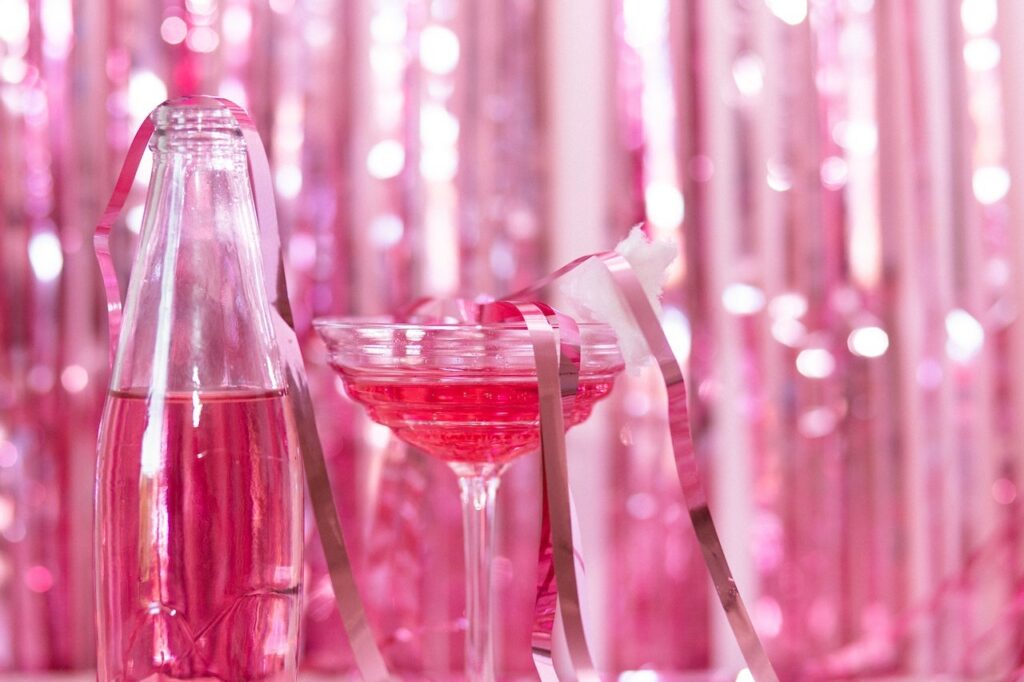 When planning a Barbie bachelorette party, activities are a must! Think of classic Barbie-related games like "Pin the Ponytail on the Barbie" or "Barbie Dress Up Relay Race".
You can also get creative with DIY projects like creating custom glitter tumblers and making your own Barbie jewelry. And remember—the party doesn't start until someone busts out the karaoke machine!
Step 3: Set a Timeline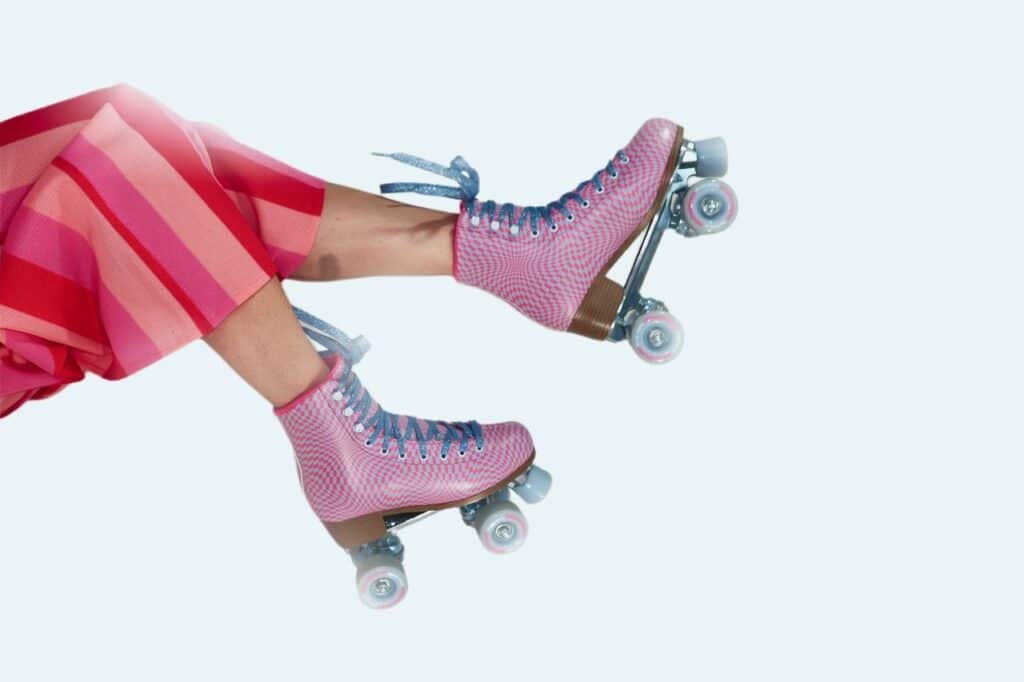 These Barbies are punctual—set a timeline that works for everyone. This will help you stay organized and make sure your party goes off without a hitch.
You'll also need to consider how long each activity will last, what time the event will end, and when people should arrive.
Here's a timeline idea you can keep, adjust, or mix up for your Barbie bachelorette party:
6 pm: Dive into some DIY projects
7 pm: Start the Barbie dress-up relay race
8 pm: Play some classic Barbie party games
9 pm: Get ready for karaoke night!
10 pm: Wrap up the night with some dancing under the stars!
Step 4: Surprise the Bride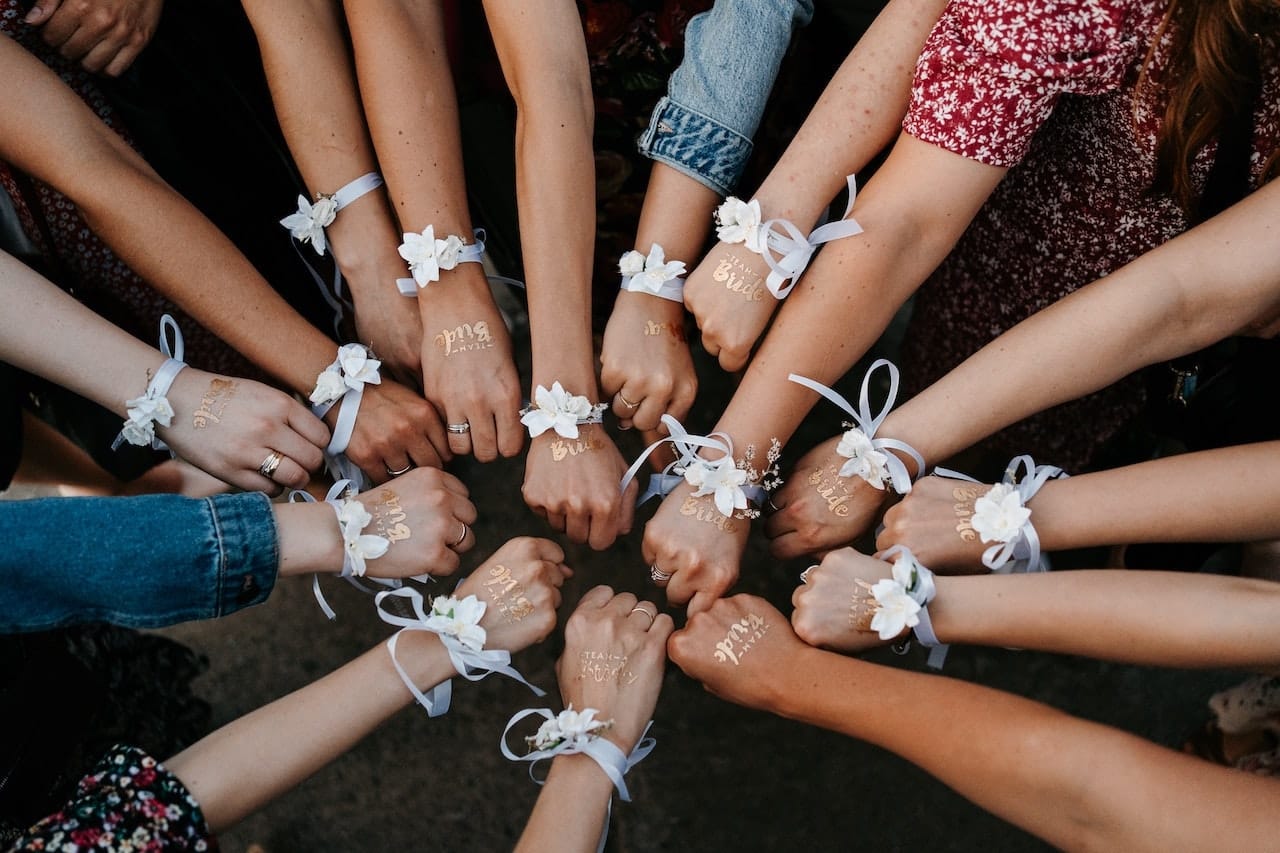 What would a Barbie bachelorette party be without surprises? A perfect addition to your Barbie-themed bachelorette is a special surprise for the bride. You can set up a photo booth with props for her and her friends, give out custom gifts like tumblers and jewelry, or even plan an impromptu trip to take the party to the next level.
While every Barbie matters, remember this night is all about the bride-to-be. Make sure to include her favorite activities and show your appreciation for her special day!
Helping Barbie Bride-to-Be? Book Your Moreno Valley Venue with Marinaj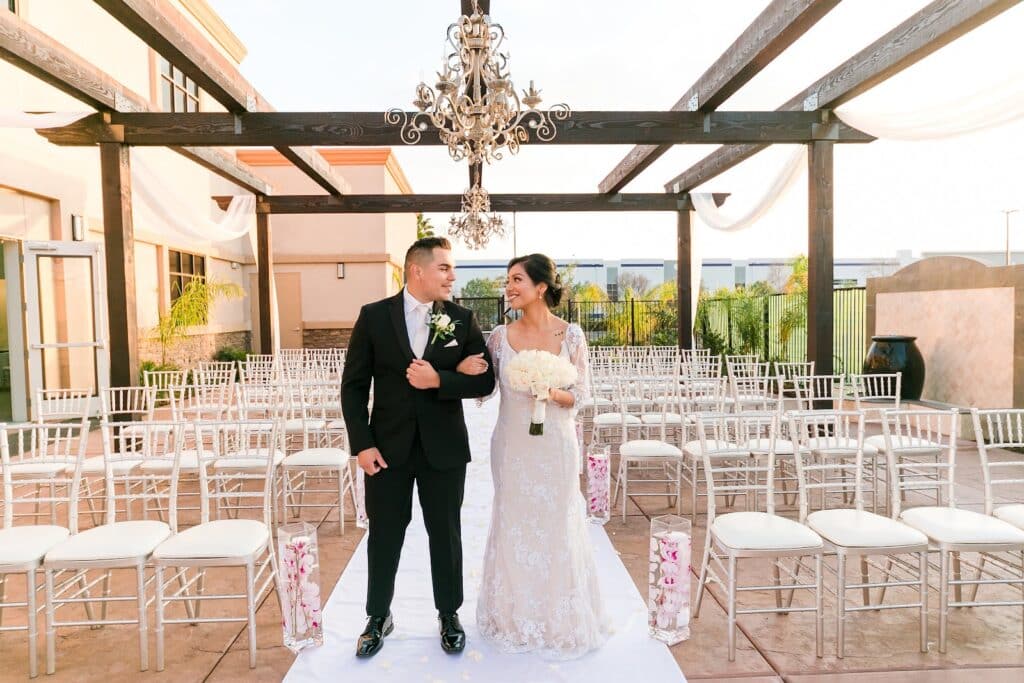 As the maid of honor, you have a lot on your plate, and the bachelorette is only the beginning! Help the Barbie bride-to-be get organized for her big day by tackling wedding planning.
The chic atmosphere of our stunning Moreno Valley wedding venues is perfect for a modern Barbie bride. Plus, we offer tours of their event spaces to give you an idea of how the big day will go.
If you're ready to help the bride with wedding planning, book a tour with us today!