What's better than exchanging "I do's" with that special someone? Nothing! But there is a close second—creating a wedding registry! Wedding registries are still very much alive and kicking in 2023, and what better way to start your new life together than with some of the items you'll need to create a home together.
From appliances to design pieces, there are plenty of must-have items you should consider placing on your registry. To get you started, here are a few ideas of what to put on a wedding registry:
Where Should You Set Up Your Registry?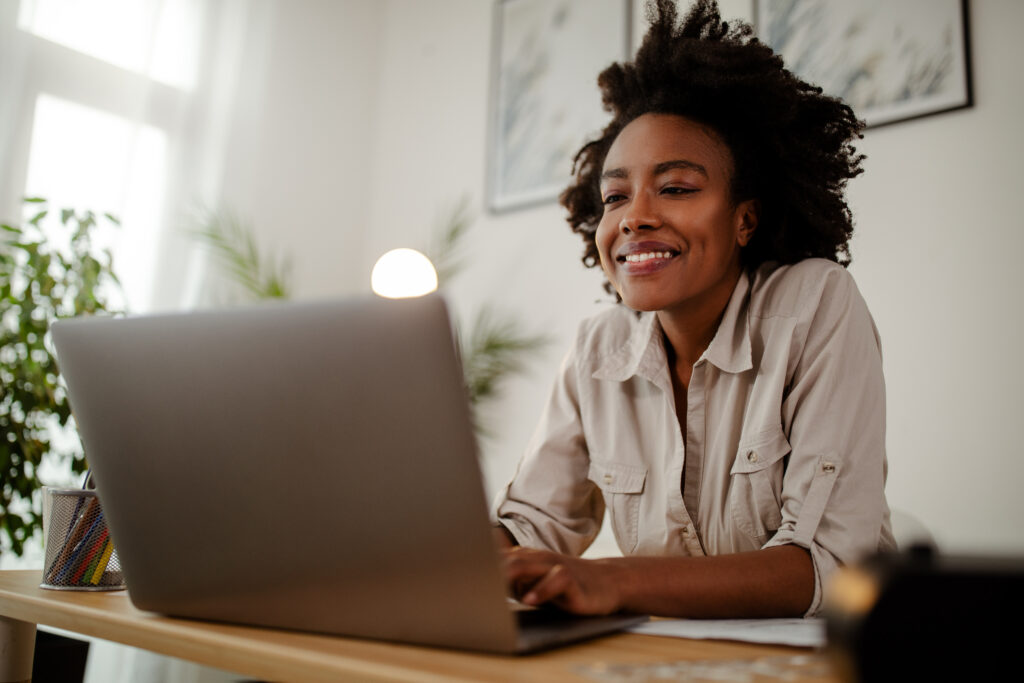 First things first—before we get to the fun stuff—where should you set up your registry? Here are a few websites to get you started:
With sites like My Registry, you can even create a registry at multiple stores or websites and link them all together. Doing this gives guests more choices of what they'd like to purchase for you without having to search around different sites.
Ready, Set, Register These Items!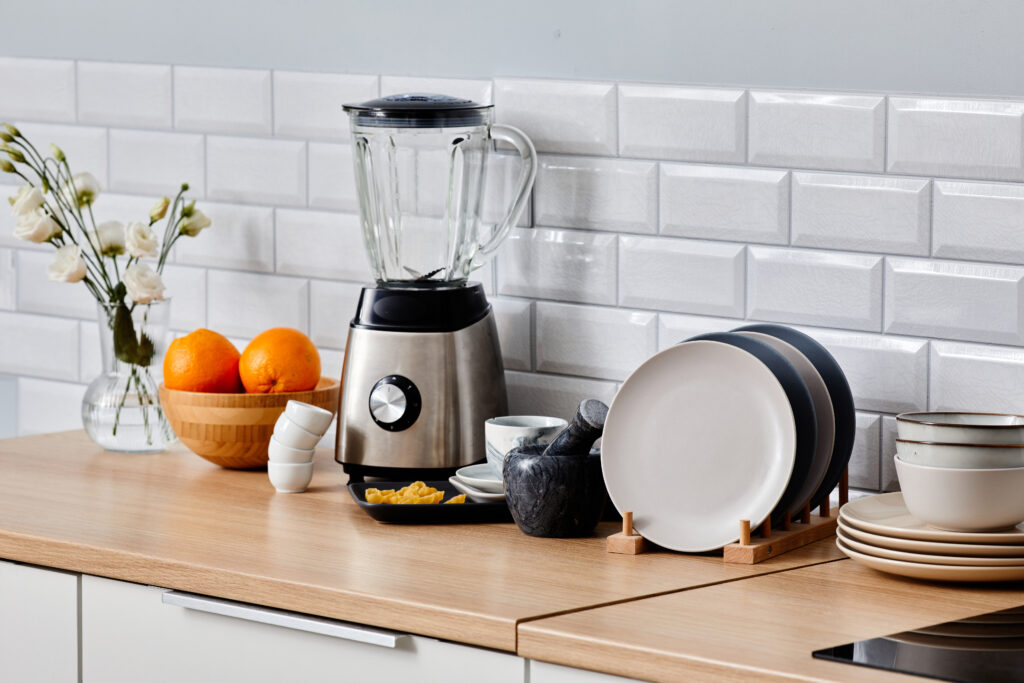 Now that you know what websites to use, it's time to get into the nitty gritty—what to put on a wedding registry. Practical is a great way to go when starting your life with that special someone.
Here are a few ideas:
Must-Haves for Newlyweds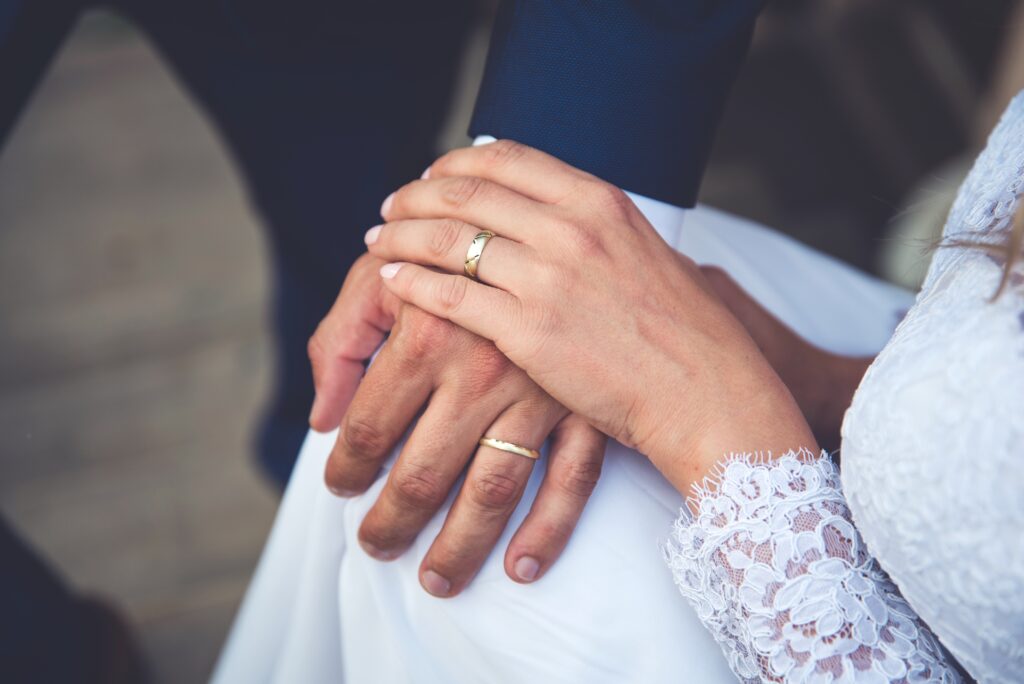 When thinking about what to put on a wedding registry, there are certain items that should be added no matter what.
Those must-haves are:
Microwave Oven: A microwave oven is a must for any kitchen! Add one to your registry with enough power and features to cook up some delicious meals together.
Vacuum Cleaner: Nobody wants to start a lifetime of commitment in a messy home, so make sure you're registered for one of the best vacuum cleaners on the market.
Artwork: Artwork adds a unique touch to any home. Consider adding a few pieces of artwork to your registry that you can enjoy together for years to come.
These items are only the beginning of what you could possibly put on your registry. With a little creativity and research, you can create a list of what you need to make life as newlyweds even more special.
Start a Lifetime of Love the Right Way at Marinaj Banquets and Events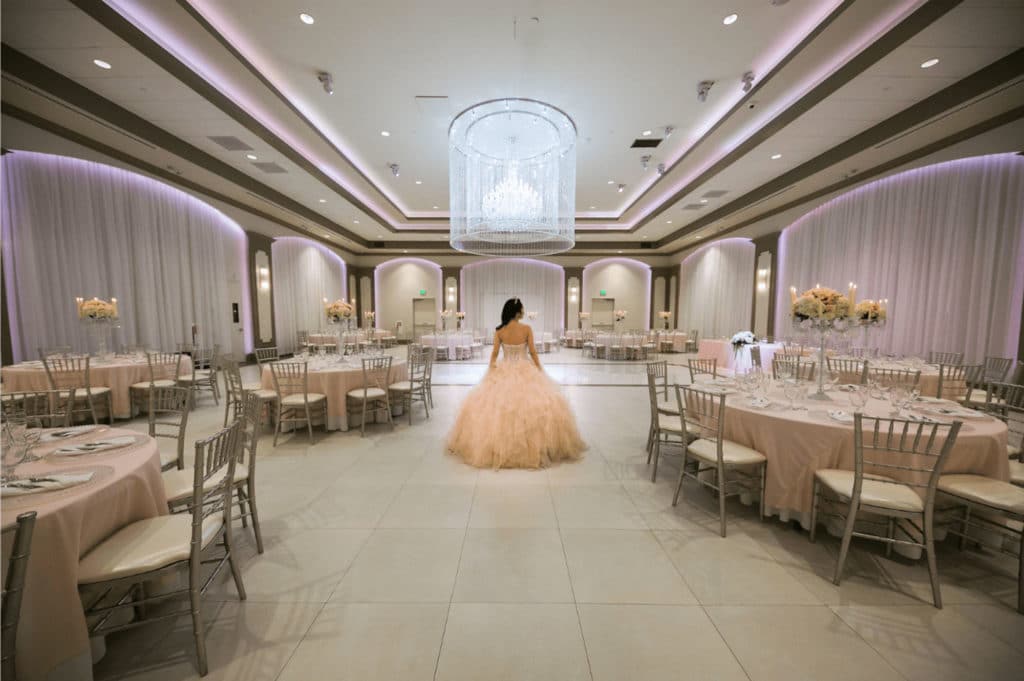 Now that you have an idea of what to put on a wedding registry, the next step is to find the perfect wedding venue. Look no further than Marinaj Banquets and Events! From the sleek and modern architecture to the dreamy outdoor veranda, what better place to start your life together?
Your day of love deserves to be in the perfect setting, and Marinaj Banquets and Events is the ideal backdrop for an unforgettable wedding day. But you don't have to take our word for it—book a tour with us today to get one day closer to your wedding celebration!