A December wedding is a magical time of year and often underrated. But, winter weddings come with their own unique challenges and considerations. And challenge is not a word you want to define your wedding day!
So to lighten the load, here are 10 things you need to know before planning a beautiful, memorable December wedding:
1. Start Planning Early—Invitations First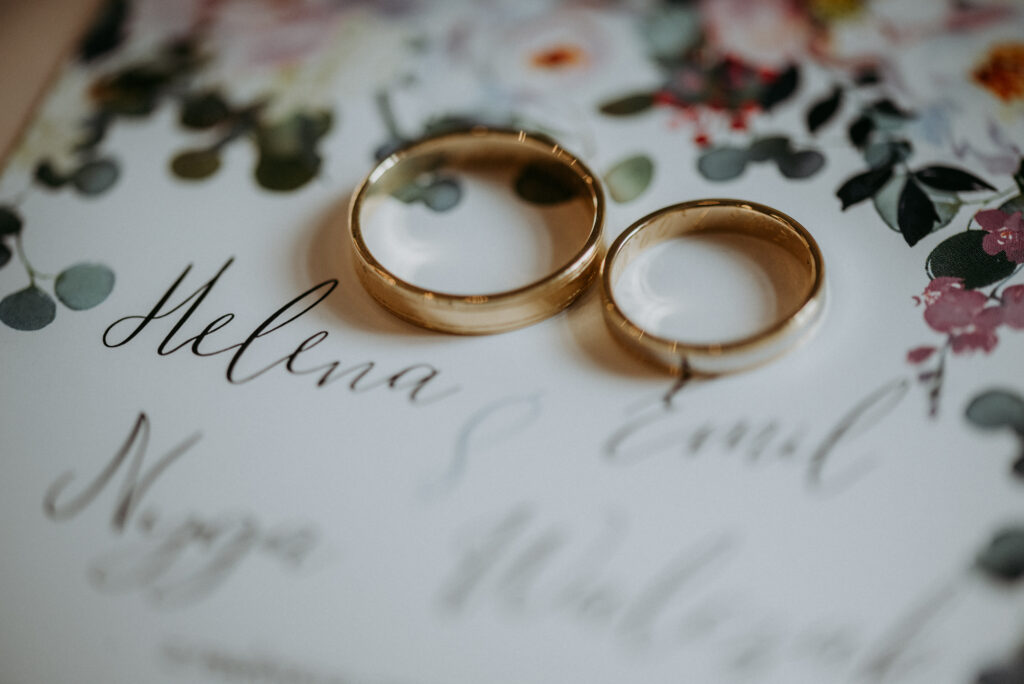 December is a busy time for people from the family and friends gathering, to the holidays, to extra travel. To ensure that your December wedding is attended, start sending out those winter invitations early—around six months in advance if possible. Otherwise, you risk people already having set holiday plans.
And we definitely don't want that for you, get those invitations out ASAP!
2. Avoid Important December Dates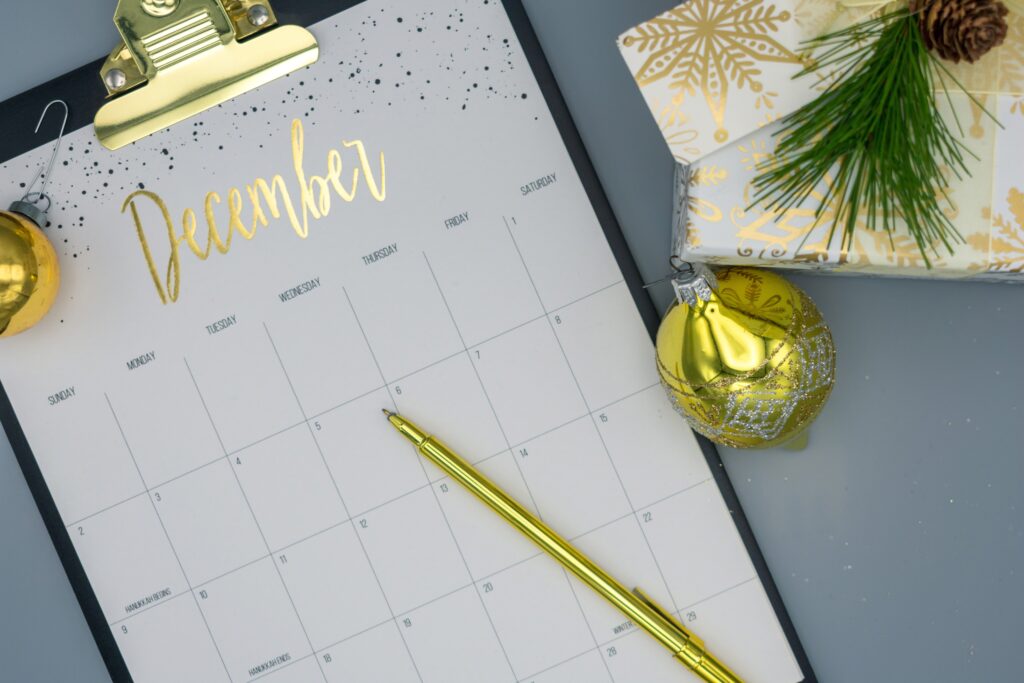 There are certain December dates that you should avoid, such as December 24th and December 31st. Not only can these dates be hard to book, but they can cost more with vendors, as it's a competitive time for end-of-year parties and you're taking people away from their own holiday celebrations.
3. Keep the Chilly Weather in Mind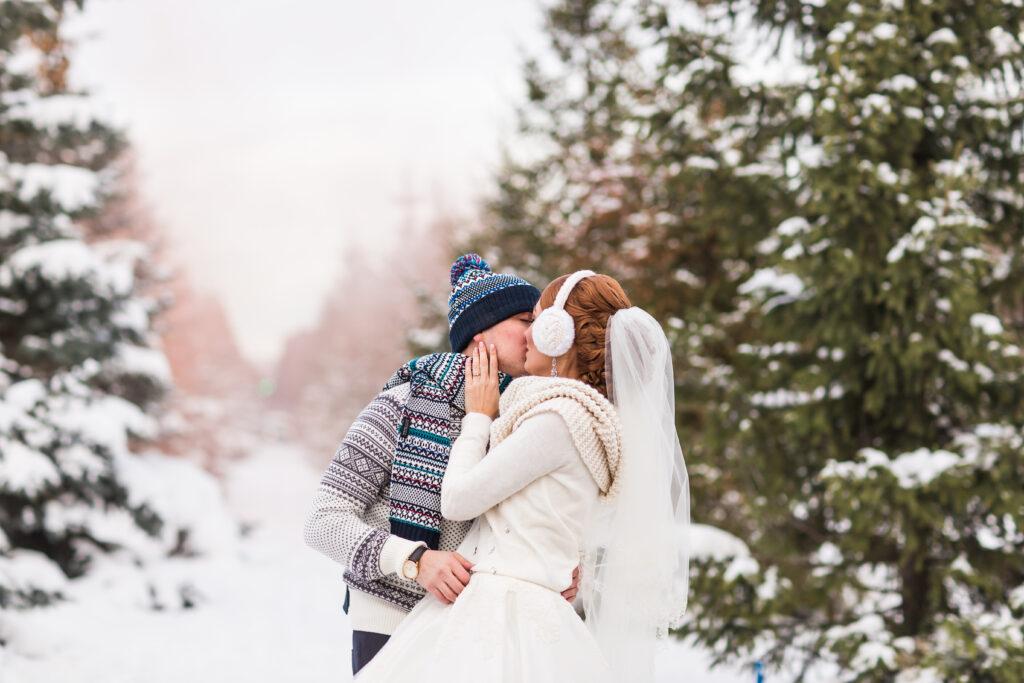 December is a notoriously cooler month (even in warmer states), so be sure to factor this into your wedding day plans. Consider looking at different winter wedding styles to find innovative ideas like having fur wraps or stylish jackets available for your guests to keep warm.
The only goosebumps you want your guests to have are the ones that rise from watching the beautiful ceremony!
4. Book an All-Inclusive Wedding Venue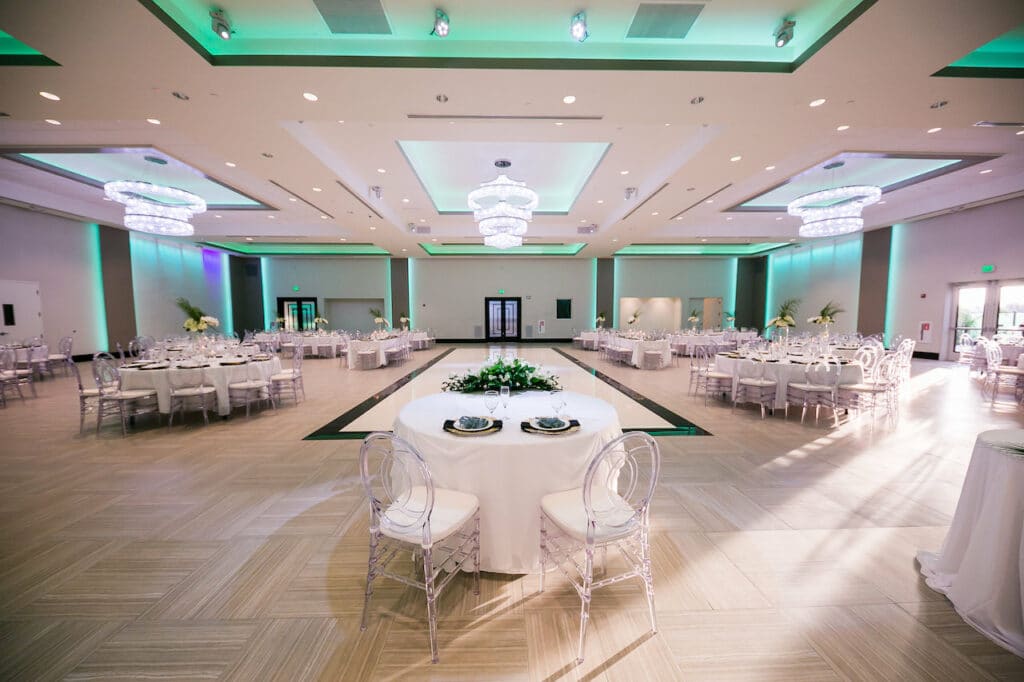 December is such a busy time for vendors, that it's best to have an all-inclusive venue arrangement. Experienced, all-inclusive venues, like Marinaj Banquets & Events, offer bundled services that include:
Venue
Catering
Cake Services
Music
Decorations
This way, all your needs are met in one place without the hassle of searching for different vendors, cutting out extra costs, travel, and communication. Plus, this will ease a lot of stress on the day knowing everything is already taken care of.
Thinking about an all-inclusive venue? Check out our ballroom packages!
5. Shop Smart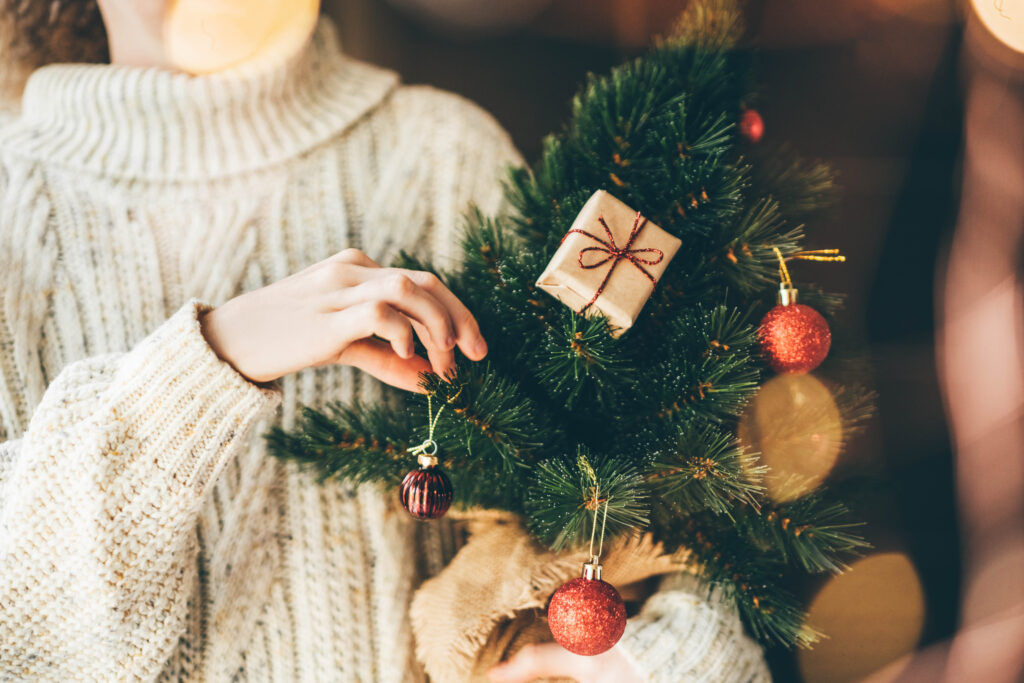 Try to buy any additional decorations or supplies you may need in advance, to avoid being stuck with limited options. If you want to add a bit of holiday magic to your celebration with twinkle lights, mistletoe, or holiday trinkets, shop on Black Friday for the best deals. 
6. Get Creative with Your Layers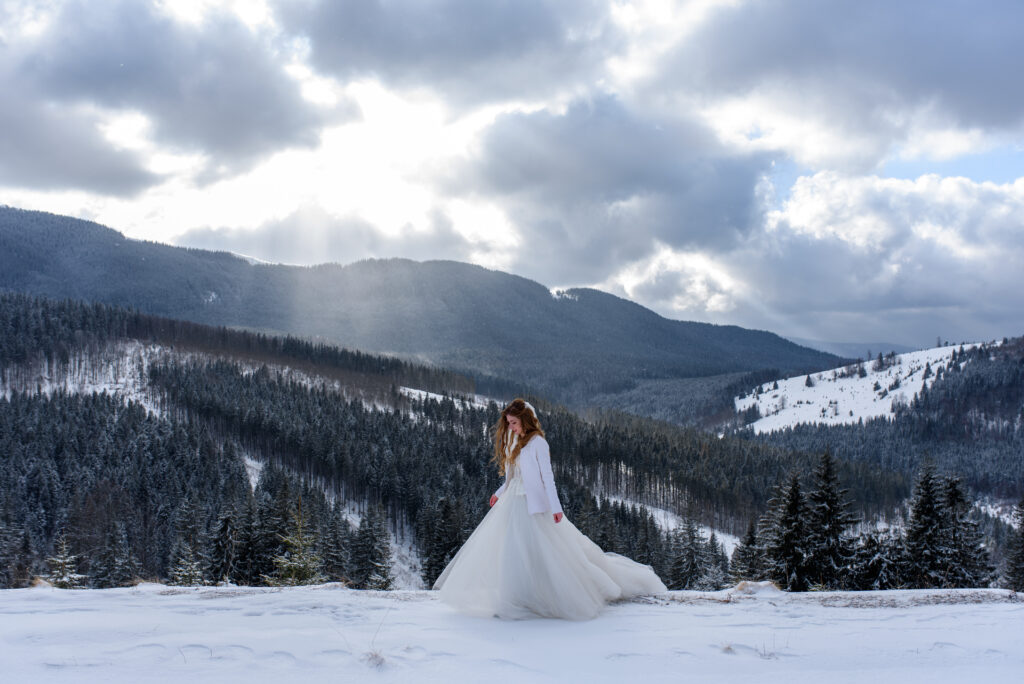 A lot of brides opt for two outfits on their wedding day (the gown & getaway dress), but for a December wedding, layers are essential. Be sure to invest in a winter dress that you can wear with layers like a fur wrap, or opt for separates and team your gown with a chic jumpsuit for the evening party.
7. Consider December Flowers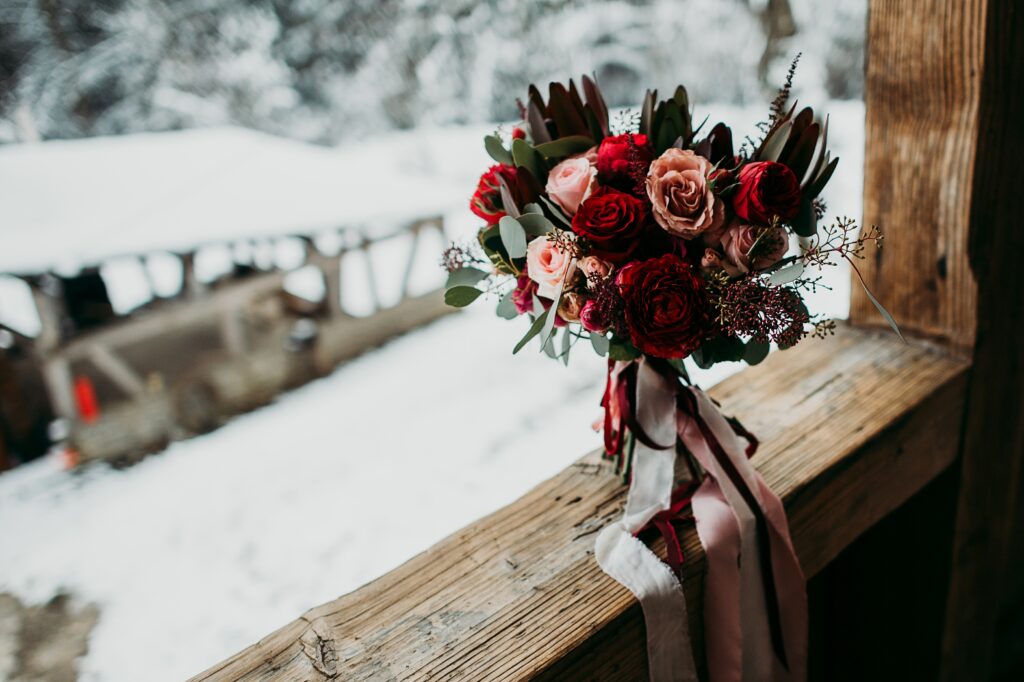 December has some beautiful seasonal flowers and foliage, so consider incorporating them into your floral arrangements. Think of festive winter blooms like evergreens, poinsettias, pinecones, and holly berries.
Let the holiday spirit inspire your decor with the perfect blooms of the season.
8. Strategically Schedule Photos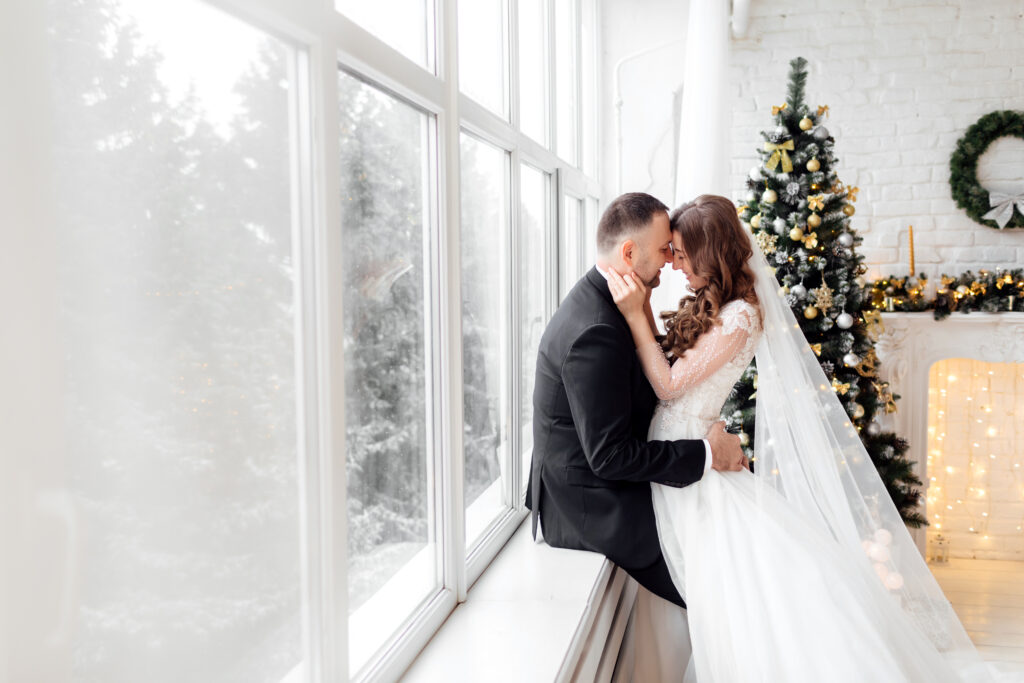 Winter days feel shorter and the daylight leaves quicker, so make sure to plan your photos early in the day when the light is still good. Ask your photographer for advice on the best time of day and locations for winter wedding photography.
While it can be challenging, the photos will be well worth it!
9. Don't Feel Pressured to Follow Holiday Themes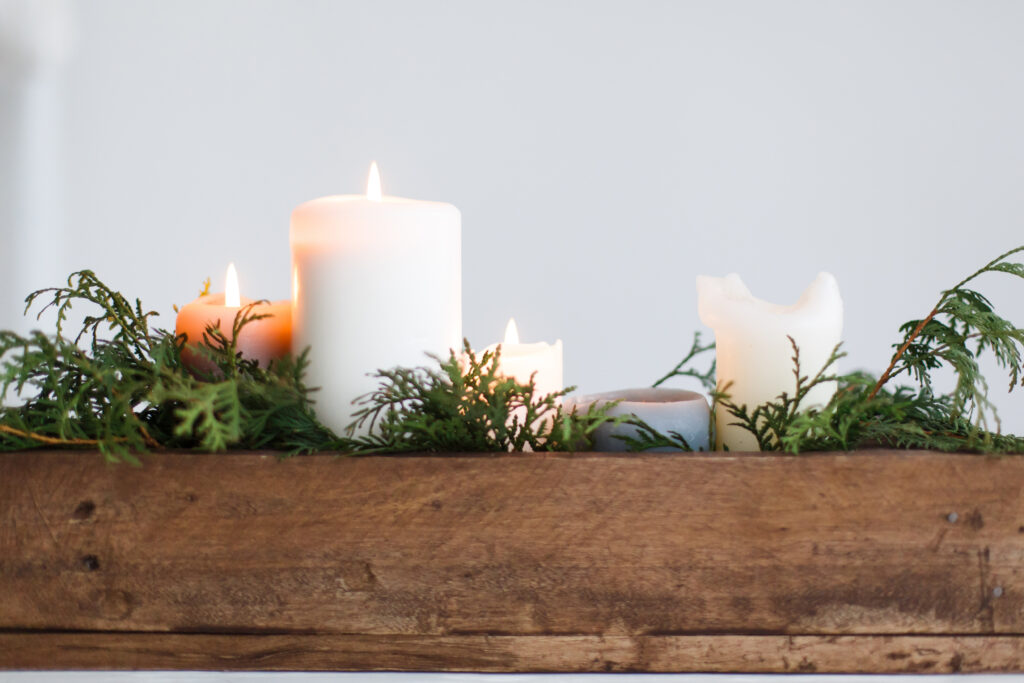 Winter weddings don't have to be dominated by holiday themes. You can choose a more subtle December celebration or focus on other seasonal styles.
If you've always dreamed of a festive wedding that's not winter themed, go for it! No one can stop your dream wedding, let alone the weather.
10. Book Marinaj Banquets & Events for Your California Wedding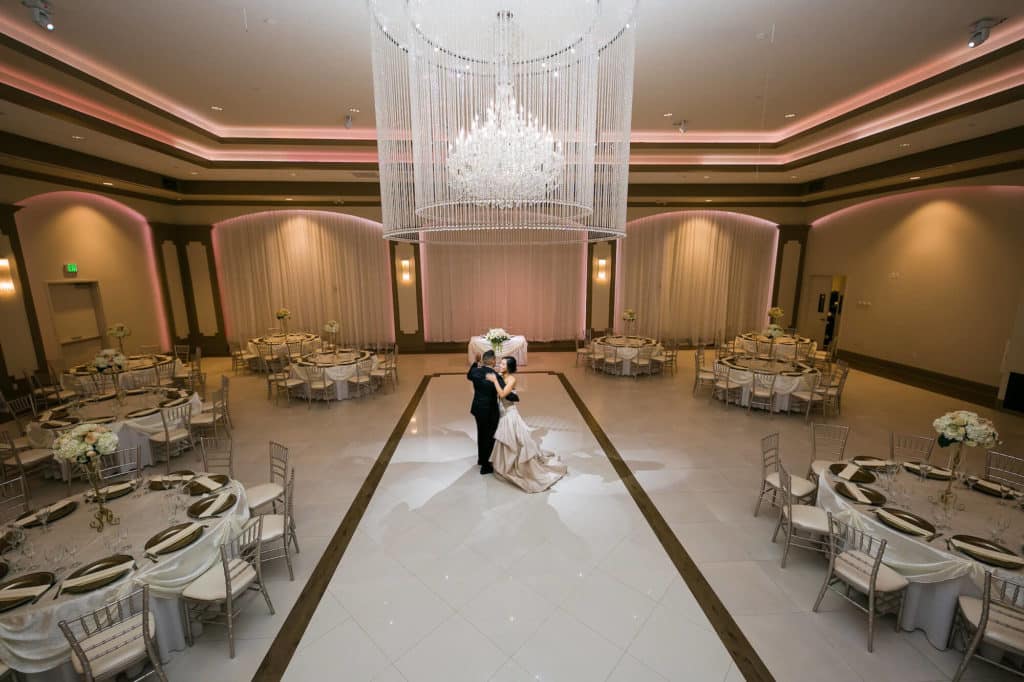 Remember that dreamy all-inclusive venue deal you read about earlier? You're in luck—Marinaj has got your venue needs covered. We can help you create a magical California winter wedding with our stunning settings and all-encompassing service.
So what are you waiting for? Book a tour with Marinaj today, and you'll be sure to have the 2023 December wedding of your dreams!