Winter weddings can be a beautiful and unique event. It's the underdog of weddings, but it doesn't have to be! From a cozy atmosphere to a magical vibe, this choice can offer a lot.
The holidays usually usher in a focus on family, food, and celebration. And what better way to celebrate your new chapter than adding to the holiday cheer and festivities with your dream wedding ceremony and reception.
Before you decide to throw a winter wedding, here are some pros and cons to help you make the right decision for your big day:
Pros to Tying the Knot in the Winter
More Intimate Wedding Vibes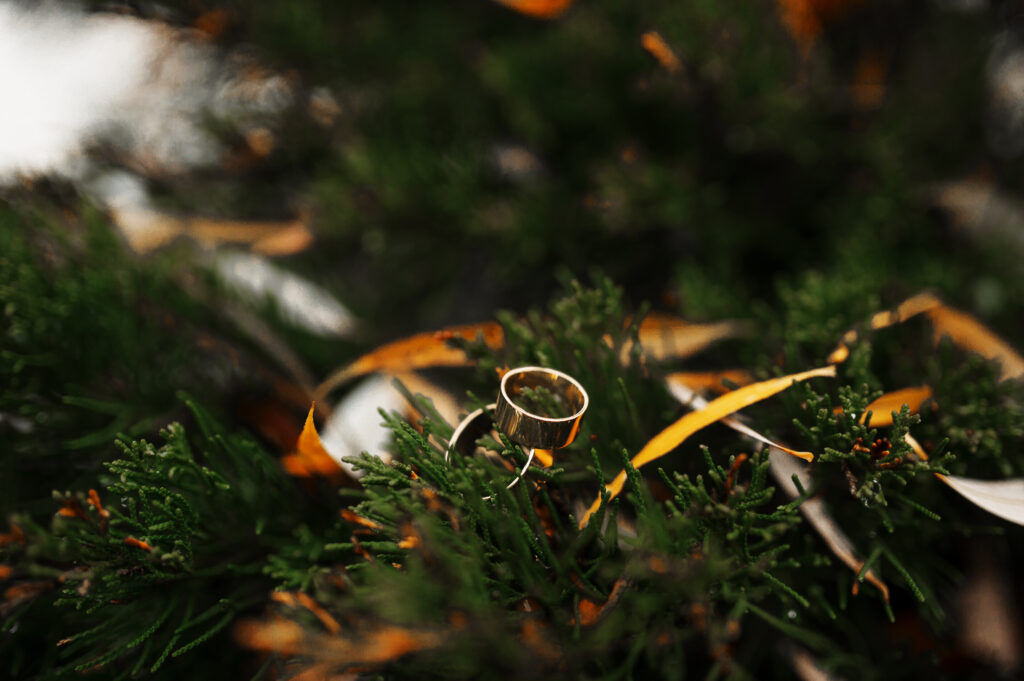 Winter weddings that lean into the holiday feel and decor often feel more intimate than summer weddings. It may be because of the cozy feeling of staying safe from chilly weather or the winter wonderland setting. Soft white lights, dark green hues, and holiday-inspired drinks create an intimate, homey atmosphere.
If you love the magic of the holidays and want a close-knit wedding experience, winter may be the perfect time for you to tie the knot.
Budget-Friendly Season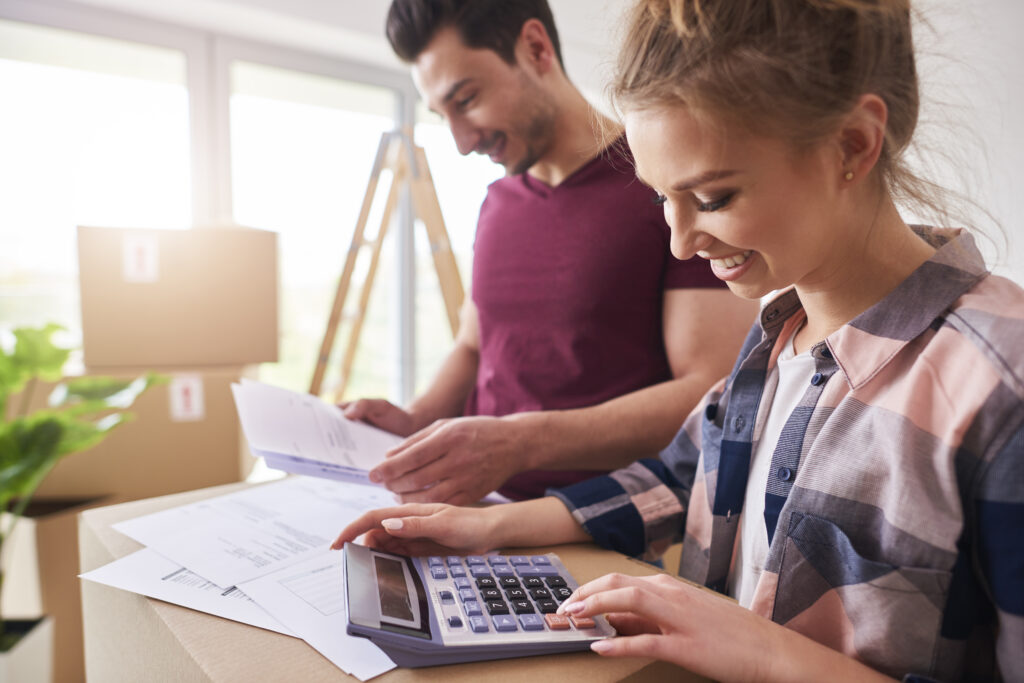 Most people choose to get married between the end of spring and the start of fall. Winter is an off-peak season for weddings, so you may be able to get a good deal with vendors. You can also save money on decor or fashion for your winter wedding by shopping for deals and discounts during the holidays.
Your Guests May Have More Time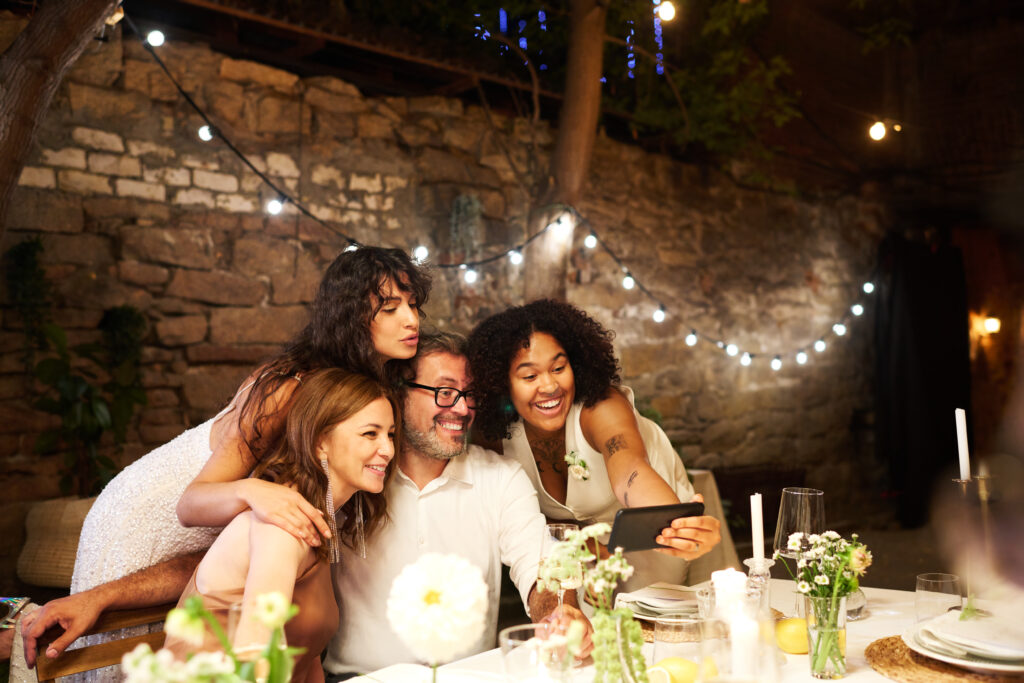 Winter is typically a slower time of year, so your guests may have more availability to attend your wedding and take time off from work. If you have guests coming in from out of town, they may also appreciate the opportunity to take a winter vacation!
Plus with the holidays around, family and friends may already be in town, ready to attend and witness your special moment.
Cons to Throwing a Winter Wedding
Unpredictable Weather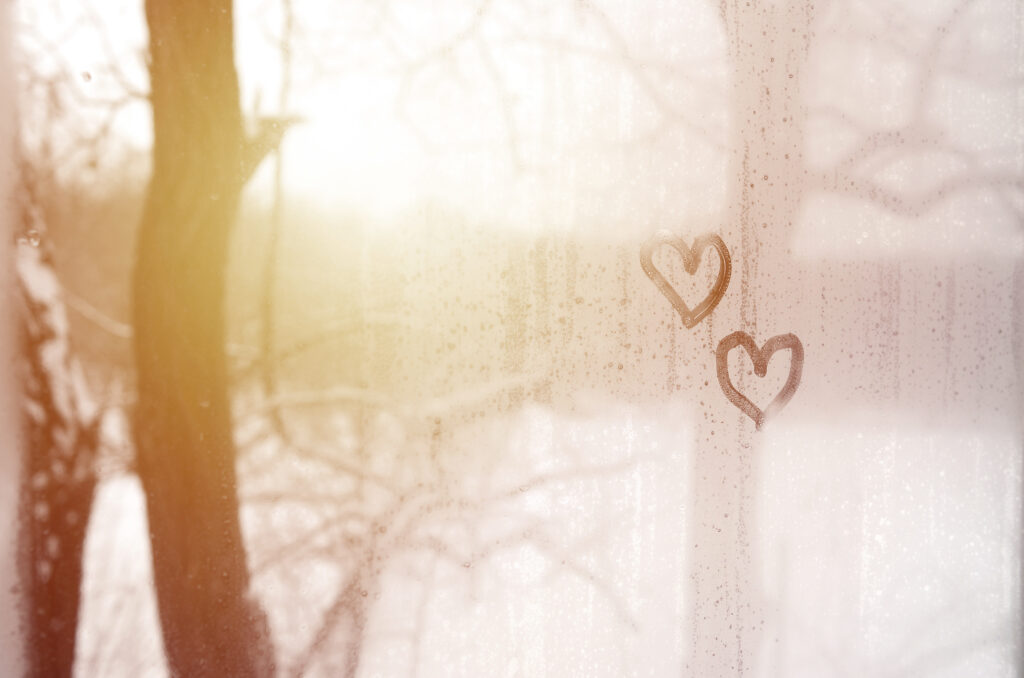 Winter weather can be unpredictable depending on where you reside, so you may have to compromise on your accommodations or schedule for the day. Safety is the ultimate priority, so if you decide to get married in a snowy place, encourage guests to take proper precautions and drive safely.
Your Guests May Not Be as Comfortable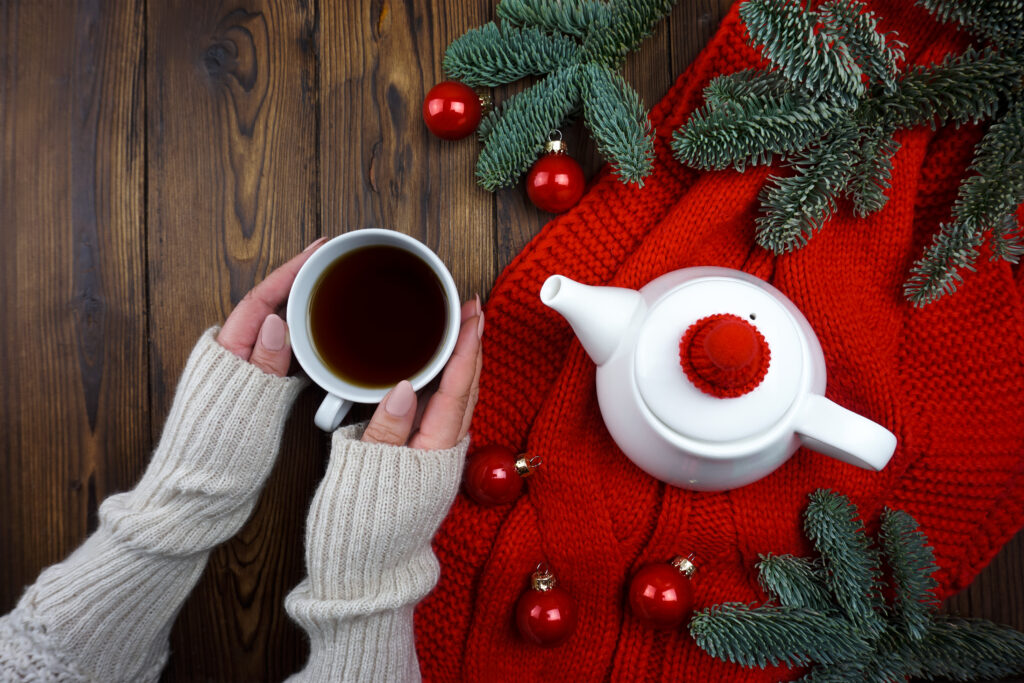 Wedding ceremonies and receptions can be an all-day ordeal, so make sure your guests are comfortable. You may need to provide heaters, blankets, or other winter gear to keep them warm, especially if they are traveling between venues. You should also have a contingency plan in case of bad weather, such as:
There May Be Limited Availability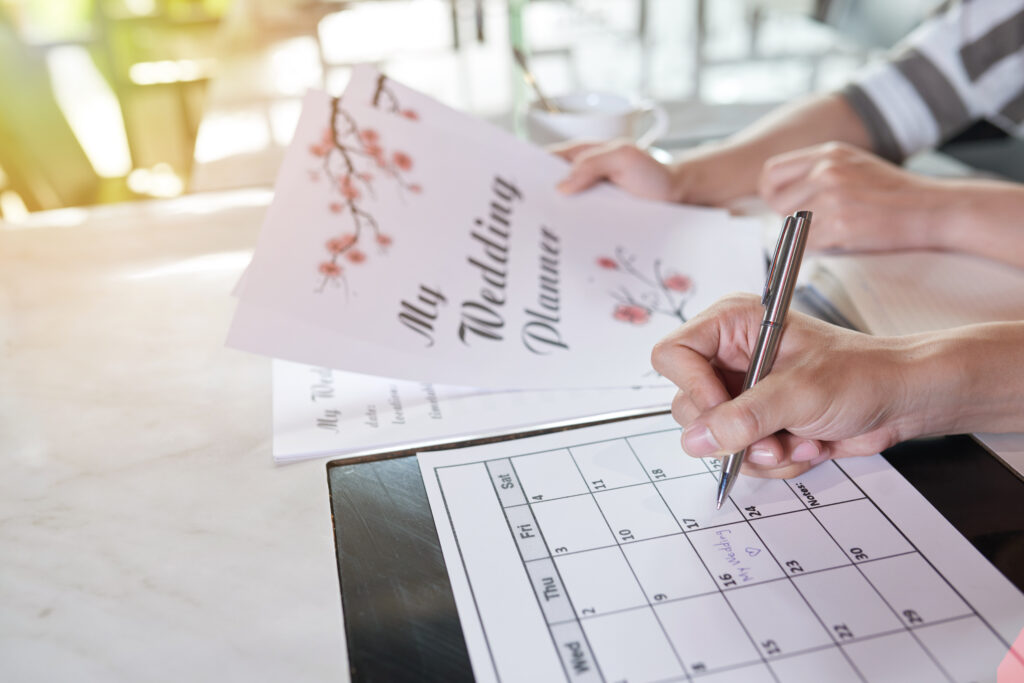 Most people assume that venues will be overwhelmingly available in the winter. But the truth is you may be competing with limited availability when it comes to booking your venue and vendors, especially as companies reserve space for their end-of-year parties.
If you're set on having a winter wedding, you'll need to book your venue 9-12 months in advance.
Book Your 2023 Winter Wedding in California with Marinaj Banquets and Events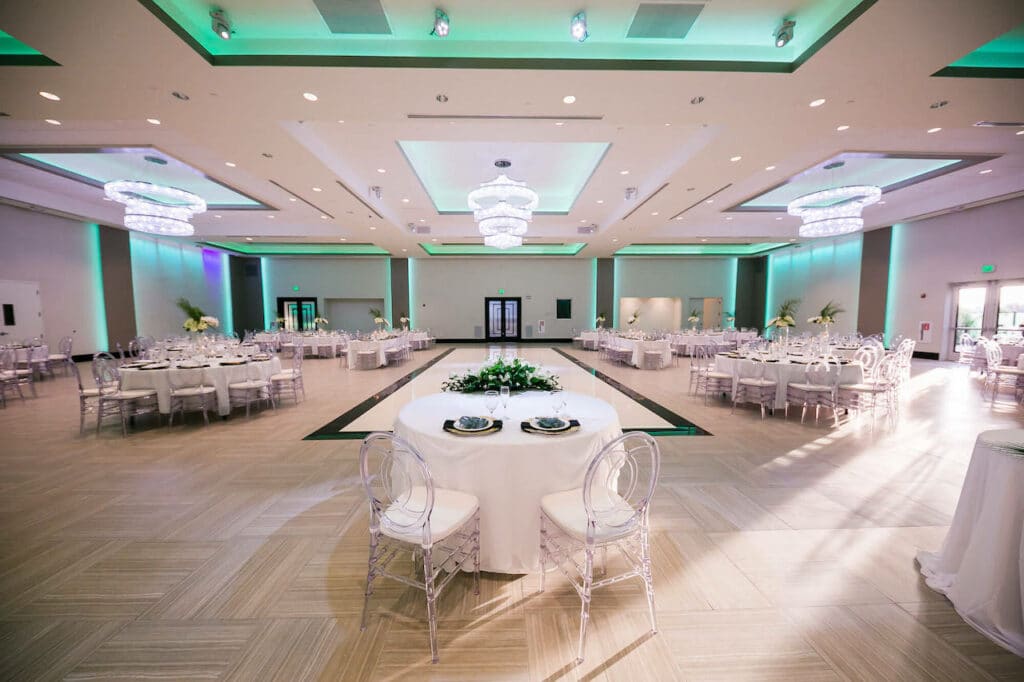 Winter weddings in California can be a stunning and memorable event. Not to mention, there isn't snow! 
With cool 60 degree weather in the air and no unpredictable snow coming your way, winter weddings in California with Marinaj Banquets and Events can be one of the best winter experiences you and your guests can have!
If you're set on having a winter wedding, book your 2023 venue with Marinaj for your magical day.