When it comes to bridal traditions, there are some that have stood the test of time. But that doesn't mean they can't be spiced up a bit! You can still participate in all of the classic traditions but add your own touch to them. Here are 5 old-fashioned wedding traditions and ways you can make them more modern.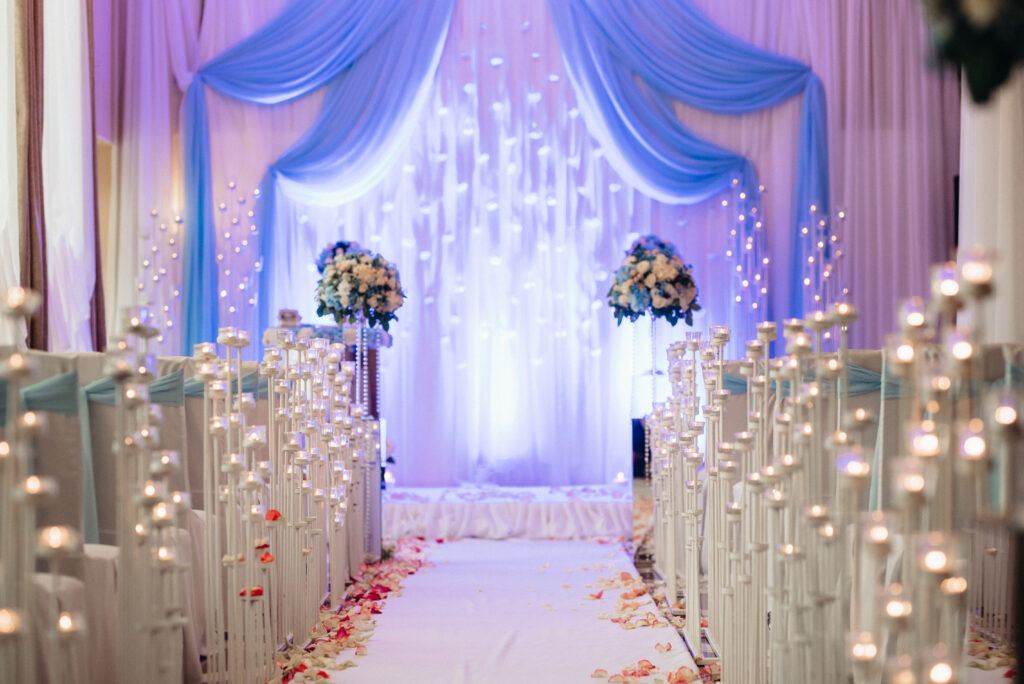 Walk Down the Aisle with a Little Something Extra
When you walk down the aisle, you want to feel like the best version of yourself. So why not add a little something extra to your bridal look? A veil is the most traditional choice, but there are other options as well.
Try a headpiece or flower crown instead of a veil.
Wear a bridal cape or jacket for something more unexpected.
Go for a long train on your gown if you're looking to add some drama.
Switch things up by walking down the aisle by yourself so you can make a truly grand entrance; or you can have your mother, other loved ones, or a pet with you.
Choose a song that is non-traditional but represents you.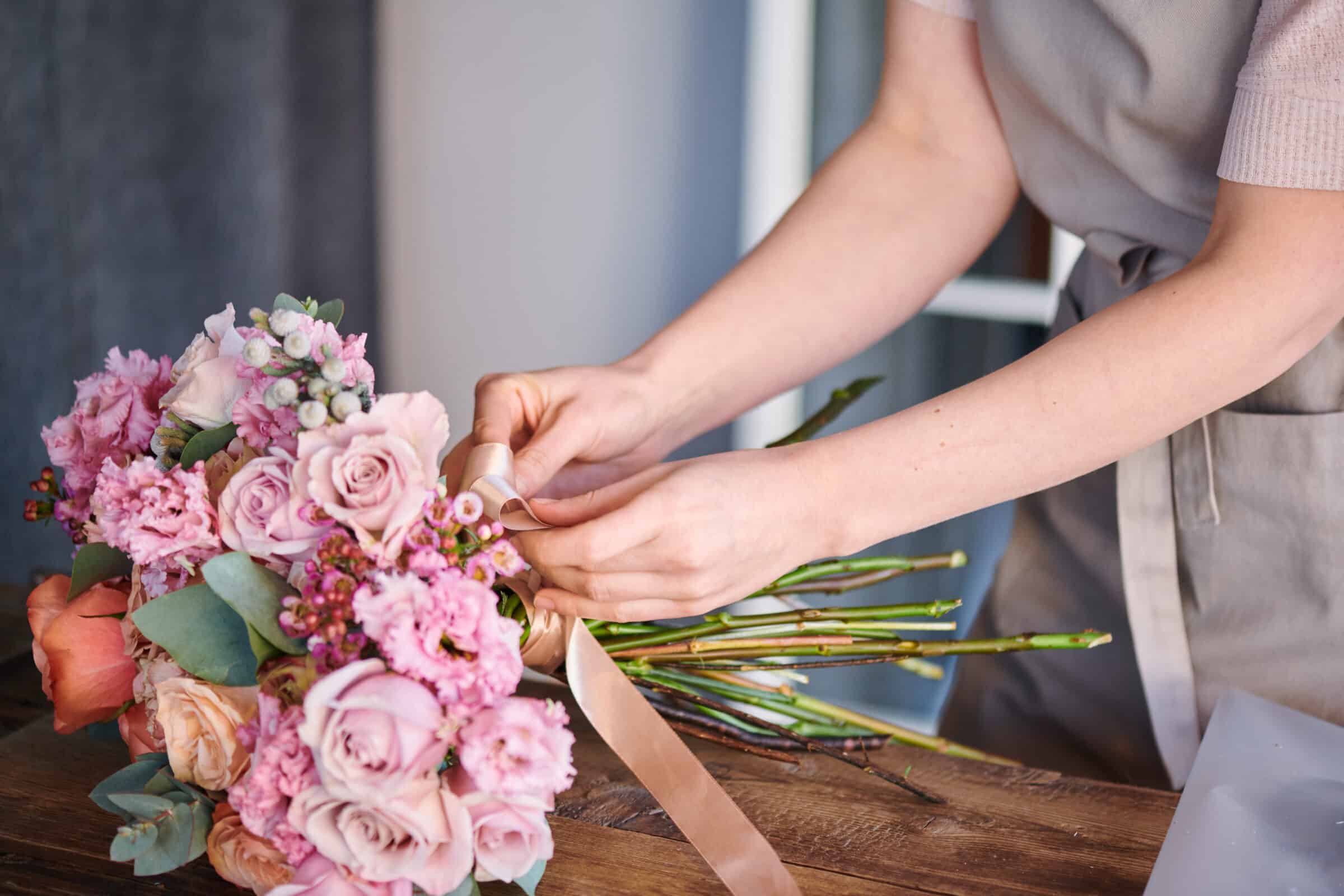 Garter Toss and Bouquet Toss Alternatives
The garter toss and bouquet toss have been around for hundreds of years, but these bridal traditions can be shaken up! Here are some ways you can put your own twist on the tradition:
Attach a ribbon to the bouquet; the bride then holds the bouquet with the tied ribbon as well as a bunch of false ribbons in her hand. Guests each grab the end of a ribbon and pull to see if they have a false ribbon or if they got the bouquet.
Throw a bouquet of loose flowers so everyone gets a flower instead of just one person.
After taking off the garter, wrap it around a football to make it more fun; plus, it will be easier to throw into the crowd.
If the garter toss isn't your cup of tea, you can throw the boutonniere instead.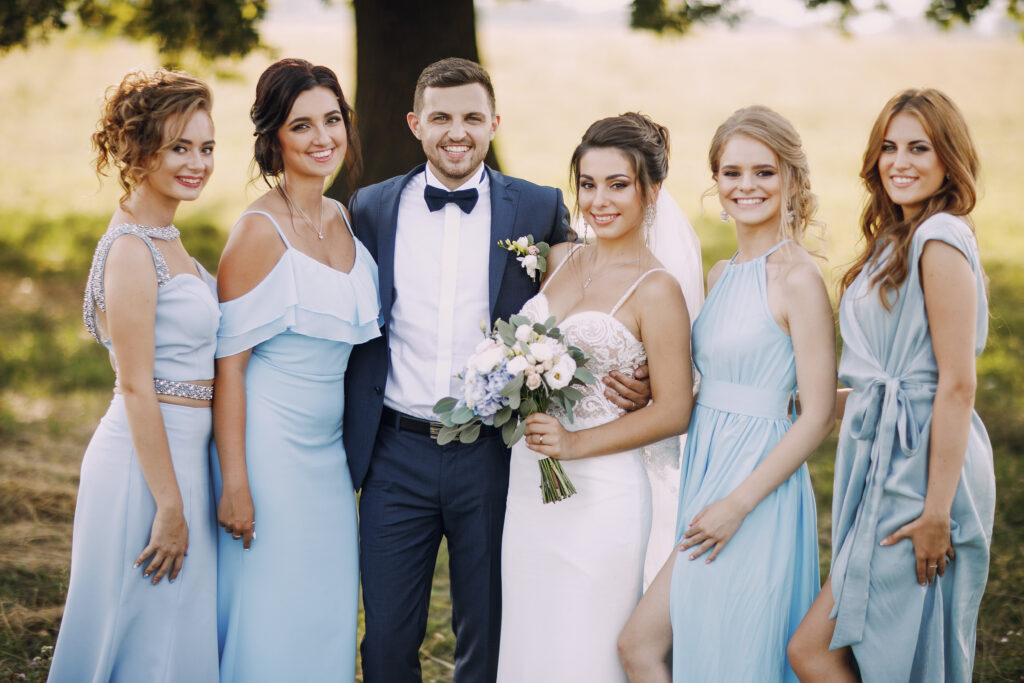 Mix Up the Bridal Party Attire
Traditionally the members of the bridal party all wear the exact same dress, suit, tie, etc. But more and more couples are embracing a varied look within the wedding party.
By having your bridesmaids wear the same color but different dresses you will get a matching look without feeling rigid.
Your groomsmen don't have to just wear matching ties; think about how you can use pocket squares, bow ties, suspenders, vests, socks, and boutonnieres to make their look more unique.
Members of the bridal party can wear matching accessories instead of clothing to provide a cohesive but more interesting look.
Allowing different outfits can make it easier to dress all body types.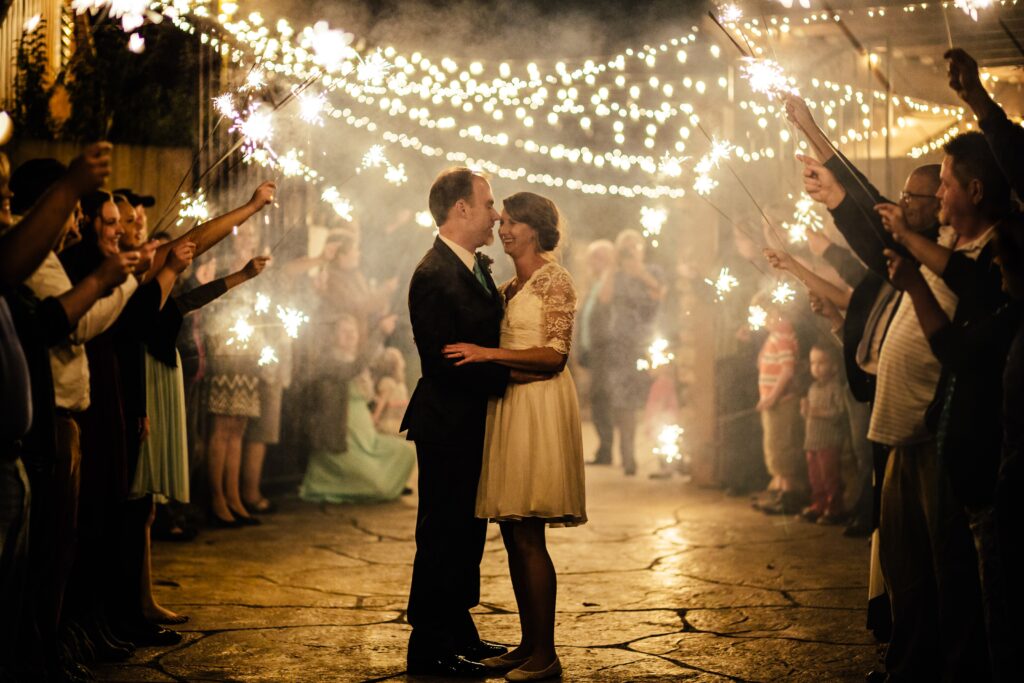 A Picture-Perfect Sendoff without the Rice
Throwing rice as the bride and groom head off for their honeymoon is a bridal tradition meant to wish the newlyweds good luck and prosperity. But rice isn't the only thing you can use to send off the couple–there are several other options, and they can be much more exciting in pictures!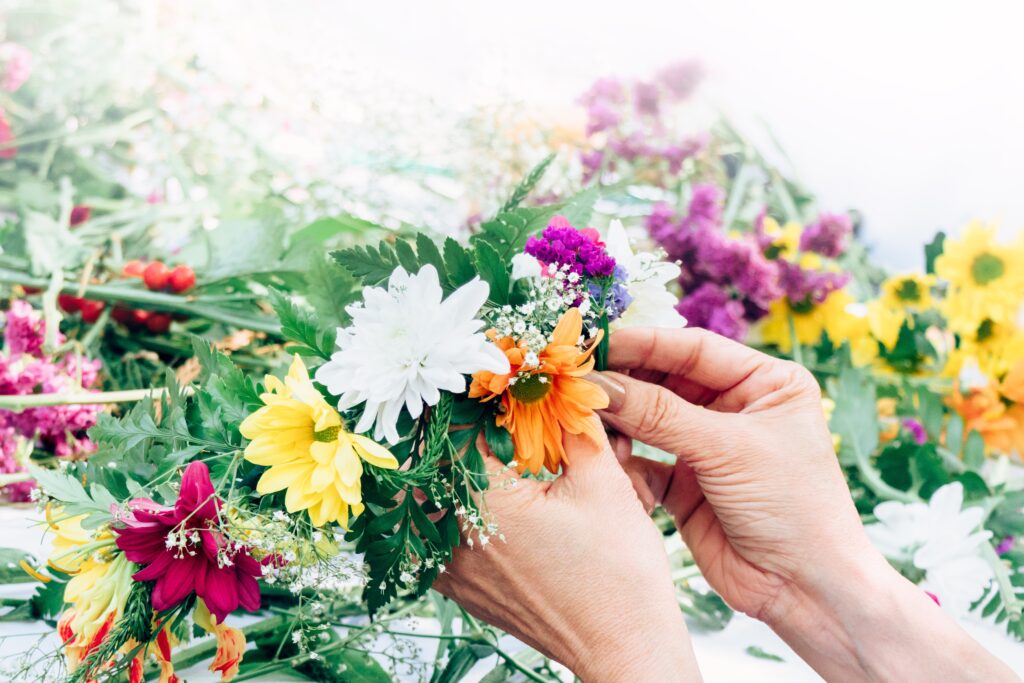 Let Guests Make Their Own Flower Crowns
At a traditional wedding, all of the flower arranging is done beforehand by a professional. But why not let your guests be creative and design their own beautiful flower crowns? A flower crown bar will make each guest feel special.
Guests can create and wear their own flower crowns during the reception or another part of the wedding day.
Men can design their own boutonnieres.
The flowers can all be in your wedding colors so no matter what guests design, it will fit beautifully with your other wedding decor.
You can do a flower crown bar completely DIY, with supplies and instructions laid out for your guests, or you can hire a florist to guide your guests in the process.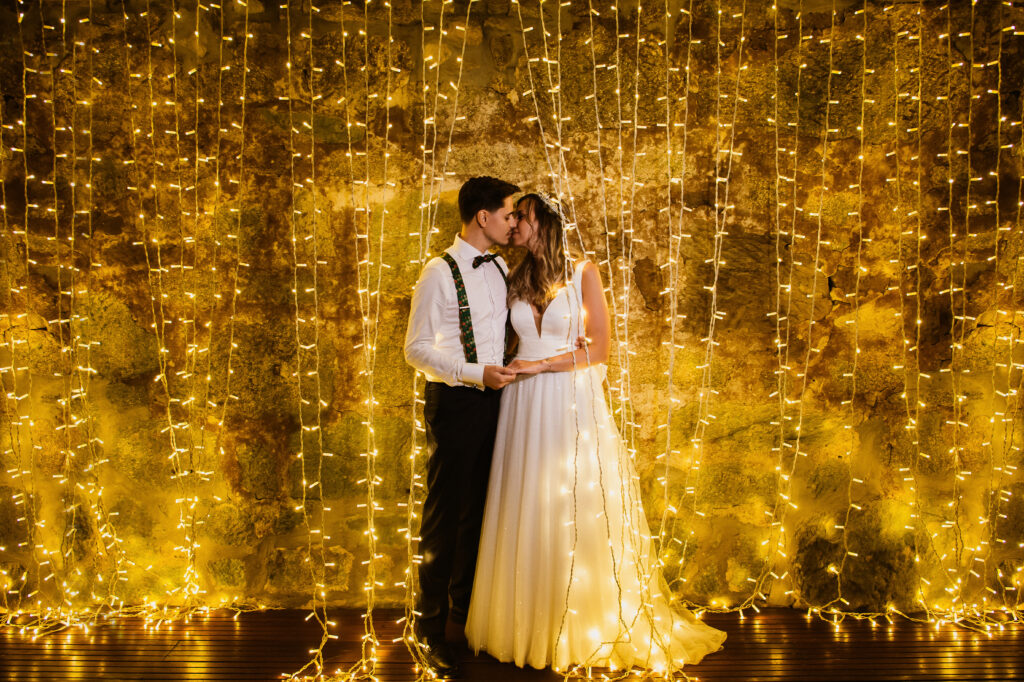 Choose a Venue that Gives You Creative Freedom
These are just a few ideas to help get you started in modernizing some old bridal traditions! What matters most on your big day is that you feel like yourself and that you are surrounded by the people you love. That's why it's important to choose a venue like Marinaj Banquets and Events. They'll help you execute your unique vision and make your wedding a day to remember! 
For more ideas on how to make your big day special and unforgettable, check out Unique Wedding Trends for 2022 & 2023.