There are a number of changes in wedding trends that we can expect to see in 2022 and 2023. The 2022 season is already in full swing, and as couples book their venues for 2023 and start planning, they are likely to be heavily influenced by the current, emerging trends.
Of course, several factors are both directly and indirectly affecting wedding trends: reactions to the COVID-19 pandemic and post-lockdown lifestyles, the new generation's focus on sustainability, nostalgic trends in social media, fears about cancellations or events beyond our control, etc.
We've outlined five trends you might start to notice. When it comes to your own wedding, it's crucial to remember that you don't have to fall in line—incorporate the trends you love and skip the ones that don't appeal to you!
Food as an Experience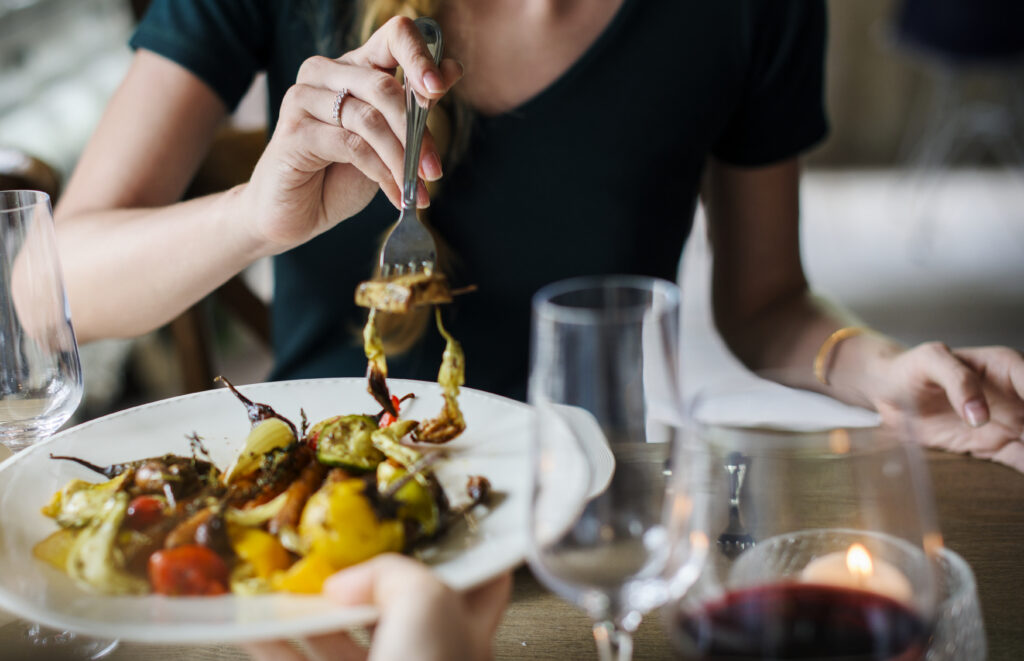 Nowadays, weddings focus more on high-quality food to elevate the ambiance and create an experience instead of merely feeding a large crowd. Just like the wedding dress, colors, flowers, and photos come together to express a couple's story and style, unique food options are now a wedding staple to show personality. 
For example, while guests might enjoy a more traditional wedding meal, there are many additional playful elements to add to the food menu, like casual, fan-favorite hors d'oeuvres or late snacks to re-energize guests while dancing and socializing. The newest wedding snack trends include authentic street tacos, milk tea boba bars, assorted french fries, and specialty cookies—bringing a casual and personal element to the celebration.
Vibrant Colors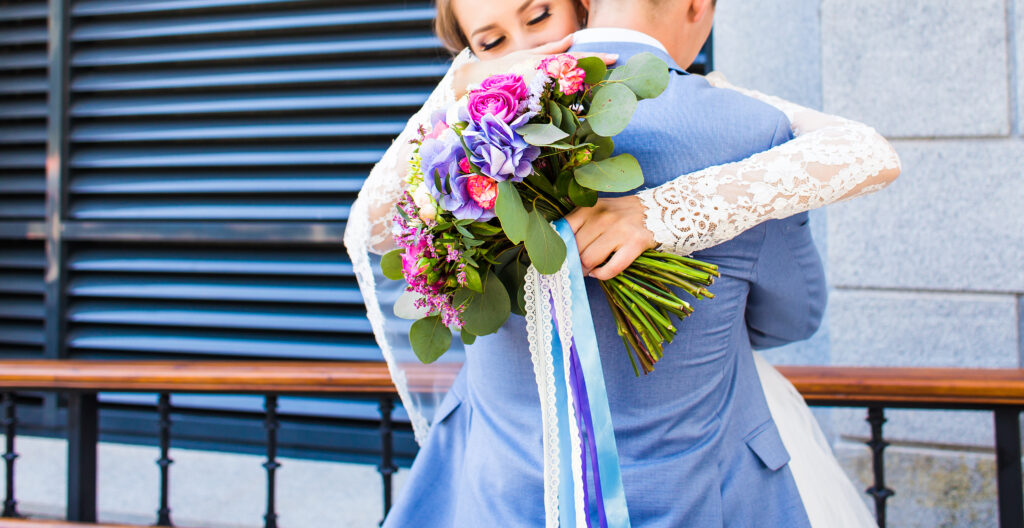 The wedding industry has seen a long spell of soft, neutral tones. However, with the collective obsession with Bridgerton—Shonda Rhimes' vibrant take on Julia Quinn's Regency novels—more elaborate and bright color schemes are finding their way into floral arrangements, clothing, and wedding colors.
This is not to say that 2022 and 2023 brides will dress in 19th-century costumes, but wedding traditions and wedding details might have an extra flair or extravagance influenced by Rhimes' bright color schemes and ability to add a modern twist to the traditional.
No More Traditional Gift Registries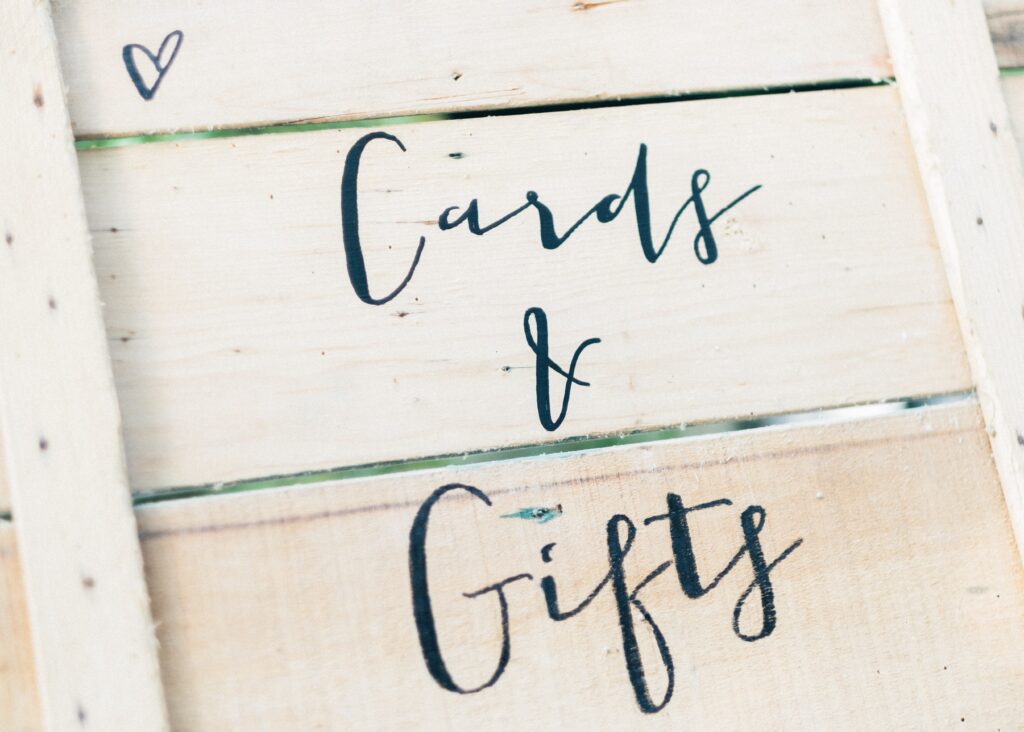 Wedding registries are slowly shifting from a list of wanted household items to experiences or charities. These days, a young couple might opt for donations to their favorite charity or travel money instead of gifts they don't need.
In a more sustainable-focused world, young couples value experiences more than things, and many couples are looking forward to traveling together rather than buying new dishes. There are still quite a few traditional brides, but this "experience" trend is likely to grow in the coming years.
All-Inclusive Venues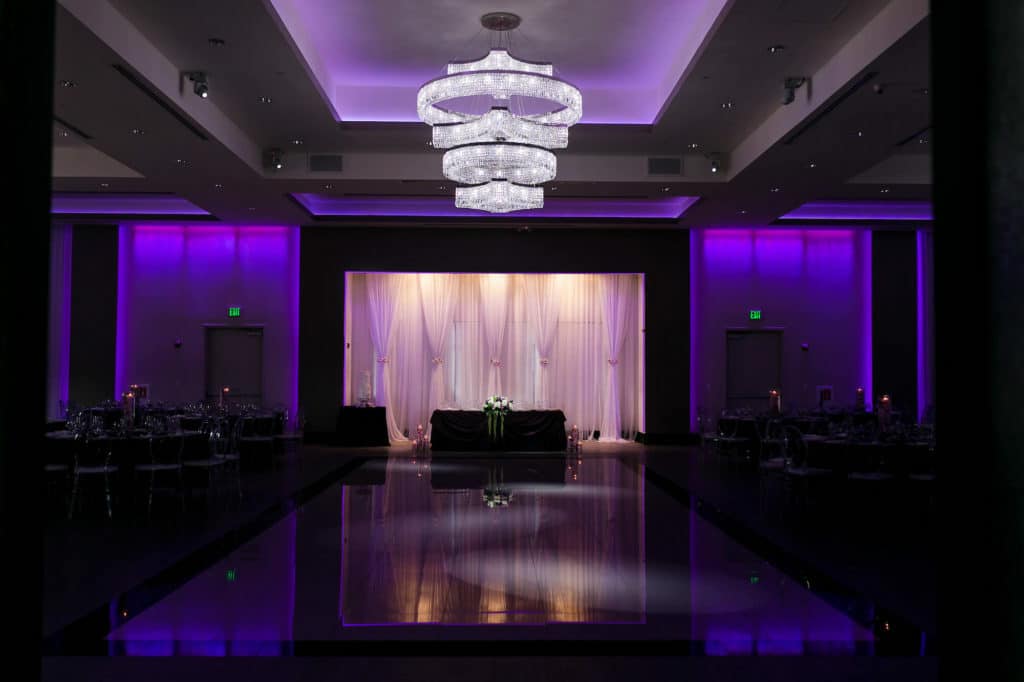 After the nightmare of 2020 and 2021 wedding cancellations, couples are rightfully trepidatious when setting a date and relying on several vendors. All-inclusive wedding venues offer the comfort of centralizing food, music, and decorations so you don't have to manage several companies at once.
Simplicity and reliability will be two priorities for 2022 and 2023 couples who hope to avoid the hassle and heartbreak of mismanaged or sick vendors. As we try to find normalcy in wedding planning again, all-inclusive venues will likely see their moment as a top pick for couples.
Focus on Connection and Socializing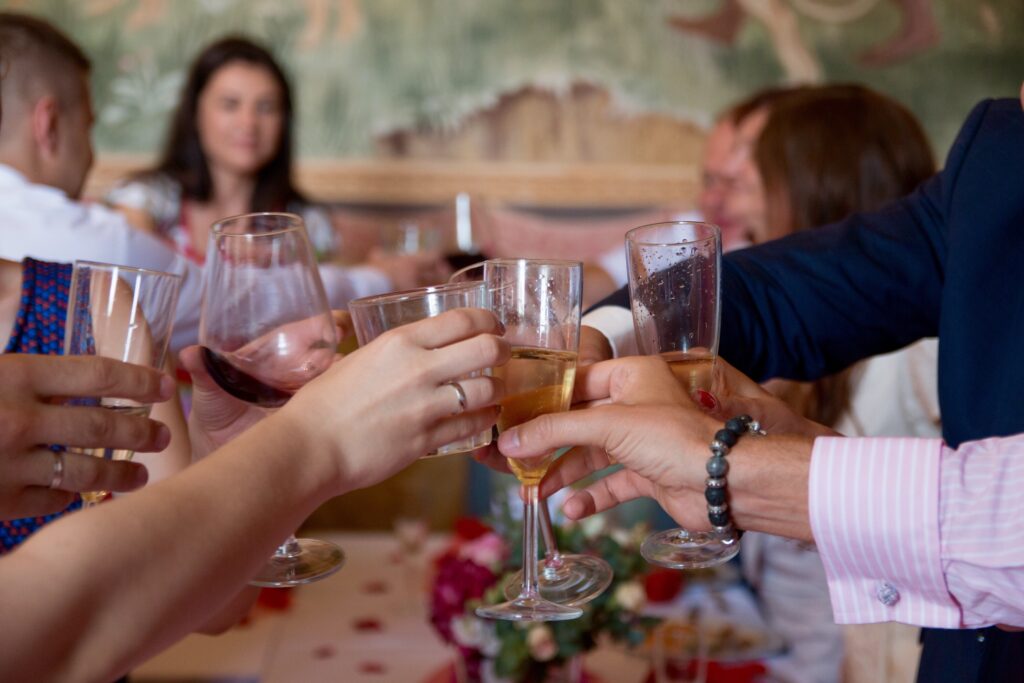 In a post-covid lockdown world, couples focus more on socializing and connection than ever before. Wedding celebrations have a deeper meaning now that we know what it's like to be completely cut off from our activities with those we love most.
In 2022 and 2023, connection-focused weddings might look like:
Intimate gatherings with close family and friends
Celebrations with lots of dancing and culturally-significant activities  
Hyper focus on pre-wedding activities like bridal showers, bachelorette/bachelor parties, weekend getaways, and meaningful rehearsal dinners
Moving Forward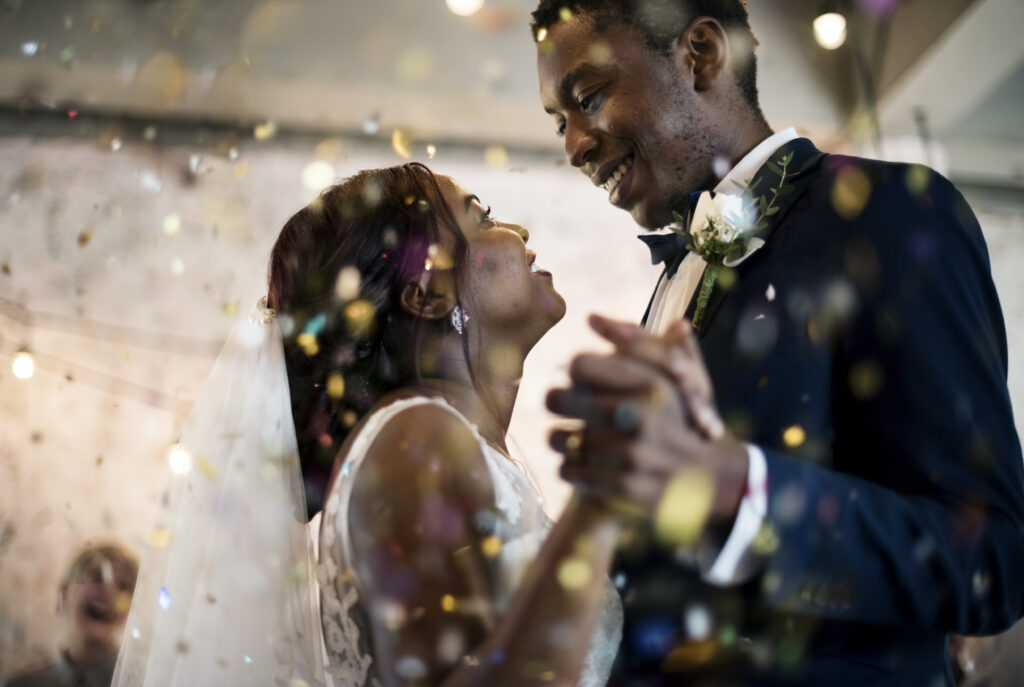 Wedding trends are moving away from merely replicating traditions to heightening the overall experience and memories. If you're just starting your wedding planning, contact Marinaj Banquets and Events for expert advice on choosing the best venue for your big day!