When it comes to planning a wedding, the venue you choose is one of the most important aspects that will determine the overall success of your special day. From traditional to modern, each venue has its own unique set of features that can help make your wedding day perfect. But with the modern approach, there are features that'll elevate your big day that traditional or historic venues just can't provide.
Here are 5 reasons why you should consider a modern wedding venue for your special day:
1. All-Inclusive Options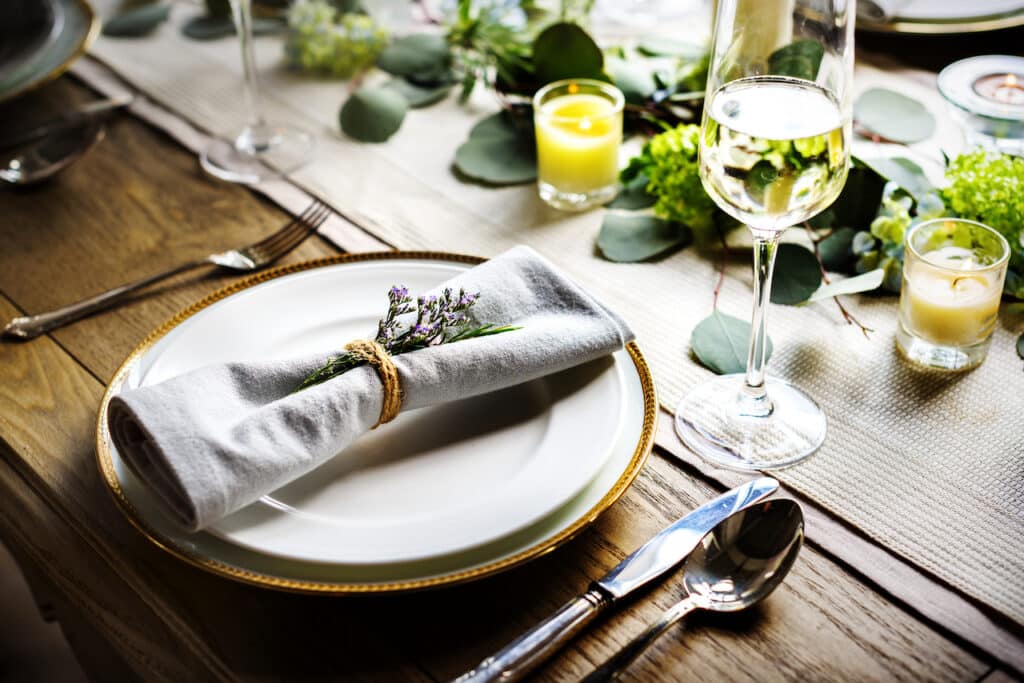 Modern wedding venues generally provide you with a complete package of services and amenities that make planning your wedding simpler and easier. With an all-inclusive venue at Marinaj Banquets & Events, you can skip the hassle of hiring outside vendors for catering, entertainment, décor, and more.
Here are a few things you get when you choose to go the all-inclusive route:
Professional catering services with all the bells and whistles
Onsite amenities such as luxury bathrooms, seating, and more
Professional photography equipment to capture your big day perfectly
2. Don't Sacrifice Accessibility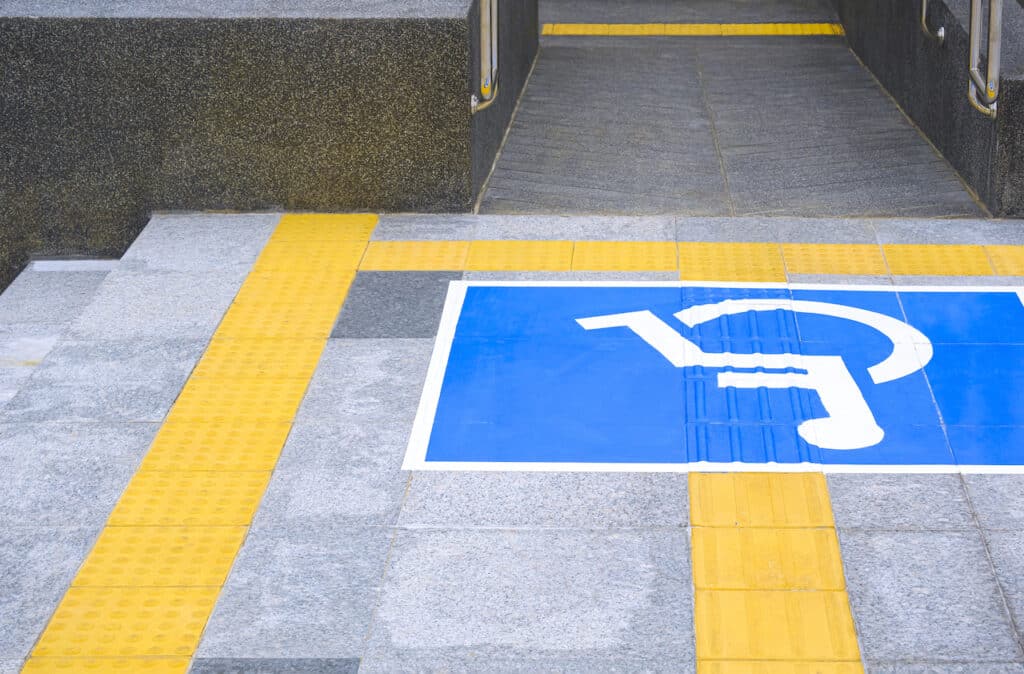 In recent years, many modern venues have become more conscious of accessibility for guests. That means no more worrying about stairs, elevators, bathrooms, and other accessibility concerns that may arise in a traditional or historic venue.
With modern venues, you can rest assured that all your guests will be able to enjoy the festivities of your wedding day without worry.
3. Experience Versatility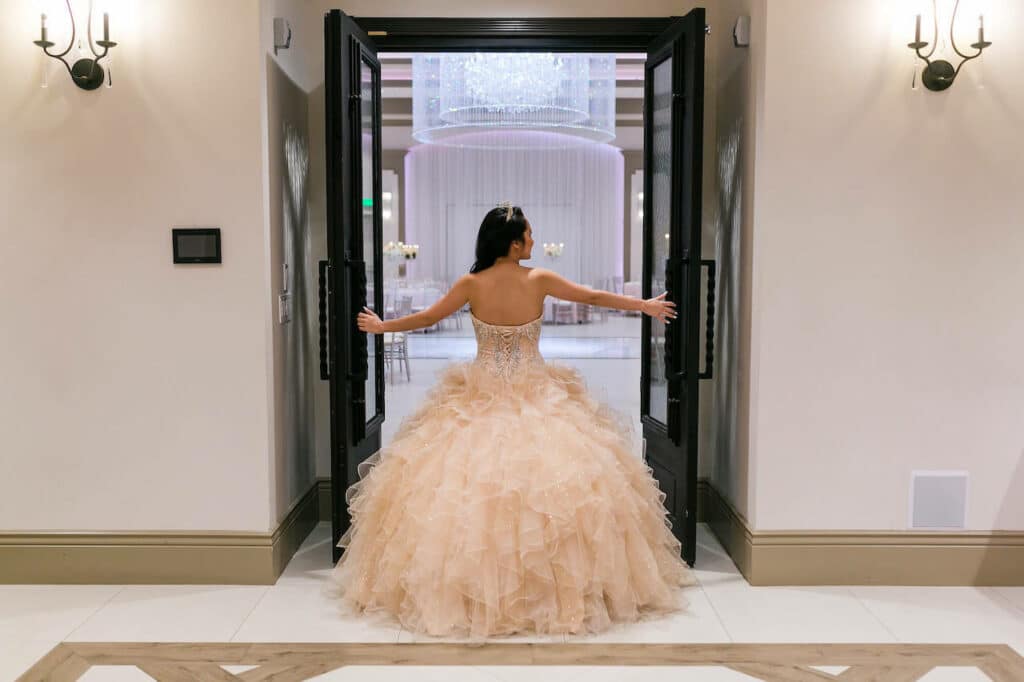 This is the day when no detail is too small. You shouldn't have to sacrifice your vision for your special day because of the limitations of an old and outdated venue. With a modern wedding venue, you have more flexibility to create the feel and theme that you desire without having to worry about finding a specific type of furniture or décor to fit in with the atmosphere.
Consider the following stunning modern themes:
The contemporary chic look with sleek furniture and modern lighting
The romantic outdoor look with string lights, white linens, and ivy accents
A rustic atmosphere with low lighting and wooden furniture accents
4. Endless Amenities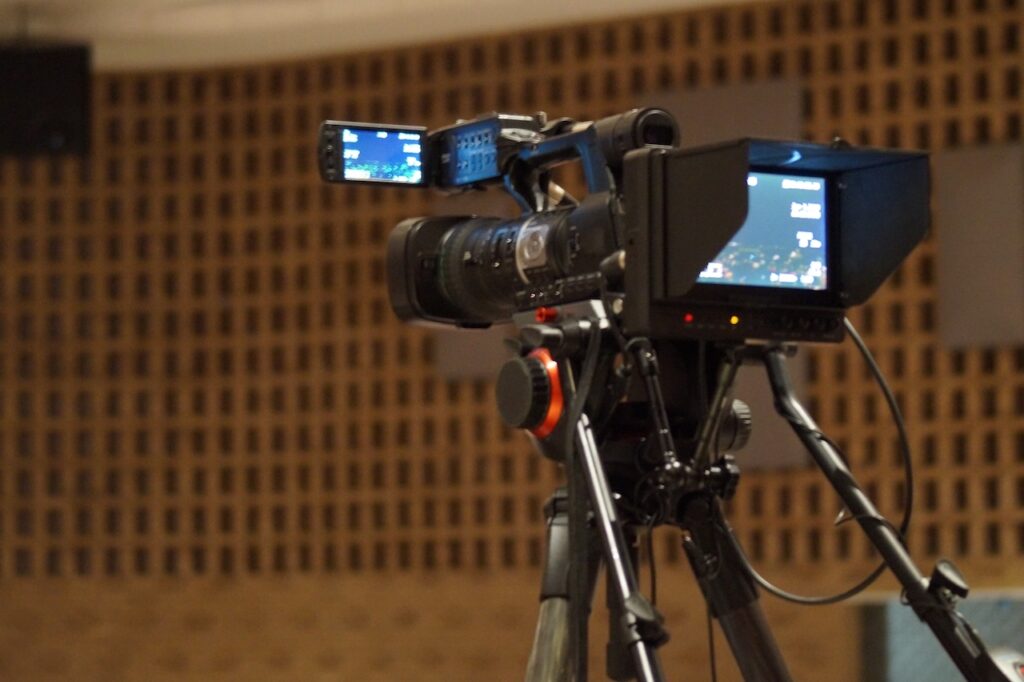 When you choose a modern venue, there are generally more amenities available for both you and your guests—especially when you take the all-inclusive approach. From restrooms to video screens, these venues come equipped with the latest technology and accessories that make for a comfortable and enjoyable experience.
You'll be able to project fond memories of your wedding day through a large TV or computer monitor, and even have professional photography equipment to capture the perfect shots.
5. Catering With Ease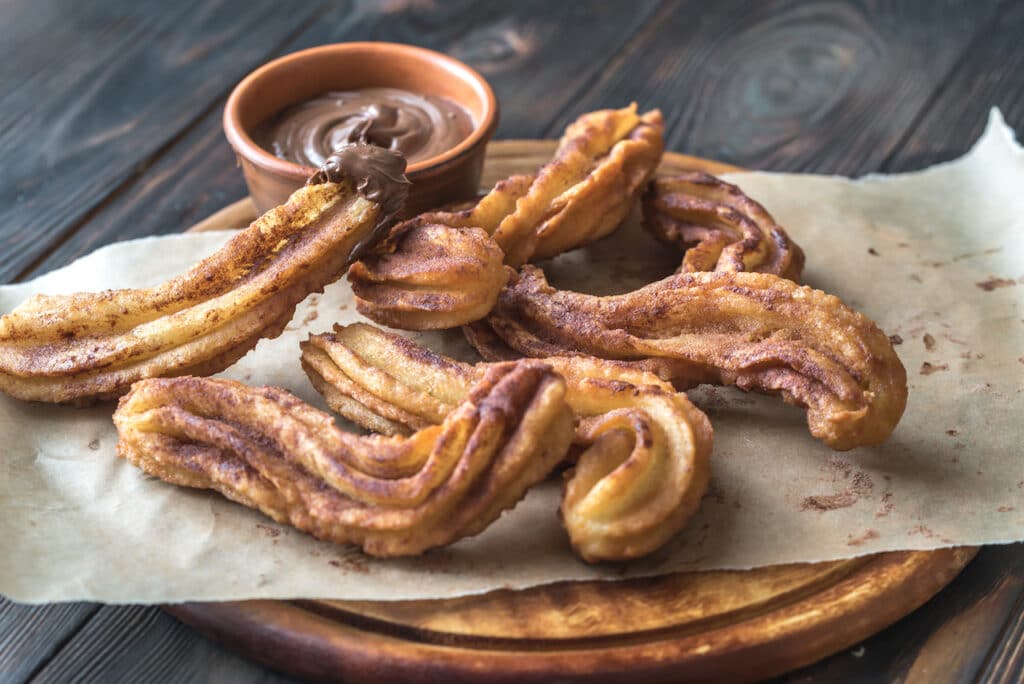 Catering is much simpler when it comes to modern venues. With all the necessary supplies and equipment already at your disposal, you won't have to worry about bringing in extra items or worrying about the daunting food preparation. Everything will be taken care of so you can relax and enjoy your special day without stress.
The chefs at Marinaj are our best kept secret. From top-quality ingredients to diversity of cuisine, our catering options are always a highlight at the celebration. And our midnight snack options—like cookies and milk or fresh churros—are a fan favorite.
At the end of the day, a modern wedding venue is an ideal choice that provides you with all the features necessary to make your wedding planning experience enjoyable and memorable.
Go Modern at Marinaj Banquets and Events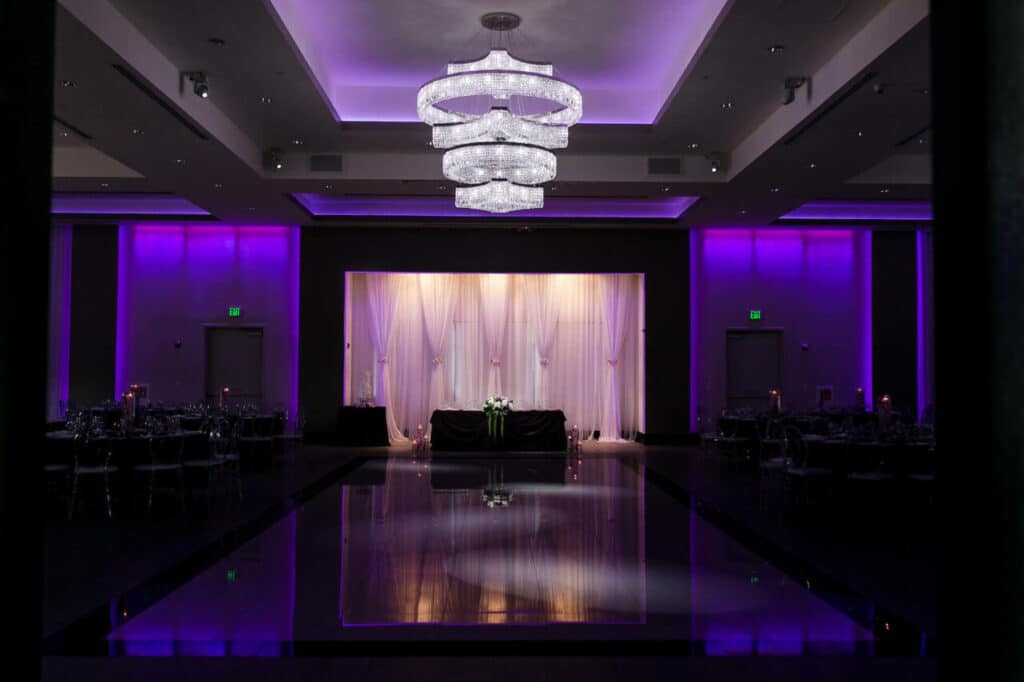 When it comes to planning your wedding, a modern venue is the perfect choice. Not only will it offer more convenience, but you can also rest assured knowing that your guests will be safe and comfortable.
The only thing that can get better than a modern venue at Marinaj is an all-inclusive package that offers a world of possibilities. With Marinaj, the only thing you'll have to worry about is walking down the aisle and dancing the night away.
Whether you want greenery, classic, or royal touches, our modern wedding venue allows you to create a memorable event that your guests will never forget. Our experienced staff can help you plan your dream wedding in an exquisite setting with all the amenities and services included. So why wait? Book a tour today and let Marinaj make your special day perfect!