Weddings create such nostalgia, it's no surprise that several years down the line, couples are interested in a vow renewal ceremony. It can be for a myriad of reasons: perhaps they felt it was too rushed; they've been through difficulties together as a couple or family and want to solidify their bond; or, they simply want to surprise their spouse with a meaningful anniversary gift—each couple is different and there are many reasons couples would decide to renew their vows.
When planning a vow renewal, you'll likely start thinking about how to do things differently this time around. Whether you're looking to cut costs, or make it more elaborate, here are 8 helpful tips for planning a vow renewal ceremony to create even more nostalgic memories.
1. Plan in Advance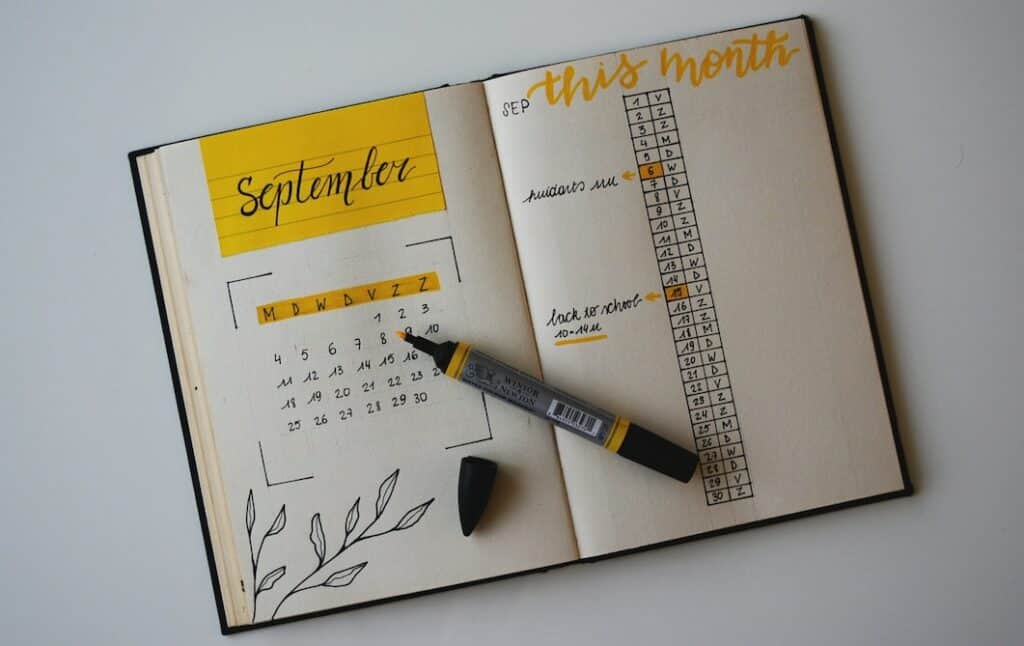 Many of us remember the rush of last-minute purchases, tasks, and errands right before the wedding. Avoid all that hustle and bustle (and the major stress they cause) by planning well in advance. Take care of things like payments, purchases, appointments, and bookings ahead of time so you can relax on your day.
2. Set a Budget
It's always smart to project in advance how much you are willing to spend. Whether you've got a bigger or smaller budget than last time, you want to make sure you adhere to your projected limit. Not doing so can create stress, and that's the opposite of what you are trying to create with your renewal. With a little creativity and planning, you can do everything for your dream renewal while sticking to your price limit.
3. Do It How You Want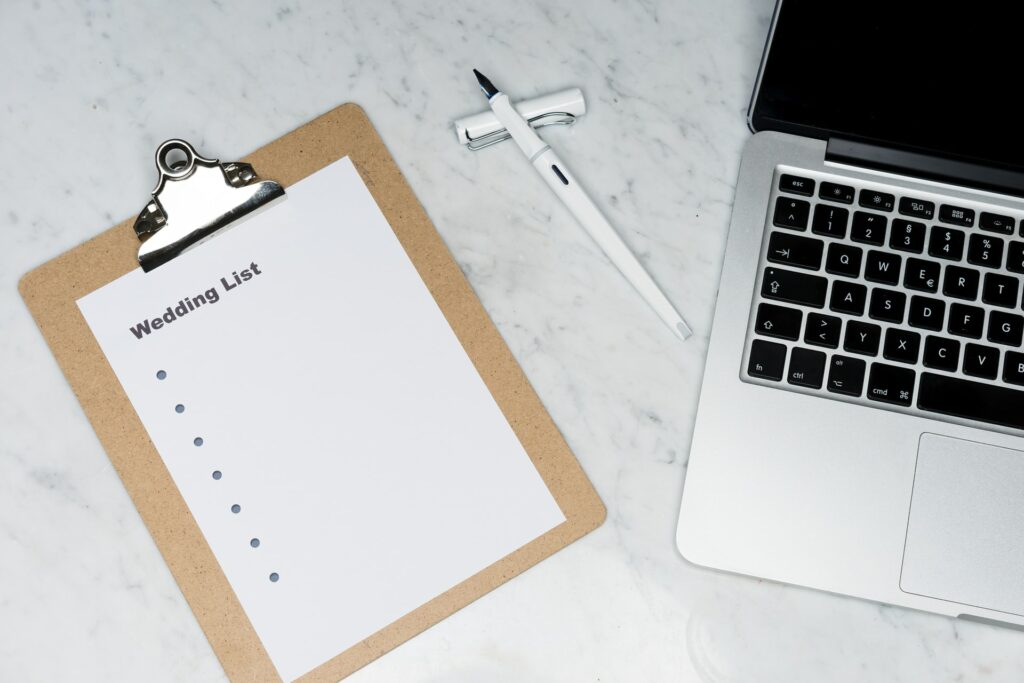 Whether you caved to parental pressure, didn't have the funds for our dream wedding, or were rushed and didn't have time to plan perfectly, there may be a few reasons why that first wedding was mostly perfect.
But all that's in the past. Even though venues may not quite be available during the coronavirus, there are plenty of options for hosting a few special guests in your backyard, or at a park with available rental services to shorten your to-do list.
4. Decide on a Venue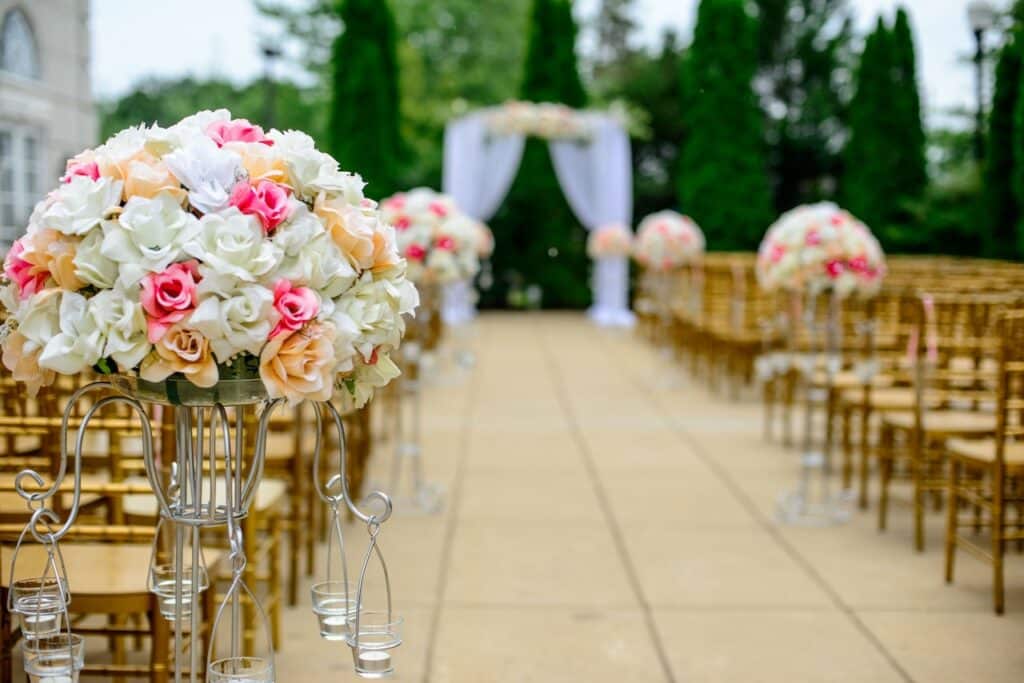 When it comes to the perfect venue for a vow renewal, it really all depends on the unique style, taste and shared interests of the bride and groom. Whether you choose a simple backyard ceremony, an evening beach-side renewal, or at the park, your vows will be absolutely perfect because it's in a place that's meaningful to you both. If you are planning in advance and are thinking of reserving a venue for a year from now, no better place than to look into the services with Marinaj where you can reserve your dream venue.
5. Invite Guests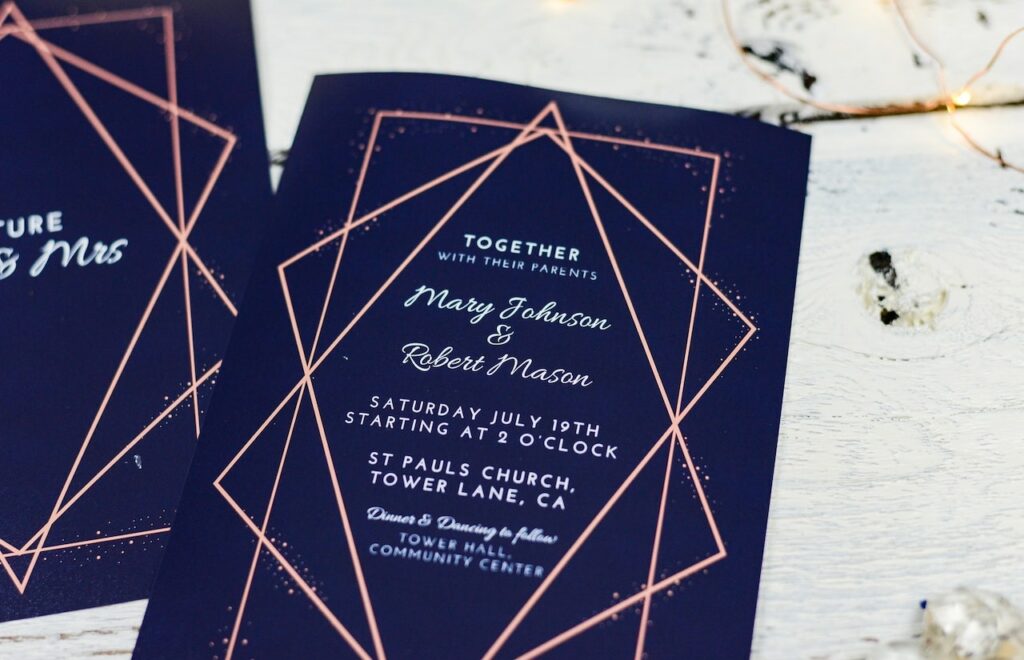 Especially for those who had big weddings (and parents reminding you who you needed to invite), you might have felt obligated to include many distant family members. You also had to account for your parents' friends or coworkers, old family friends, acquaintances, and their "plus one."
With your vow renewal, especially during COVID-19, it's probably best to keep it simple with a couple of your best friends and family – it's totally your call. You might even consider sending out digital invitations to save on cost and time while still sending out the details they need, in the formal way you want.
6. Choose the Officiant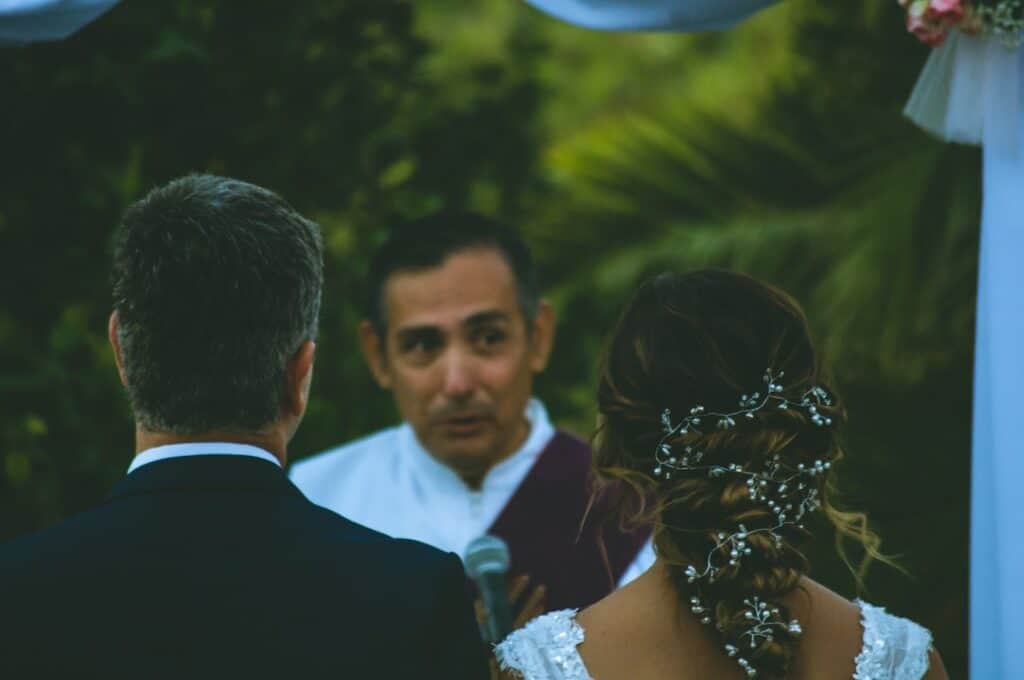 For an official wedding you have to file for a wedding license, then hire an officiant like a reverend, minister, or priest to lead the vows and validate the marriage.
With a vow renewal, you're already legally married, so you can choose whoever you wish to be the officiant; your best friend, one of your children, an Elvis impersonator…the choice is yours!
7. Find Catering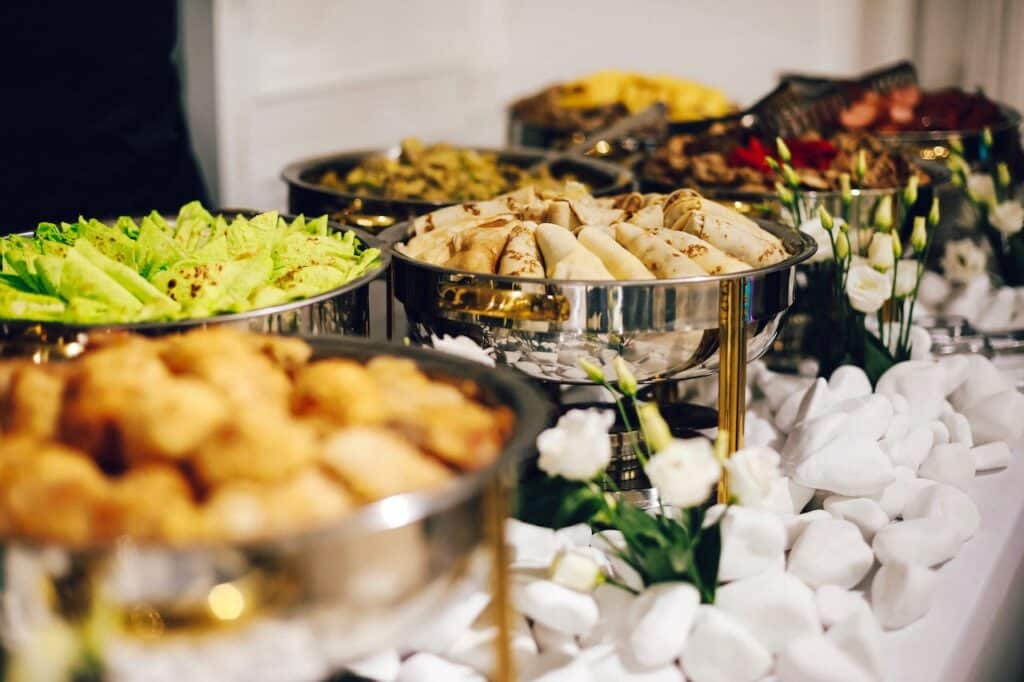 Choosing a great caterer who can whip up the perfect menu for your vow renewal—no matter how casual or elegant—is so important. You can look into catering options such as Marinaj's all-inclusive event and rental services. They can help you plan the perfect catering menu for your renewal on a budget. With preparations made easy, you can choose the perfect reception menu, and have the resources for hosting as many, or as few, people as you need.
8. Enjoy the Day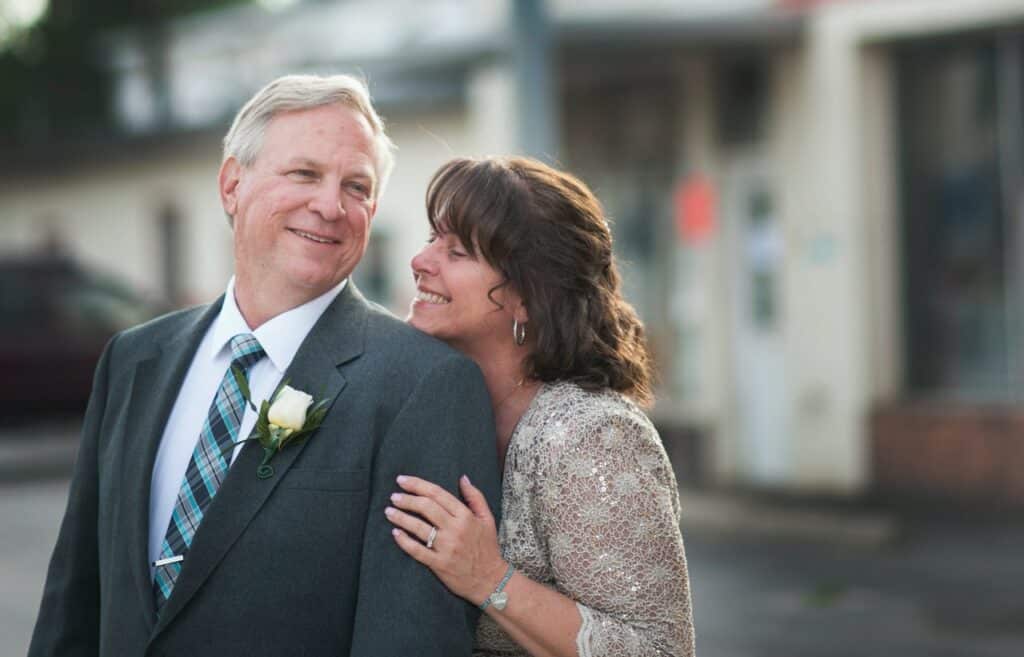 In the end, all of the details such as catering, budget, venue, guest list, and officiant, all simply lead to the most important part of the day; you standing there, in front of loved ones, with the person you have chosen to love and spend your life with. Reciting those vows again can be such a rewarding, and meaningful experience.
You'll find that as you're reciting those vows, everything else just sort of falls away and all those perfect wedding details will seem like they were chosen by fate. You and your spouse can enjoy your moment, reflecting back on what marriage means for you, touching on treasured memories and experiences together and looking to the future at the years of happiness still to come.