Hosting a quinceañera is one of the most treasured traditions for many Latinx families. Young girls look forward to celebrating this momentous coming of age for years. While COVID-19 may have put plans for large-scale gatherings on hold, there's no reason why you can't still celebrate in style. For planning an at-home quinceañera, this guide is packed with useful tips and advice to make your celebration a special day!
Get Your Parents Involved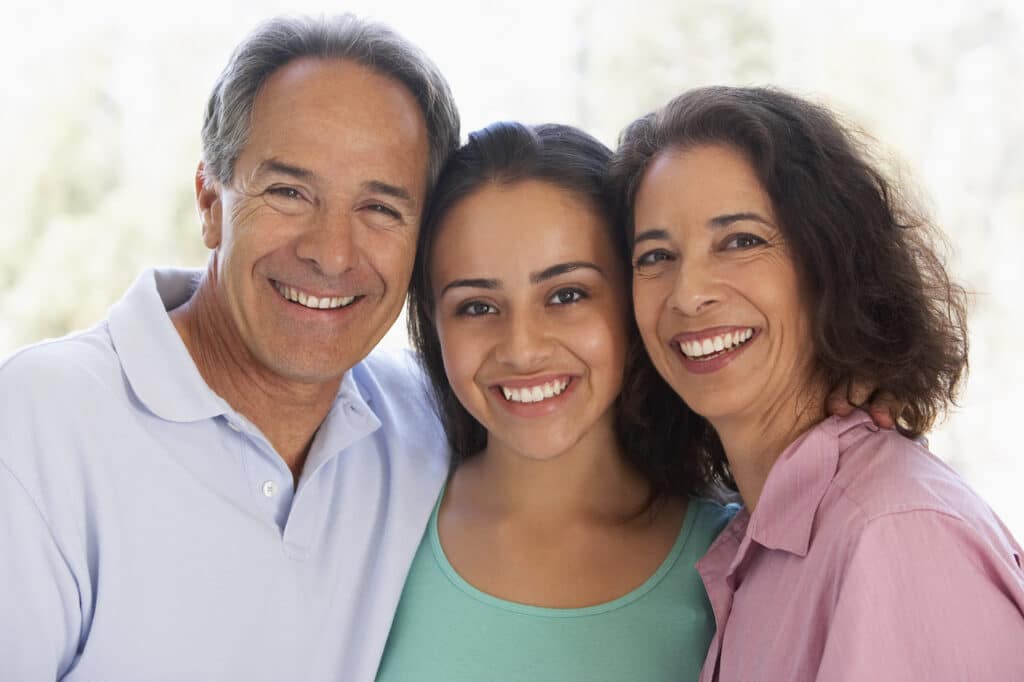 The quinceañera should be a family affair, and it's wise to get your parents involved in the planning process so that you can share thoughts and ideas. Since they're in charge of the budget, they can help you get a sense of what fun options are possible.
Set a Date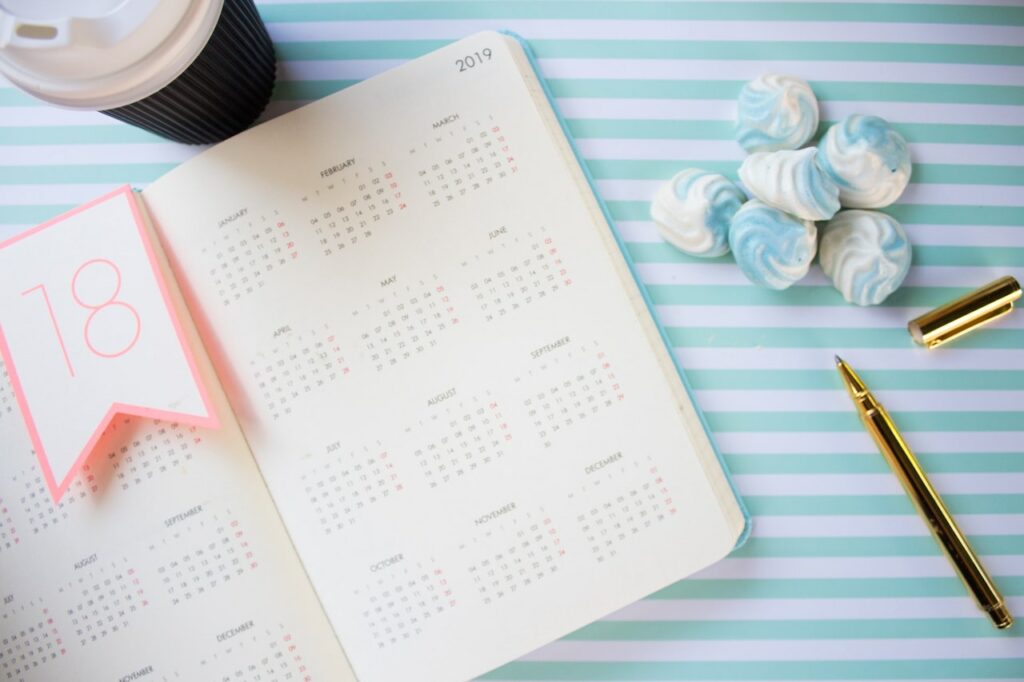 Take a look at your calendar and set a date. This is where you decide how far in advance you are going to order food, rentals, and run any errands before the big day to ensure you get everything you need on time. Remember to plan in advance and keep an eye on your budget.
Create Your Guest List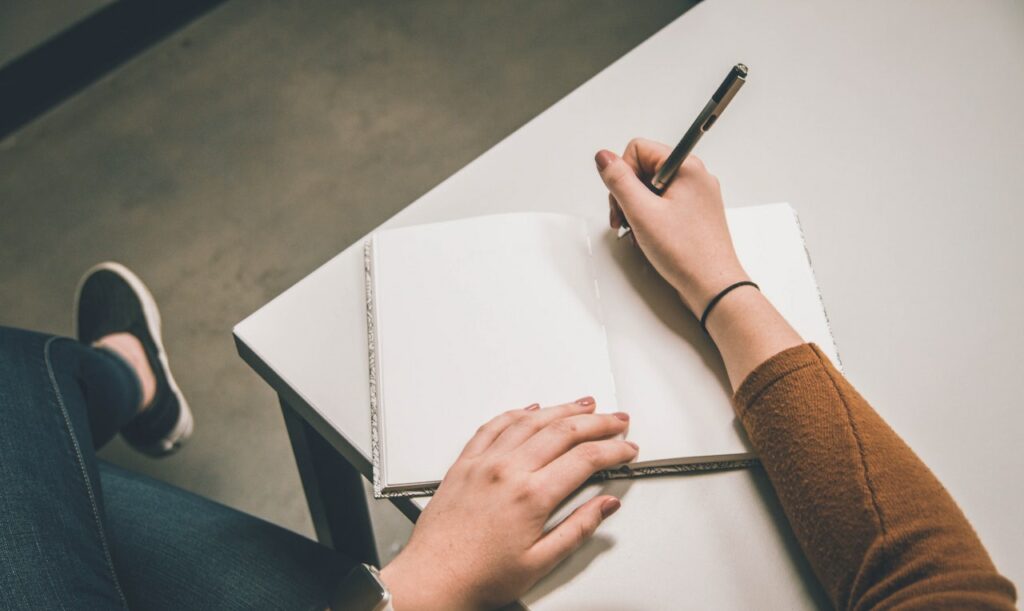 The pandemic might have altered your plans for a large gathering, but it is still possible to socialize with a small group of family and friends within the guidelines. Create a guest list according to the latest updates on social distancing, and design either digital or physical invitations to send out.
Contact Your Local Church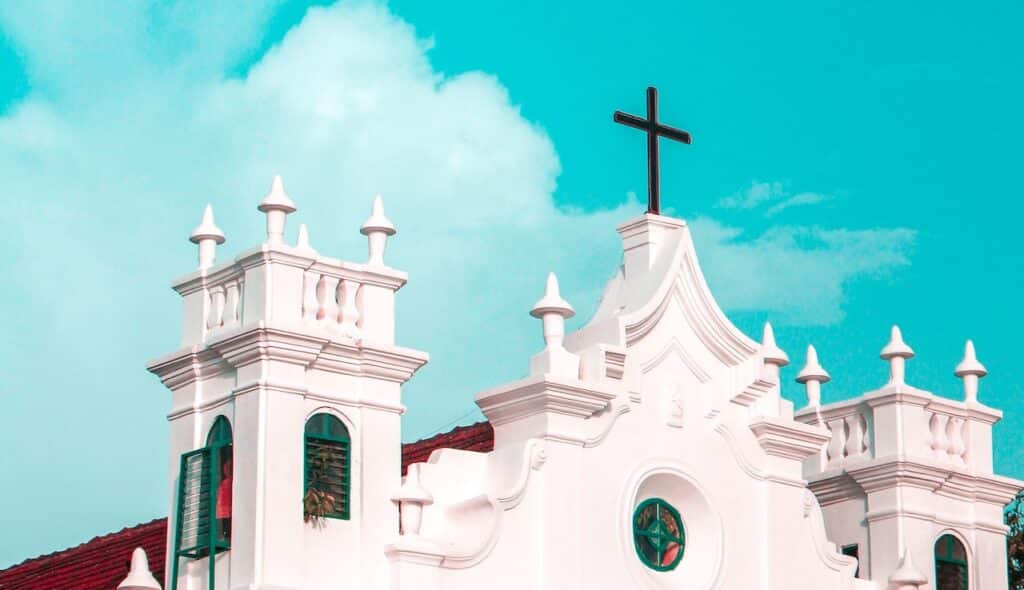 Since it's tradition to have a Mass of Giving Thanks when celebrating your quinceañera, contact your local church to see what arrangement can be made to hold a small mass in spite of restrictions. Or maybe the priest can attend your quinceañera for a few minutes!
Find a Photographer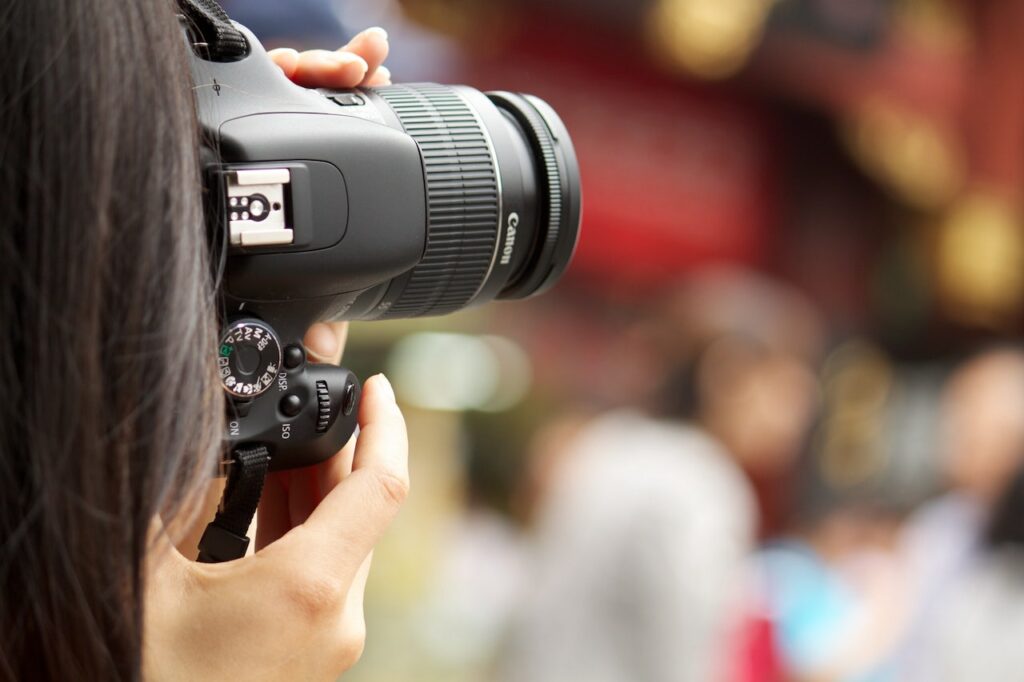 Once you've confirmed a date for your at-home quinceañera, start looking for a local photographer to capture the day. Check out their portfolios and ratings online, ask friends, neighbors and family members for recommendations. Once you have a short, prioritized list, make some calls, ask about availability, and get some quotes before booking your photographer.
Plan Your Theme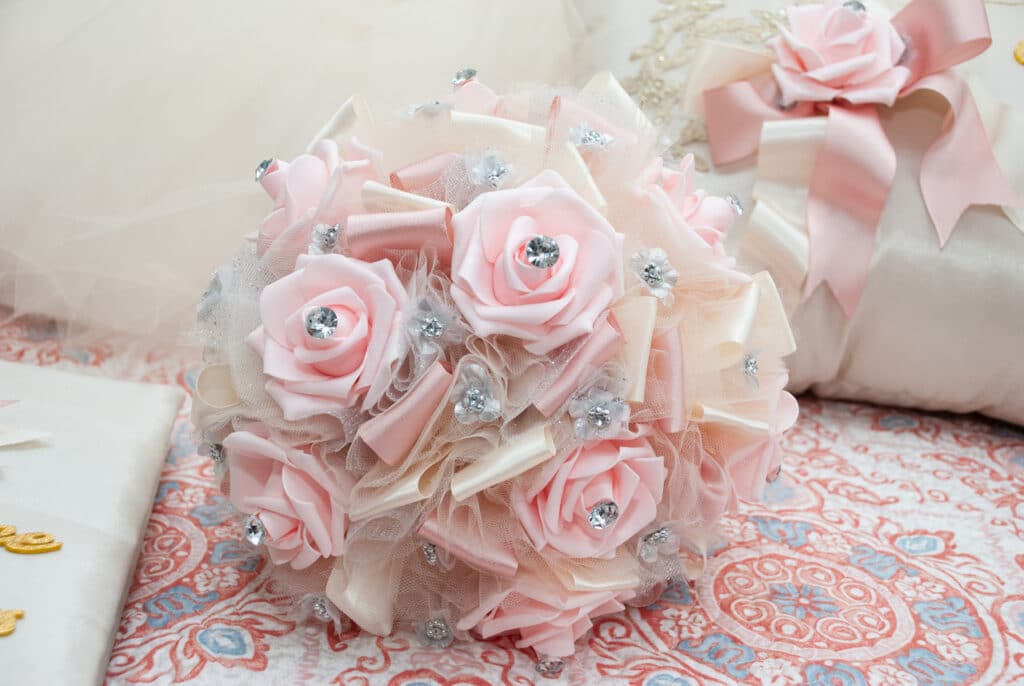 This is one of the most fun aspects of your quinceañera! You can break from tradition and customize your theme to make this uniquely yours.
Think about the kind of decorations you want, the colors, how to decorate your desserts to amplify it, and of course consult your budget before making a decision.
Find a Caterer and Rentals Service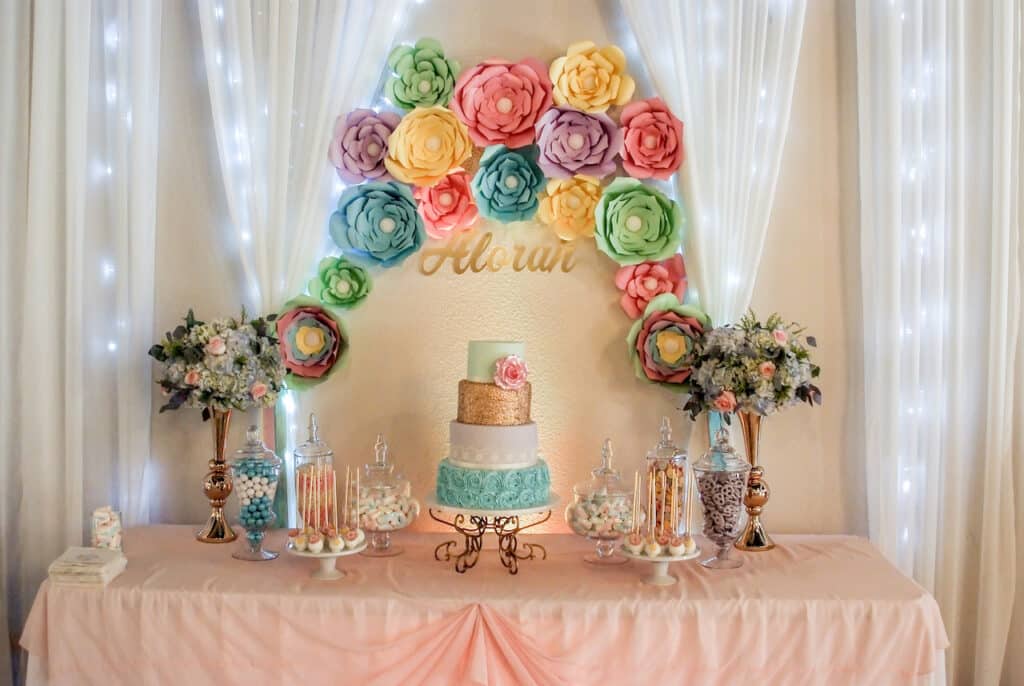 Whether you're hosting in the garden, or at a nearby park, you'll want a caterer who can provide delicious food options. Research at-home party services, such as Marinaj Banquets and Events for food/drink offerings, rental services, and even decorations that you might need for your party!
Also think about what other games or entertainment you would like to have at your at-home quinceañera, and at what point during the day you would like to schedule them.
Choose Your Dresses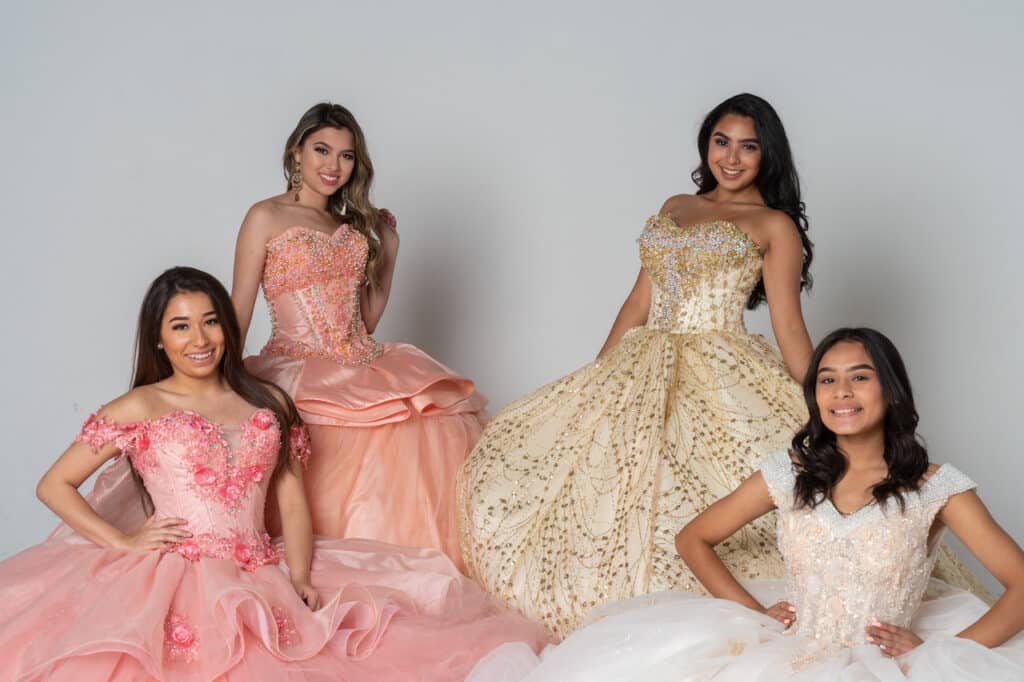 Perhaps the most important task of organizing any quinceañera celebration is finding the perfect dresses. Traditionally, girls opt for pink dresses, but you can also add your own flair and choose any other color dress. Many girls choose to change during the day to show off different outfits, so if you have a hard time choosing between colors, you can choose more than one!
Another important item to add to your shopping list is shoes. It's tradition for the father figure of the family to replace flat shoes with a pair of heels to mark the progression to womanhood, so you want to make sure and have a pair of both.
Decide on Your Playlist (or DJ)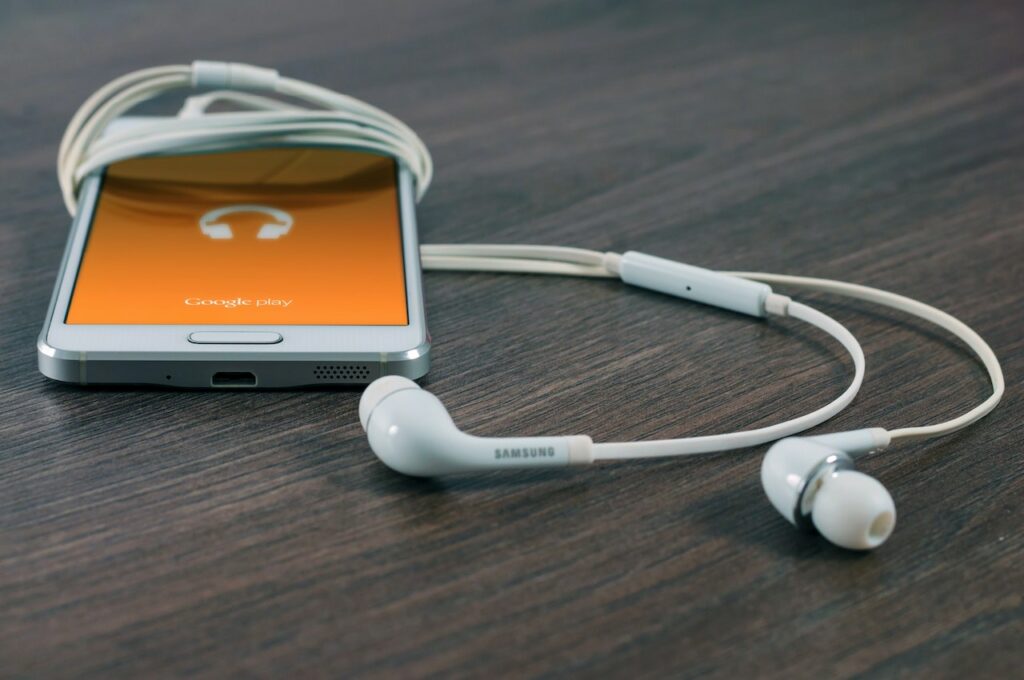 No celebration is complete without music! As your day draws closer, think about the playlist you want, create personalized playlists, and don't forget to test out the outdoor sound system before going live. Perhaps, you might even consider live entertainment or a DJ!
Livestream Your Special Day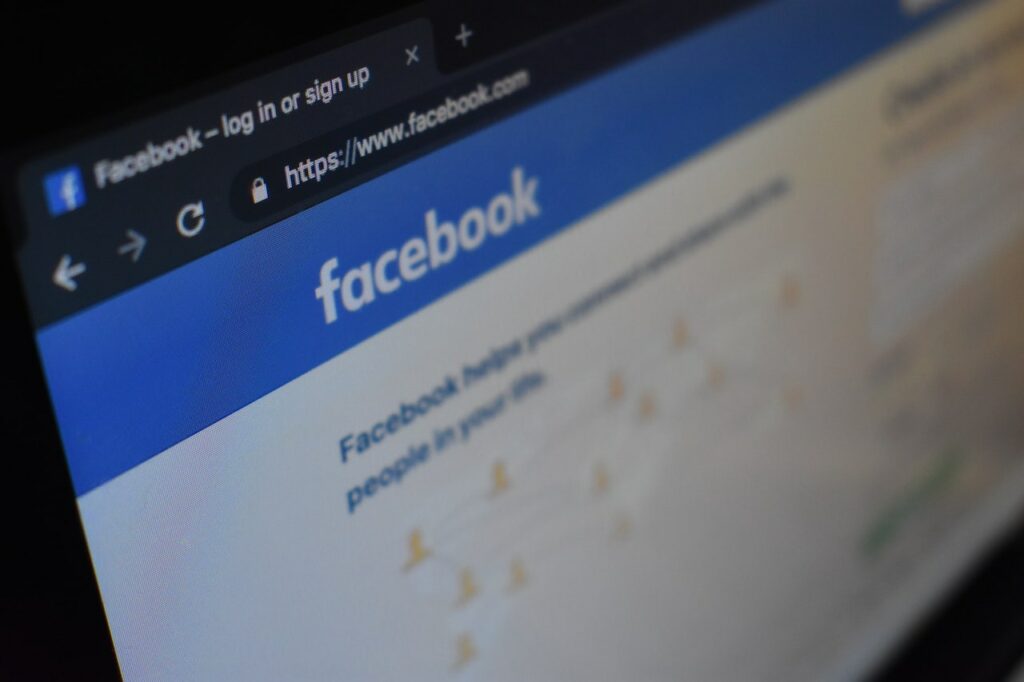 Sadly, many people who would have been invited to quinceañeras this year won't be able to attend due to COVID-19 restrictions. Fortunately there is a way for friends and family to get involved and join in the action safely. If you set up a live stream, for example, on Facebook, your friends and relatives can watch along and celebrate with you.