Choosing a dynamic quinceañera color scheme can bring the magic to life on your coming-of-age day. Whether you opt for a pastel palette, classic colors like black and white, or the ever-popular rose gold quinceañera theme, it's important to find a color scheme that speaks to your sense of style and makes your day memorable.
With so many options available, here are some of the most popular quinceañera colors to choose from:
Rose Gold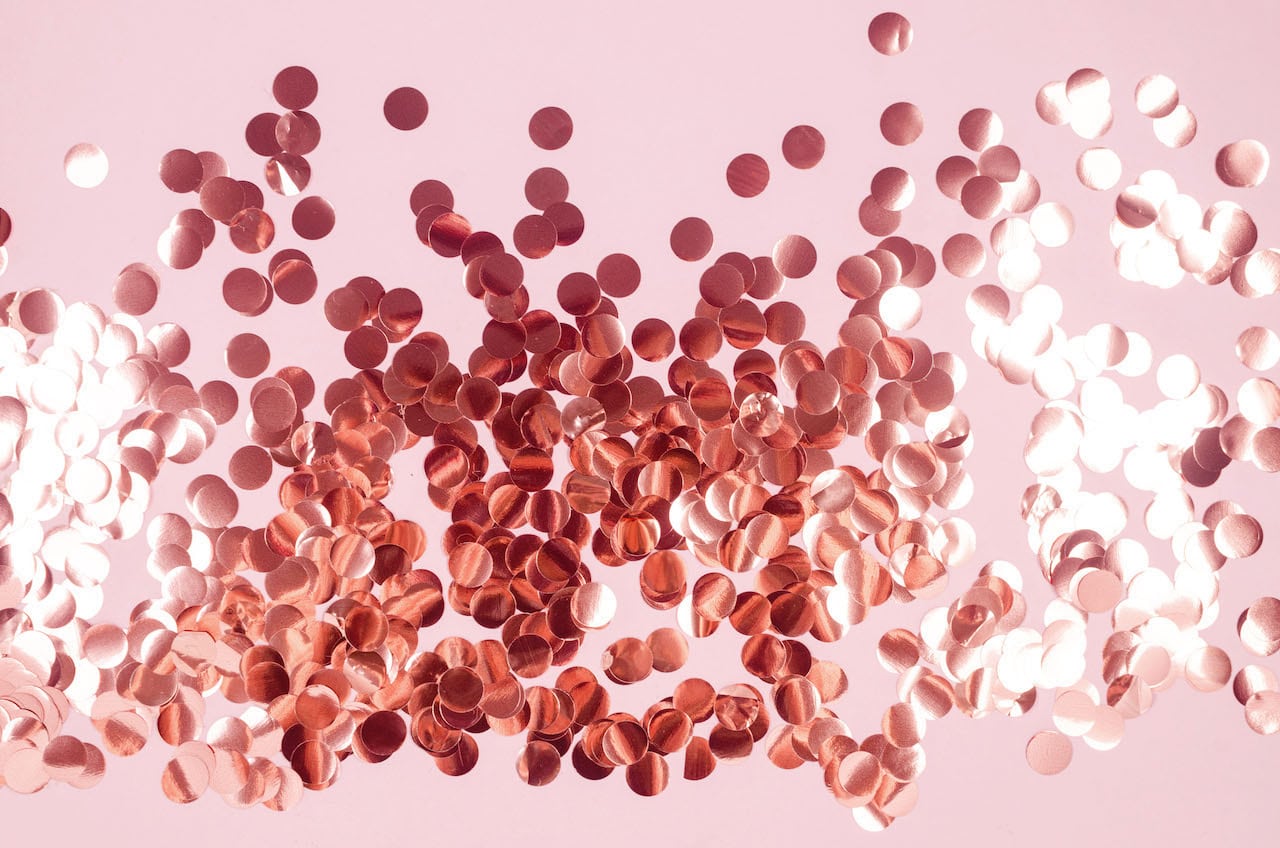 This warm, pinkish hue has become very popular in recent years, and it's no surprise why. The rose gold color scheme is perfect for a quinceañera, as it adds a touch of elegance to any event. This hue can be used in decorations, tablecloths, chairs, and even the cake!
To make your quinceañera extra special, try pairing rose gold with white or cream for a glamorous look.
Dreamy Pastels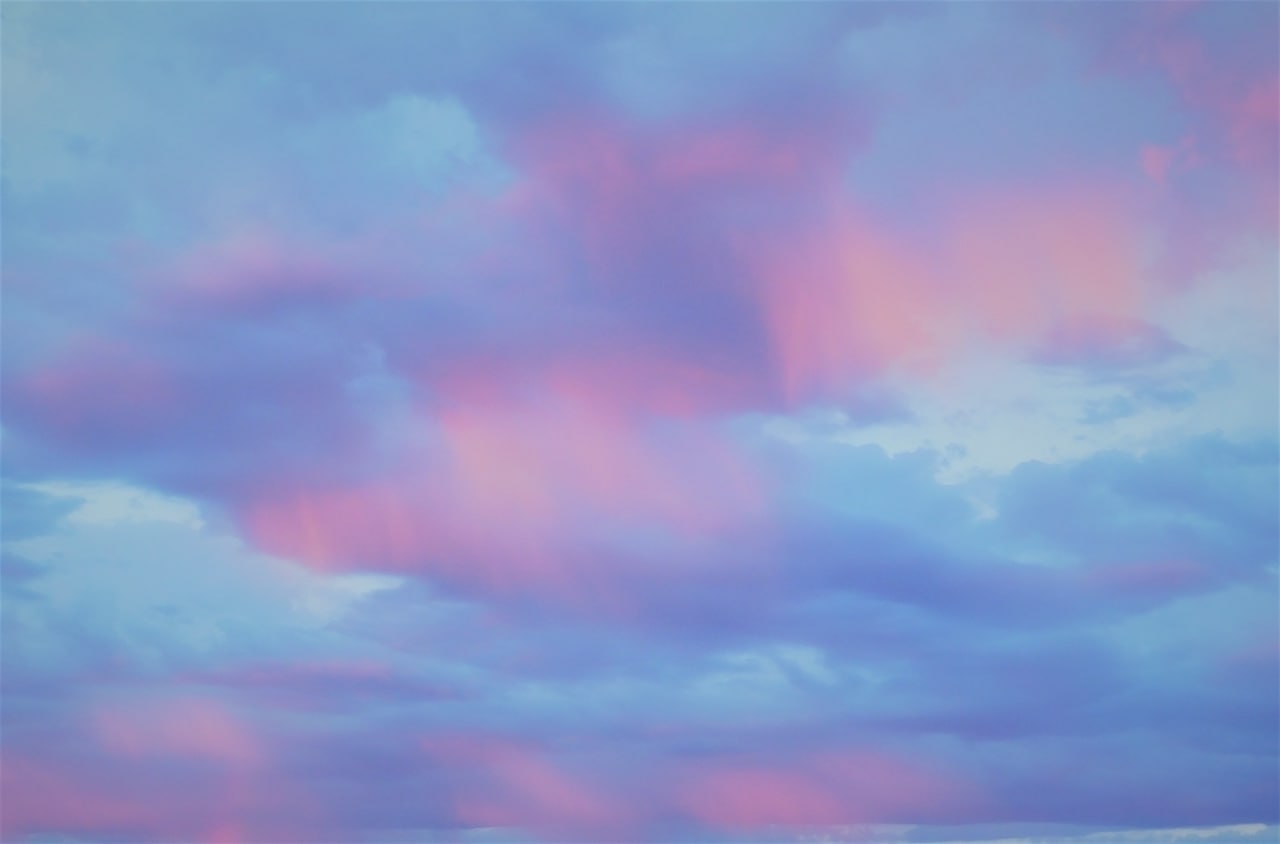 If you're looking for a soft and dreamy color palette, pastels are the quinceañera color for you. Quinceanera themes like a fairytale or butterfly garden pair nicely with this color scheme. Try incorporating pastel pinks, blues, and purples throughout your decorations, and you'll be sure to have a magical quinceañera that'll wow your guests.
Tropical Palette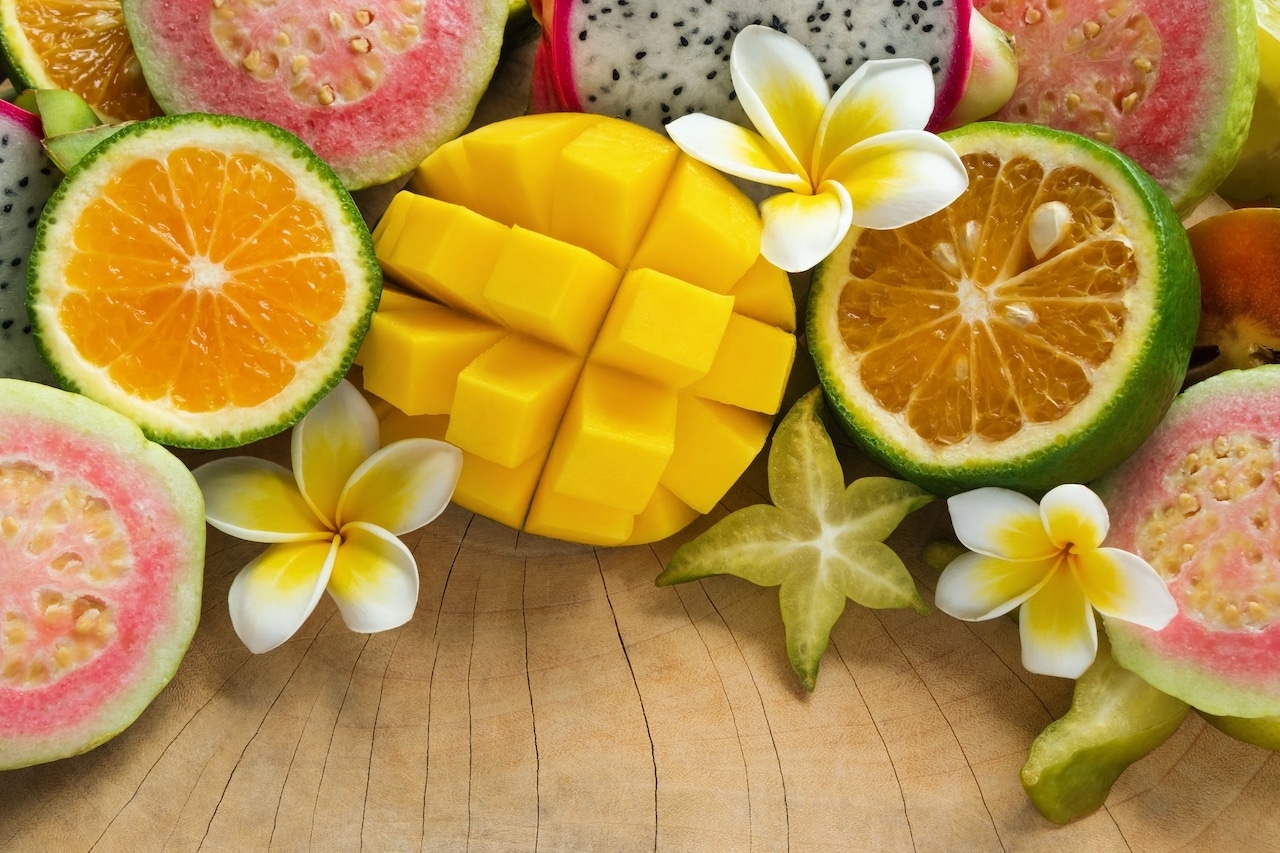 Nothing says summer like a tropical color palette! Bright pinks, oranges, golds, and yellows will give your quinceañera an extra pop of energy. Opt for floral centerpieces, bright tablecloths, and tropical-inspired decorations and drinks for a unique quinceañera.
This non-traditional route is sure to make you stand out and create a fun experience for all your guests.
Enchanting Florals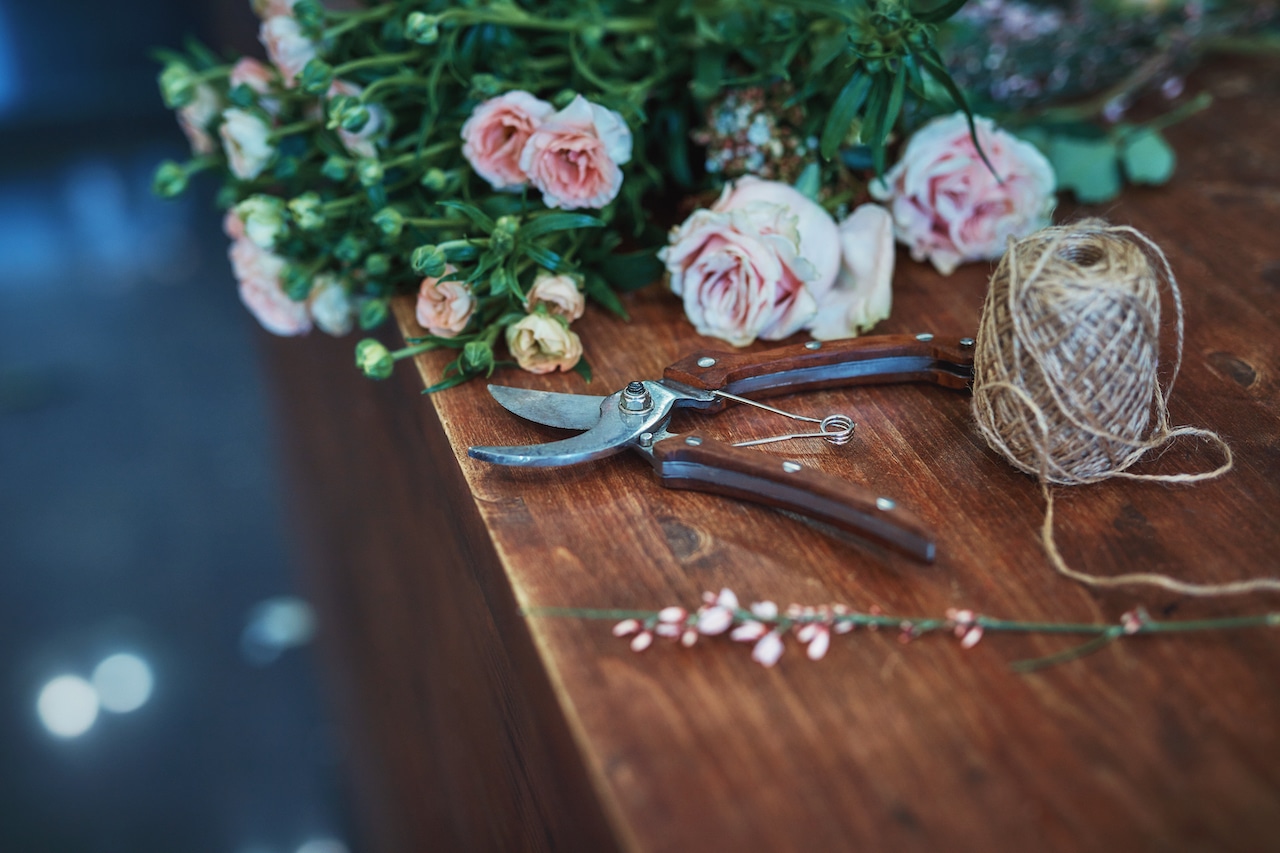 Create an ethereal atmosphere with a floral color scheme for your quinceañera. If you have a hard time choosing a strict color scheme, incorporate floral patterns with shades of white, pink, and blue with pops of green. This is perfect for any of the following themes:
Enchanted garden
Boho chic
Make it Classic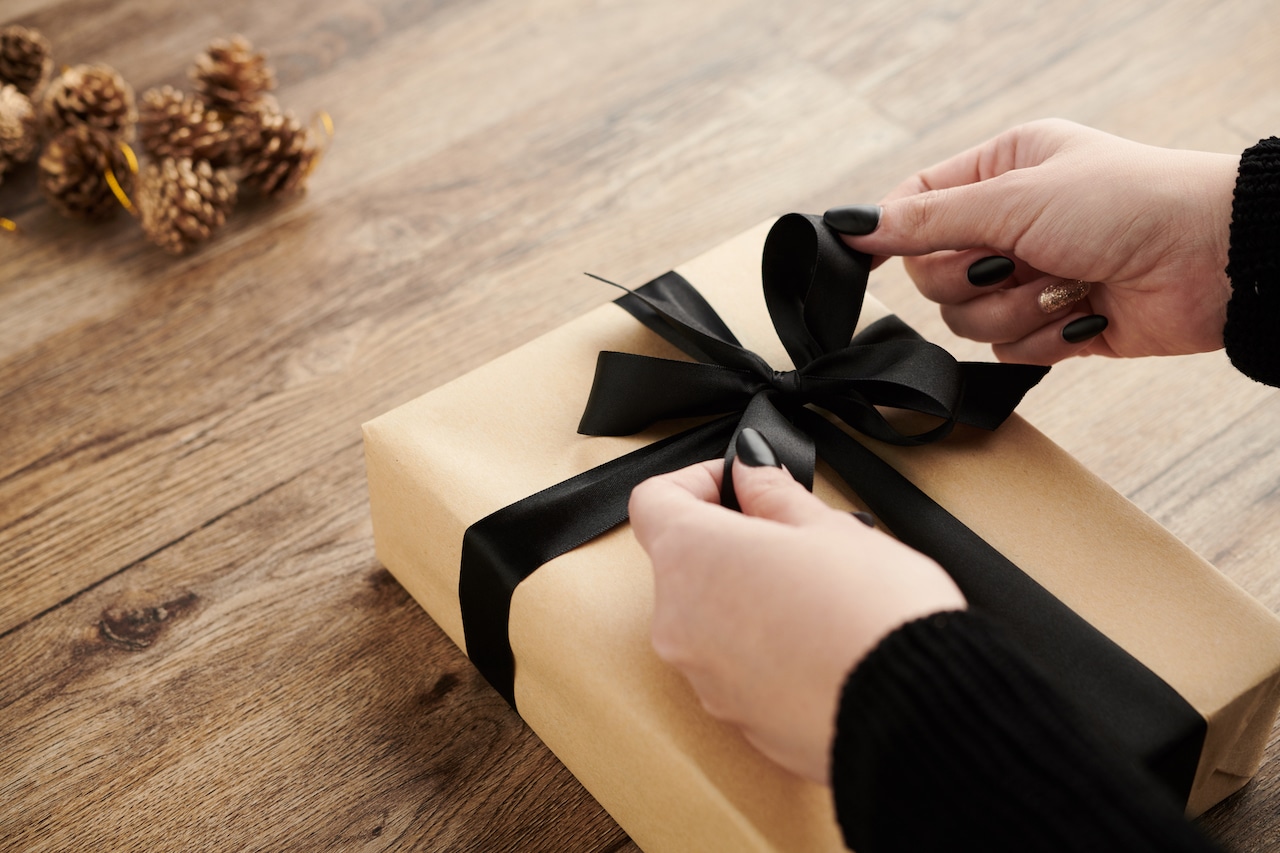 Personalizing your quinceañera doesn't have to be complicated—keep it classic. Choose a timeless palette of black, white, and cream to give your quinceañera a touch of elegance. If you're looking for a more traditional route, this is the perfect quinceañera color scheme for you. But a classic look still allows you to add your own flare with accent pieces and colors here and there.
Deep Blues & Purples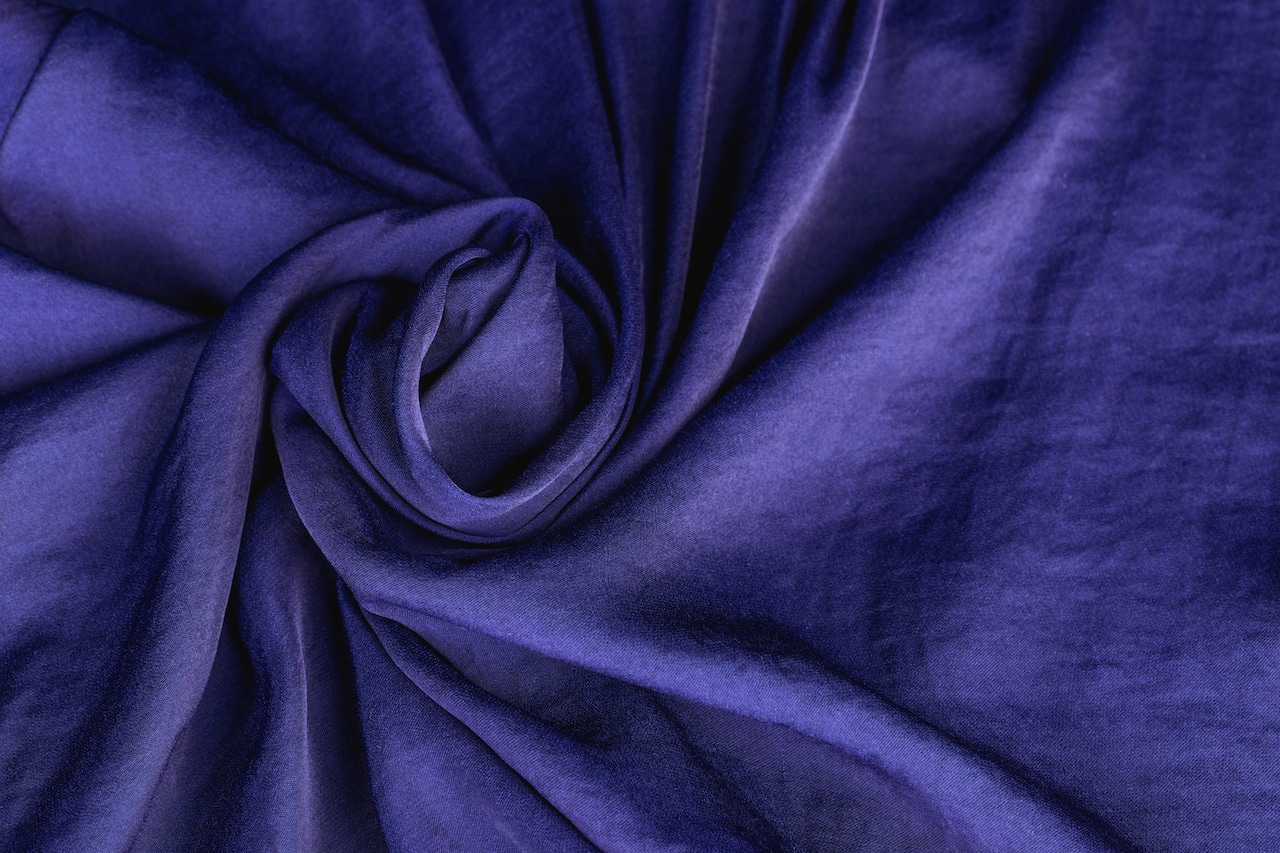 Make a bold statement for your coming-of-age celebration with deep blues and purples. To make your quinceañera color scheme even more regal, add hints of gold throughout the decorations. You can incorporate these colors into your centerpieces, decor, and invitations. Your displayed portraits are sure to elevate the royal effect!
Red & Gold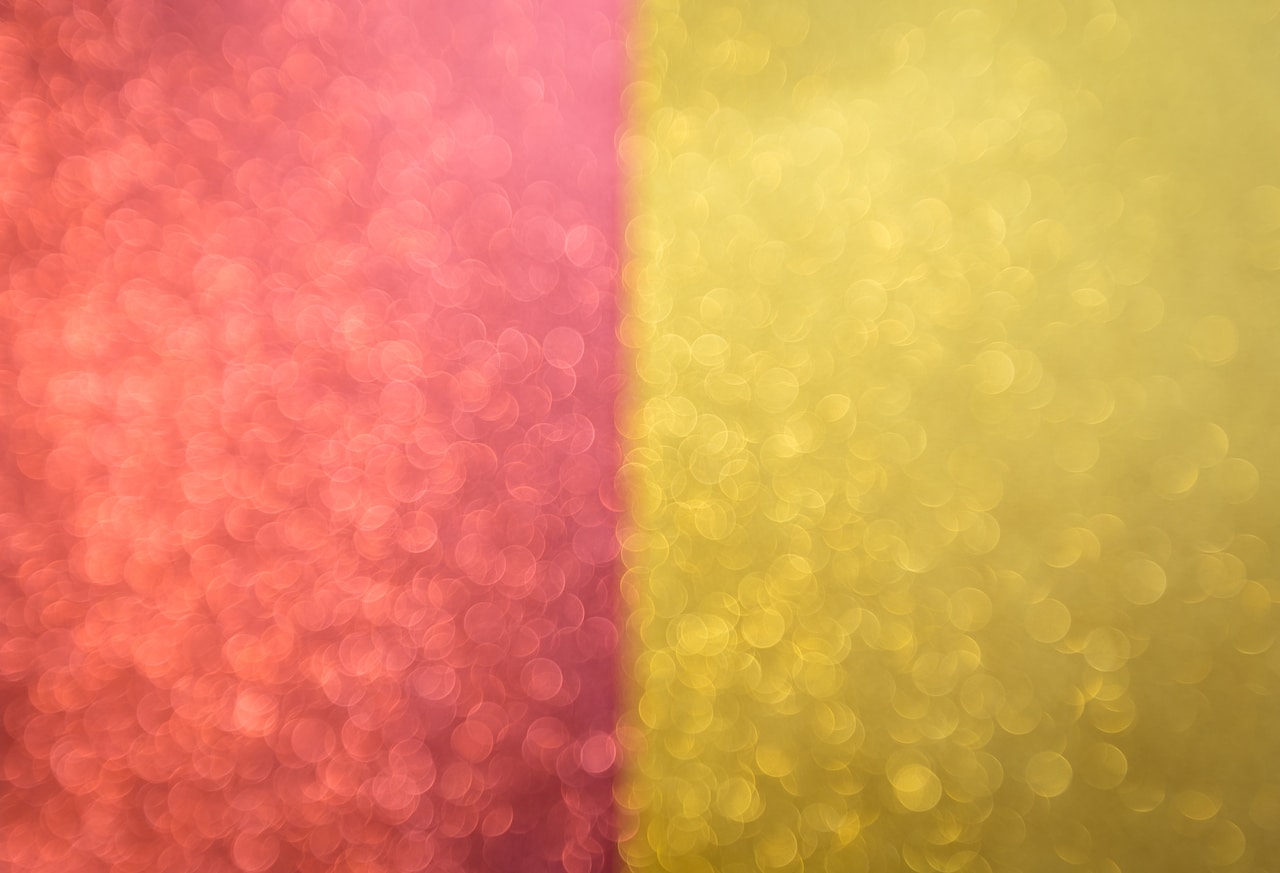 A luxurious and glamorous atmosphere is exactly what these quinceañera colors provide. Incorporate deep shades of red and gold in your decorations, tablecloths, and chair covers for an opulent quinceañera. You can also sport a bright red quince dress or a classic red lip to match.
Plan the Perfect Quinceañera at Marinaj All-Inclusive Venue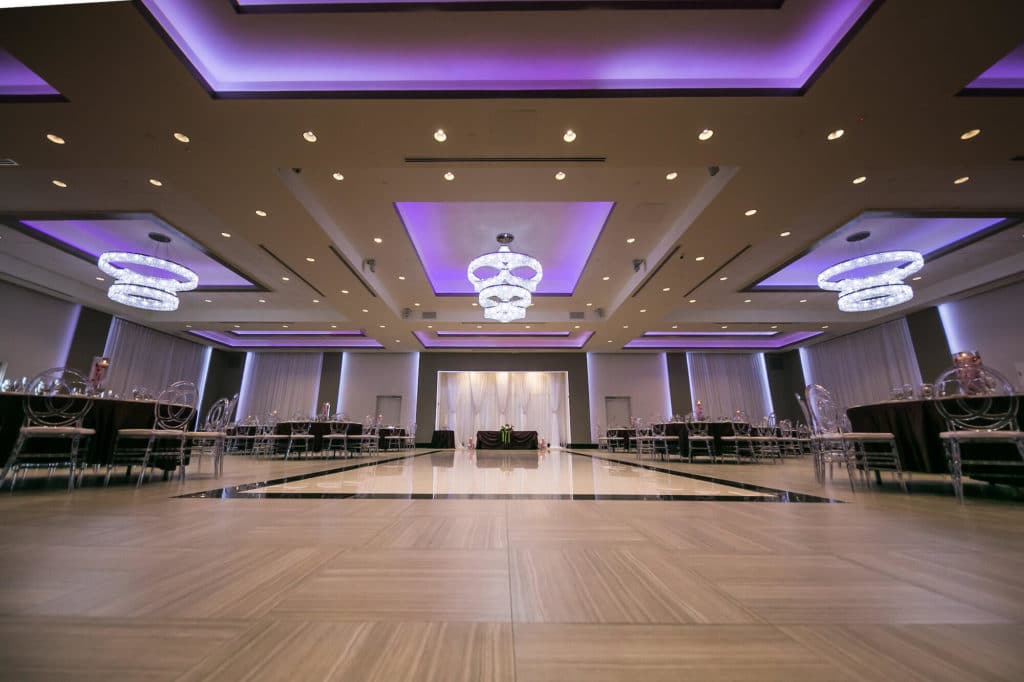 With such a wide variety of quinceañera colors to choose from, you're sure to find a palette that brings your vision to life. Take the stress out of planning your quinceañera by booking an all-inclusive venue with Marinaj.
Our team will take care of everything from the decorations and catering to music and entertainment, leaving you free to relax and enjoy your special day. Book your quinceañera venue now to start planning the perfect event!