Have you ever been to a birthday bash with dull music? ¡Que aburrido! We don't want this to be the case for your quinceañera. Making sure you have an unforgettable playlist is key to making your sweet fifteen extra special. Nothing can make this monumental occasion take a turn for the worse like having a boring soundtrack.
To combat boring party syndrome, here are some preventative measures you can take to ensure your quinceañera playlist is a hit:
Hire an Exceptional DJ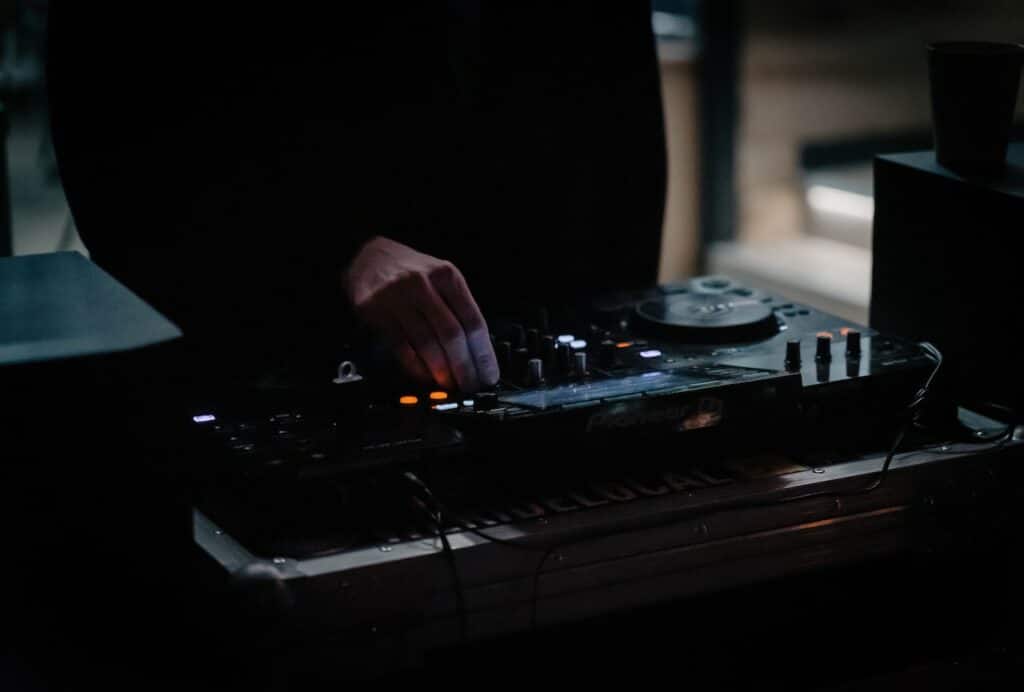 A great DJ is the backbone of any quinceañera celebration. To ensure you're getting the best bang for your buck, ask the DJ what kind of sound system they are using and if they have any music recommendations for your theme.
And if you're looking for the best, quality equipment and an experienced DJ, consider Marinaj's quince venue in Moreno Valley. You get access to our professional DJ and sound system—sure to make your quince one unforgettable event!
Incorporate Classics Everybody Loves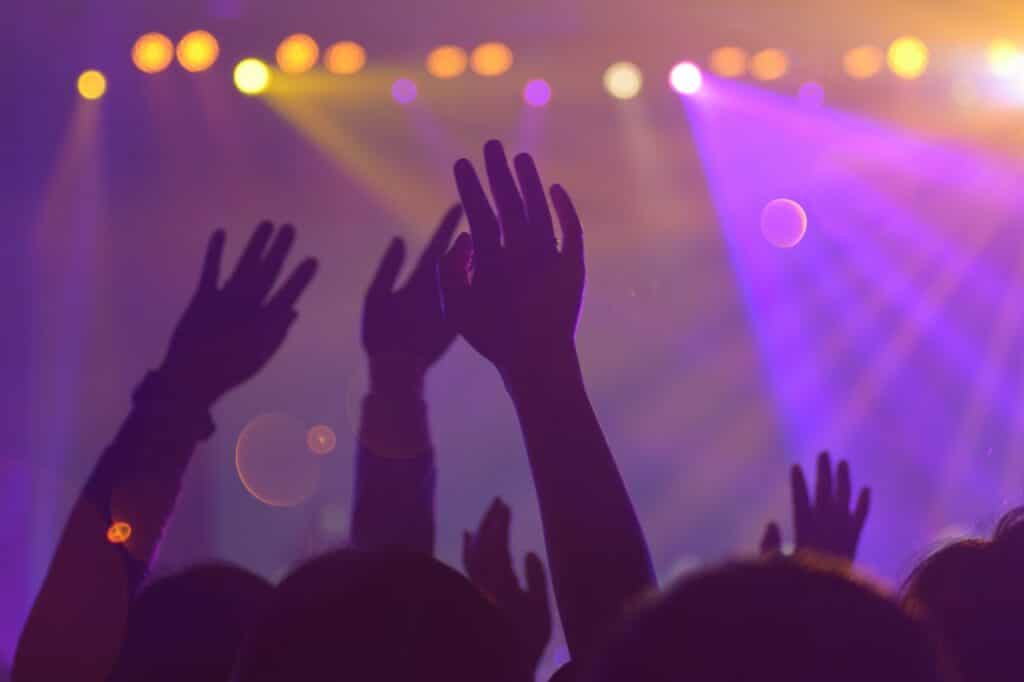 When it comes to quinceañeras, it's always a great idea to include the classics—from traditional Latin songs like "Volver, Volver" by Vicente Fernández to more modern classics like "Como La Flor" by Selena. 
And don't forget the Latin favorite—"Suavemente" by Elvis Crespo. And if the unlikely occasion of no one getting up to dance occurs, we've got a pro tip for you—enlist your trusty line-dancing songs like the following:
"Macarena" by Los Del Río
"Cha Cha Slide" by DJ Casper
"Cupid Shuffle" by Cupid
"Payaso de Rodeo" by Caballo Dorado
Include Modern Hits That Most People Will Recognize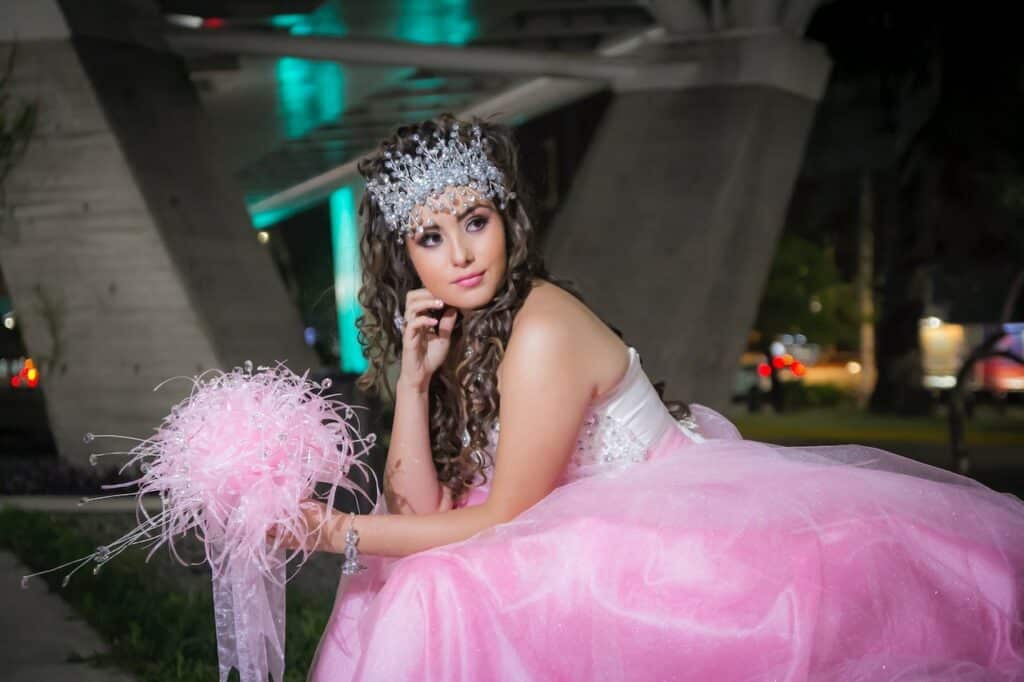 Combining both old and new songs will make your quinceañera even more special, as it reflects the diversity of today's music and appeals across the generations. You might be surprised by how many older guests recognize the latest hits! Some popular, modern tunes that your guests will recognize and be sure to groove to include:
"Taki Taki" by DJ Snake
"I Like It" by Cardi B, Bad Bunny & J Balvin
"Despacito (Remix)" by Luis Fonsi
Don't Forget Popular Music from Your Culture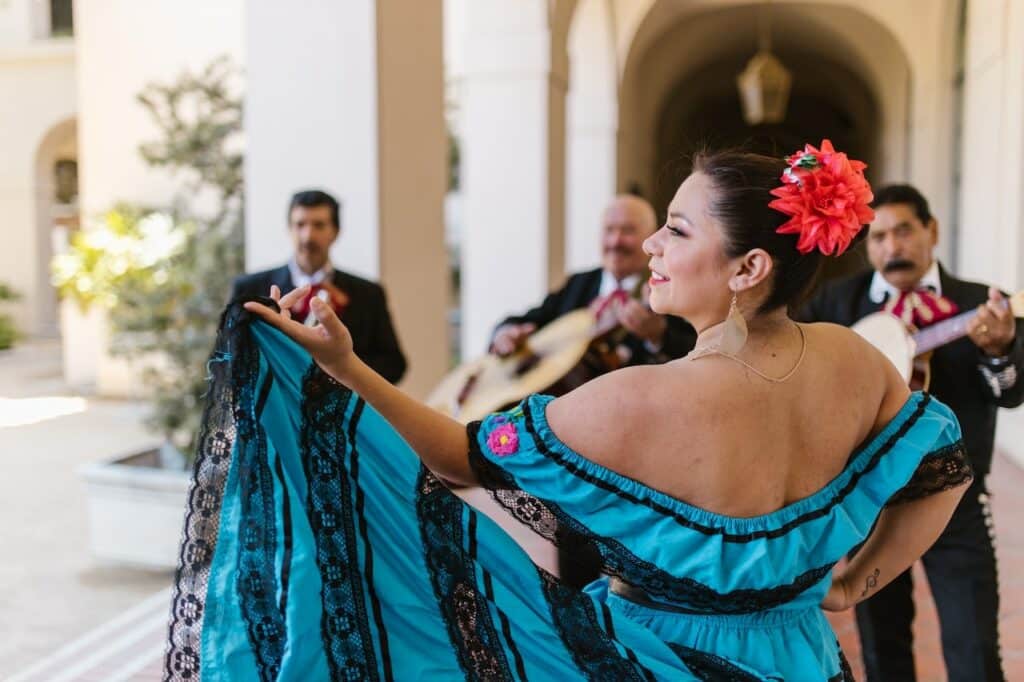 Make sure your quinceañera playlist reflects you and your culture. If you're from the Dominican Republic, add some bachata, merengue, or classic DR tunes to your playlist. If you're Mexican, add música ranchera to the tracklist. Colombians may want to include a cumbia mix.
Your coming of age isn't just about this monumental moment—it's also an opportunity to celebrate your culture and heritage with your family.
Include Music That Is Special To People at Your Quince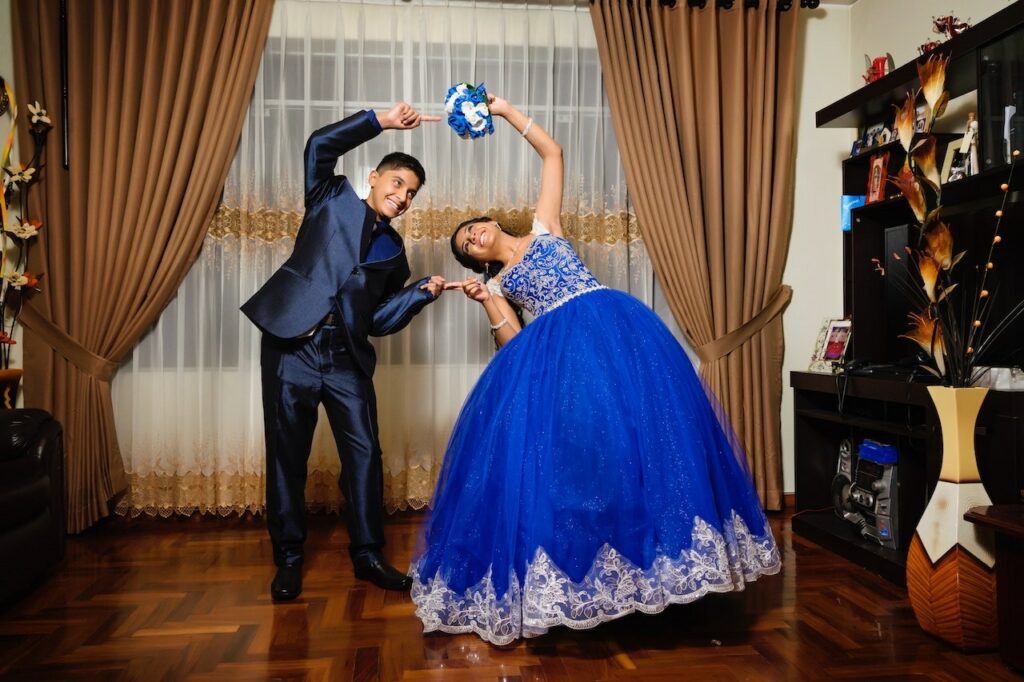 If your grandparents have a favorite song or your quince court has a special dance tune, make sure to add it to the playlist. Personalizing your music can add a layer of sentiment that can make your quinceañera playlist stand out from the rest. Plus, there's nothing like seeing your abuela get excited to dance to her favorite song! 
Your Quinceañera Playlist is Ready! Now What?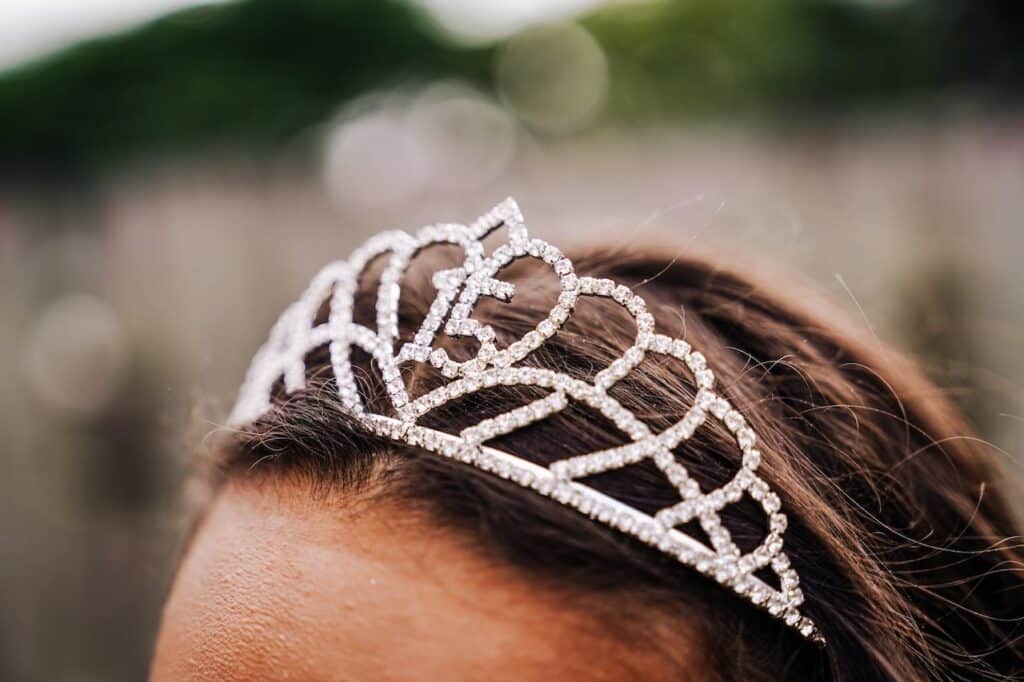 Now that your playlist is all set to go, take a look at a few ways we can help with your quinceañera planning:
Make Your Quince Unforgettable with Marinaj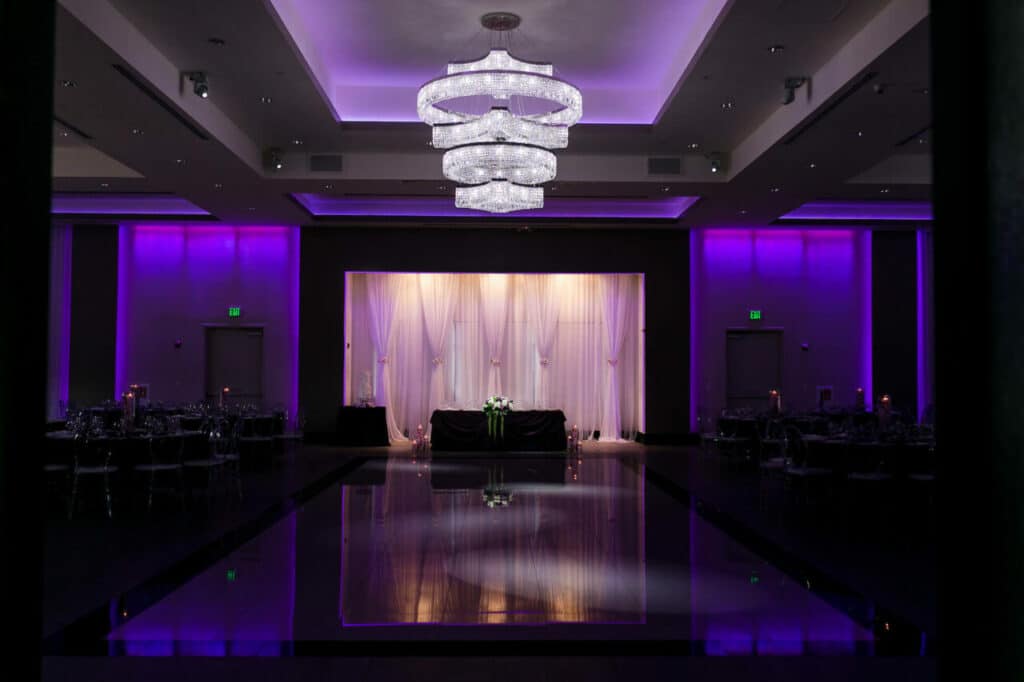 At Marinaj Banquets & Events, our quince venue in Moreno Valley comes complete with a professional DJ and sound system—everything you need to ensure your quinceañera is one unforgettable event!
We have an amazing team ready to help make your quince dreams come true. ¡No esperes más! Book a tour and find your venue today.