You've already chosen who you'll spend the rest of your life with, so any other decisions should be a piece of cake from here on out, right? Sometimes making wedding planning decisions can seem more difficult than saying "I do." Planning the best day of your life is a lot of pressure!
You want everything to be perfect, and that all begins with choosing the right wedding package. Your wedding package lays the groundwork for the day's events, activities, and overall vibe. But don't worry—we'll walk you through all the factors to consider when selecting a wedding package so you don't have to stress about forgetting anything!
What are Your Non-Negotiables?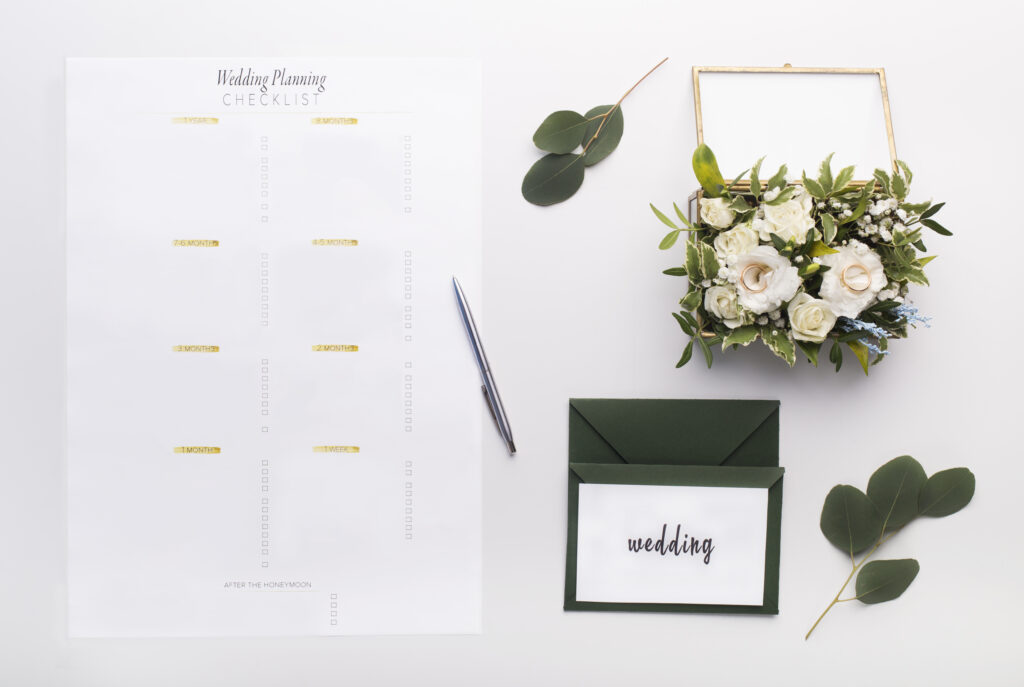 The first step to choosing a wedding package is to decide what's most important to you. This is the step where you get to daydream about what you've always wanted! 
What are your must-haves?
What can you not imagine getting married without?
Once you've decided on your realistic non-negotiables, you can start narrowing down your options to the packages that will make your dreams a reality.
Figure Out Your Budget Early On
Another important factor to consider is your budget. Wedding package prices can range from a few hundred dollars to several thousand, so it's important to have an idea of what you're willing to spend before you start looking.
Finding the right wedding package prices for you can be tricky but narrowing this down ensures you can easily eliminate any packages that are out of your price range. Also consider an all-inclusive wedding venue. This not only makes logistical planning a breeze, but cuts out additional costs from having a long list of independent vendors. 
Come Up with Theme Ideas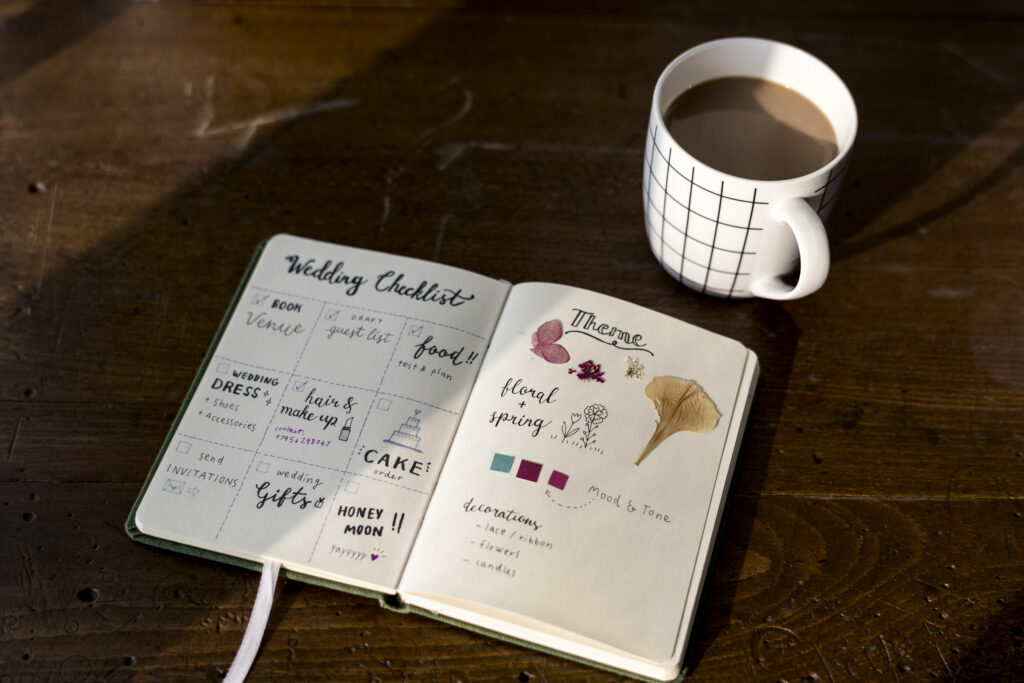 Your wedding's theme will be the overarching guide for everything from the style of your wedding dress to the appetizers to the decor. If you haven't already, now is the time to start thinking about what kind of theme you want for your wedding:
Do you want something classic and elegant?
Fun and festive?
Romantic and whimsical?
Once you have an idea of your wedding's theme, you can start looking for packages that include elements that fit with your theme.
Know Your Style and Design Expectations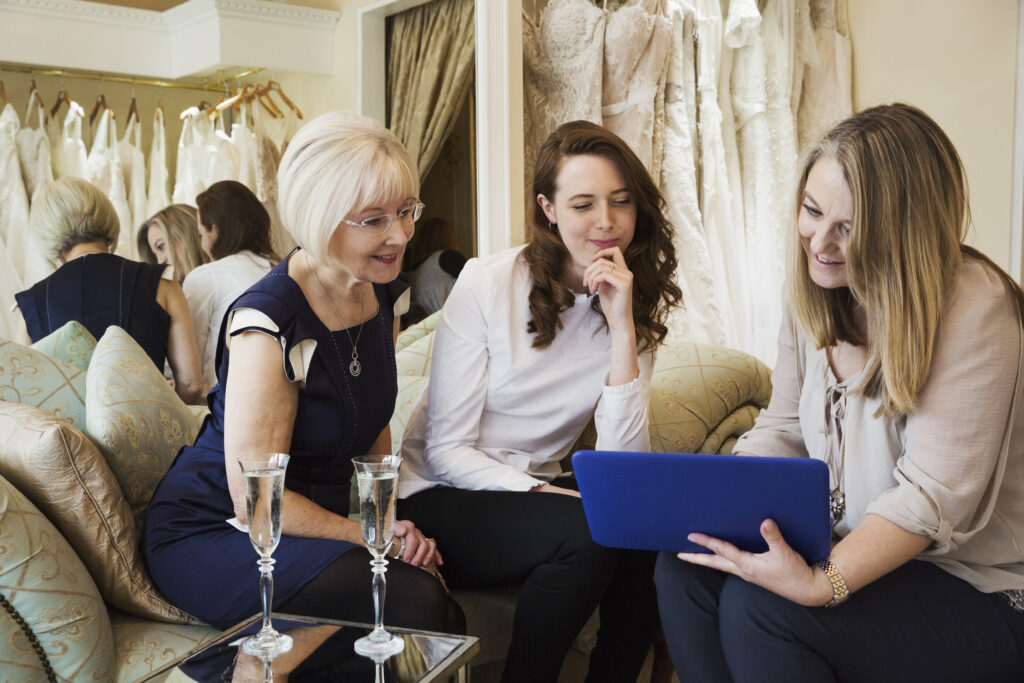 Your style and design expectations are what make your wedding unique to you. You must have an idea of your wedding's style and design before you start looking at packages. This will help you narrow down your options and find a package that includes everything you're looking for and one that supports your design vision.
If you need a little inspiration for your celebration, check out the 2023 wedding trends we're expecting to see in the new year! 
Consider Customization Options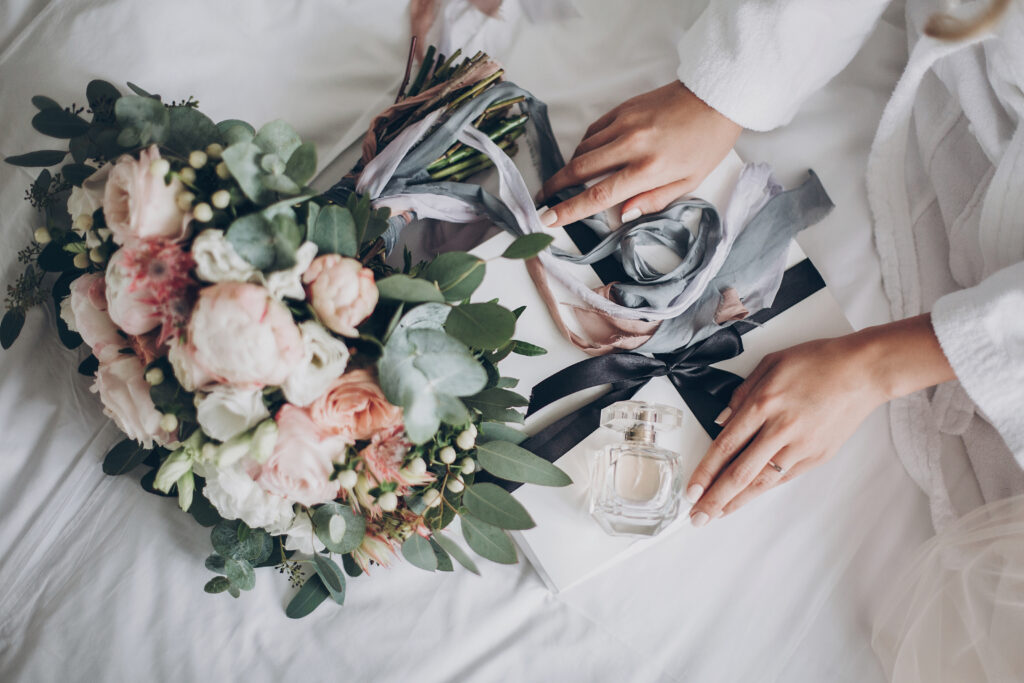 Some wedding packages are completely customizable, while others are more set in stone. If you have specific ideas that don't fit into a fixed package for your wedding day, you'll want to make sure you choose a package that will allow you to customize it to your liking.
However, if a package has all the right services for you, there's no need to look for customization. It's ultimately up to your preferences!
Trust Your Instinct and What You Want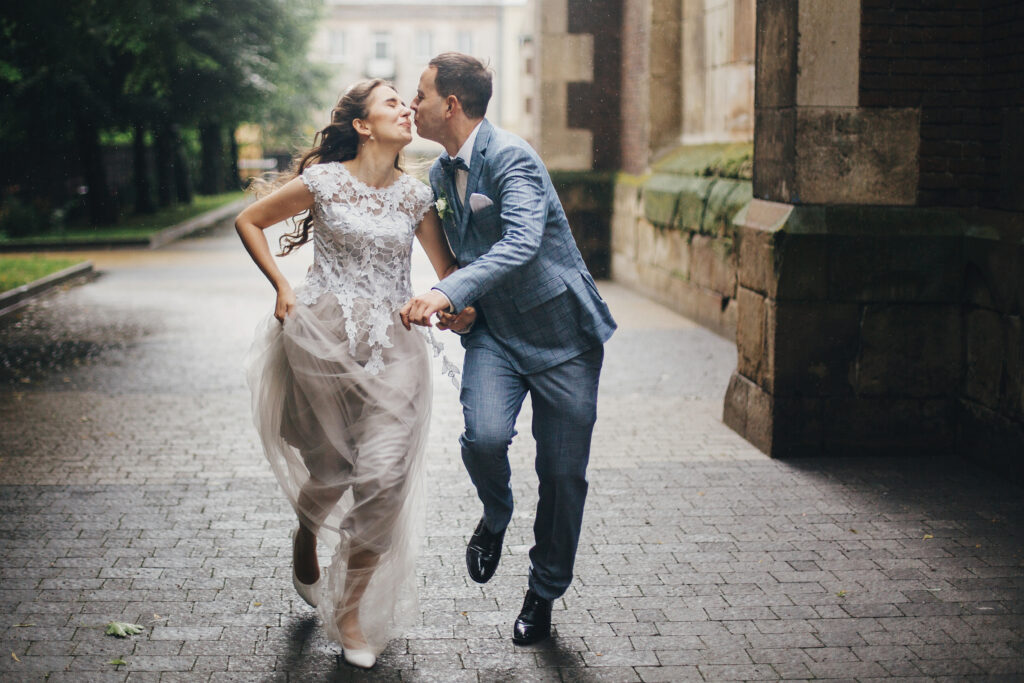 It's important to trust your instincts and go with what you want. If a certain package feels like it's the right fit, go for it! If it doesn't, trust your gut reaction!
Instincts are a factor that isn't taken into consideration enough. Lots of couples-to-be default to their friends or family's opinion and taste. But this day is for you, and you want to be able to look back on it and know that it was everything you wanted and more.
Marinaj Banquets & Events: Purchase Your Perfect Wedding Package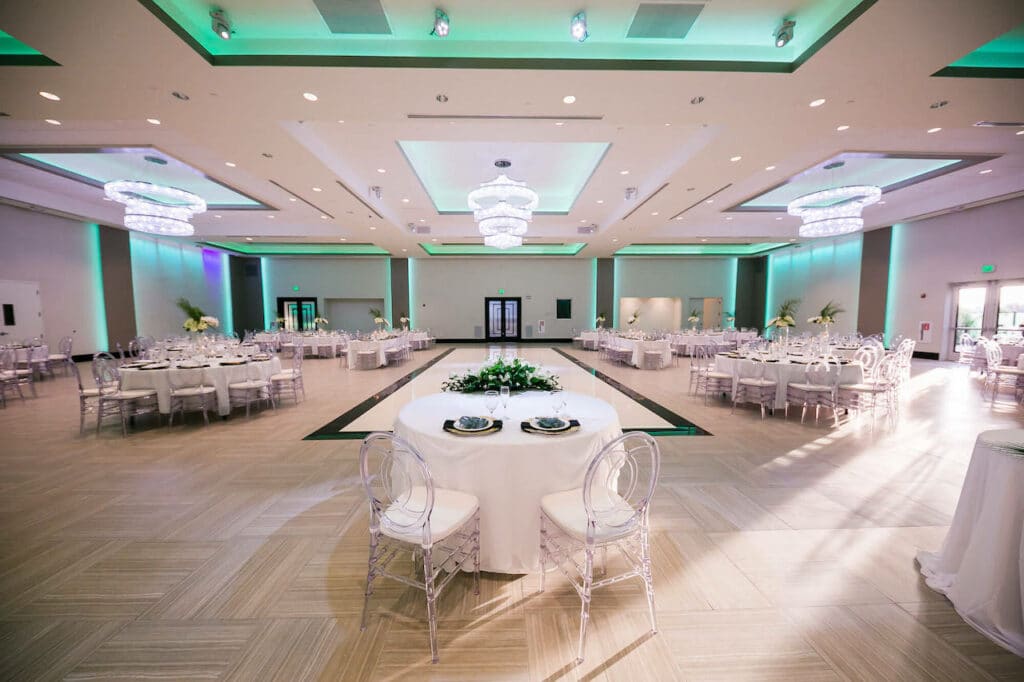 Marinaj Banquets & Events is in the business of dream weddings. We offer a variety of all-inclusive packages that can be customized to your specific needs and wants, making your day unique to you.
We'll help take the burden of wedding planning off your shoulders by organizing the decor, food, activities, and vendors you need for your special day. Schedule an in-person tour of our wedding venues today and check off a huge to-do on your planning list!