There's no better feeling than sharing the news of your engagement with friends and family. After the onslaught of congratulations, you face the daunting task of planning a wedding, including the second proposal—asking those closest to you to join your bridal party.
So, when is the right time to pop the question, "Will you be part of my bridal party?" Is there any etiquette to it? Should you just come out with it or think of a creative way of asking?
It boils down to what suits you best, but we've done some research to help you make the right decisions. Read on to find some ideas that match the vibe of your soon-to-be bridal party.
When to Ask Your Bridal Party to Be In the Wedding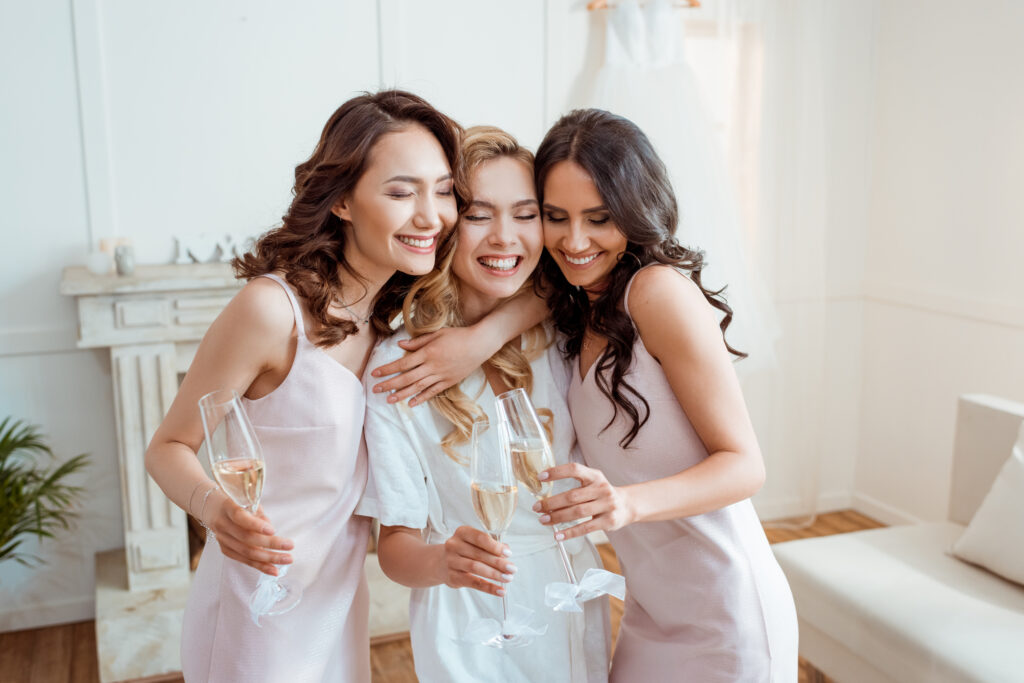 Of course, you can ask them whenever you like! However, there are a few things to consider to avoid running into any hiccups.
Don't Rush Into It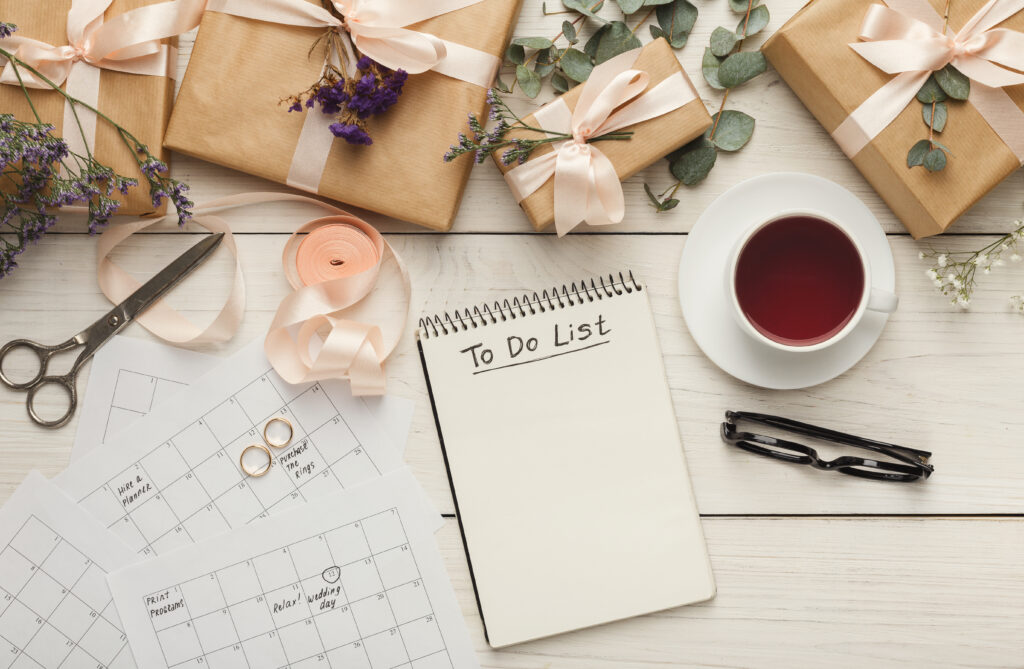 Some brides and grooms knew who they wanted to include in their wedding party before they even began dating. Even if this is the case, you should still take a little time before asking them. There are lots of logistical details to iron out!
You'll need to discuss these decisions with your partner first. Decide if you both want the wedding party to match on each side. It would be terrible to have to revoke your request to someone because your partner can't fill their side of the wedding party.
If you have a long engagement period, it's a good idea to wait until 8-12 months before the wedding. Unfortunately, how close you are to certain people can change. Surely you wouldn't want someone you feel you hardly know any more at your bridal table instead of a new best friend.
If you have a shorter engagement period, make sure you give the bridal party enough notice to begin planning for the big day. Your bridal party needs to know they can commit to being there for all the events since they help you organize your wedding.
Know The Details First
Your bridal party has some organizing of their own to do. Just a few of the things they help out with are:
Bachelor and bachelorette parties
Dress shopping
The more they know about your wedding, the easier it will be for them to judge how they should go about these plans.
How to Ask the Bridal Party to Be In the Wedding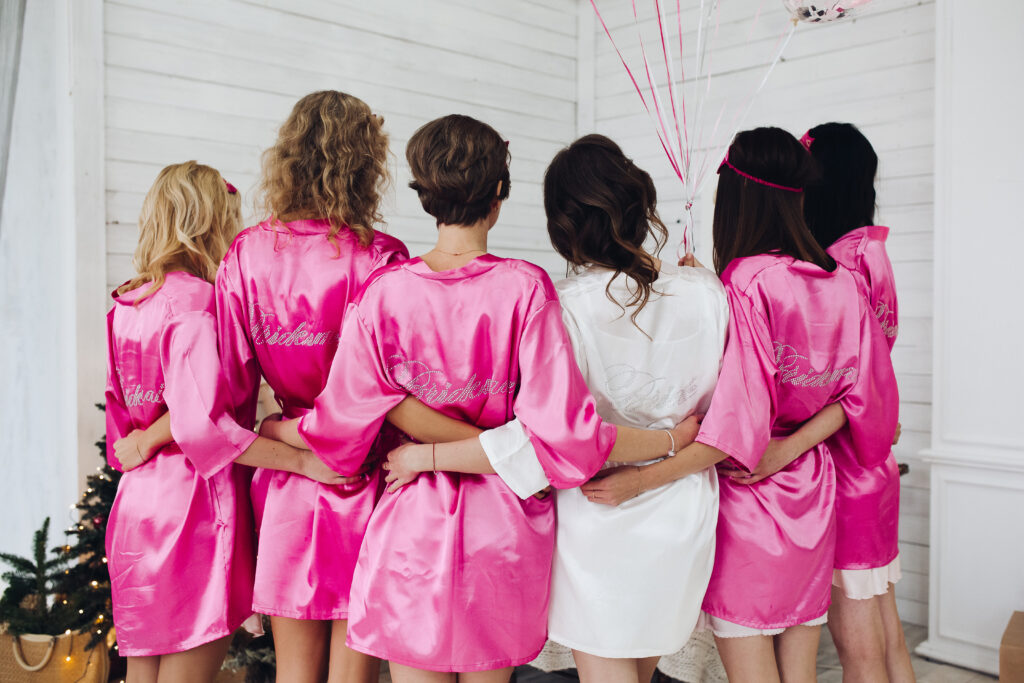 Plan to Ask Separately or All Together
A standing tradition is to ask the best man and the maid of honor on their own. This can help to avoid any poorly masked jealousy from the rest of your bridal party.
Some brides like to ask everyone in the bridal party all at once. This can also work. You can make an event out of it or surprise them out of the blue.
Even though you want to accommodate everyone's feelings, it is essential to remember that this is your wedding! You are entitled to inviting your closest friends to be a part of your big day. Feel confident in your decision-making!
Some Fun Ideas For Asking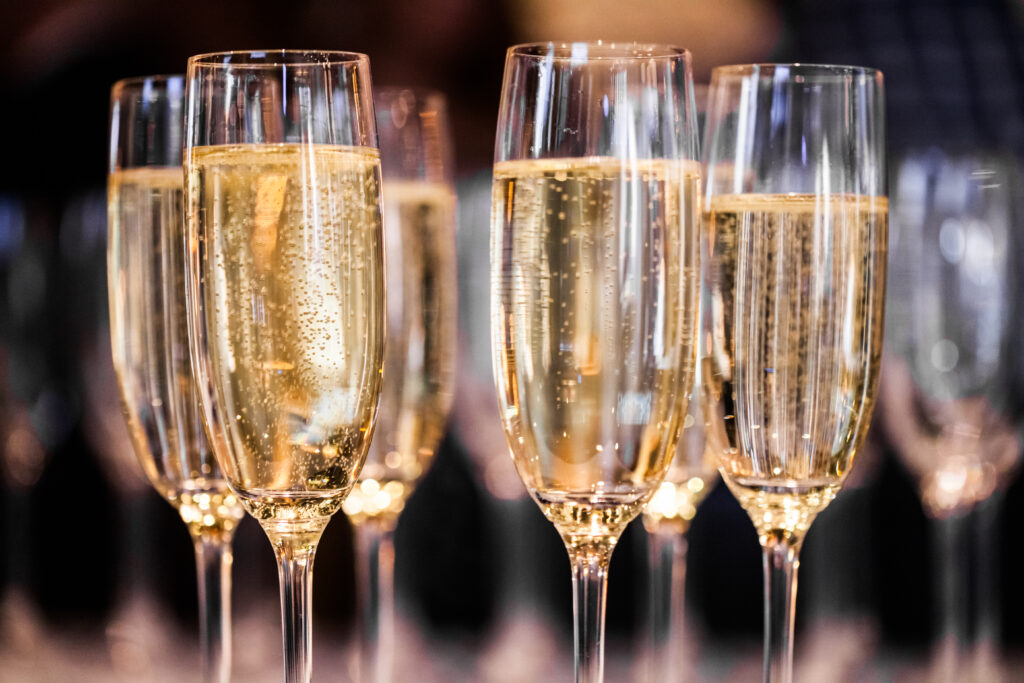 Give them a gift box with a bunch of goodies and a card
Bake some cookies with the big question on them
Fill balloons with confetti and a handwritten note and pop them
Order customized champagne glasses with "bridal party" or "bridesmaid" written on them and surprise your guests at a dinner
The final decision for how and when you ask your bridal party depends on what you and your partner want. It's your wedding after all!