Throwing your dream wedding is one of the most special and exciting experiences in life. It's a time to celebrate love, family, and tradition as you make a commitment to your significant other. But planning and preparing for your wedding comes with lots of little decisions that can feel overwhelming at times.
If you're planning an Indian wedding, considering auspicious dates for your wedding celebration is believed to bring good luck, prosperity, and joy. Take a look at these highly recommended 2023 auspicious wedding dates by WeddingWire India, and get started on your planning!
What Makes Indian Weddings So Memorable and Special?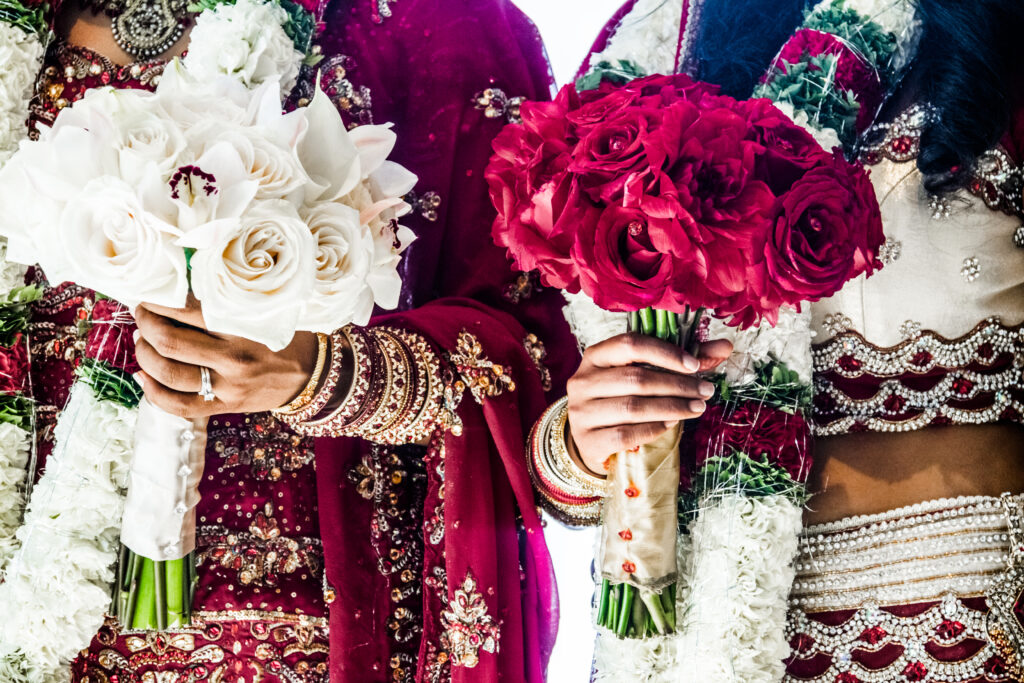 Tradition has a strong foothold in many cultures, and Indian weddings heavily focus on the significant meanings behind these traditions. Indian weddings celebrate the union between two people in a joyful, spiritual way that honors centuries of tradition in several vibrant, dynamic celebrations. Indian weddings often span multiple days and include a variety of rituals such as:
Why It's Crucial to Book a Venue That Specializes in Indian Weddings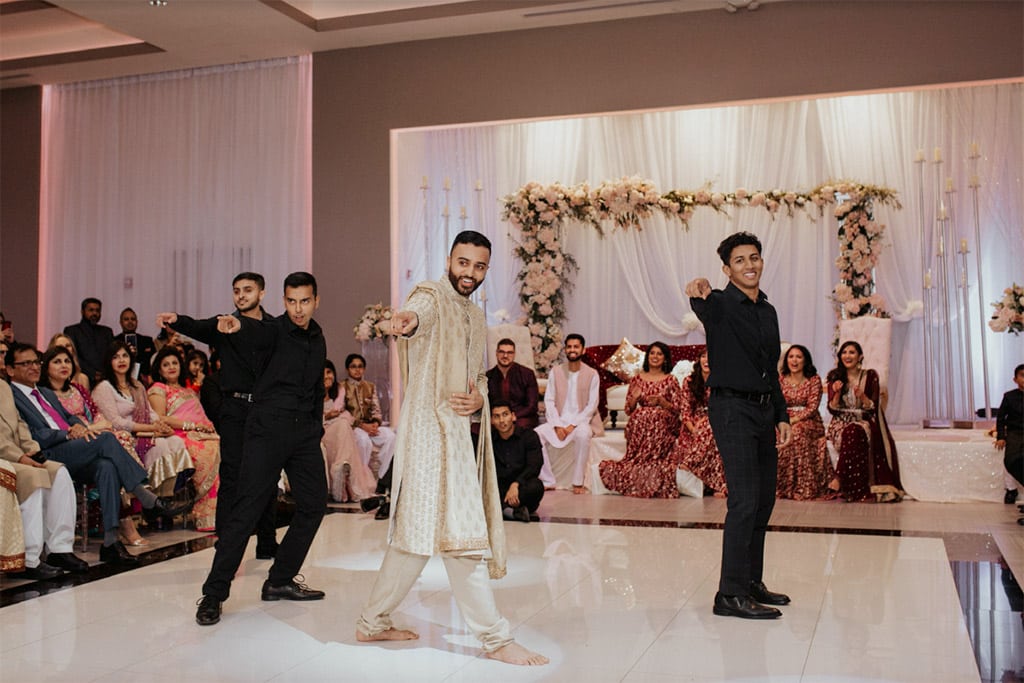 When a venue is unable to understand the complexity and importance of Indian rituals and ceremonies, it can be difficult to properly host the celebrations. With this in mind, it's important to book a venue that specializes in hosting Indian weddings with experienced staff who will make sure your wedding is both culturally appropriate and stress-free.
The Full List of 2023 Auspicious Wedding Dates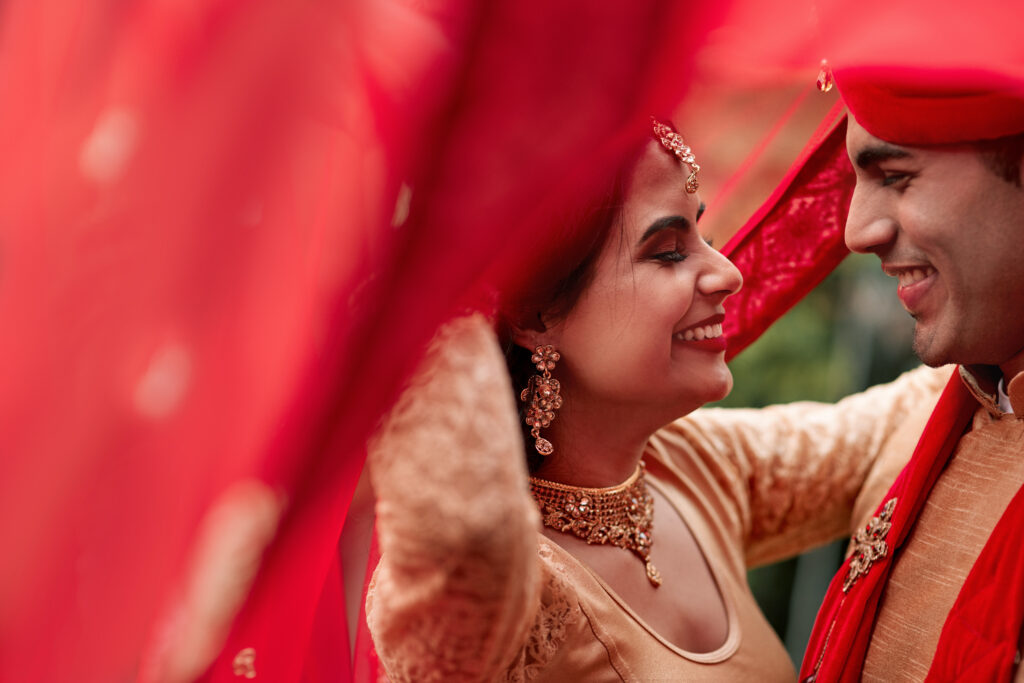 To help with your wedding planning, take a look at the 2023 auspicious wedding dates coming up:
January Dates
15th (Sunday)
18th (Wednesday)
20th (Friday)
25th(Wednesday)
26th (Thursday)
27th (Friday)
30th (Monday)
February Dates
6th (Monday)
7th (Tuesday)
9th (Thursday)
10th (Friday)
12th (Sunday)
13th (Monday)
14th (Tuesday)
16th (Thursday)
22nd (Wednesday)
23rd (Thursday)
27th (Monday)
28th (Tuesday)
March
6th (Monday)
9th Thursday)
11th (Saturday)
13th (Monday)
April
May
3rd (Wednesday)
6th(Saturday)
8th (Monday)
9th (Tuesday)
10th (Wednesday)
11th (Thursday)
15th Monday)
16th (Tuesday)
20th Saturday)
21st (Sunday)
22nd (Monday)
29th (Monday)
30th (Tuesday)
June
1st (Thursday)
3rd (Saturday)
5th (Monday)
6th (Tuesday)
7th (Wednesday)
11th (Sunday)
12th (Monday)
23rd (Friday)
26th (Monday)
July – October
November
23rd (Thursday)
27th (Monday)
28th (Tuesday)
29th (Wednesday)
December
6th (Wednesday)
7th (Thursday)
9th Saturday)
15th (Friday)
Book Your 2023 Indian Wedding with Marinaj Banquets & Events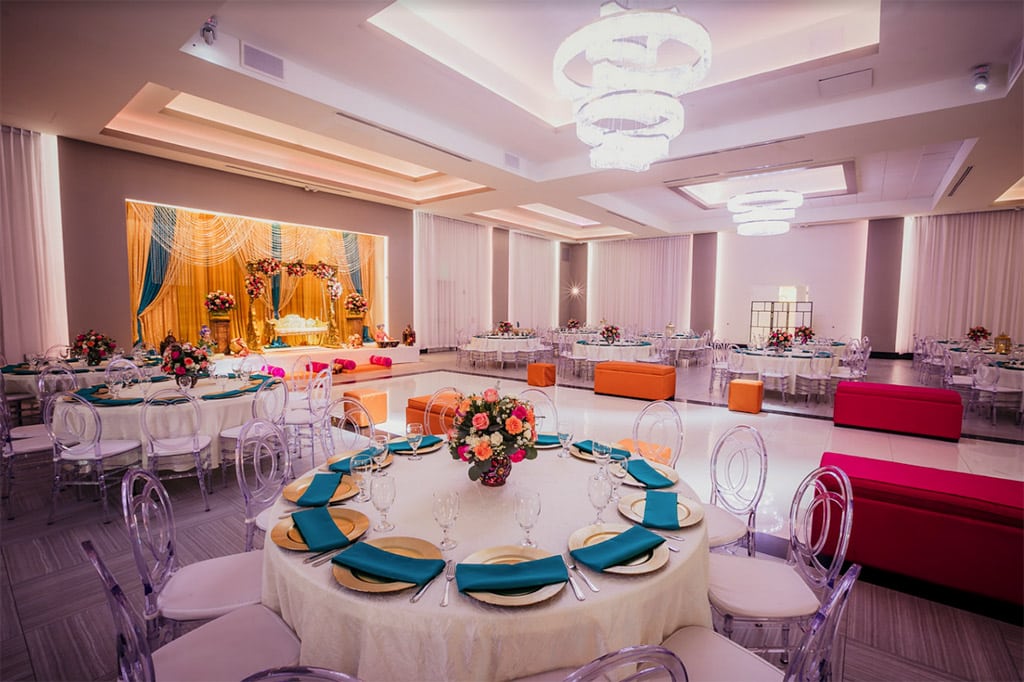 It's crucial to make sure you book a venue that understands the unique needs and customs of Indian weddings. Marinaj Banquets & Events specializes in the details that help make your wedding special, from decorating and custom menus to traditional ceremonies and cultural festivities.
Your 2023 auspicious wedding date will be a memorable start to your perfect day. If you're looking for an Indian wedding venue that will capture the spirit of your special day and provide a memorable experience for everyone in attendance, Marinaj is here to help! Book a tour today to learn more about our availability in 2023 auspicious wedding dates!