A lot goes into planning a wedding. There are so many details to think about, big and small. It's no wonder that so many couples feel stressed out and overwhelmed before their big day. Wouldn't it be wonderful if there was a way to take some of the stress out of wedding planning? Well, there is!
An all inclusive wedding is exactly what it sounds like—all of the main components of your wedding day are covered in one package. This includes things like the venue, food and drink, entertainment, floral arrangements, and more. Having all of these details bundled together is a game changer when it comes to wedding planning. Here are 5 reasons why an all inclusive wedding is the way to go:
Less Stress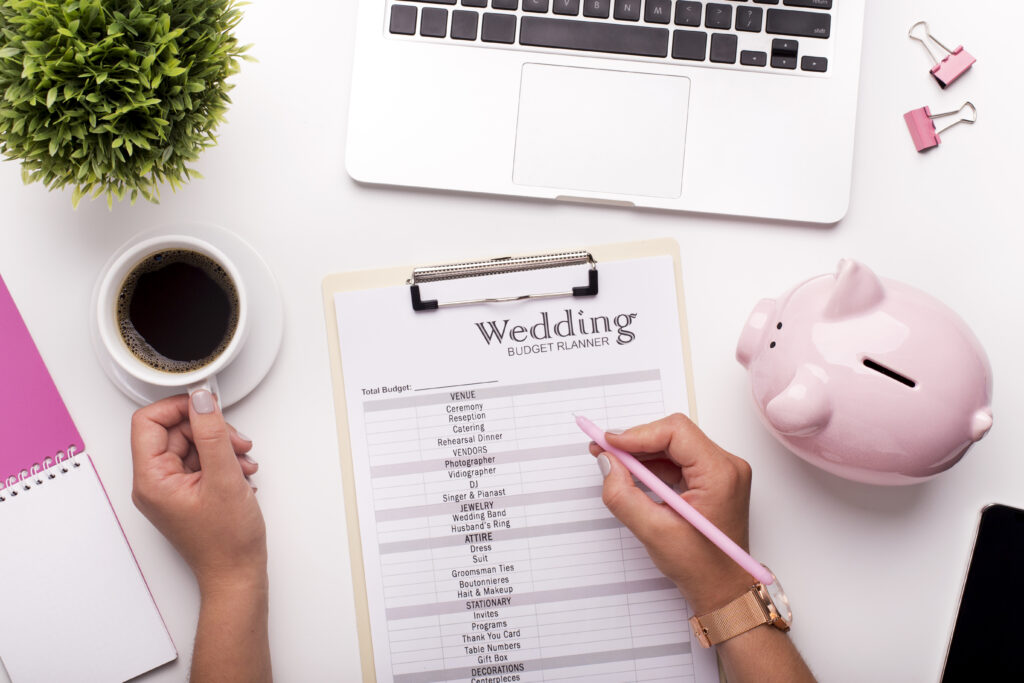 One of the best things about all inclusive weddings is that they are much less stressful. You don't have to worry about planning every detail out yourself. In fact, your chosen venue has probably thought of some things that you haven't, and their staff will make sure you don't leave anything out.
Many all inclusive venues keep track of all of the details for you, from the food and drinks to the entertainment. This leaves you free to enjoy your engagement and wedding planning process, without all of the added stress and coordination between companies.
You also don't have to worry about searching out all of your own vendors. With an all inclusive wedding package, you'll have several reputable vendors available to make your day perfect, including photographers, chefs, florists, bakers, and more. 
Save Money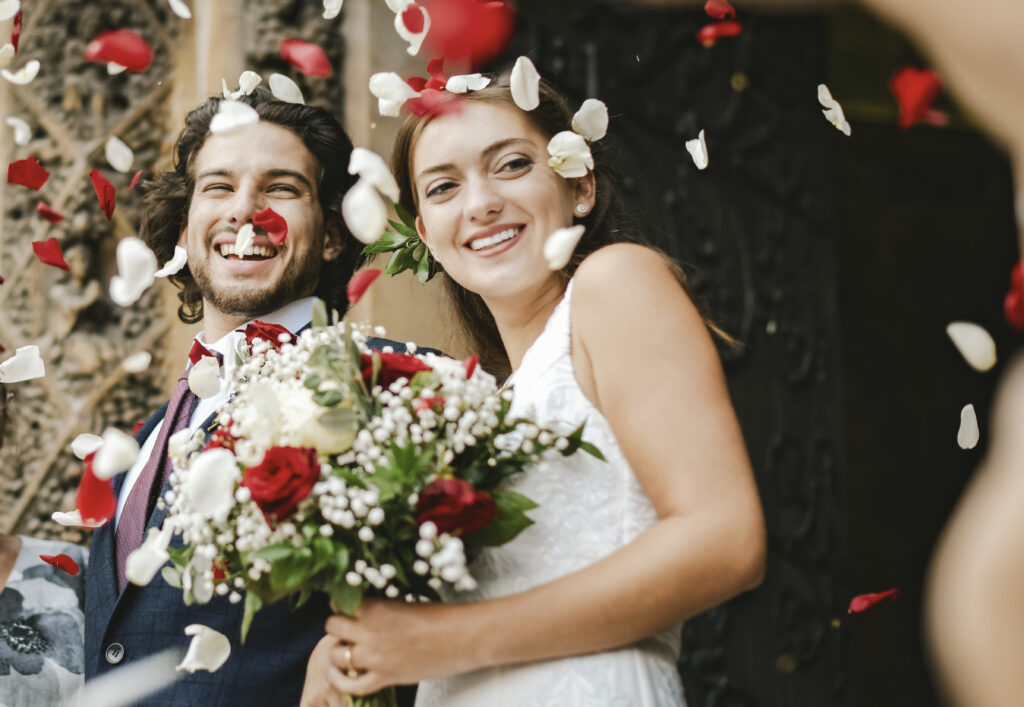 Another great thing about all inclusive weddings is that they often save you money. When all of the main components are bundled together, it's usually a more affordable rate than various, independent vendors. This gives you extra room in your budget for your honeymoon and pre-wedding events like the rehearsal dinner. 
And, because everything is already planned out and taken care of, there aren't hidden costs that pop up at the last minute. You can actually price out your wedding during your first consultation with the venue, which means you can feel confident you are planning a wedding to match your budget.
Avoid Things Going Wrong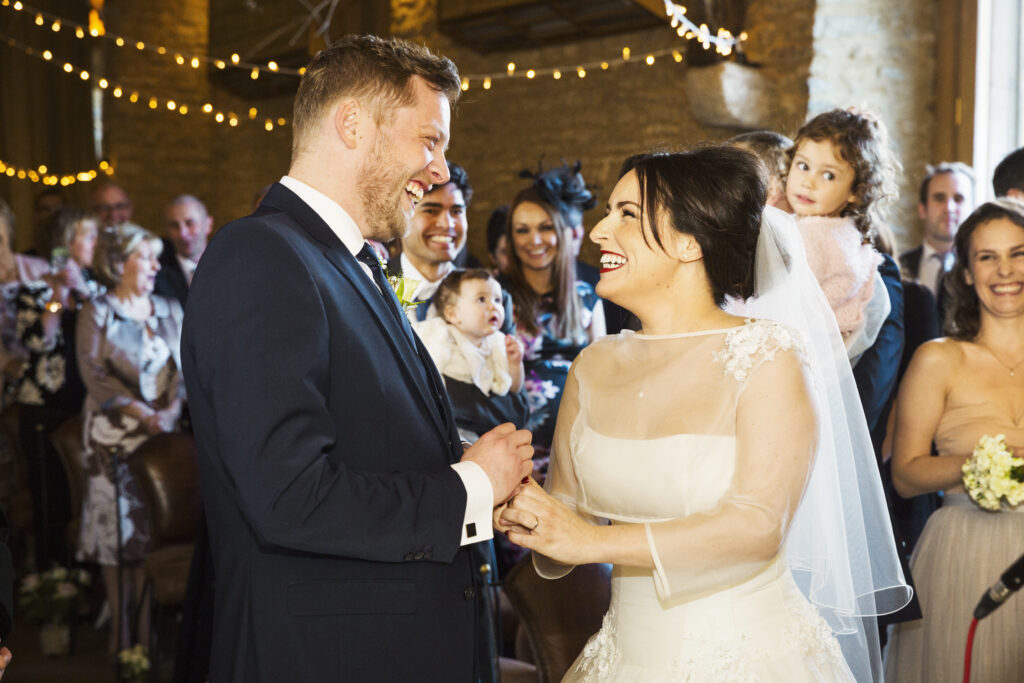 When you have all of your vendors in one place, it's so much easier to coordinate everything. Plus, these vendors are used to working together and are familiar with the wedding venue. This means that there are fewer things that can go wrong on your big day. You don't have to stress about a vendor getting lost on his way to the venue or your DJ not having the right audio hookups for the dance floor.
No Transportation Issues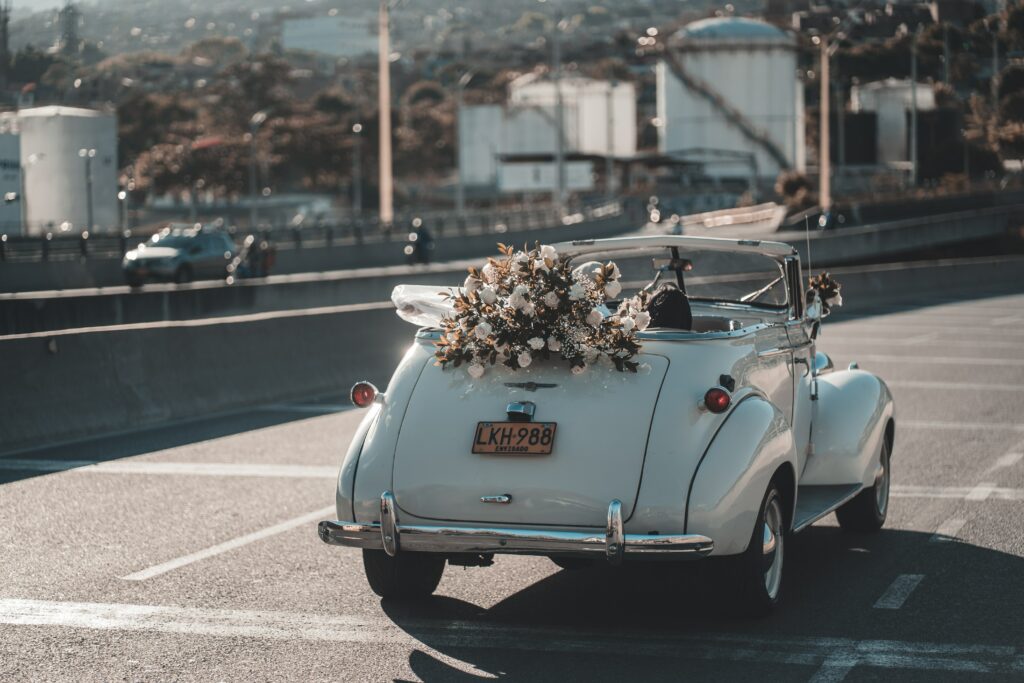 When you book an all inclusive wedding, everything takes place at the same venue. This can be a huge advantage because you and your guests won't have to worry about renting cars or taking public transportation to get to the different locations for your ceremony, reception, and other events.
Not only will this save you a lot of money on transportation costs, it's also more convenient for your guests. Nobody has to stress about finding the right place or making sure everyone has a way to get to the next event of the day.
Personalized & Unique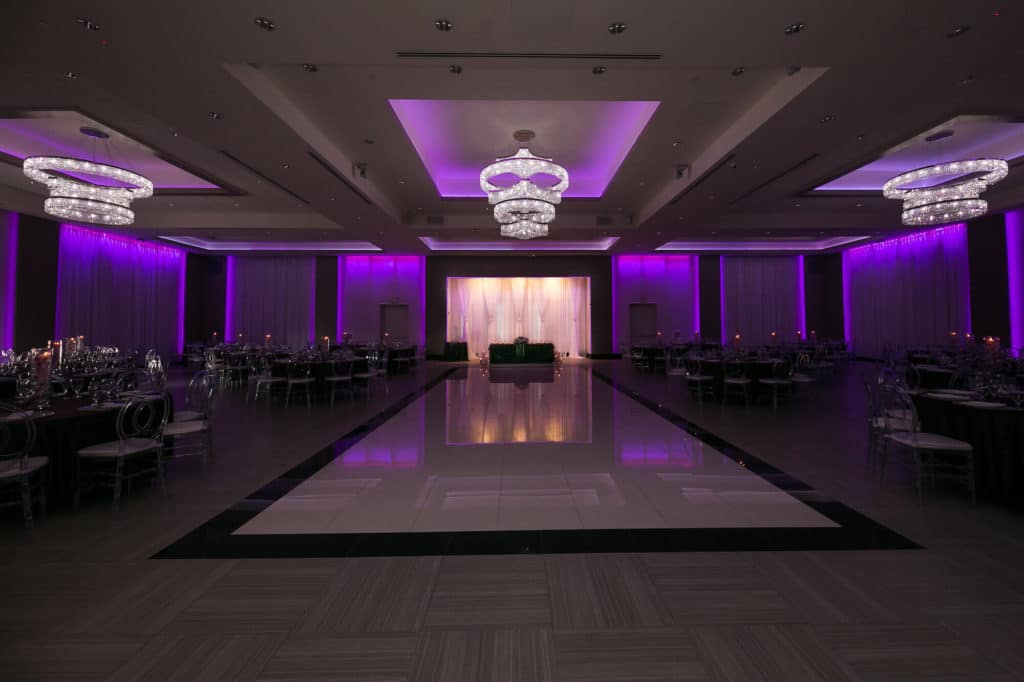 You may be worried that an all inclusive wedding means you don't get to make any choices, but that's not true at all! Just because all inclusive weddings are easier to plan, doesn't mean they have to be cookie cutter. There are still plenty of ways to make your all inclusive wedding unique and personal to you as a couple.
Many all inclusive venues have multiple event spaces to choose from. This means you can pick a space that fits your wedding style perfectly. From intimate outdoor verandas to grand ballrooms, all inclusive venues have it all. And, because all of the other details are already taken care of, you'll have more time to focus on the little things that make your wedding day personal to you.
So if you're looking for a hassle-free way to plan your wedding, be sure to consider an all inclusive venue with Marinaj Banquets & Events. Now is the time to book your all inclusive venue for your 2023 wedding!