After months and months of planning, it's almost time for your big day! The vendors are confirmed, your dress is ready, and RSVPs are coming in… All that is left to do is show up, right? Not quite. The weeks before your wedding are most likely going to be a tad bit hectic with some last minute tasks to handle. But do not fret! Before the big day arrives, we're certain these few tips and reminders will help you not feel so overwhelmed on your wedding day:
Create a Realistic Roadmap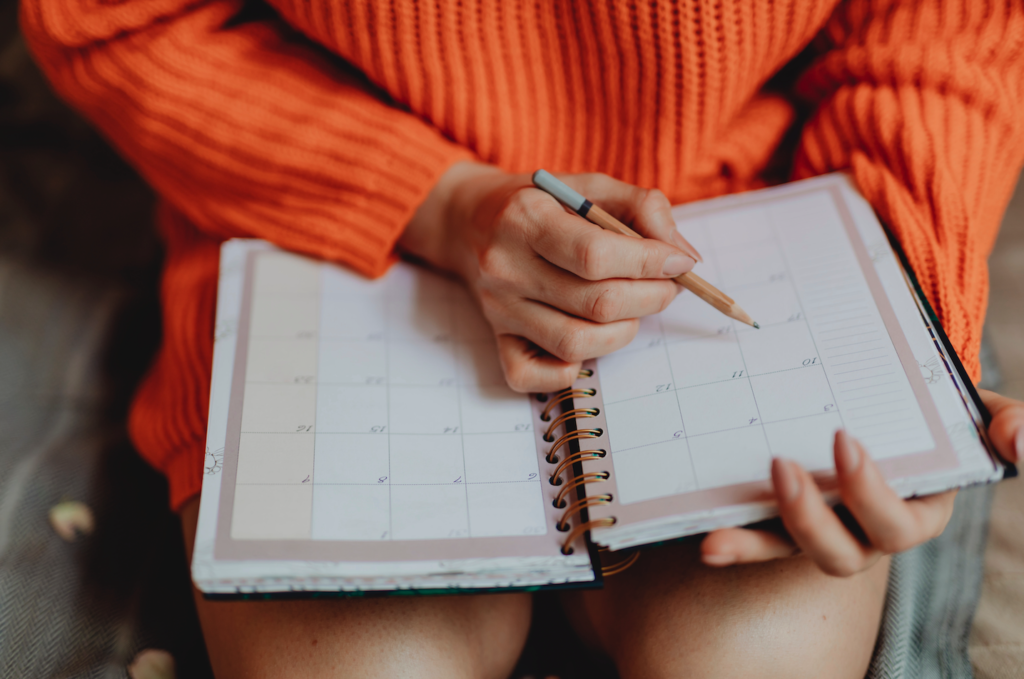 It is important to have a realistic roadmap planned months in advance to help keep you on track for the day of your wedding. Whether it is reserving your date and venue a year out, to packing for your honeymoon a day before, checking off a list of "to-dos" will set you up for success. Although there may be a few minor details to change the day of the wedding, you'll want to make sure that the majority of it is planned ahead of time. Doing so will allow you to relax a little more, confident in knowing that everything is going to run like clockwork. Aside from the logistics, there are priceless moments that make up the wedding day itself.
Bring an Emergency Kit of Essentials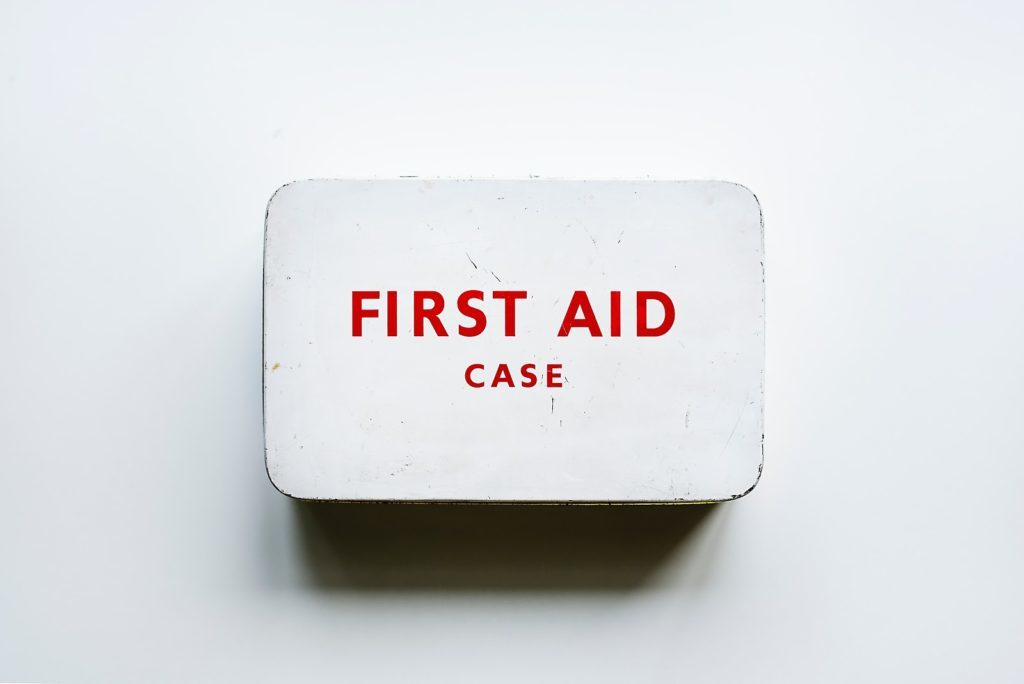 It's always a good idea to have a small kit nearby on the day of your wedding. You never know when you might need a hairpin, safety pin or some blister plasters on the day of your wedding. Those little things make such a big difference on the day of your wedding and might rescue when you need rescuing most. Getting married is emotional, hopefully, for positive reasons. That's why you're going to want tissues on hand. That includes during the ceremony itself and at the reception when your closest loved ones are making their speeches and wishing you well.
Have A Reliable Friend To Help Oversee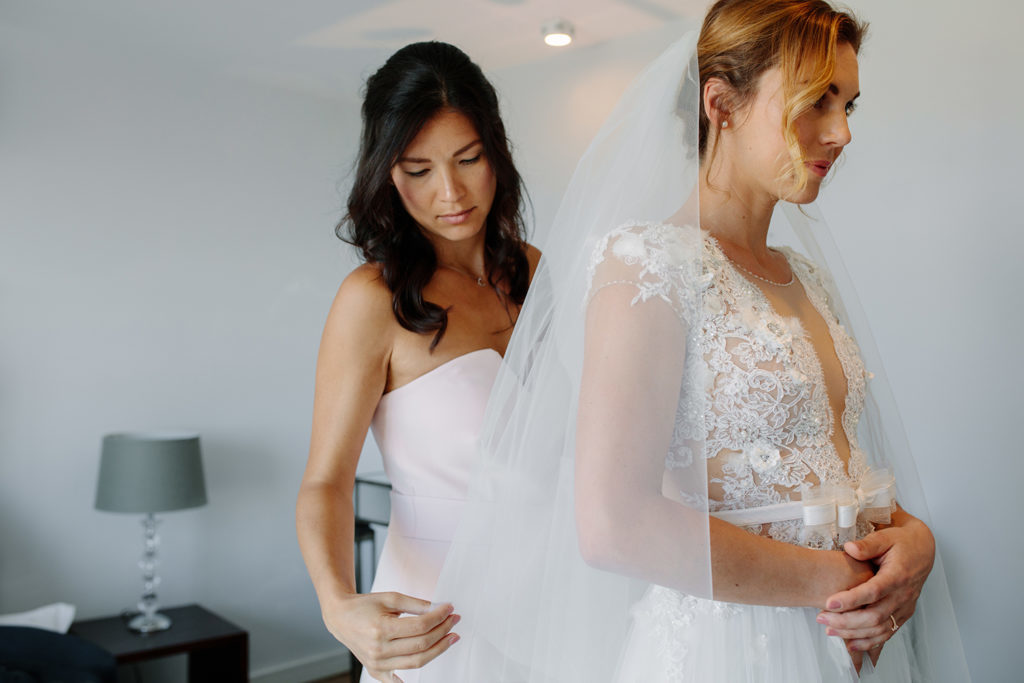 We all have that one friend who's really good at planning and organizing things. They should be the one that you trust to run all of the most important errands for you on the big day. You could also ask them to generally oversee things and ensure that everything's running as it should.
Stay Replenished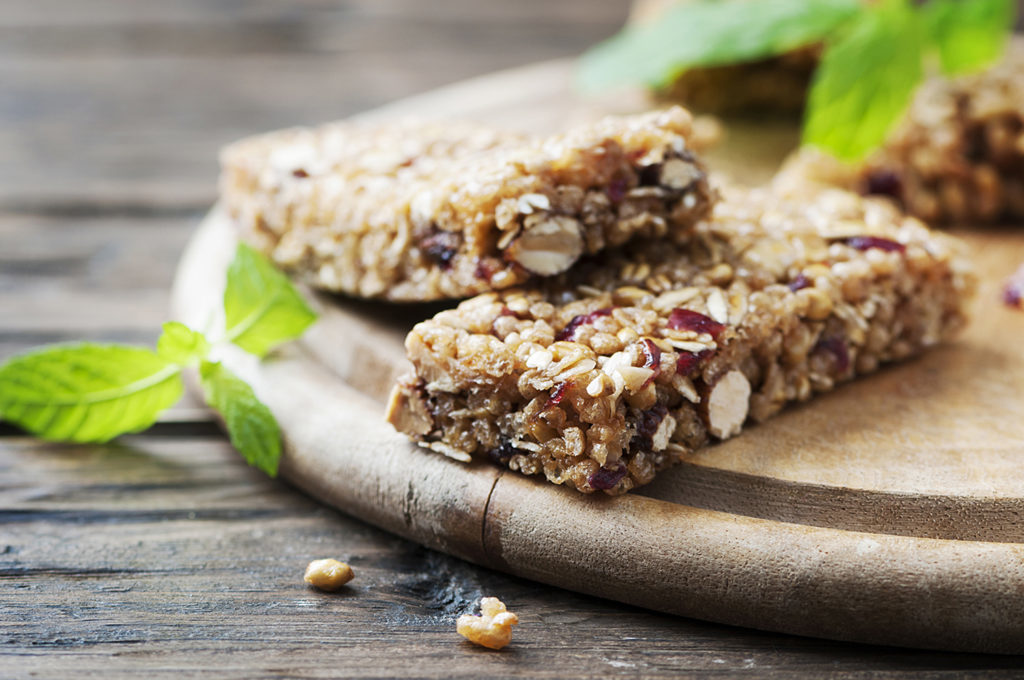 With so much going on around you, it can be easy to neglect yourself and your own basic needs. It's important to make sure you're eating, drinking and not stressing out too much. It's especially important to drink water and stay hydrated and to eat before the main evening meal. That's why you should keep some quick snacks at hand during the day that'll help keep your energy levels up. Think protein bars and pretzels.
Find a Private Place to Prepare Yourself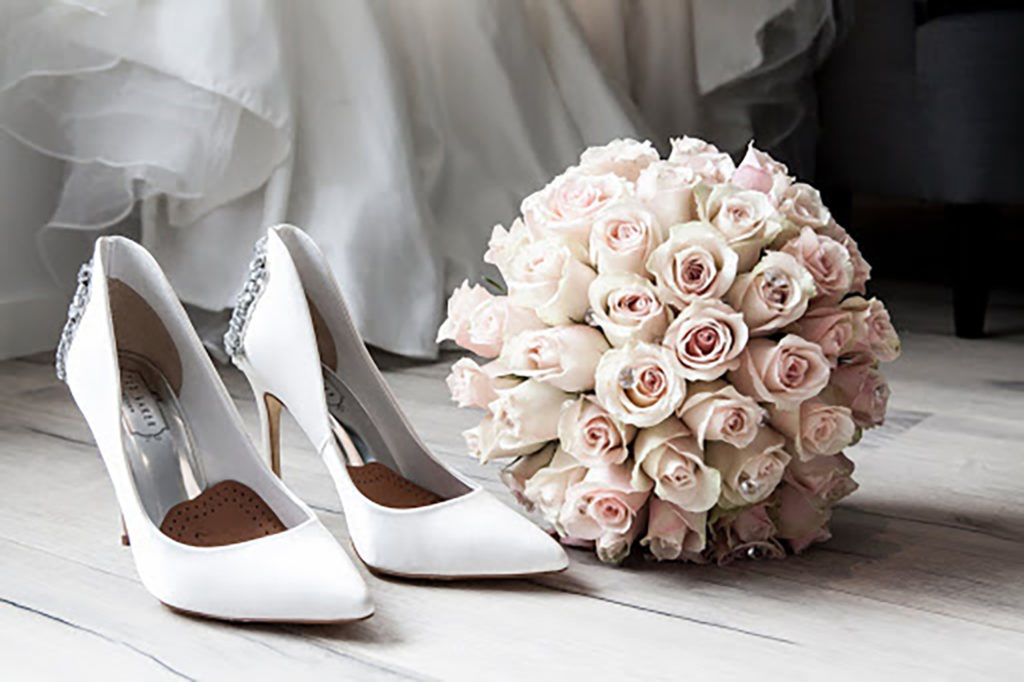 You should have a private place at your venue or where the reception is taking place where you can prepare yourself. You don't want to be trying to find a place to get read on the day; it should all be planned out ahead of time. That way, you can get ready in a comfortable space.
Make Sure Everyone Knows Their Role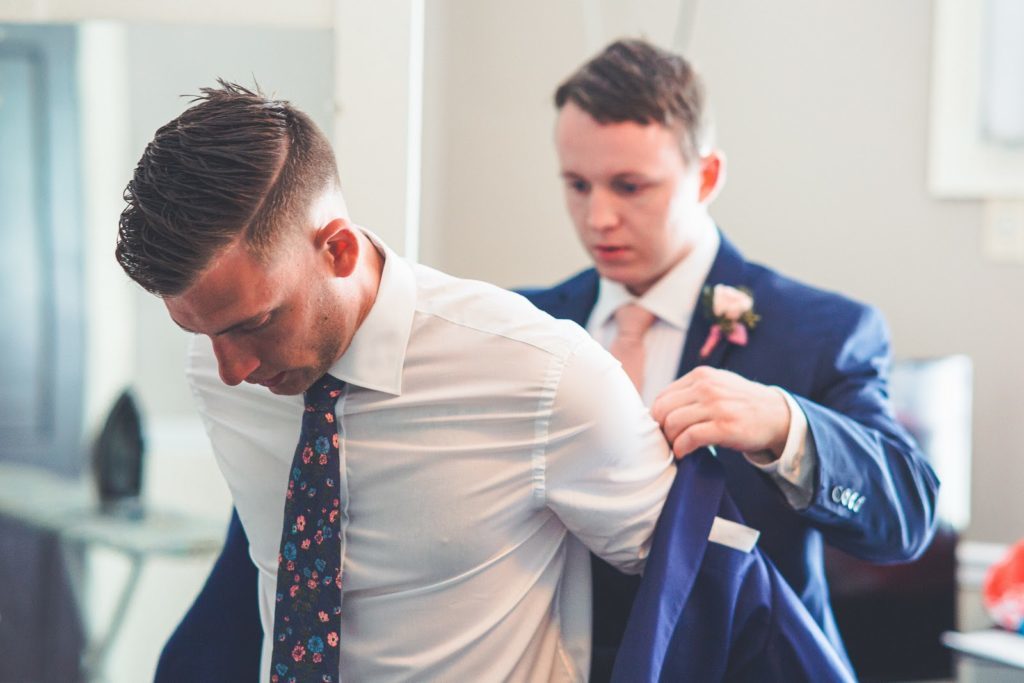 Everyone who's involved in the wedding in one way or another should understand their role and what's expected of them on the day. This is important because it allows you to relax and know that everyone is going to do what you need them to over the course of the day.
Carry a Pair of Fake Rings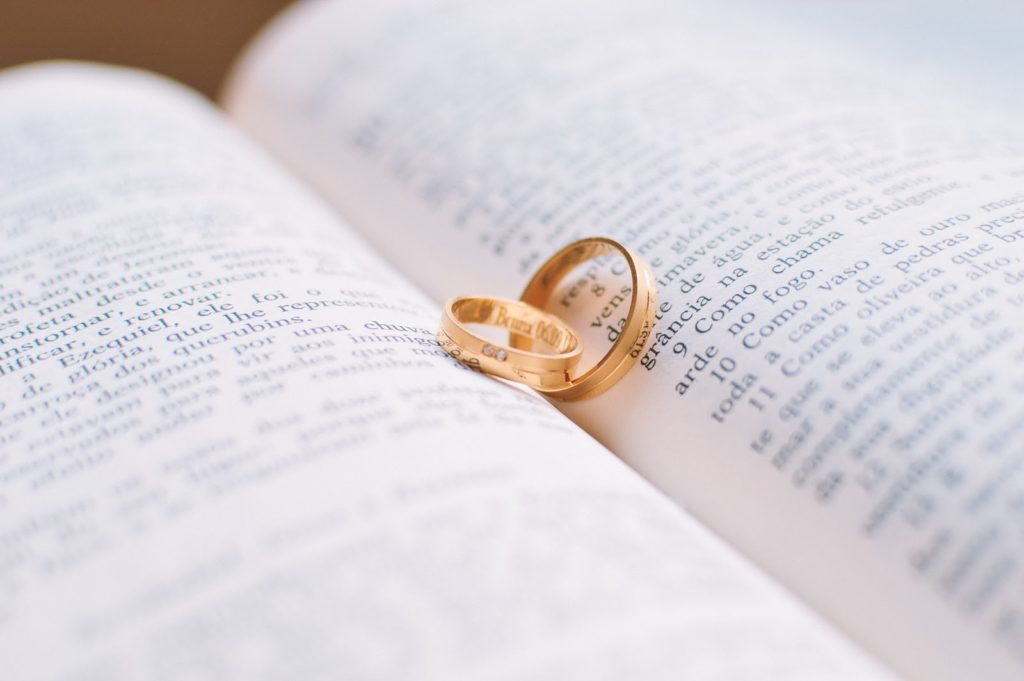 This might sound like a strange one, but if the worst happens and the rings are misplaced by the best man, you'll want to have a backup. That's why brides now often carry a pair of fake rings with them on the big day. These can then be used to replace the real thing if, heaven forbid, it becomes necessary.
Lastly, Take Time to Enjoy the Occasion and Live in the Moment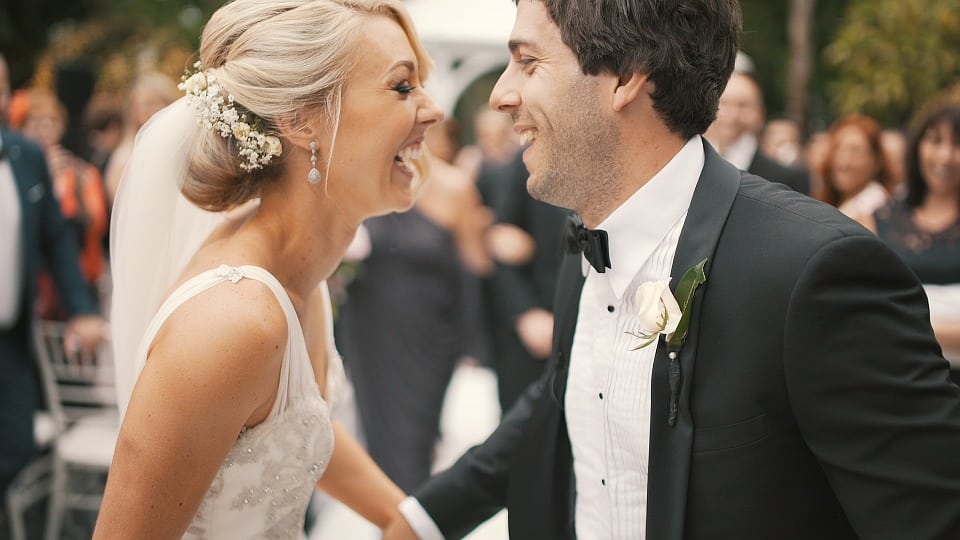 Finally, you should enjoy the occasion and live in the moment as much as you can. After all, this should be one of the most special and memorable days of your life. Remember to try to stay as flexible as possible during this final countdown. Last minute tweaks are bound to happen, but going with the flow will help. Stay on top of things and think of the end goal: getting married! You're on the home stretch and Marinaj Banquets is a great collaborative partner to help you be organized for your special day.
If you're looking for the ideal venue for your wedding, you should head to marinajbanquets.com. They offer some of the best venues around and can also help keep your day organized with a great team who has many years of experience. You'll find out all you need to know about what they offer on their website. From there, you can get in touch and make a booking if they can provide a venue that's the right fit for you.