When you're choosing to spend the rest of your life with someone, you're also choosing to blend your lives together in every way – including spiritually. If you and your fiance come from different religious backgrounds, planning a mixed faith wedding ceremony can be a delicate task.
But it's also an incredibly beautiful way to start your life together, incorporating the beliefs that are most important to each of you.
Here are 7 tips for planning a mixed faith wedding ceremony to remember:
1. Incorporate Both Faiths in Your Ceremony and Reception Celebrations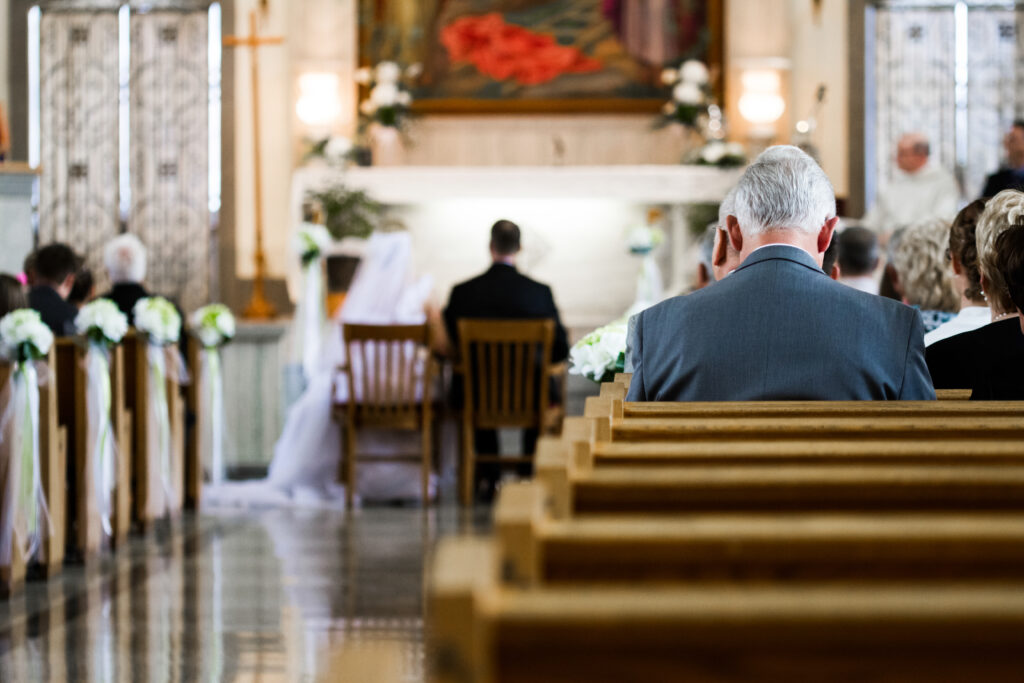 One of the best ways to honor both of your faiths is to incorporate elements of each into your ceremony and reception celebrations. Having different beliefs doesn't mean you must only highlight one: just like the union you'll celebrate proves; two is sure to be better than one.
For example, if you're having a joint Christian-Jewish ceremony, you could light a unity candle to represent the joining of your two lives and break the glass at the end of your vows.
At the reception, you could have a mixed-faith blessing before the meal is served. You could also ask a member of each faith represented to say a few words about what marriage means in their religion, along with well wishes for the couple.
Faith doesn't have to be a scary subject you need to tiptoe around at your wedding—if your faith is a big part of your life, it can add meaning and symbolism to your marriage and celebration.
2. Prepare Your Guests in Case They Need to Know Anything Ahead of Time to Participate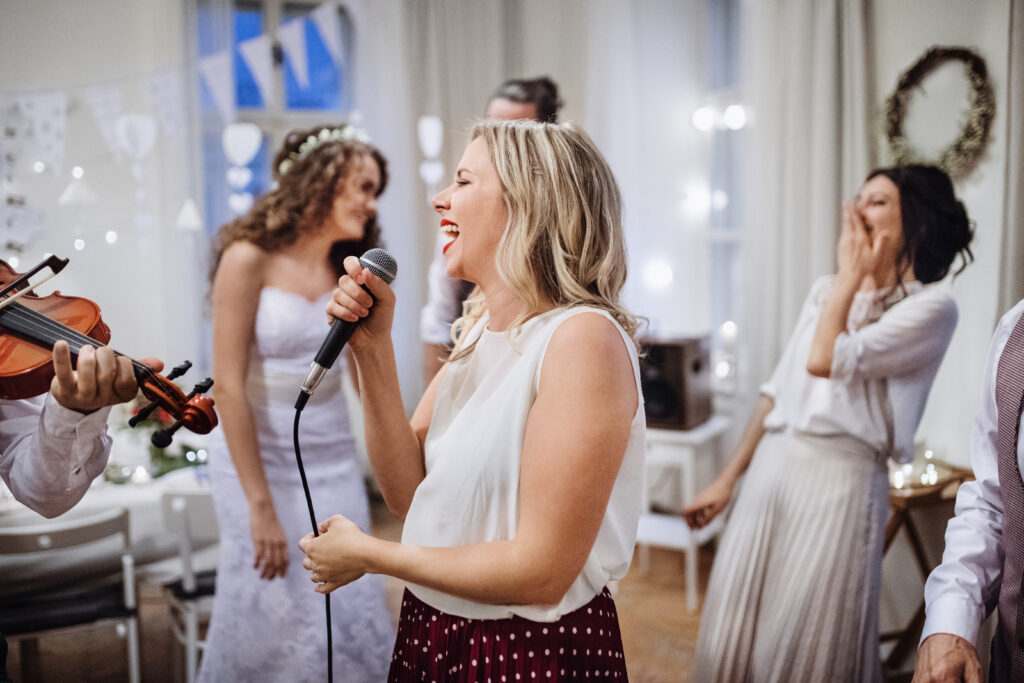 Your guests will want to be respectful and participate in your ceremony, but they may not know what to expect if they're not familiar with both of your faiths.
To avoid any awkwardness, it's a good idea to send out ceremony programs or include information on your wedding website explaining what will be happening during the ceremony. That way, everyone will know when to stand, sit, or kneel, and they can follow along with the readings or prayers. This way, they can feel like they're part of your big day with you.
3. Be Open to Compromise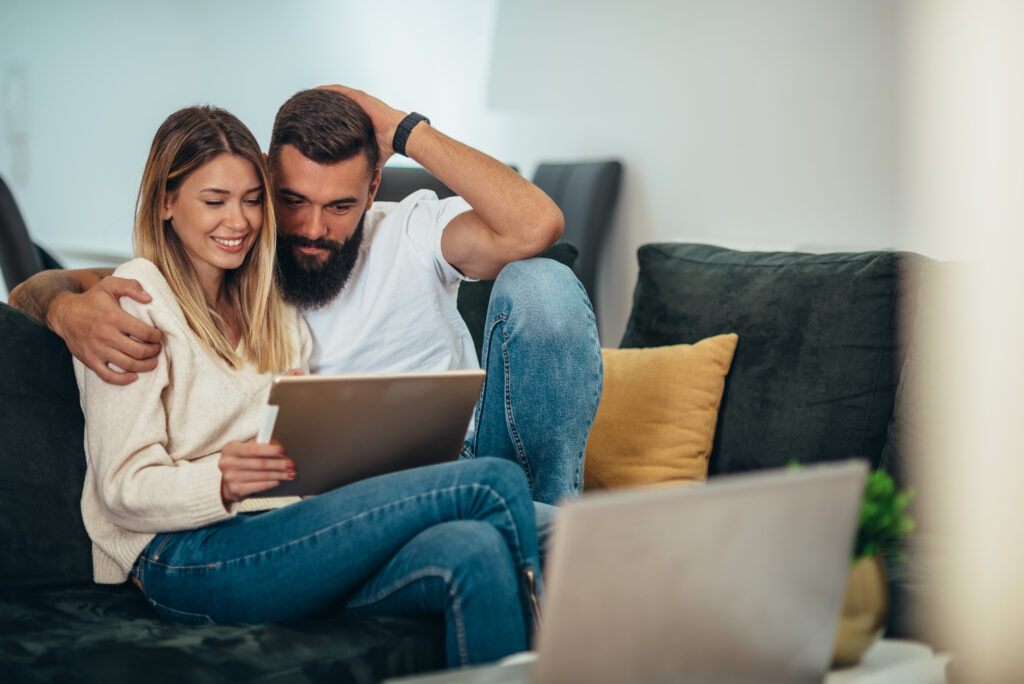 When you're planning your mixed faith wedding ceremony, it's important to be open to compromise. There will likely be some aspects of each faith that are non-negotiable for you or your fiance, but try to be flexible on the smaller details so that both of you can make the most of your special day and have the experience you deserve.
4. Remember That It's Your Wedding – You Can Choose What's Most Important to Each of You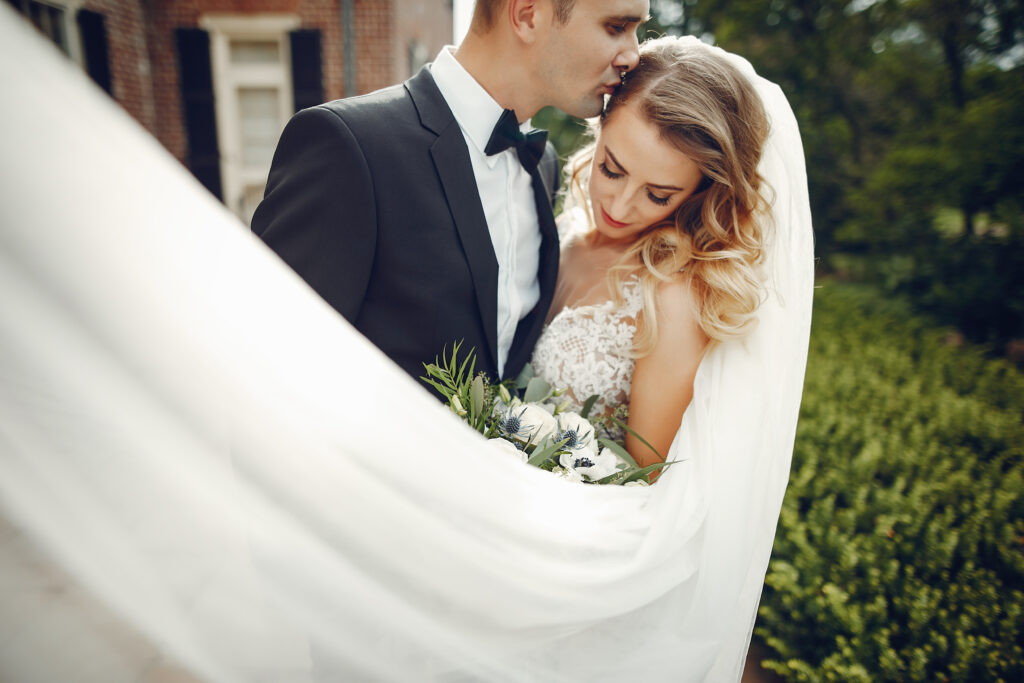 At the end of the day, it's your wedding, and you and your fiance get to choose what's most important to you. If there are certain aspects of each faith that are particularly meaningful to you, make sure to incorporate them into your ceremony.
This day is about you, so don't be afraid to make it about you! 
5. Ask Family for Advice and Involve Them in the Planning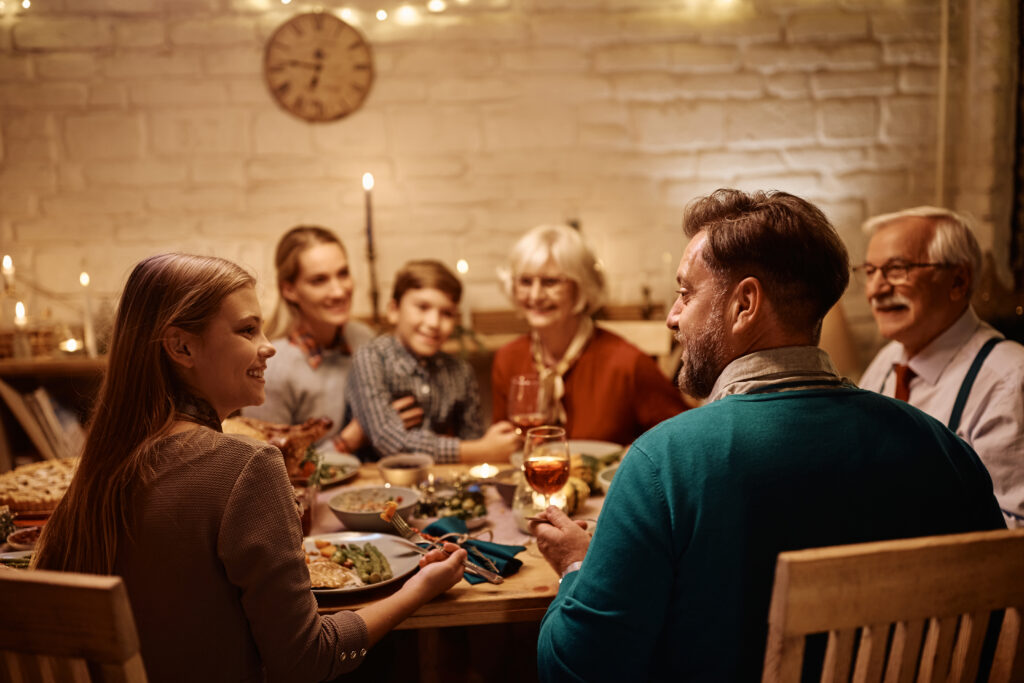 When you're planning a mixed faith wedding, it's a good idea to ask your parents and other family members for advice. They might have experience with mixed faith marriages and can offer helpful suggestions for incorporating both of your faiths into your wedding. This can make the planning process much easier for you so you can enjoy your special day.
6. Have Fun!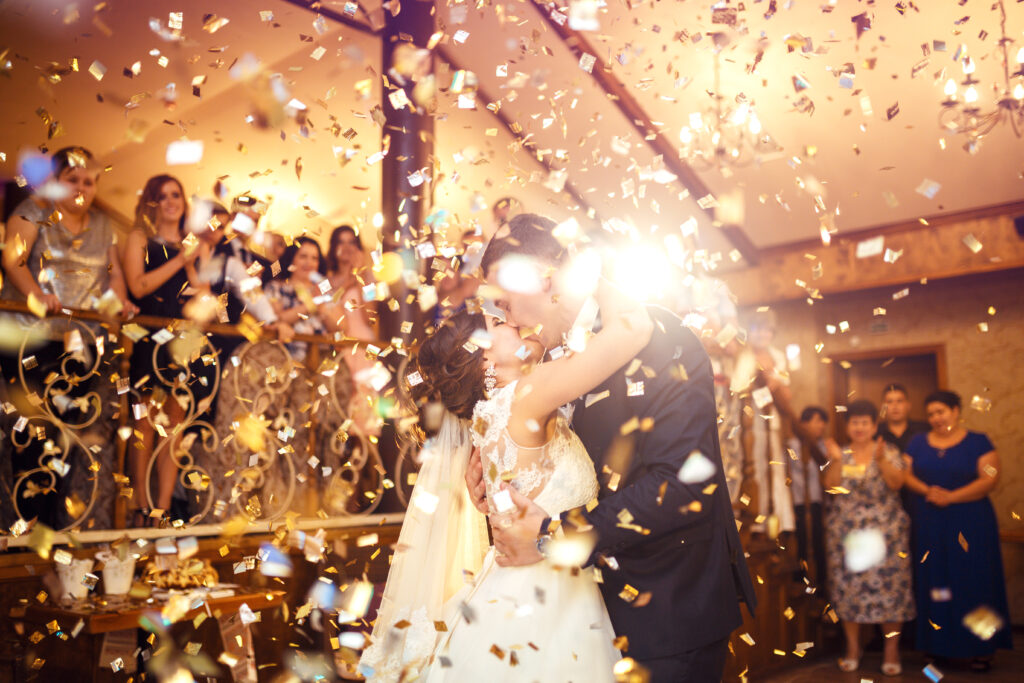 If you ask people what they regret about their wedding day, they'll usually say they didn't get the chance to eat their own cake; they didn't get to have fun because they were too busy greeting people; or they didn't do what they wanted! Your wedding should be a joyous occasion for everyone involved, and if you actively plan to have fun on your special day, everyone will too! 
Your mixed faith wedding ceremony is a time to celebrate you and your fiance's unique relationship. Embrace your differences and have fun with them!
7.Choose a Venue That Can Accommodate Your Plans: Marinaj Banquets & Events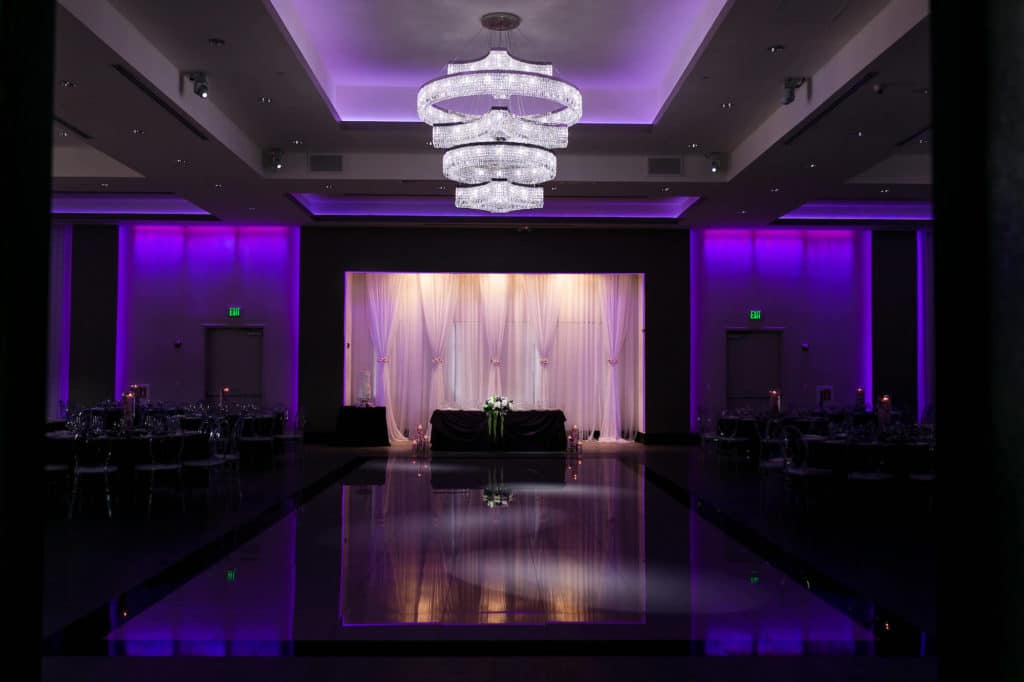 When you're planning a mixed faith wedding, it's important to choose a venue that can respectfully accommodate your plans. You'll need to find a place that is comfortable for both you and your fiance's special requests. And Marinaj Banquets & Events can do just that! 
With a beautiful selection of venues, you're sure to find the perfect place for your mixed faith wedding ceremony. Our team is here to make sure your wedding ceremony is a day to remember. Take a virtual tour of our venues today, and start planning your wedding!