After the official wedding ceremony, the wedding reception entrance is the couple's first official entrance to the world as a married couple. It's a big deal and you want your entrance to reflect who you are as a couple.
If you're looking for a unique way to make your entrance, you've come to the right place! Regardless of what kind of reception venue you choose, we have some great ideas: from a grand entrance on horseback, to marching in with your wedding party—each choice is as diverse as your love story.
Light the Way with Fireworks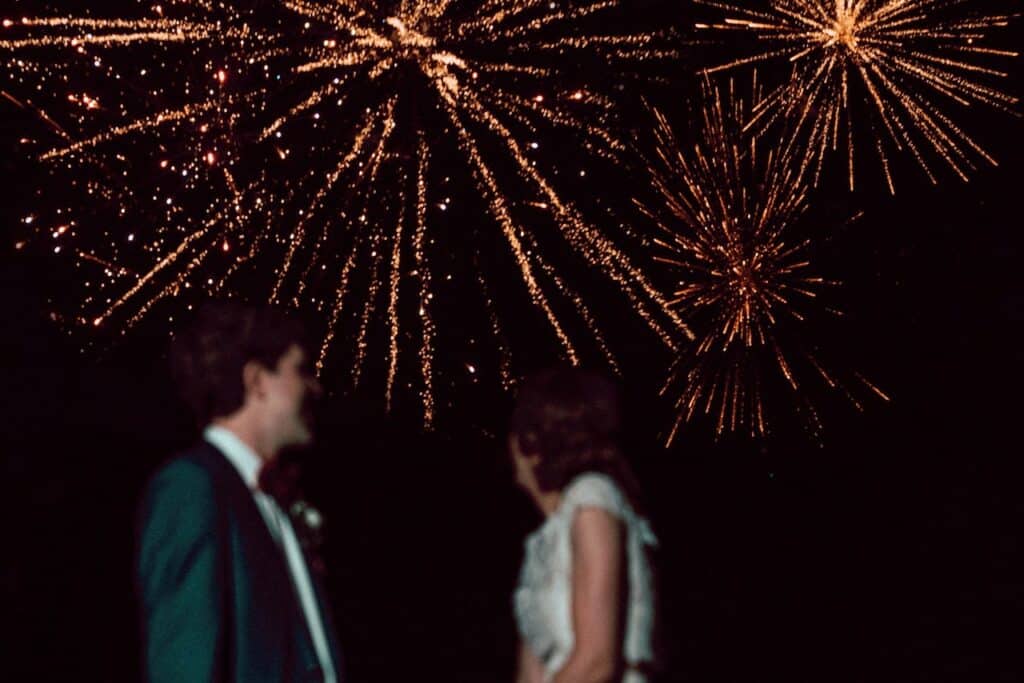 Make an entrance with a bang—literally. Colorful and exciting fireworks up in the sky can signal your entry to the wedding reception as man and wife. And if you want to take it a step further, you can go high-tech with a drone holographic light show that can spell your initials and much before you make your grand entrance with rented drone.
Arrive In a Parade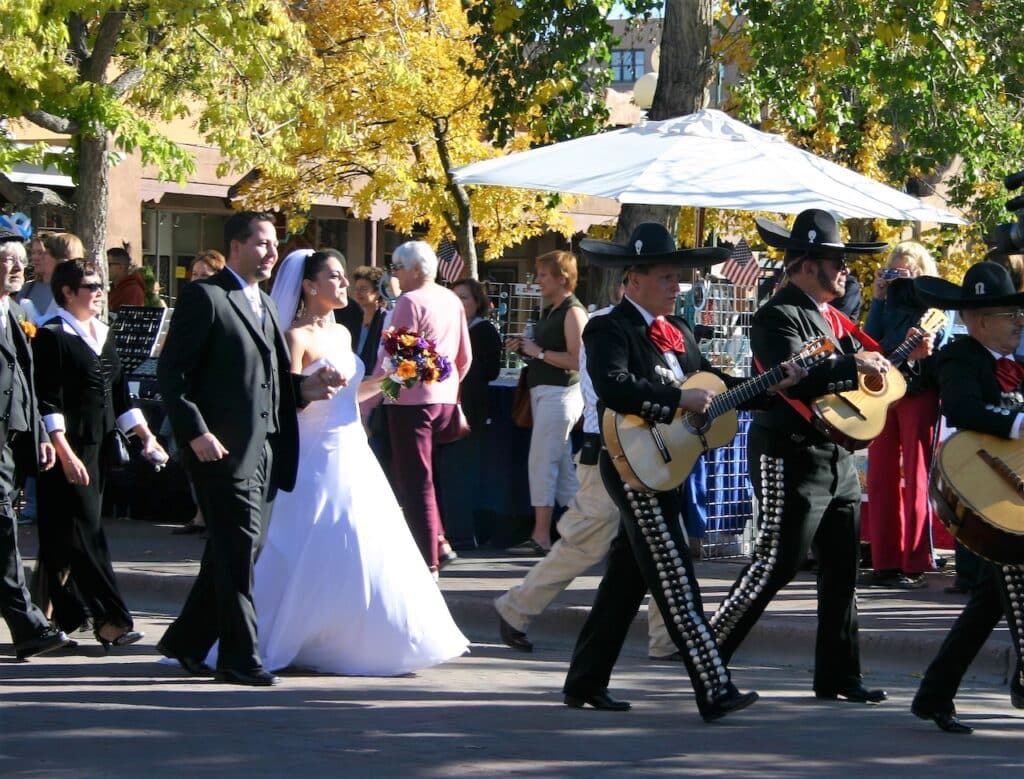 Plan the route you'll take, and invite your guests to march in a parade with you from the ceremony to the venue! If you hire a traditional mariachi band, you can even invite them to bring on the celebration as they march with you to the venue as a party. Make sure the wedding party is aware of this in advance, so those who need to drive can meet you at the venue.
Get the Party Started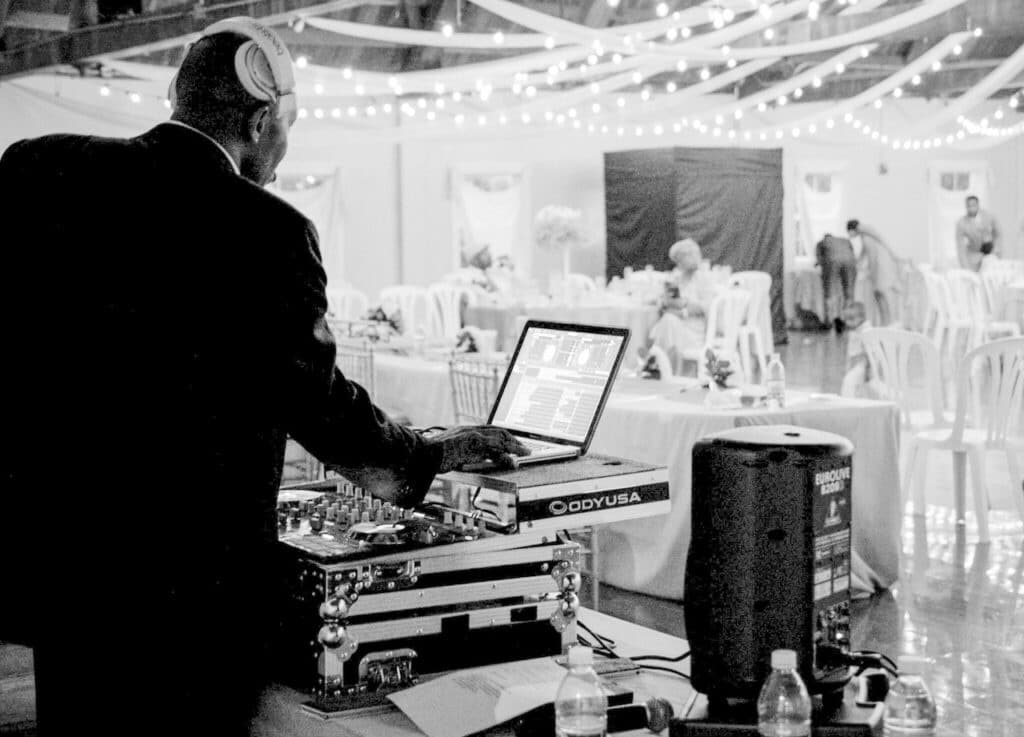 Music lovers will love having their favorite music played live by a band while entering as a married couple. After, lead everybody straight to the dance floor to get the party started. You can level this up by playing, or singing in the band and giving your guests a performance to remember.
Arrive Under a Confetti Shower
Impress your guests and enter the reception hall with a confetti shower as you hold hands with the love of your life. If you are not keen on using confetti, you can use flower petals, streamers, or bubbles for the guests to send your way as you enter the reception venue.
Dance Your Way In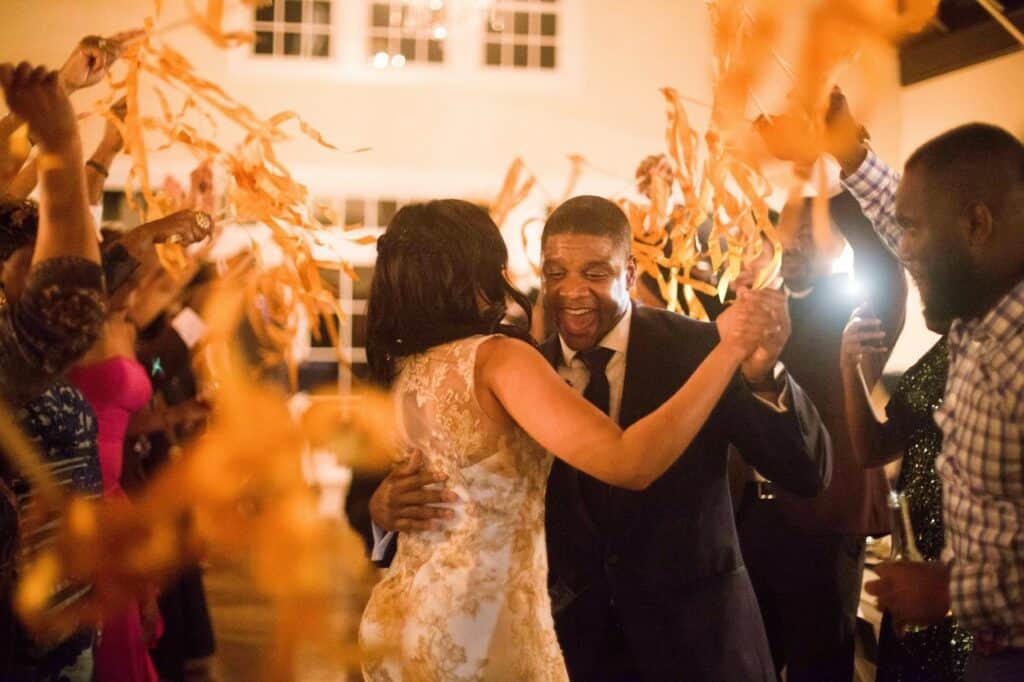 If you love dancing, you can wow your guests by dancing your way in. You can perform with your significant other with your favorite music. Or you can also hire professional dancers to dance with you or involve your wedding entourage as your dance crew. You can also involve some of your guests prior and do a flash mob.
Make a Grand Entrance In a Unique Transportation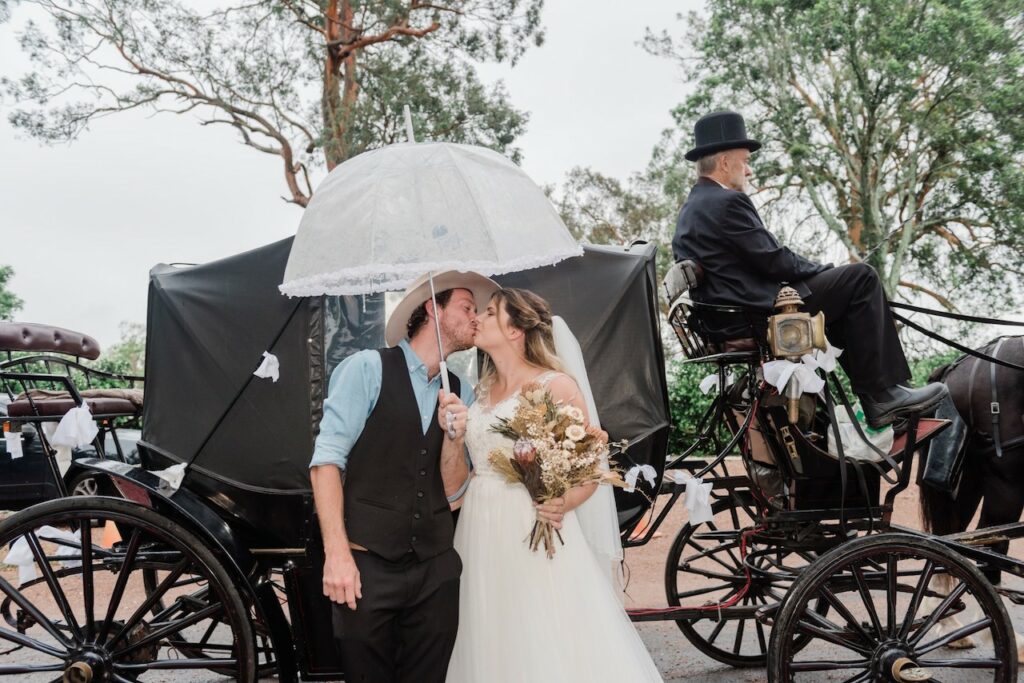 Who says you have to walk (or dance) your way into your wedding reception. You can enter your reception venue as a couple on horseback, a fancy car, a boat, or even on a bicycle, to name a few.
Choose something that feels natural to you and is in line with your wedding theme and of course, location. You might also want to keep your transportation near when you make an exit as grand as your entrance.
Slip In Unnoticed
For low-key couples who don't like fanfare, you can quietly slip in your wedding reception and see how long it takes for the guests to notice you're mingling among them as a way to take them by surprise.
However you choose to enter your wedding reception—whether low-key or grand entrance—it will be a very memorable experience for both you and your guests.