When creating a wedding registry, it can be difficult to predict what you and your new spouse will actually need or want. With a slew of wedding advice coming your way and hundreds of registry items to choose from, how can you decide which gifts will really help you start your new lives together in the best way possible?
For starters, forget the old-fashioned gifts like overpriced dinnerware sets for 10. There are several modern wedding gifts on the market that have newlywed couples raving and that won't get put into storage right away.
So to help you out, we've put together a list of the top 10 hottest wedding registry gifts for 2020 (bonus—all of these gifts are under $100, so they won't break the bank for your guests!). Make sure you check your registry list twice and add each of these gifts so you can get a great start come your wedding in 2020:
1. Robot Vacuum Cleaner ($79.95)
One of the coolest ways to keep a home clean without lifting a finger is to use a modern robot vacuum cleaner. They are intelligent, do an excellent job of vacuuming, and won't fall down the stairs. Whether it's pet hair, crumbs, or other dirt and debris it's picking up, robot vacuum cleaners makes tidying up easy when you're newlyweds.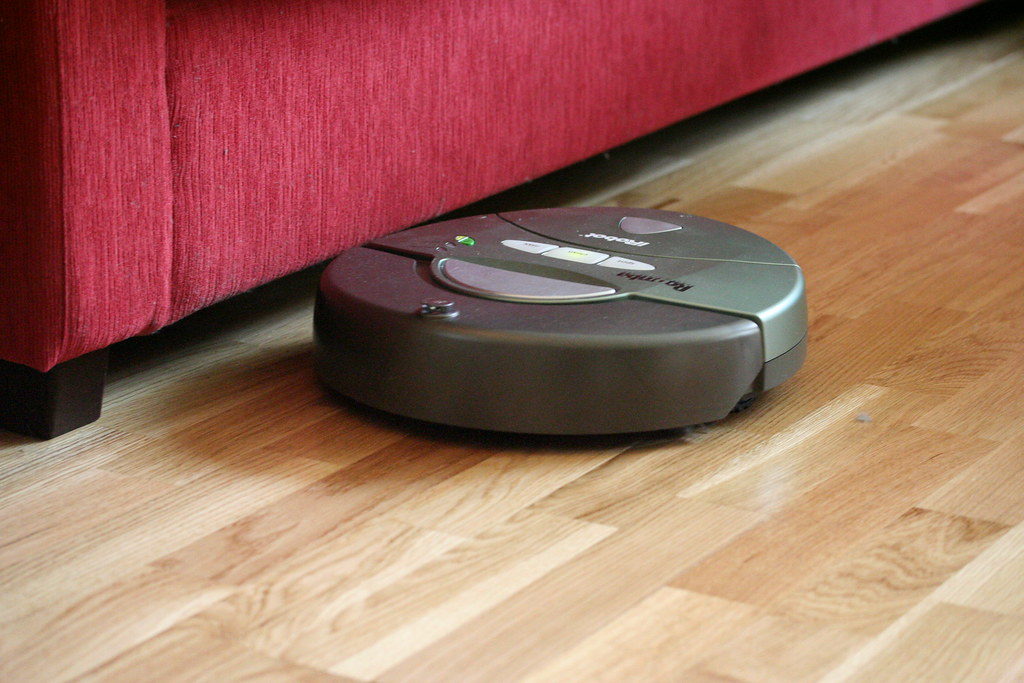 2. Programmable Pressure Cooker ($64.99)
An ideal gift for foodies is a programmable pressure cooker, which has been all the rage in recent years. It helps you quickly whip up delicious dishes and has a whole host of neat features to customize your cooking. You can cook gourmet meals in just minutes, impressing your new spouse.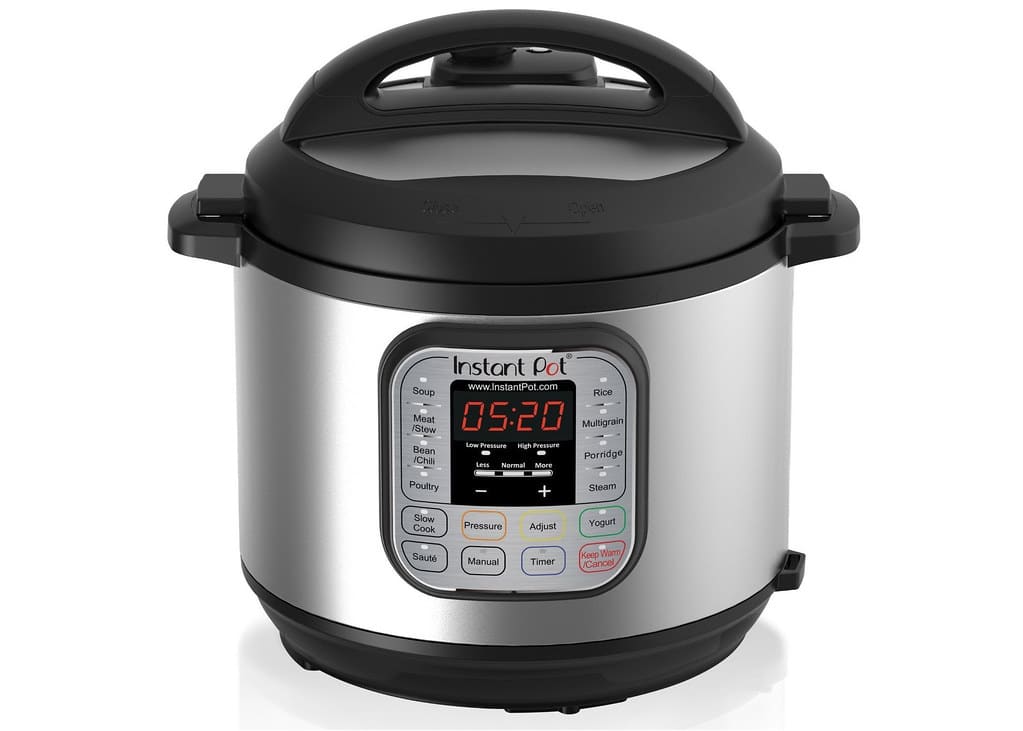 3. WiFi Video Doorbell ($99.99)
As a happy couple building your home together, a WiFi video doorbell will help you keep it safe. This cutting-edge video doorbell notifies you when someone's at your house, ensuring you know what's going on at all times. This gives couples the peace of mind that they can keep a watchful eye on packages left on their doorstep, unwelcome guests, and more.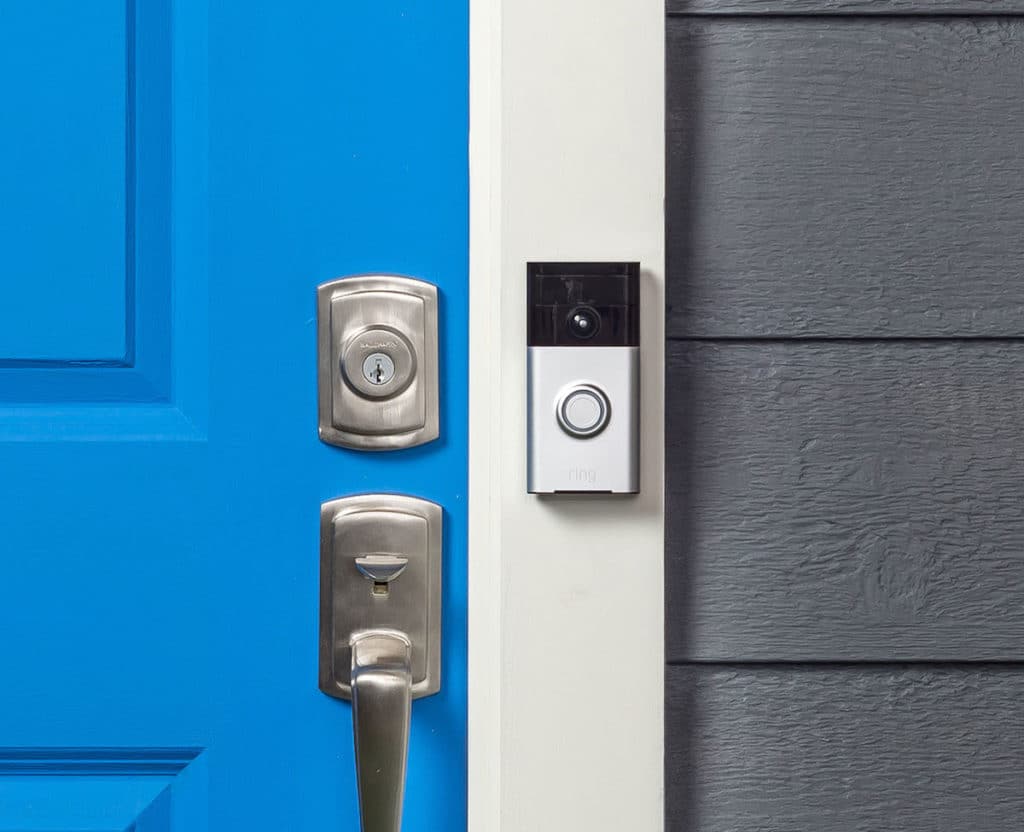 4. Picnic Backpack Kit ($69.98)
It's nice to get away sometimes and enjoy a romantic picnic for two outdoors. A picnic backpack kit is the perfect modern date-night accessory and has everything (apart from food) to dine al fresco.
5. Pour-Over Coffee Maker ($26.95)
There's no denying that a fresh cup of coffee helps to kick-start anyone's day. An advanced pour-over coffee maker doesn't use disposable filters as it has a mesh metal one, making it a more eco-friendly way to make a cup of coffee and a gift couples can't get enough of.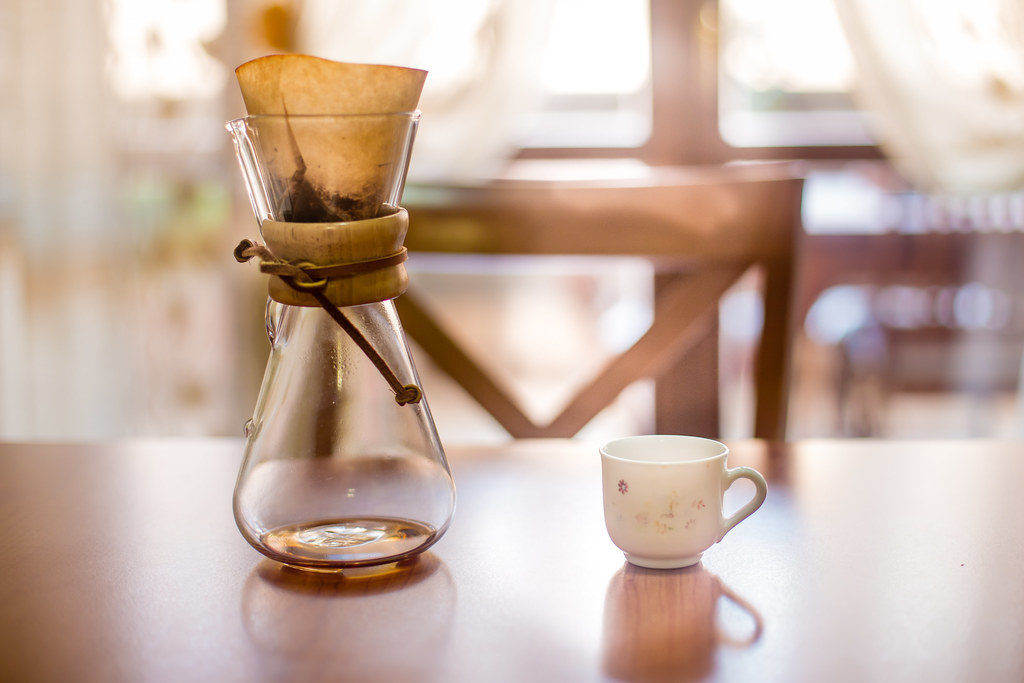 6. Waffle Maker ($18.99)
Nothing will impress your spouse like a hot, delicious breakfast of homemade waffles. A waffle maker is the perfect gift for any couple who appreciates a great meal that doesn't take a whole lot of effort.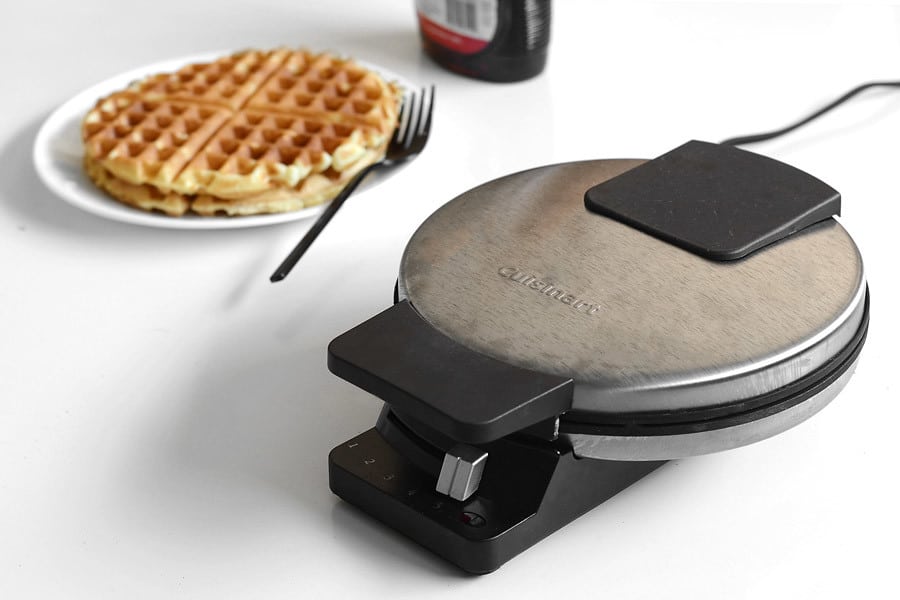 7. Whistling Tea Kettle ($37.99)
Of course, if one member of the happy couple is an avid tea fan, how about a quaint whistling tea kettle? This tea kettle is both sleek and affordable, making it the perfect addition to your registry. For the tea lovers out there, this is one gift you'll be sure to use daily.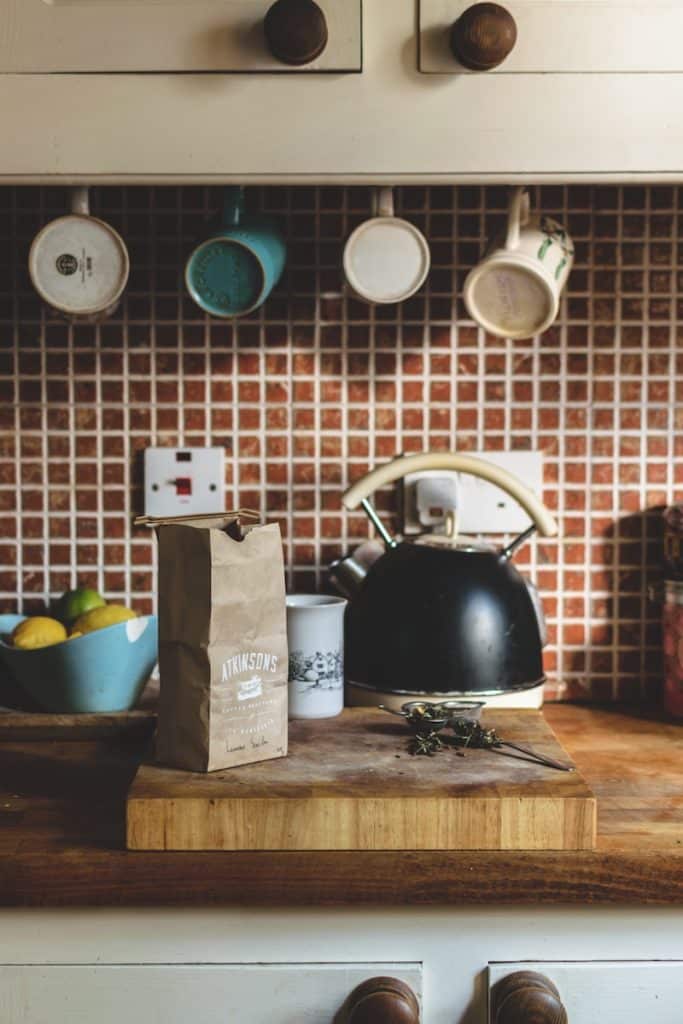 8. Shiatsu Foot Massager ($89.99)
There's nothing better than coming home from a long day at work and having your feet massaged by a top-of-the-line shiatsu foot massager. This is one of the latest highly reviewed products out there, and even though it may seem a bit "extra," it's the perfect wedding gift for pure indulging. You'll be glad you put this on your list after all that wedding dancing, too!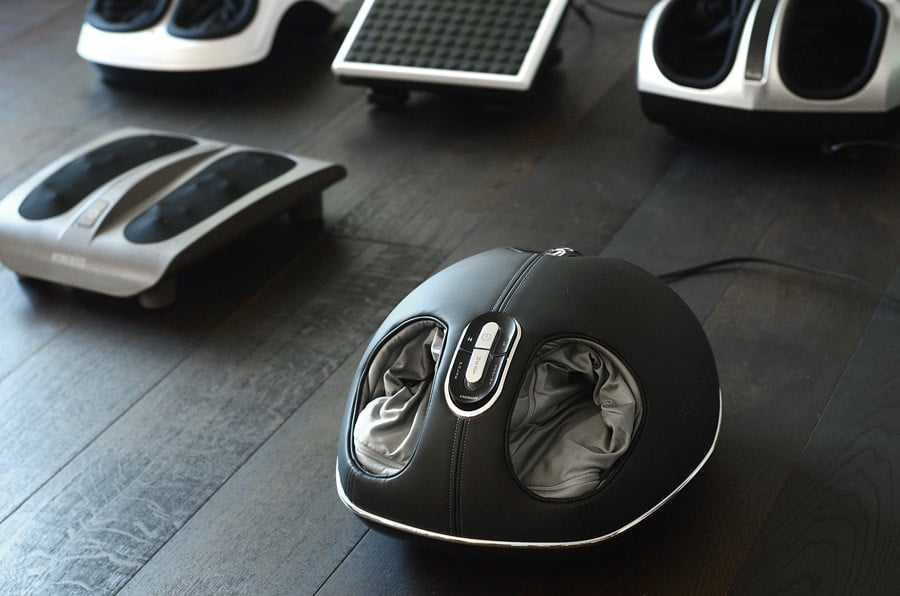 9. Duffel Weekend Bag ($49.99)
Duffel weekend bags are perfect for quick, fun trips away. They are small yet robust and perfect for your carryon if you're taking a flight to your honeymoon destination. Millennial couples travel more than any other generation, so a high-quality duffel bag is a must for new couples on the move.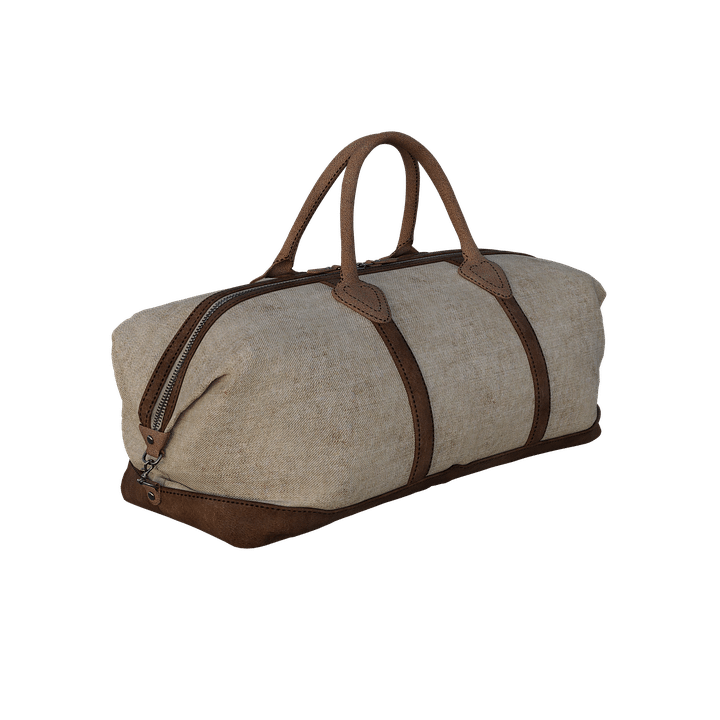 10. Gourmet Gift Basket ($54.95)
Last, but not least, a gourmet gift basket is full of treats and snacks you are guaranteed to enjoy with your new spouse. Whether you take them with you on the honeymoon or enjoy them at your home together, this gift basket is proven to be a newlywed winner.