When planning a wedding, there are plenty of things to decide on, from the wedding gown, the guest list, your wedding music playlist, décor, bridesmaids' dresses, and grooms styles—the list is endless. While all these decisions are vital in planning your wedding, never underestimate the necessity of deciding on the right wedding venue as soon as you can.
It's where you host and entertain your guests, family, and friends, so you would want it to be perfect. Most couples will agree that finding a perfect wedding venue is not easy. Here are tips to help you decide on the perfect wedding venue to give you an unforgettable experience.
Consult with a Wedding Planner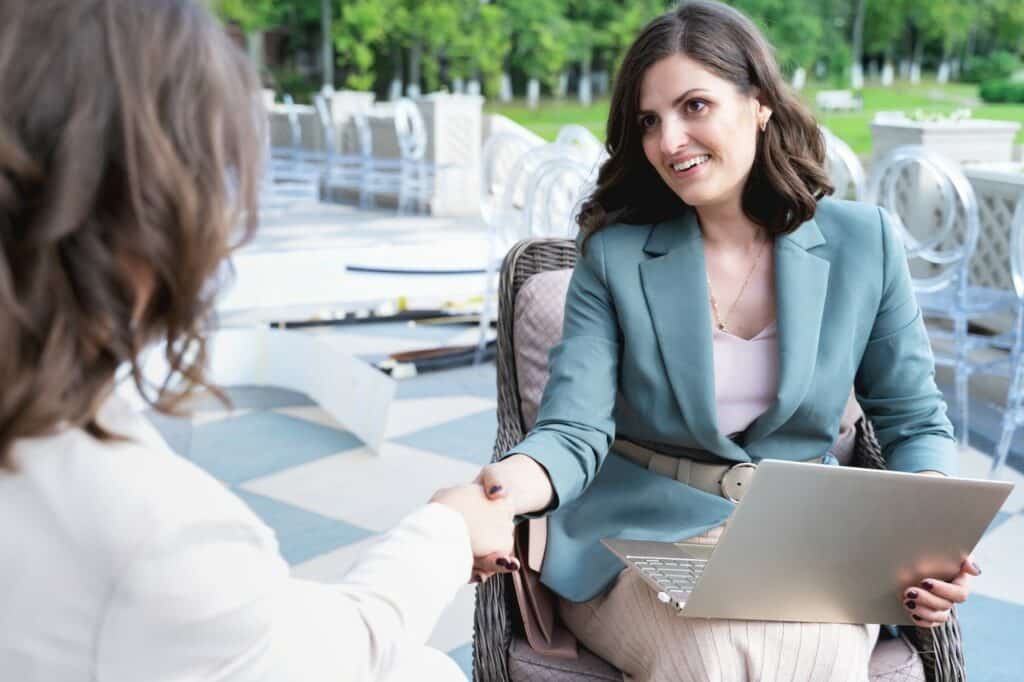 Talk to a wedding planner before looking for venues; their experience and familiarity with many places will help you find the kind of location you have in mind, and get you closer to your ideal venue quicker.
Talk about the kind of venue you are looking for and the setup. You may be surprised at how a creative touch can transform a simple space into a unique arrangement fit for a wedding. So, before you rule anything out, consult first.
Know How Many Guests You Expect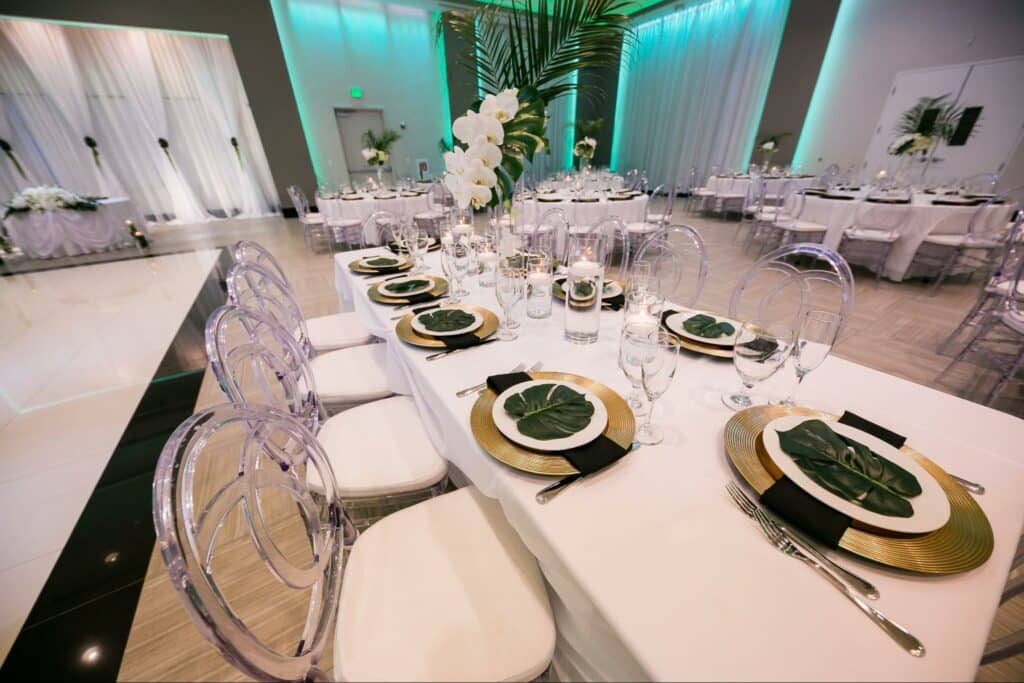 When looking for a wedding venue, have your guest list in mind. Knowing the number of guests you expect will help you determine the space capacity you need. This is key to saving you from a last-minute headache when you realize that your guest list surpasses the venue capacity.
Maintain Your Budget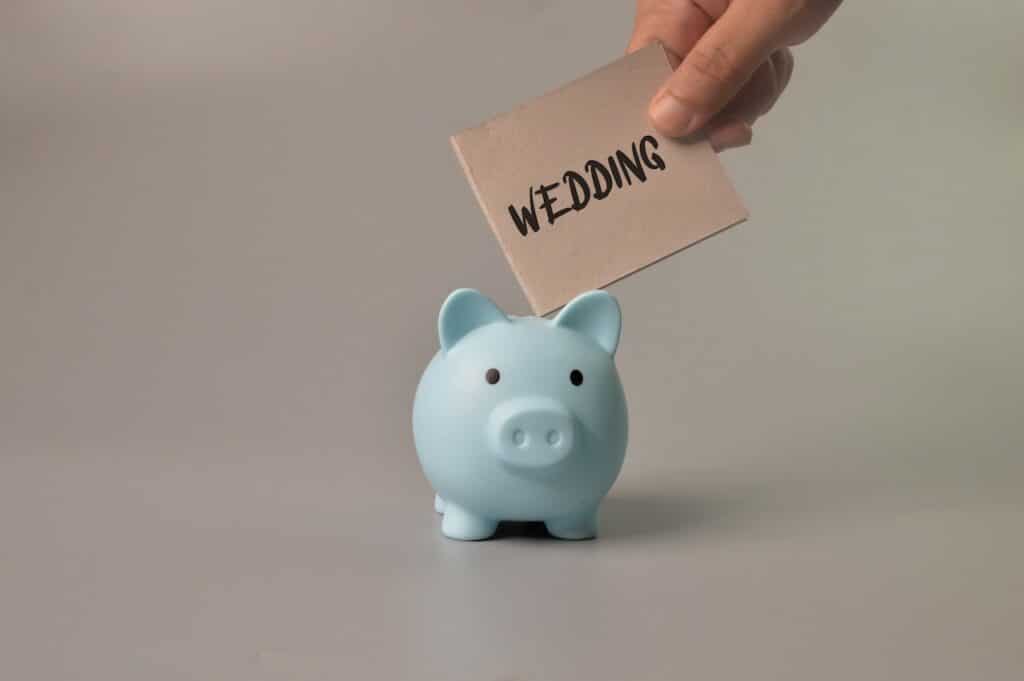 A wedding venue budget is not just about the cost of the space. Some venues like hotels have in-house catering, which charges a price per plate. The design you want, plus its setup, décor, and flowers, may be included in the final cost, so be sure you know what is included in the overall price.
That's why you need to consider your overall budget before choosing a venue. If the cost of the venue is above the allocated amount in the budget, you can scale down some options or look for a venue that does not overstretch your budget.
Consider What Is Included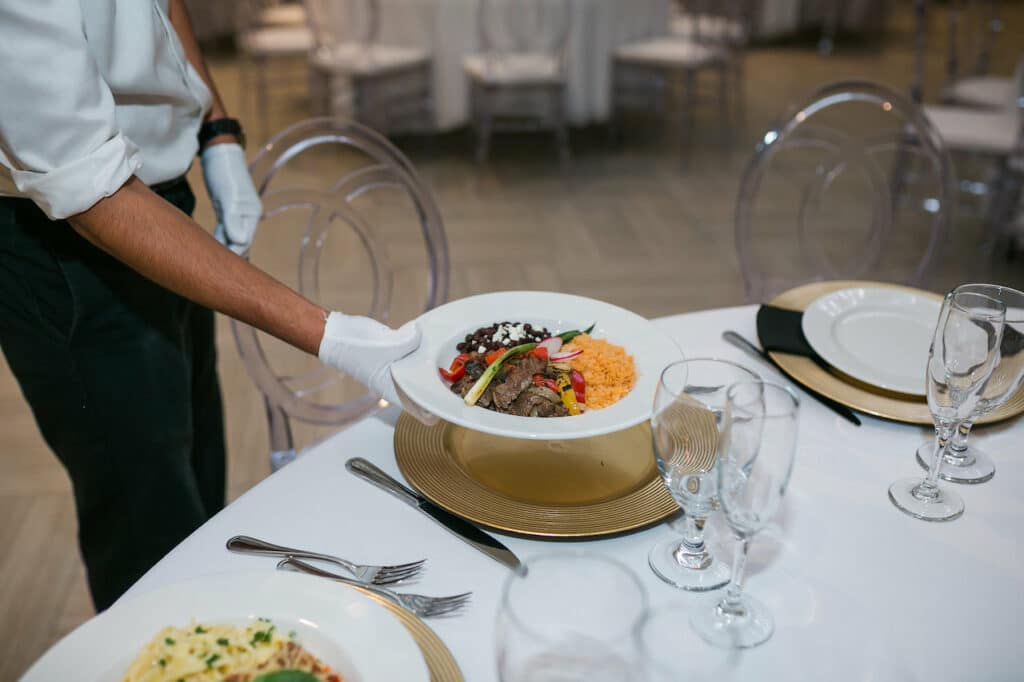 Some venues are full service, where you rent the space and you get food and beverage service included. While the full-service venues may appear costlier, when you break down the price of getting outside catering and services, you'll find out that full-service offerings are actually a really good deal.
If you have an idea of what kind of food you'd like to serve, check with the venue first to see if their catering service covers the type of food you're wanting before finding a restaurant to cater for you, as it will save the hassle of transportation if your venue provides in-house catering.
Keep Your Vision in Mind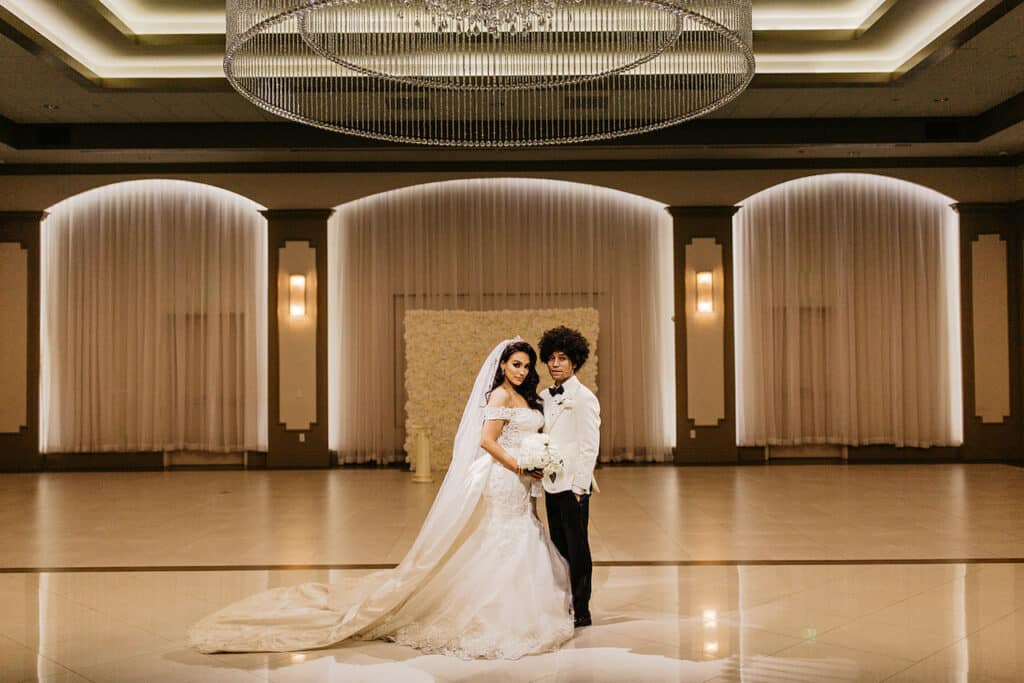 When looking for a wedding venue, you can easily be deviated by splashy styles and themes on online platforms. While these may be beautiful and appealing, they do not reflect your vision and style. Ensure you keep the vision of what you want to achieve, the memories you want to create, and the unique style you want to bring to life.
Remember that a wedding is a once-in-a-lifetime event, and you don't want to regret your choice of venue. If you have a creative idea that you think will make the place more attractive and appealing, share it with the venue and see what possibilities are available.
Find Your Perfect Wedding Venue
Your wedding venue should be among the first decisions you make when planning your wedding. There are plenty of wedding venues you can choose from depending on your style and preference. When it comes to the perfect wedding venue in Riverside, Marinaj will surpass your expectations.