Winter is arguably one of the most romantic seasons of the year. Its festive atmosphere is filled with cozy fires, beautiful snowfalls, and tasty hot chocolate—it's no wonder that many couples choose to have a winter-themed wedding. Plus, who can resist a dreamy long-sleeved wedding dress?
If you've chosen a winter wonderland wedding theme, we have some great options to add to your planning board. From decorations to food and attire, here are 10 romantic ideas to make your special day even more magical.
1. Create a Cozy Atmosphere with Candles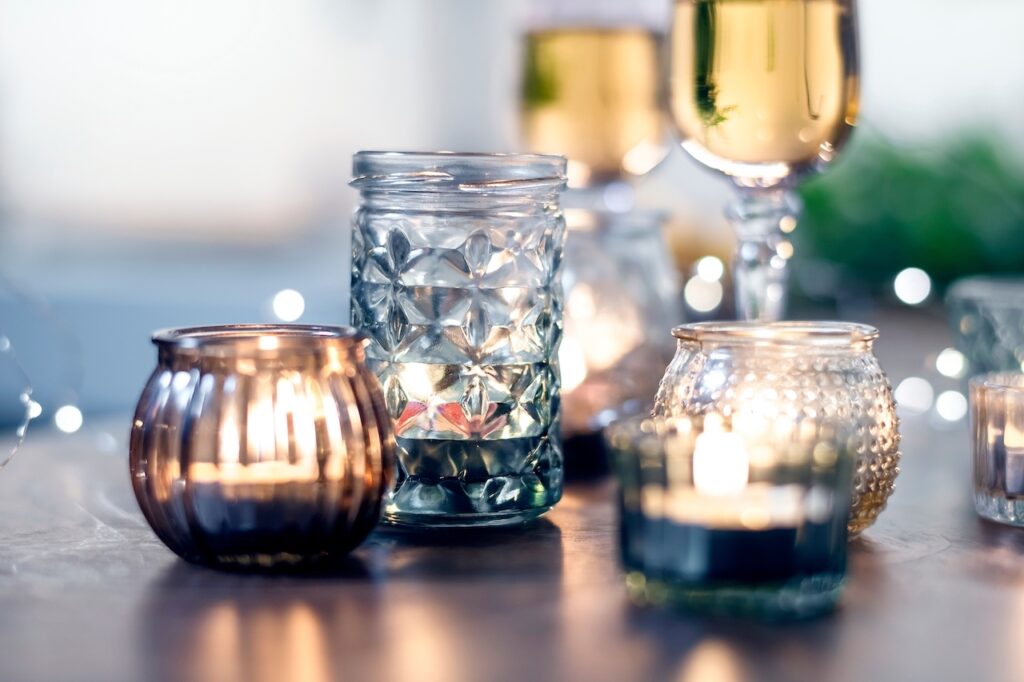 Set the mood for your winter wonderland wedding by incorporating candles into your decor. Not only will they add warmth and mood lighting, but they will also create a romantic ambiance for you and your guests. And if you still want the moody lighting without the potential fire hazard, consider tasteful flameless candles.
Trust us—you can't go wrong with vows by candlelight.
2. Serve Warm Drinks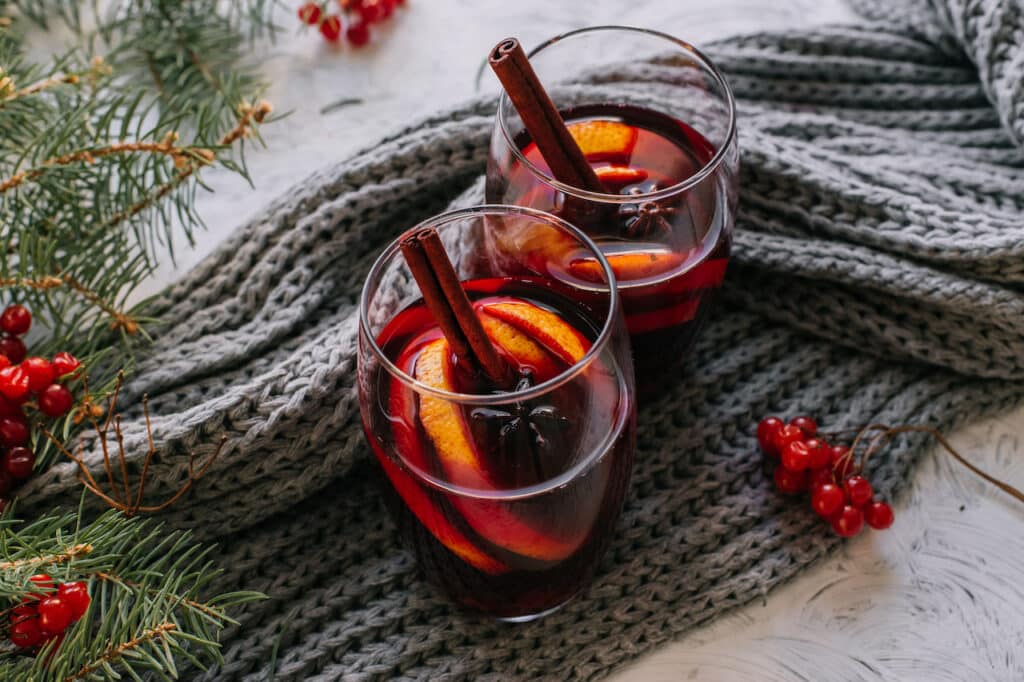 Whether it's hot cocoa, mulled wine, or spiked apple cider, serving warm drinks at your reception will keep your guests feeling cozy and festive. You can even personalize them with cute winter-themed cups or custom stirrers. Better yet, create your own flavor of hot chocolate for a unique and memorable wedding favor!
3. Incorporate Seasonal Flowers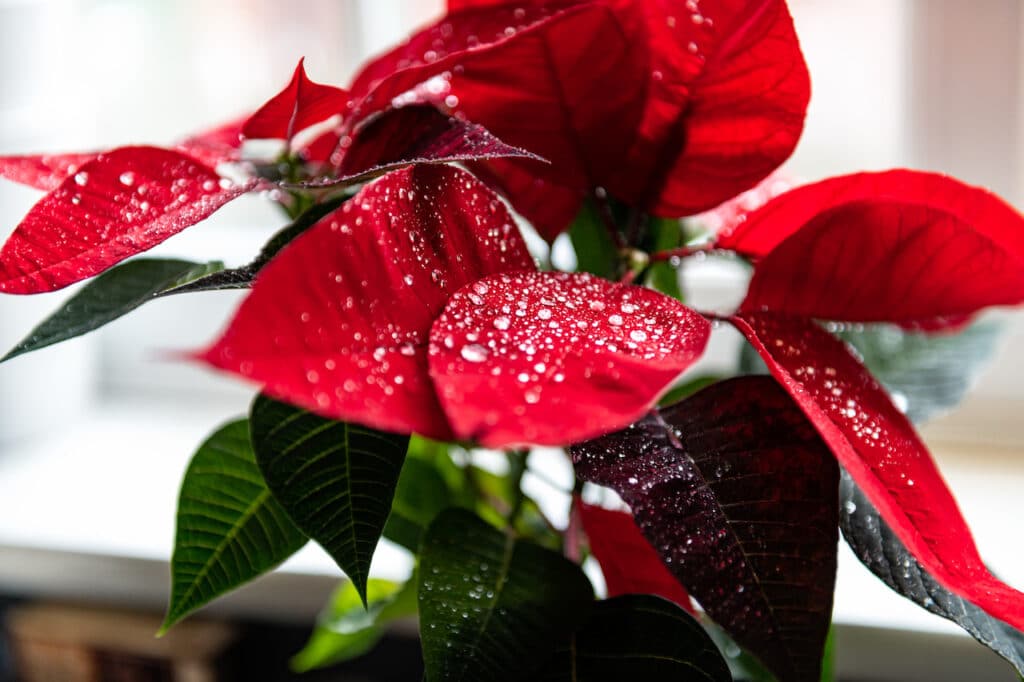 Many winter-themed weddings incorporate painted or dead flowers to adhere to the season. But if that's not your style, don't let the cold deter you from having a floral arrangement you love!
You can still embrace the winter by incorporating seasonal flowers like amaryllis, poinsettias, and holly into your bouquets and centerpieces. Not only will they add a touch of color to your wedding, but they will also tie in with your winter wonderland theme.
4. Add a Touch of Sparkle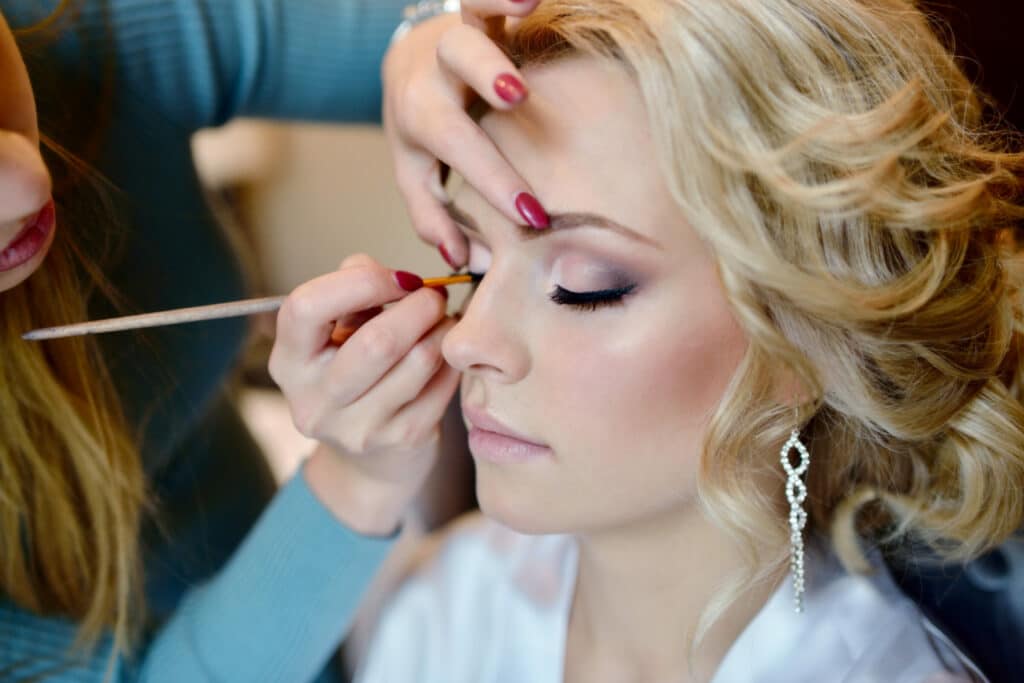 Snow-covered landscapes are often described as "glittering"—so winter weddings are the perfect time to add some sparkle and shine!
You can incorporate glitter elements into your decor, such as table runners, candles, or even your wedding dress and eyeshadow. If you're feeling extra fancy, you could even have a sparkler send-off at the end of the night.
5. Opt for a Long-Sleeved Dress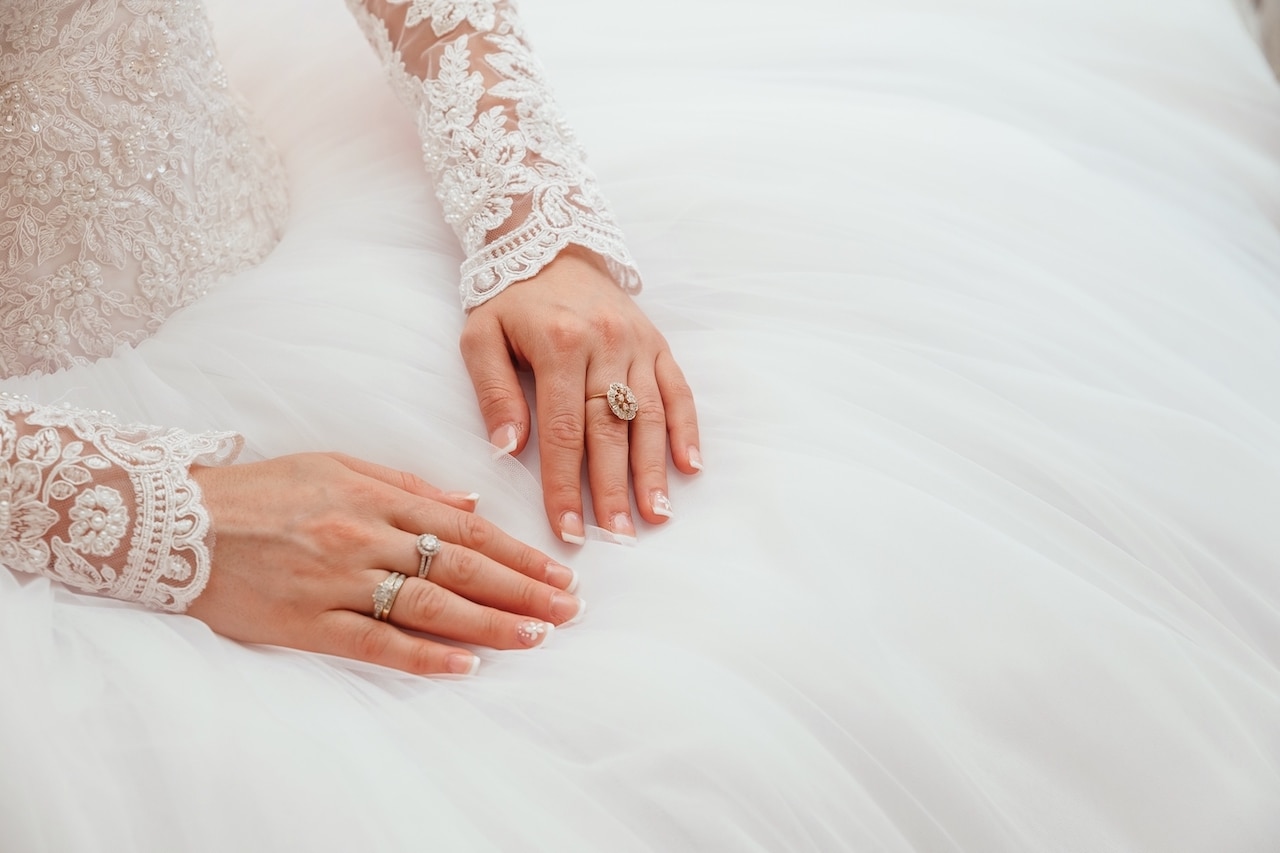 A winter-themed wedding calls for a dress that will keep you warm and stunning. A long-sleeved dress not only adds elegance and sophistication but will also protect you from the unpredictable weather. Plus, it's the perfect opportunity to add some intricate lace or beading to your bridal look.
6. Serve Comfort Food
Winter is the perfect time for hearty and comforting meals, so why not incorporate that into your wedding menu? Consider serving dishes like warm soups or baked pasta to keep your guests satisfied.
You could even throw in some seasonal favorites like Marinaj's late night snacks: warm cookies and milk or steaming hot chocolate and pan dulce. 
7. Include Seasonal Touches in Your Decor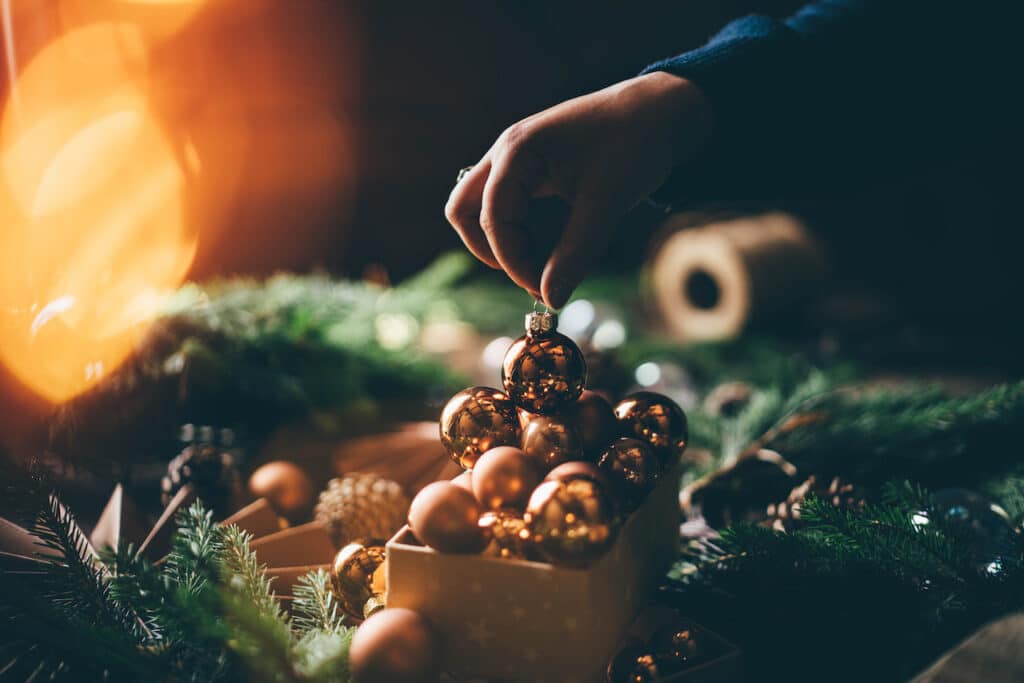 In addition to flowers, there are many other ways to incorporate seasonal touches into your decor. Use pinecones, evergreen branches, or even mini snowmen as table centerpieces. You can also add a cozy touch with faux fur blankets or chair covers for your guests to snuggle up in during the reception.
8. Choose Moody Colors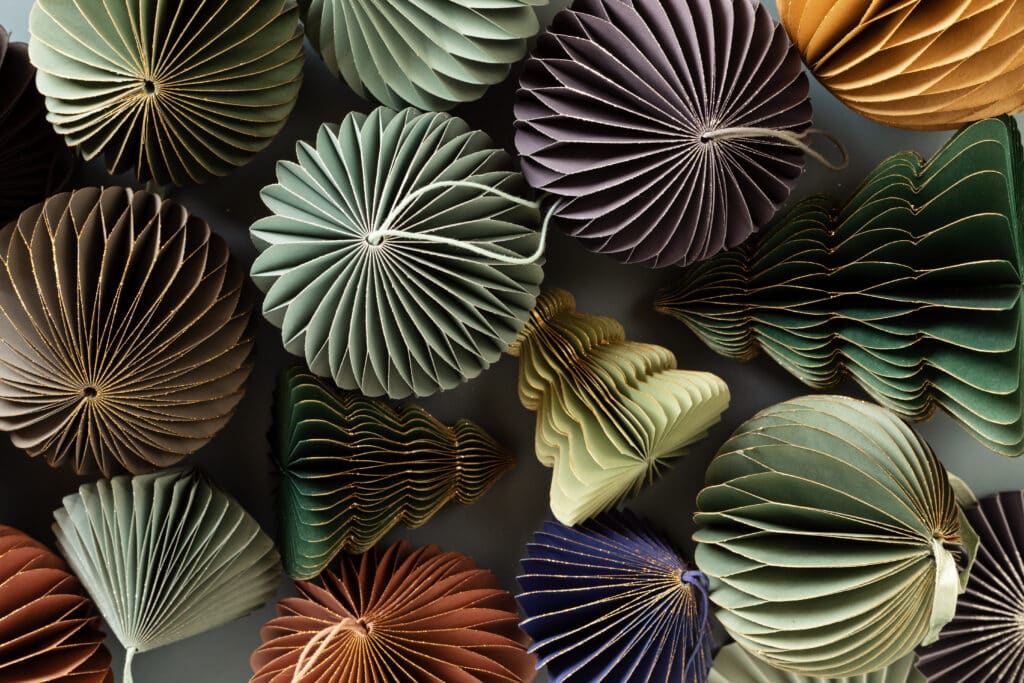 Although winter is often associated with white and blue, don't be afraid to add some depth to your color scheme. Consider incorporating rich jewel tones like emerald green, ruby red, or sapphire blue for a moody and romantic feel for your winter-themed wedding. The stronger the color, the more vibrant your pictures will appear if you're taking bridals in the snow.
9. Have Your Wedding Somewhere Warm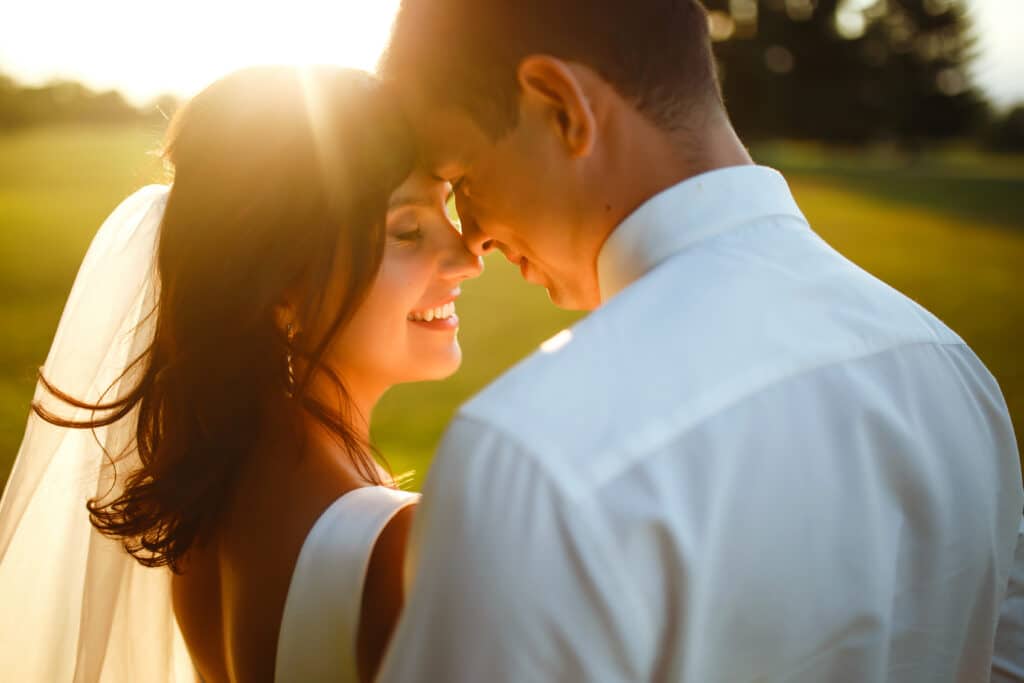 If you're not a fan of the cold but still want a winter wedding, consider having it in a warmer state. Places like California or Florida will still have a winter feel but with milder temperatures. This way, you can still have that dreamy wedding and you don't have to worry about freezing your toes off.
10. Include Some Festive Activities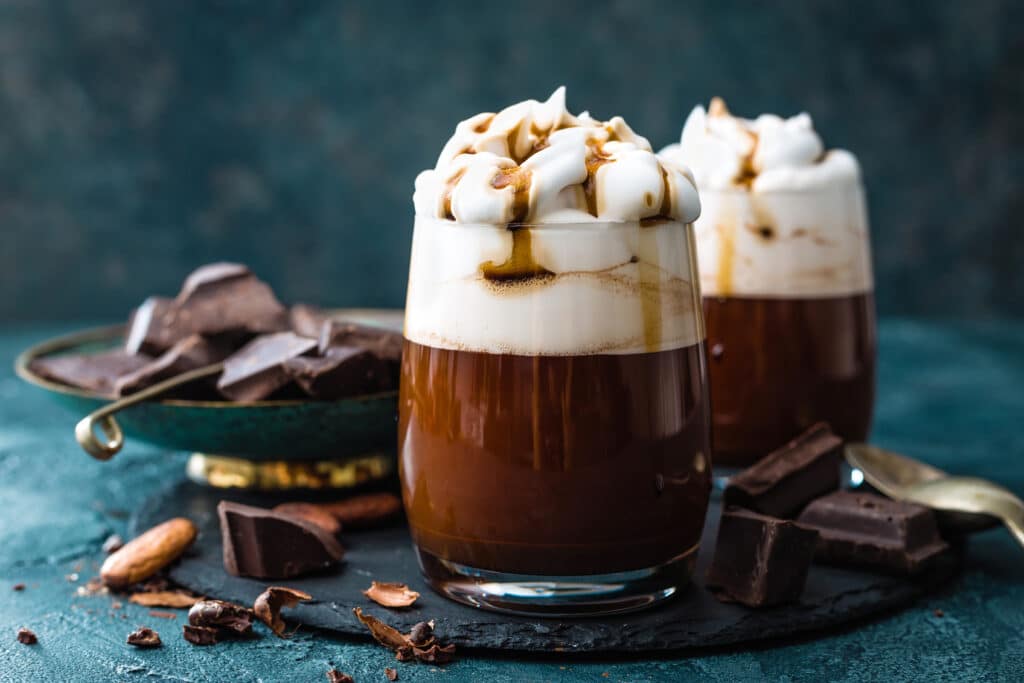 Make the most out of the winter season by incorporating some fun activities into your wedding day. Depending on the location and weather, you could have a sleigh ride or a hot chocolate bar. This will not only make your winter wonderland wedding theme stand out but also create unforgettable memories for you and your guests.
Make Planning Your Winter Wedding Easy With Marinaj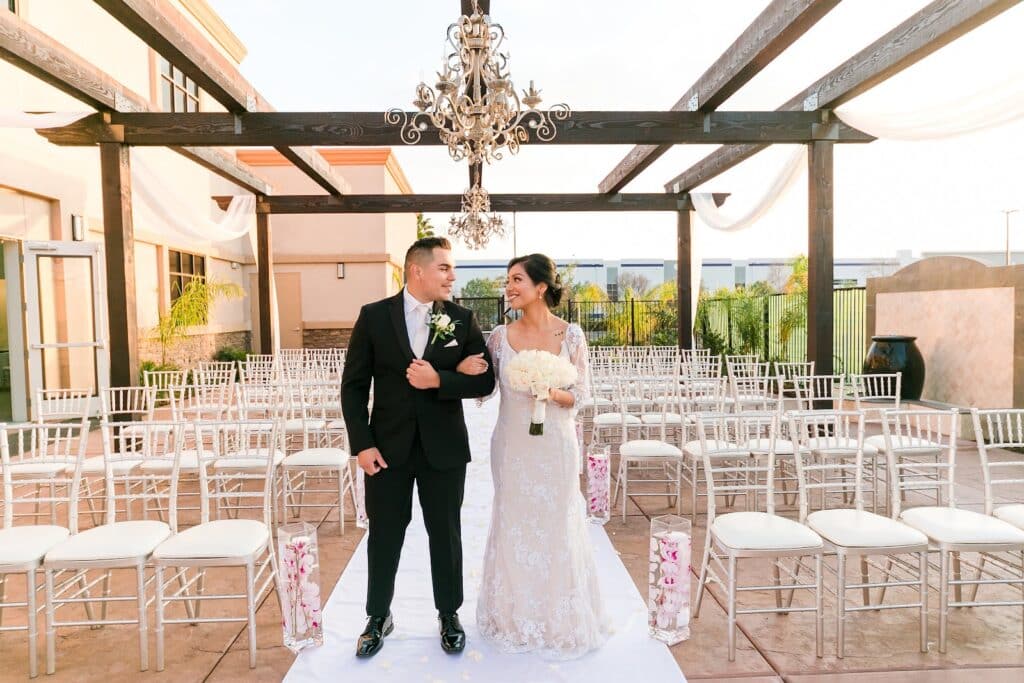 With Marinaj Banquets and Events by your side, planning a winter-themed wedding has never been easier. We have multiple breathtaking venues, catered menu options, and professional entertainment options all in one place to make things a little easier.
Let us help you create a magical day that you and your guests will never forget. Contact us today to learn more about our services!