Planning a wedding can be extremely stressful—especially if you don't quite understand the differences between all of the varying elements of a wedding. Maybe you've just decided who will be in the bridal party and you're not sure who's in charge of what.
We know it can be hard to keep track of every event that comes with a "typical wedding," so we're here to help you understand the major differences between a wedding shower vs. bridal shower!
What Do You Do at a Bridal Shower?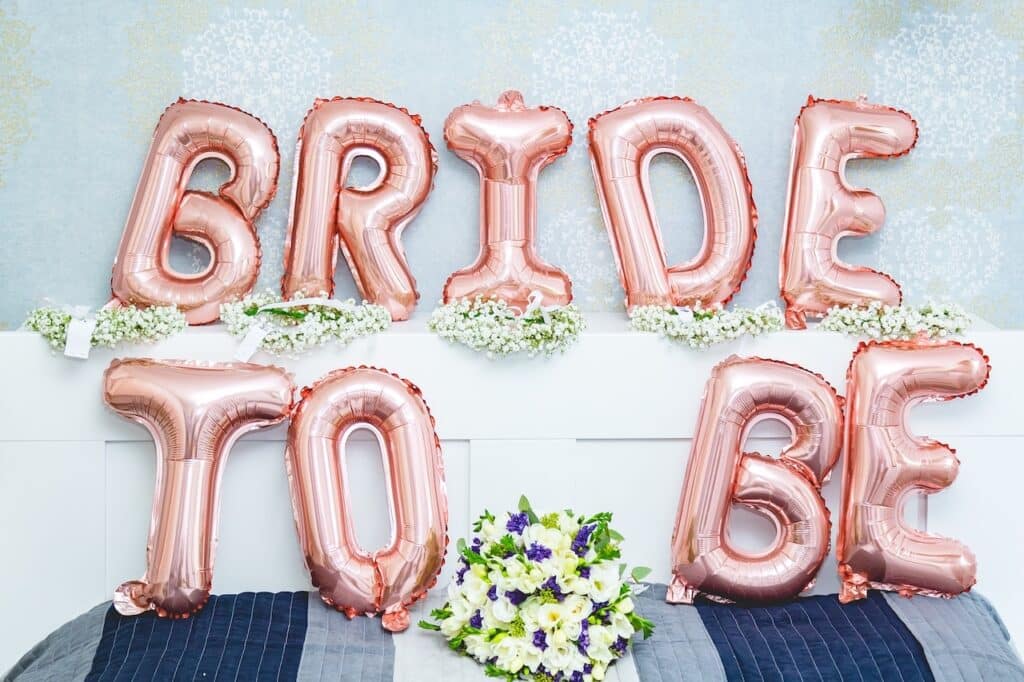 A bridal shower is a more traditional part of pre-wedding celebrations. This party is typically girls-only, and a chance for friends and family to celebrate the bride-to-be with fun party games (like The Ring Game) and gifts to start her new home!
Who's in Charge?
Usually, the responsibility of organizing a bridal shower falls on the bridesmaids, with the maid of honor playing the biggest role in the coordination and execution of the event. However, if your bride is more particular, she can be just as important to the planning process as anyone!
Does The Groom Go to a Bridal Shower?
Traditionally, the groom doesn't attend the bridal shower, but in recent years, it's become more common for grooms to make a surprise appearance towards the end of the event to thank everyone for their well-wishes (and help load up the car with the presents!) This is typically one of the main differences between a wedding shower vs. bridal shower.
Wedding Showers: All The Details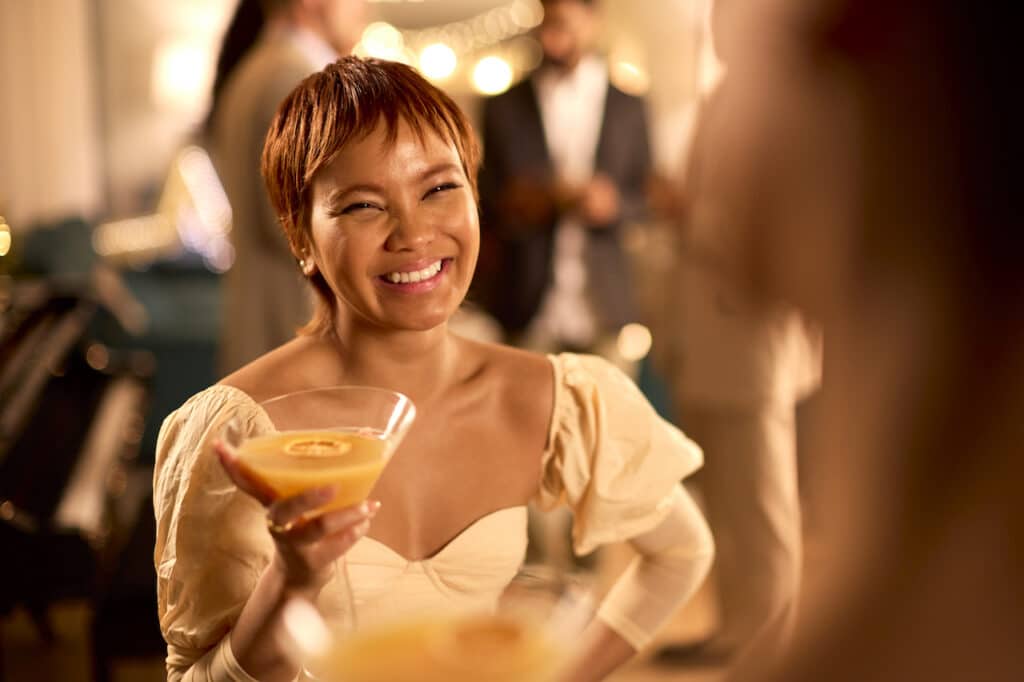 A wedding shower is a pre-wedding event that's open to all genders and is often co-ed. Unlike the traditional bridal shower, a wedding shower celebrates both the bride and the groom. Yes, both! Since it's an inclusive celebration, it's a fantastic choice for couples who want every single loved one involved in the pre-wedding fun.
This option is a modern choice for couples who may want a larger celebration at an exclusive location, or who want their close family and friends to have the chance to get to know each other before the big day.
Who Gets to Come?
Practically anyone! Unlike bridal showers (ladies only, please), wedding showers are a co-ed affair. Feel free to invite your college roommates, work friends, distant cousins, and yes, even your crazy uncle.
Because a wedding shower can involve a larger guest list—often 30-50 people—you might be considering what makes it different from the rehearsal dinner or the reception. A wedding shower is a great way for everyone to mingle without the stress of the actual wedding itself, and is often a more casual event where everyone can get to know the bride and groom.
Who Plans This Whole Thing?
Traditionally, the maid of honor takes this responsibility with the help of the bridesmaids, or the mother of the bride hosts and plans the party. But honestly, anyone close to the couple who's willing to take up the mantle can plan it. A sibling, cousin, or friend are all perfect options!
Wedding Shower vs. Bridal Shower: The Similarities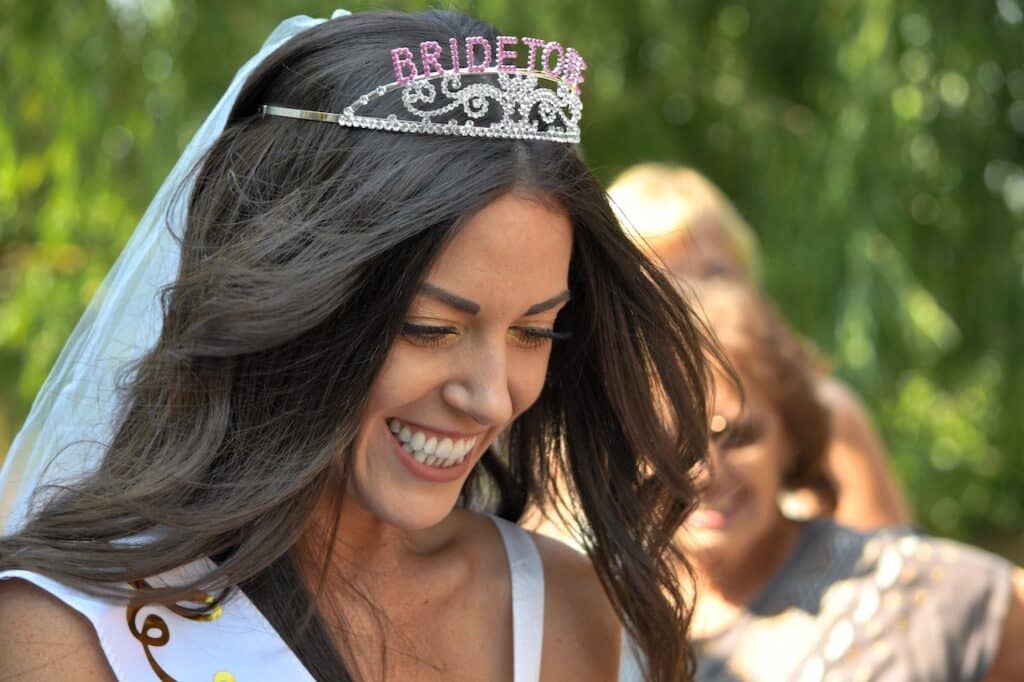 Both wedding showers and bridal showers typically occur within the same time frame—a few months before the wedding typically works best for a more relaxed setting, but they can be anytime before the big event.
Get-to-know-you activities are also a common part of both wedding and bridal showers, where guests are encouraged to mingle and get to know more about the bride or groom.
Make Wedding Planning Easy With Marinaj
[photo of Marinaj venue]Are you a bride still looking for a wedding venue or the perfect place to host your bridal shower? Marinaj Banquets and Events can help relieve some planning stress by providing a perfect all-inclusive wedding and bridal shower venue. You can book a tour today and start checking things off your wedding checklist!